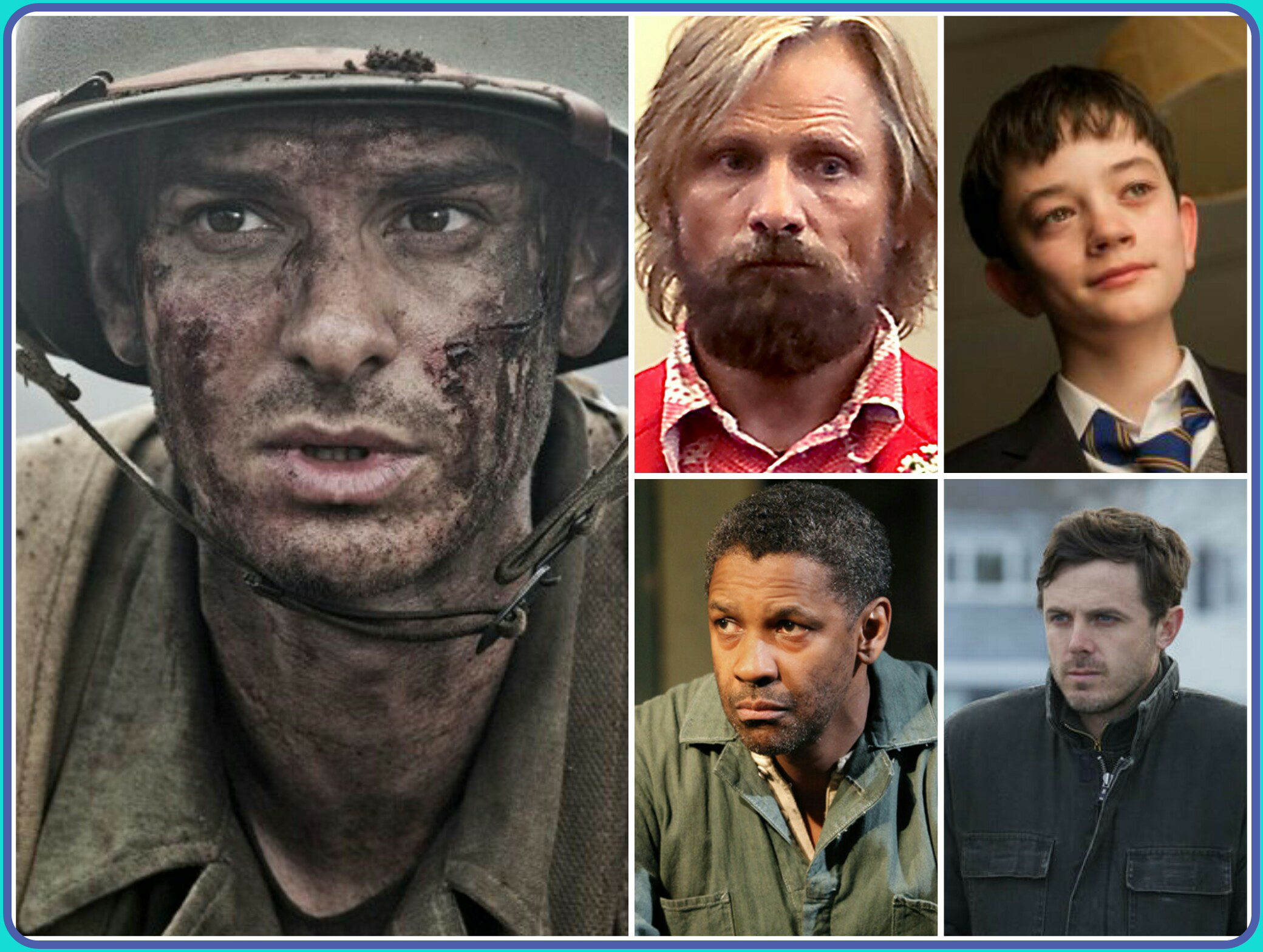 Top Five Male Performances of 2016
2016 was a particularly strong year for actors and making this list was certainly not easy and I had to sacrifice a couple of really good performances in the process. All of these actors delivered very strong performances and they significantly helped their movies out. So here are five best male performances of 2016 in my opinion along with three honorable mentions.
Casey Affleck did win his Oscar for this role and although I do not agree with that decision at all, I do agree that he gave a very strong performance in a movie that relied heavily on him. The highlight was his scene with Michelle Williams of course as there both of them shined. So even though I myself do not agree, I have nothing against the Academy's decision this time around.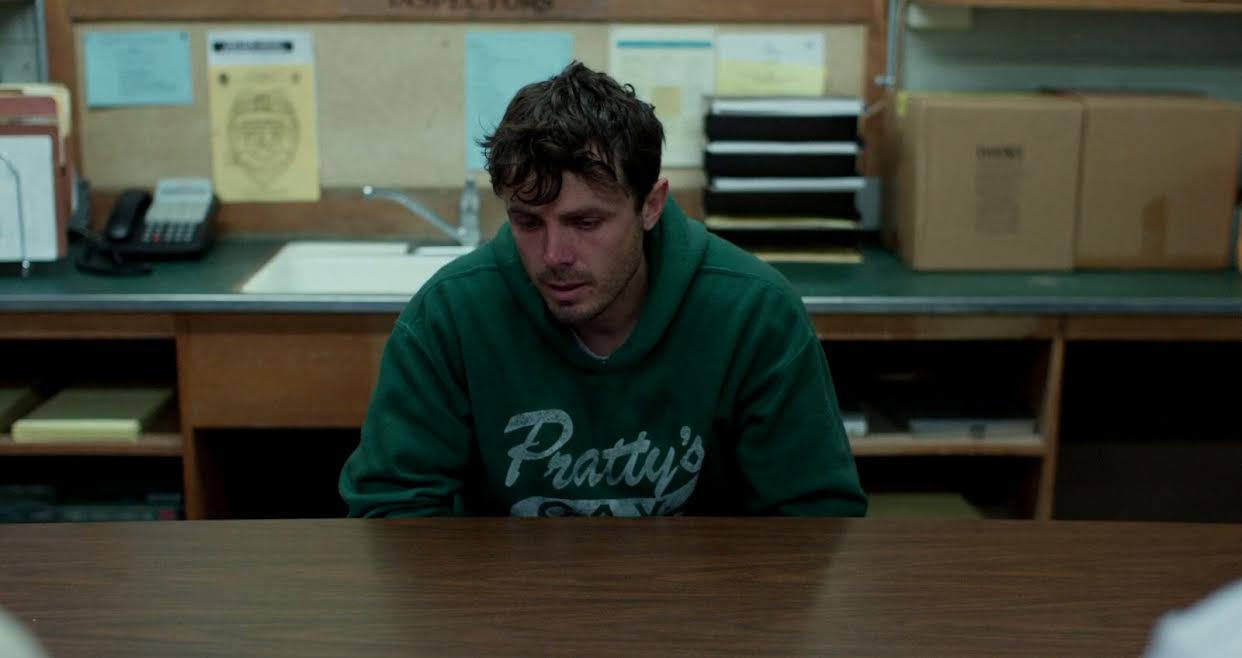 I don't know where is Hollywood suddenly finding all these talented child actors, but it's certainly great. I loved A Monster Calls and Lewis MacDougall's work went ridiculously underappreciated. His role was immensely difficult and he still managed to deliver. Whether crying or getting angry, he excelled in each and every scene in this great character-driven film.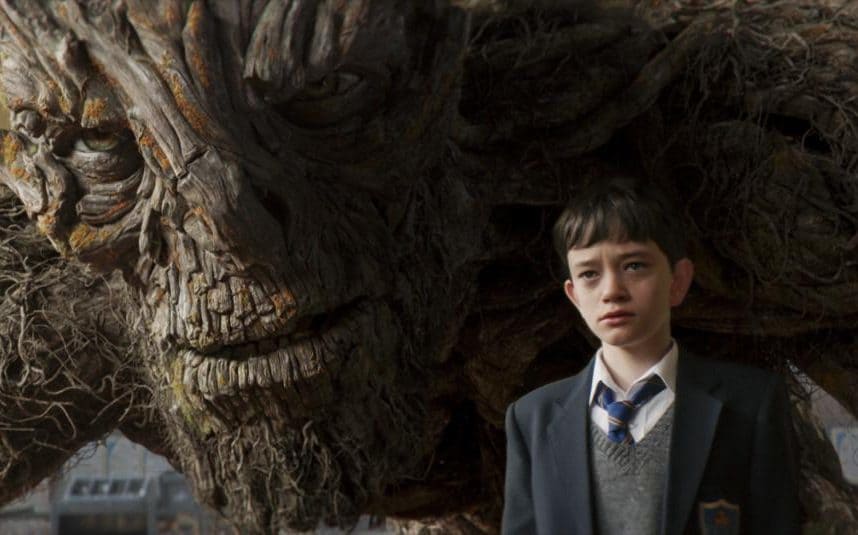 3. Denzel Washington – Fences
Viola Davis is admittedly better in Fences, but Denzel himself was also very good. His role isn't as difficult, but he managed to bring this very unappealing character to life beautifully through such a strong, subtle work. I am glad that Affleck won in the end, but Denzel's performance was in my opinion much stronger.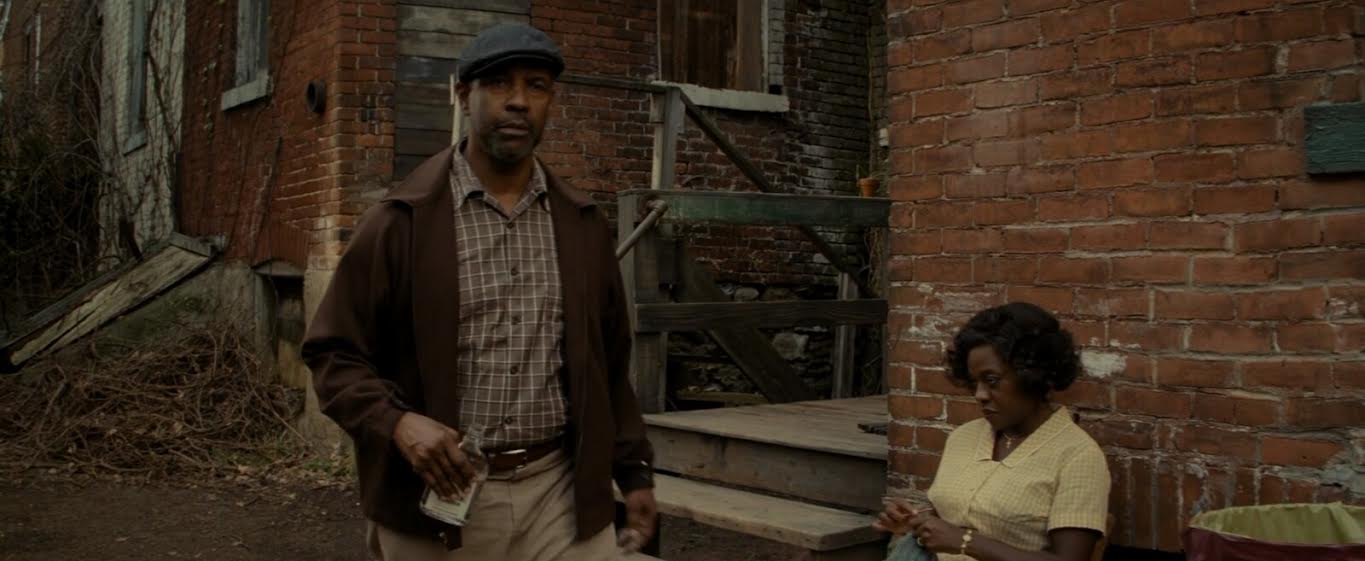 2. Viggo Mortensen – Captain Fantastic
Captain Fantastic is a marvelous film and Viggo Mortensen is the heart and soul of it. He brought to life such a complex and flawed individual so well that he surprised me as I did not see it coming at all. He is great in the whole movie, but in the third act are his best and most moving moments.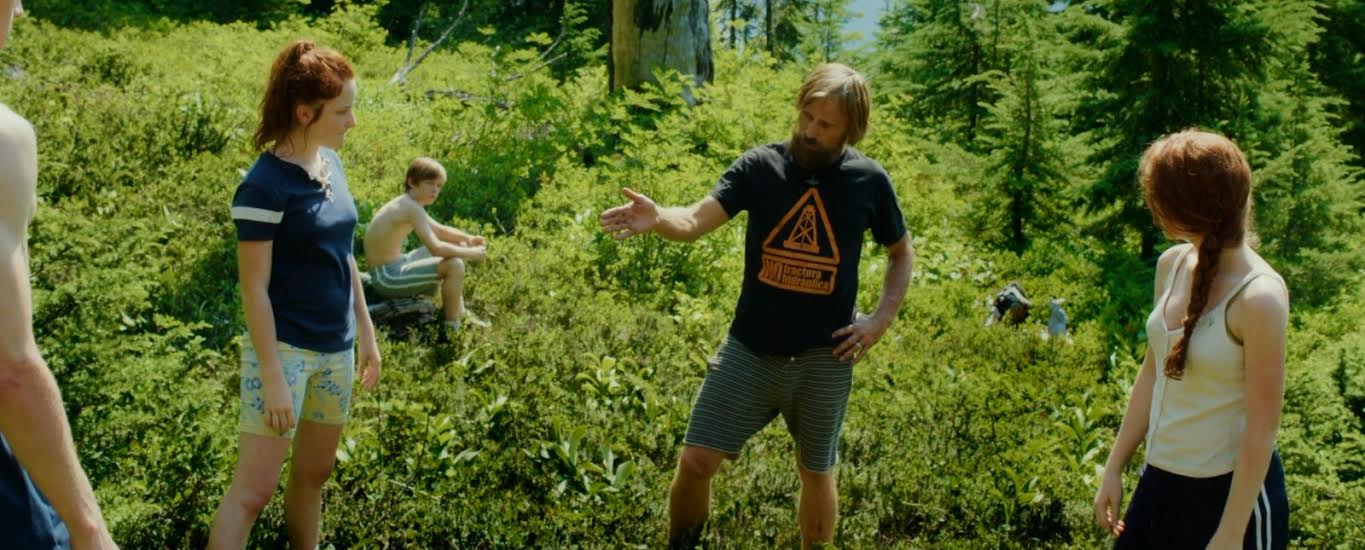 What a year Andrew Garfield had in 2016! Although I chose his role in Hacksaw Ridge, there is no denying that he really delivered in Silence as well. I knew he was capable and talented even before this year and I am glad that Hollywood is starting to realize that as well and that he is getting these great roles. It is a shame that he wasn't a strong contender during the awards season, but in my opinion both of his performances and especially the one in Hacksaw Ridge are absolutely amazing; they both required an immense amount of acting and that is why he had to take my number one spot.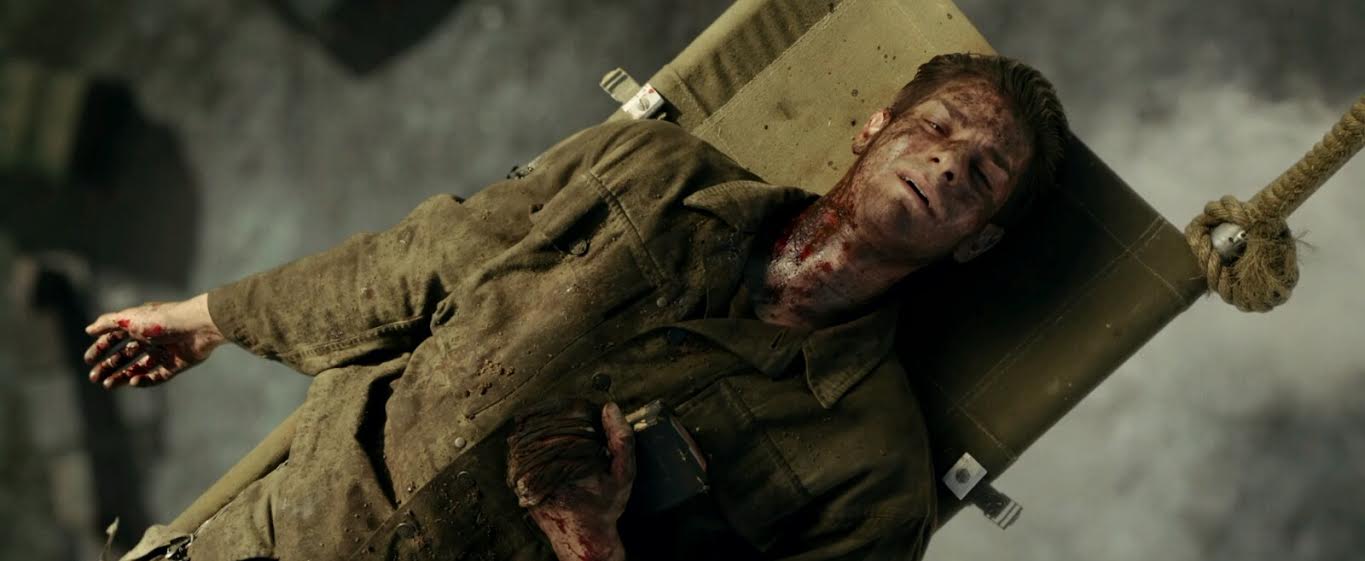 Honorable Mentions:
John Goodman – 10 Cloverfield Lane – His work here went underappreciated, but this gem of a movie benefited strongly from his very creepy presence. Such a great, menacing villain.
Dev Patel – Lion – Lion is a tremendously well acted movie and even though I personally dislike Dev Patel usually, here I couldn't deny his very strong, admirable work in such a moving role.
Sunny Pawar – Lion – Another strong child performance, Sunny Pawar excelled during the first half of this movie and he is not only immensely cute, but very talented as well.