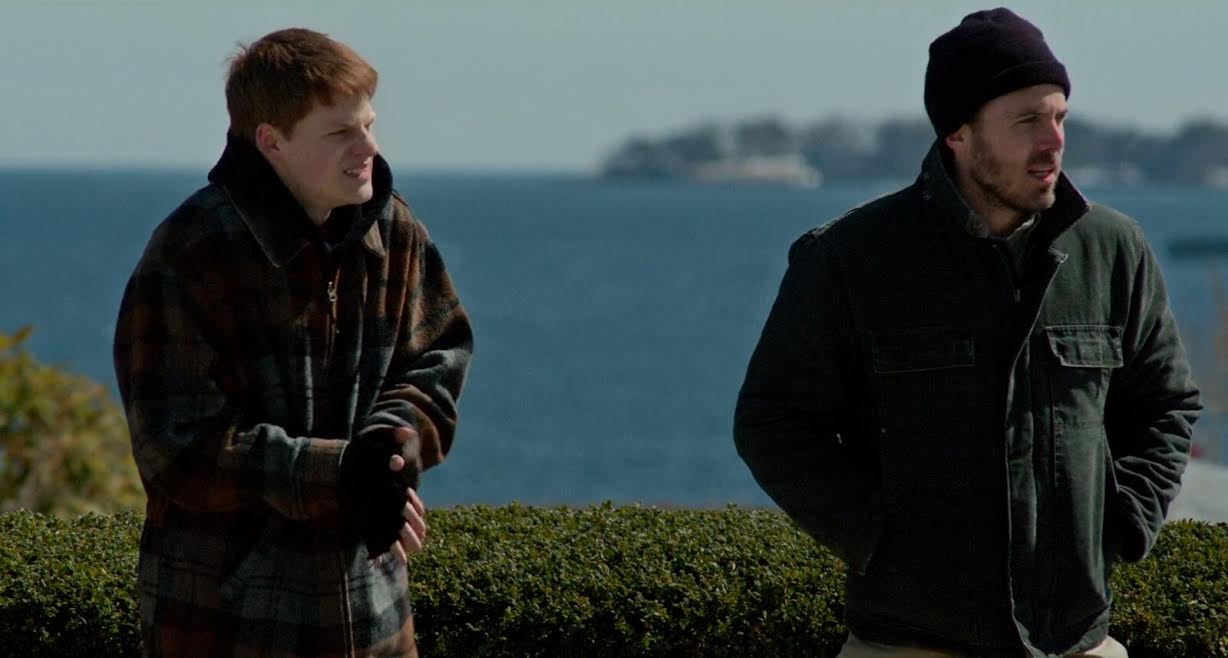 ……………………………………………………….
Manchester by the Sea Movie Review
Manchester by the Sea is a 2016 drama film directed by Kenneth Lonergan and starring Casey Affleck, Michelle Williams and Lucas Hedges. It is a very good, but not great movie.
……………………………………………………….
"I said a lot of terrible things to you.
My heart was broken, and I know yours is broken, too"
……………………………………………………….
……………………………………………………….
It is about a man who becomes a guardian to his teenage nephew after his father's sudden death. That major storyline at the core of the film is great. I loved it. It was realistically portrayed and emotional in their relationship. However, what I didn't like are some of the other subplots. I usually love these melodramas and tragedies, but this was too tragic and melodramatic even for me.
I loved the relationship between him and his former wife, but having him accidentally burn the house down and all their children die except her was just awfully convenient in terms of the plot and conflict as well as just plain unrealistic as that kind of tragedy almost never happens. They should have chosen a better death and the film would have been much better.
……………………………………………………….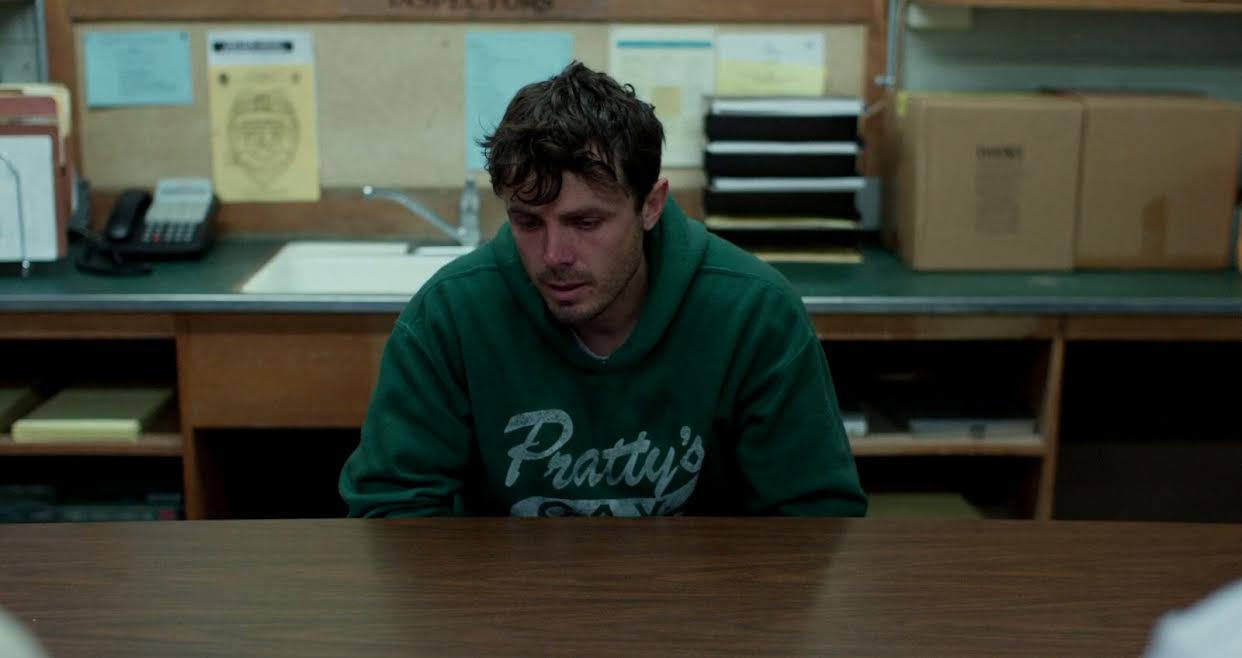 ……………………………………………………….
But I liked the characters quite a bit. Lee is pretty good, albeit typical with his anger issues. I loved his road of becoming a parent and then eventually realizing that the boy is better off with someone else. That conflict and drama was emotionally engaging and hard to watch, in a good way. Randi was also really good and the one major scene that they got near the end was of course the highlight of the film, emotionally raw and just tragic and so heartbreaking.
I liked all of the other characters that were sparingly used, but I have to say that I thoroughly disliked Patrick. He is one of the reasons why the film ultimately disappointed me as a whole. Of course their relationship was great and the heart of the movie, but he is such a bad person and one of the worst teenagers in a film I've seen so far. My main issue was his cheating as he has two girlfriends simultaneously here. These cheaters exist, but the movie is so problematic as it just basically takes his side as Lee also takes his side and was even supposed to help him have sex with one of them. That was just very unlikable to me and it made the whole movie morally questionable.
……………………………………………………….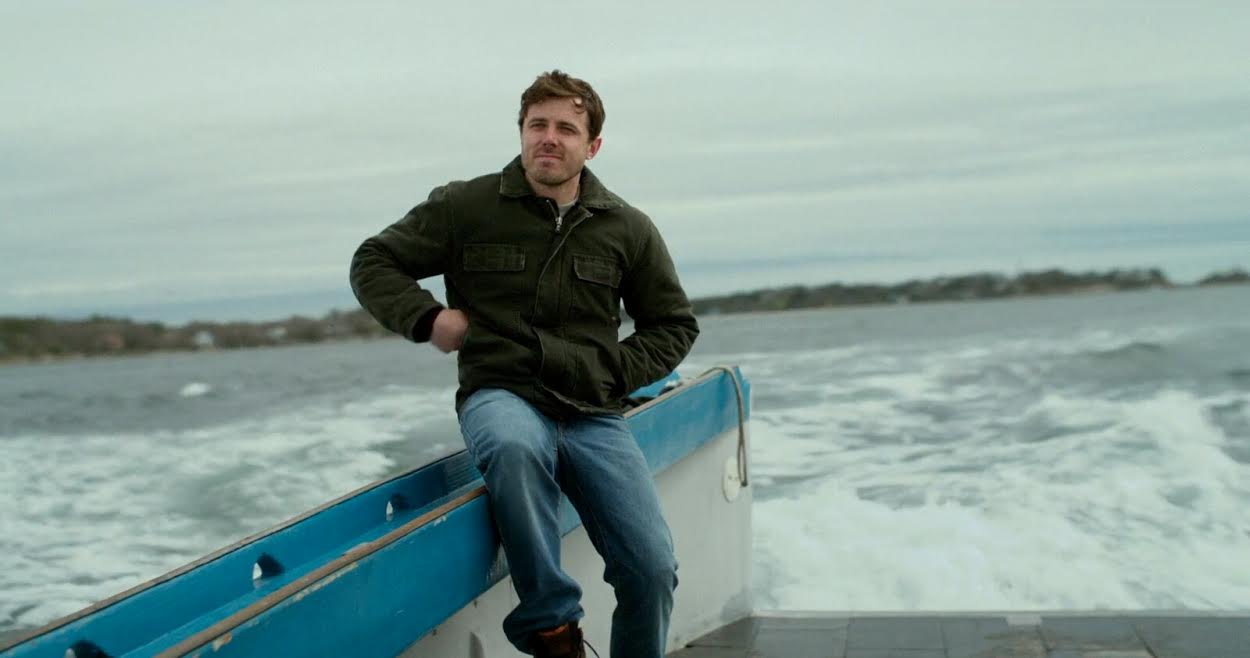 ……………………………………………………….
The acting is of course great in Manchester by the Sea. It is not only great, but it is one of the best acted films of the year as truly all of the actors did a great job and you have three great performances that definitely deserved their Oscar nominations. Lucas Hedges is surprisingly good at times and Michelle Williams was amazing in a couple of scenes that she got and she definitely gave one of the best supporting performances of the year. Casey Affleck wasn't as great at first, but he eventually progressed and ultimately gave a very good, worthy performance in a not so difficult role, but some of his emotional scenes he did sell pretty well.
Manchester by the Sea is technically polished as it features excellent direction from Kenneth Lonergan and some fantastic shots owing to pretty confident cinematography. The score is forgettable, but I have to say that it is one of the year's best edited films as it is never slow or prolonged despite its excessive running time and that really says a lot.
……………………………………………………….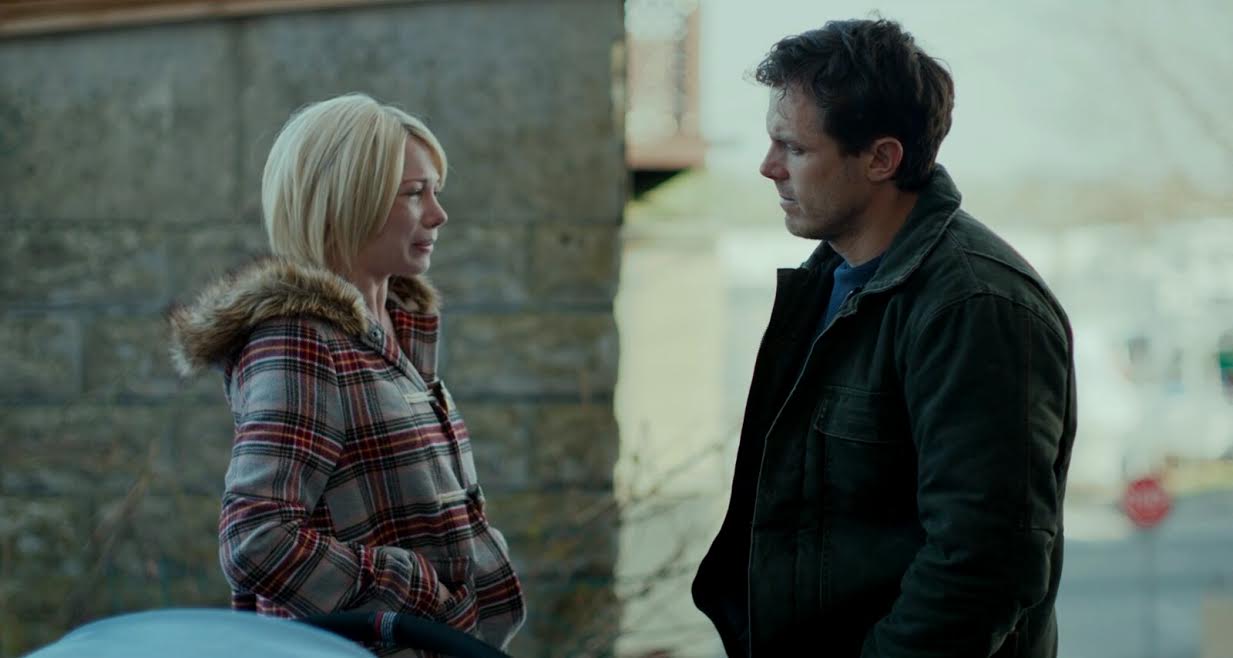 ……………………………………………………….
The dialogue is also excellent. I liked its realistic approach and I respected the film for being a character-driven, emotional drama as I love those. I love that it had fewer characters as well. It was also very emotional at times, but as I said before, some of its emotion was excessive and not as earned as it should have been. Overall, I liked it quite a bit, but I expected much more from it honestly.
Manchester by the Sea is a very good, albeit not great movie. The dialogue is terrific and it is one of the best edited films of the year as it is never slow despite its excessive running time. It is also one of the year's best acted films with Michelle Williams, Casey Affleck and Lucas Hedges all giving deservedly Oscar-nominated performances. The relationship at the center of it was great and the film is quite emotional at times. But it disappointed me as its other subplot with flashbacks felt overly tragic and the emotion there was not earned plus the boy was awfully unlikable.
My Rating – 4
……………………………………………………….