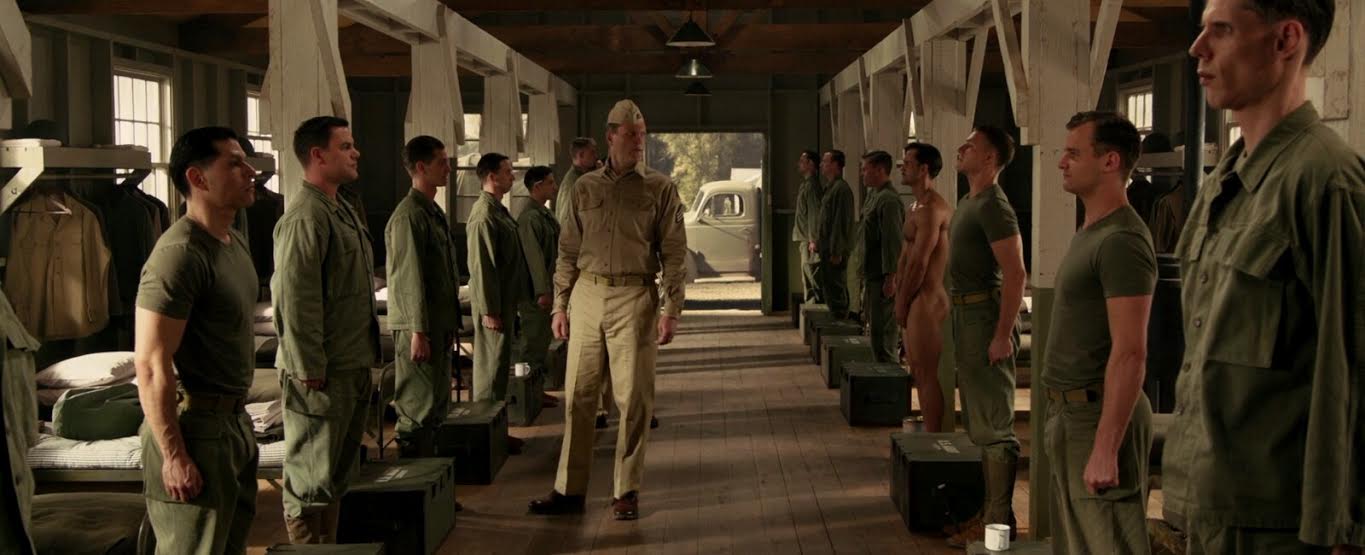 …………………………………………………………………………………
Hacksaw Ridge Movie Review
Hacksaw Ridge is a 2016 war biopic directed by Mel Gibson and starring Andrew Garfield. It is one of the year's best films and the biggest, most pleasant surprise.
…………………………………………………………………………………
"I don't know how I'm going to live with myself if I don't stay true to what I believe"
…………………………………………………………………………………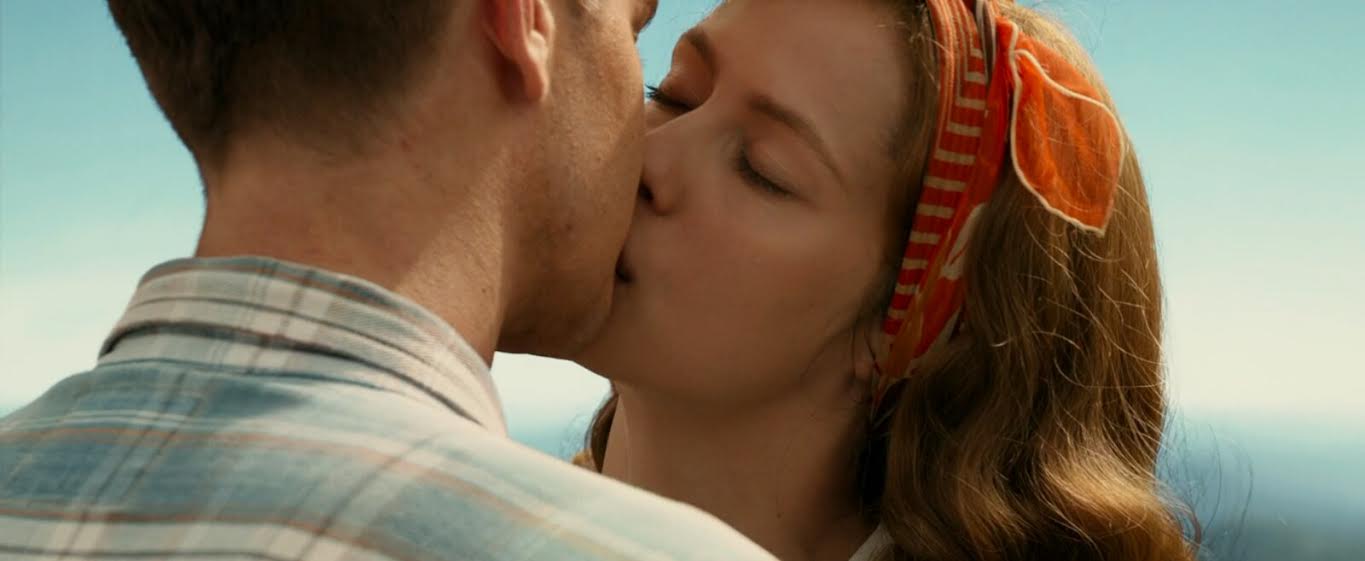 …………………………………………………………………………………
It follows an American pacifist combat medic who refuses to carry or use weapons of any kind to stay true to his faith and eventually saves more than fifty wounded people by carrying them himself and thus becoming a hero. This is one of those old-fashioned movies that could have come out during the fifties, but that here is a good thing as rarely today do we get great war movies as well as religious pictures.
This one succeeds at both of those fronts. It is such a strongly spiritual movie that I was just blown away at how emotional and powerful it is, yet understated and never sensationalized. This is probably one of the most spiritual movies that I have ever seen. But it succeeds as a war picture too because the action is terrific along with the technical aspects and the film perfectly transports you to the action and helps you realize the suffering as well as the bravery of the soldiers there. So good.
It also succeeds as a biopic as it tells you everything you need to know about Desmond Doss without ever making the whole affair sappy or overly sentimental. He is an important person in history and I am glad that he got the movie treatment and such a great one at that. He is one of the most admirable and purely good men who ever lived and a role model for everyone.
…………………………………………………………………………………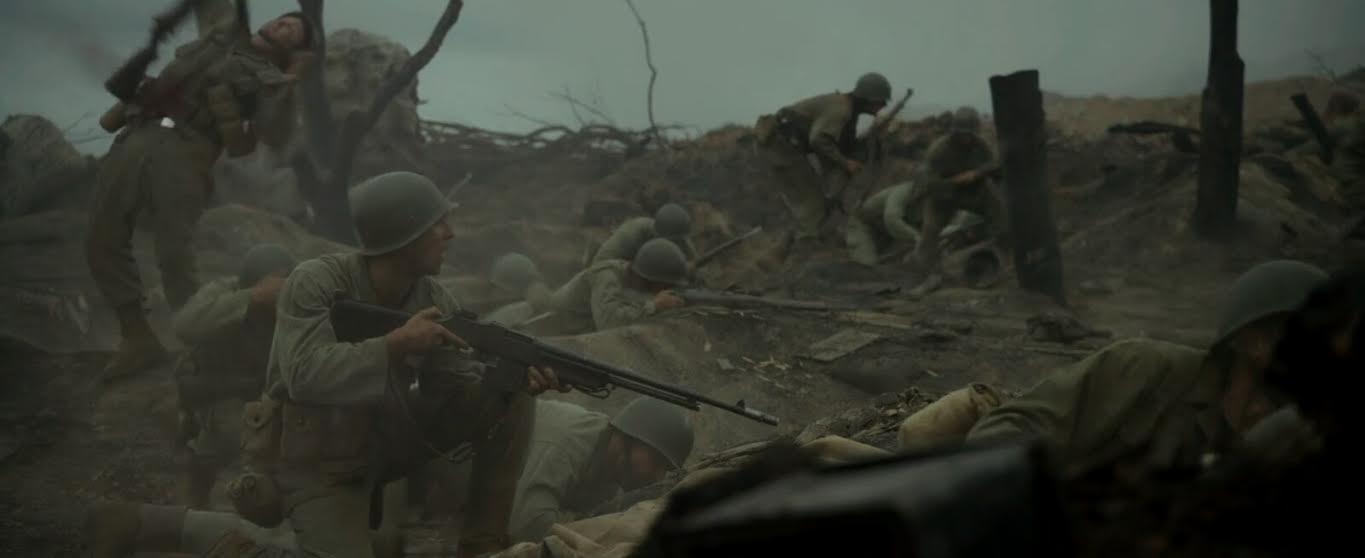 …………………………………………………………………………………
The other characters are pretty good as well. I really like Smitty and following their rivalry and eventual friendship was emotionally rewarding, yet realistically portrayed. Sergeant Howell is also pretty good, albeit the character we've seen before and done better in 'Full Metal Jacket'. Vince Vaughn is solid and Luke Bracey is so good in this minor, but important role. Hugo Weaving as the father is also terrific and Teresa Palmer as his girlfriend is quite solid. I wanted more from their relationship in the second half, but the first half, although traditional, was still romantic and well done.
But Andrew Garfield is just fantastic in the main role. He was always believable and not only is his Southern accent strong, but he sold even the most difficult and emotionally exhilarating moments beautifully. It was a difficult role and he got a lot of screen time, but he excelled in it and gave his best performance yet and quite probably the best male performance of the year.
…………………………………………………………………………………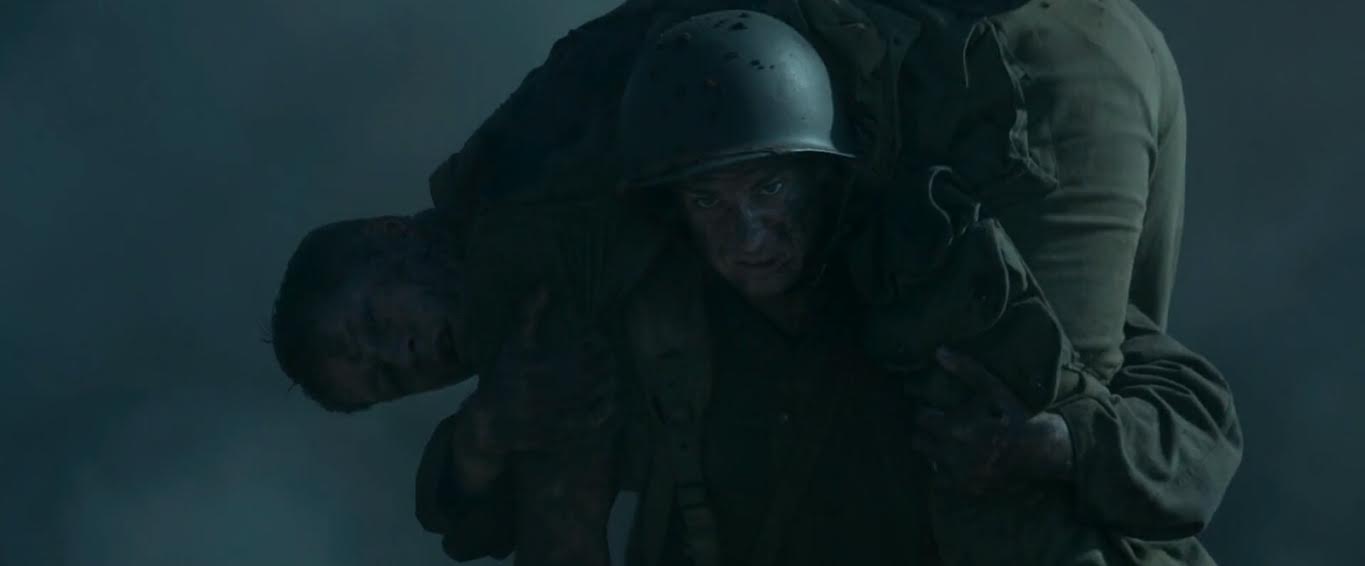 …………………………………………………………………………………
Now Hacksaw Ridge isn't perfect. I wanted more of a closure in its third act. I absolutely loved the interviews of real Desmond Doss, that felt authentic and fitting. But I still wanted more of a fitting finale to this story as the film just sort of ended. It was abrupt. And the second problem is the action which felt highly exaggerated in violence at times. I know that is necessary for a war flick, but it still felt overly gory and violent in a couple of disgusting scenes.
But the action is overall very good and again the film transports you well into the battle arena. The film is technically polished and not only well edited, but also stupendously well shot. It is one of the best shot films of the year with some highly memorable and authentic imagery. But the direction from Mel Gibson is also one of the year's best, so strong and so professional and I am glad that he is back with this movie in a big way as he deserves it. He showed what a knack for traditional storytelling he has one more time.
…………………………………………………………………………………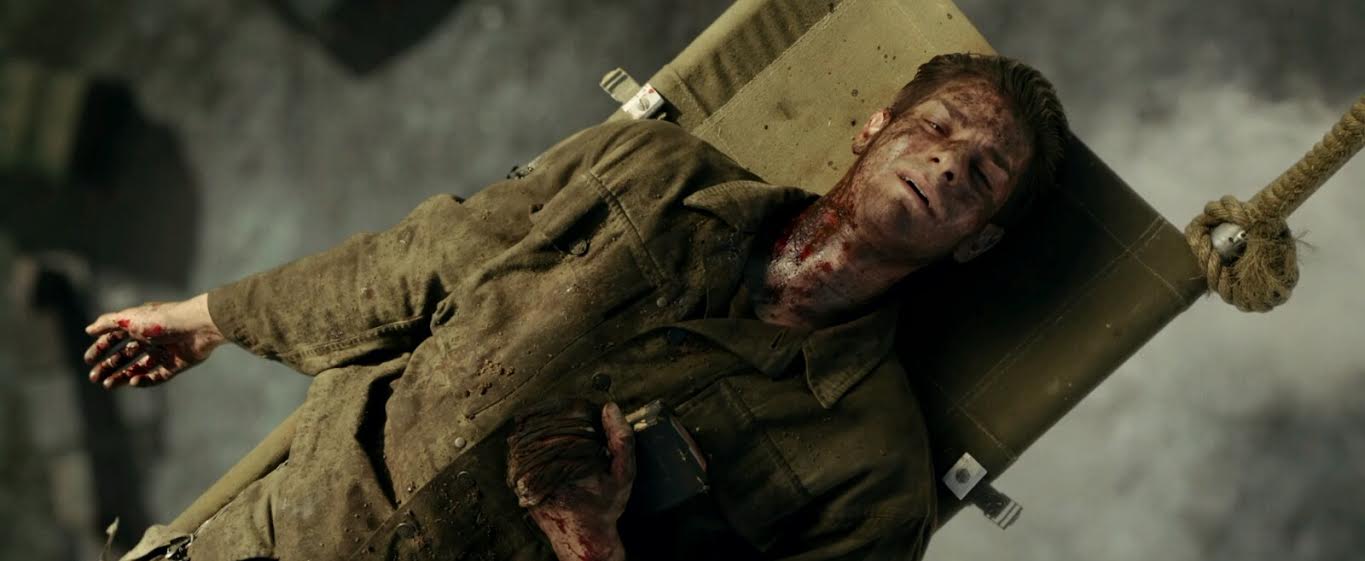 …………………………………………………………………………………
So Hacksaw Ridge definitely deserved all of those nominations that it received and it is one of the year's best films for sure. It is also one of the better war films that I have seen which says a lot. But what says the most about its quality is that I liked this movie so much despite being bored personally by World War II flicks. But here he found a new, previously not that well explored angle and brought us a fresh WW2 picture which is a huge accomplishment.
Hacksaw Ridge is the most pleasant surprise of 2016. It is overly violent at times and the conclusion needed more closure, but other than that, this is one of the best films of the year and one of the better war films that I have ever seen because Gibson found a new, previously unexplored angle to a regular war picture. His direction is fantastic, the film looks gorgeous, it is emotional and always understated, it is very spiritual and it features one of the best performances of the year from Andrew Garfield who was just phenomenal here.
My Rating – 4.5
…………………………………………………………………………………