………………………………………………………………
Ranking Peanuts Films
The Peanuts gang has gotten five feature treatments thus far. Four of them were released from 1969 to 1980 and the last one was released recently in 2015. The prospects for another feature-length Peanuts adventure are pretty low unfortunately, but at least we've got five films, most of which are actually very good and some even rivaling the specials themselves. So without further ado here is my ranking of all five of these charming flicks.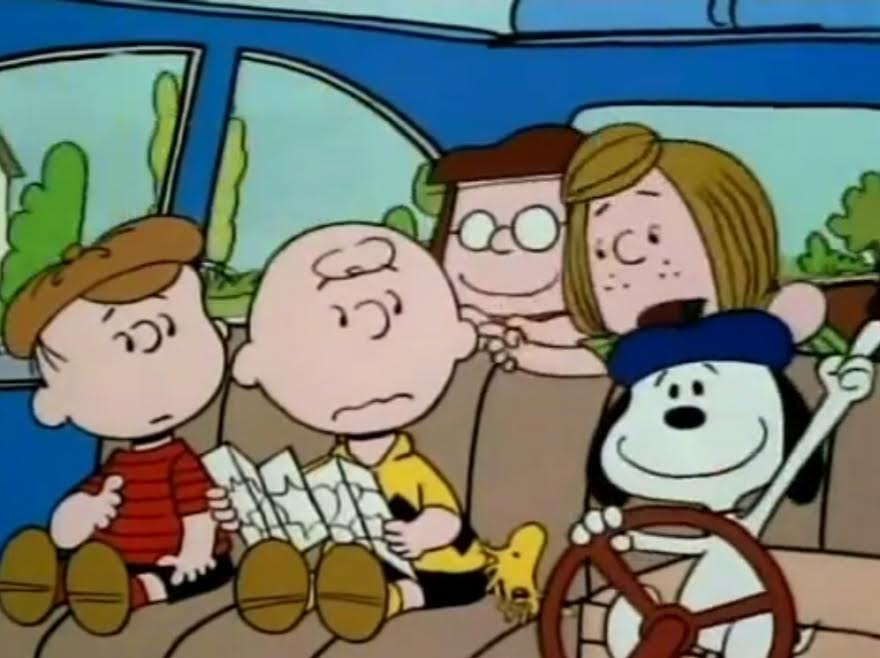 5. Bon Voyage, Charlie Brown (and Don't Come Back!!)
This is the only Peanuts film that frankly disappointed me a bit. It still has its excellent moments such as every scene with Peppermint Patty who steals the show here and surprisingly Snoopy who is very amusing, but there isn't enough adventurous and comedic elements here and the cast of characters is reduced significantly. It is still a solid film, but the weakest of the five and thus it takes the last spot.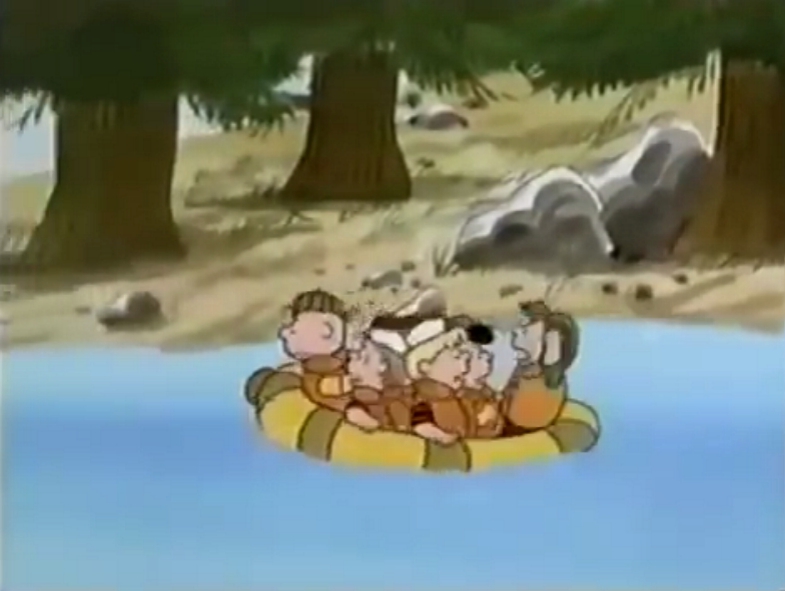 4. Race for Your Life, Charlie Brown
This is the one entry here that is admittedly very slight and surely enough the plot is very weak and almost non-existent, but the Peanuts gang is charming enough here that I liked it quite a bit nevertheless. I mostly liked its adventurous tone as this adventure in the woods and through rafting provided many wonderful moments for all of the characters and I loved their group dynamic.
3. Snoopy, Come Home
Snoopy, Come Home is the best early sequel for a lot of reasons. One is that Snoopy has rarely been this good. Yes, this definitely is one of his defining stories as he is simply wonderful. Another reason is the pure emotional and dramatic heft of the story which is felt from beginning to the end. There are certainly not enough comedic elements here, but in terms of drama, it succeeds tremendously and provides a couple of heartbreaking scenes.

2. The Peanuts Movie
The most recent Peanuts entry is the best thing that Blue Sky Studios has ever done, bar none. The plot is basically taken from the special 'You're in Love, Charlie Brown' and Snoopy's subplot is sometimes too much like a detour. However, the animation is probably the best CGI animation I have ever seen – fittingly old-fashioned, yet still modern. Almost all of the characters get their moment to shine and the ending is just beautiful. Against all odds, this recent installment ended up being the series' second best.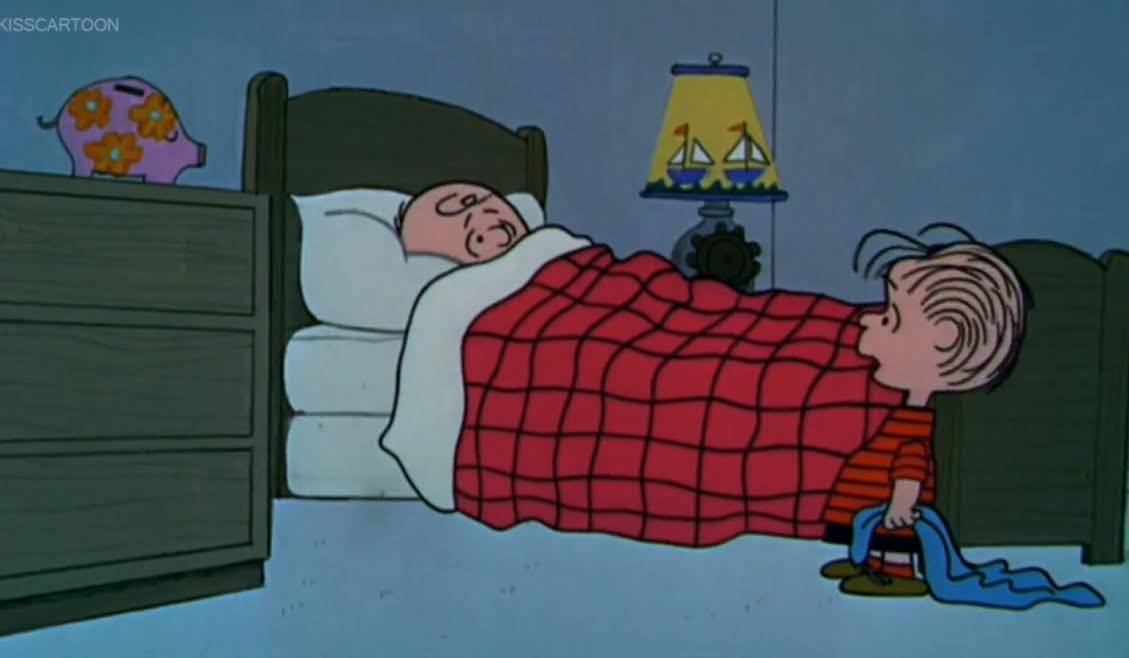 1. A Boy Named Charlie Brown
The original has to be number one. There is no discussion to be had here whatsoever. All of the characters are terrific, the storyline is phenomenal and as smart as anything the specials have ever done and this is probably the finest examination of Charlie Brown's character so far. The songs are solid and the humor is terrific. But the reason why this is not only the best Peanuts film, but also one of the better animated films ever made lies in its ending which teaches children that it is okay to lose as long as you continue trying in such a beautiful, heart-warming and simply outstanding sequence between Charlie Brown and Linus.