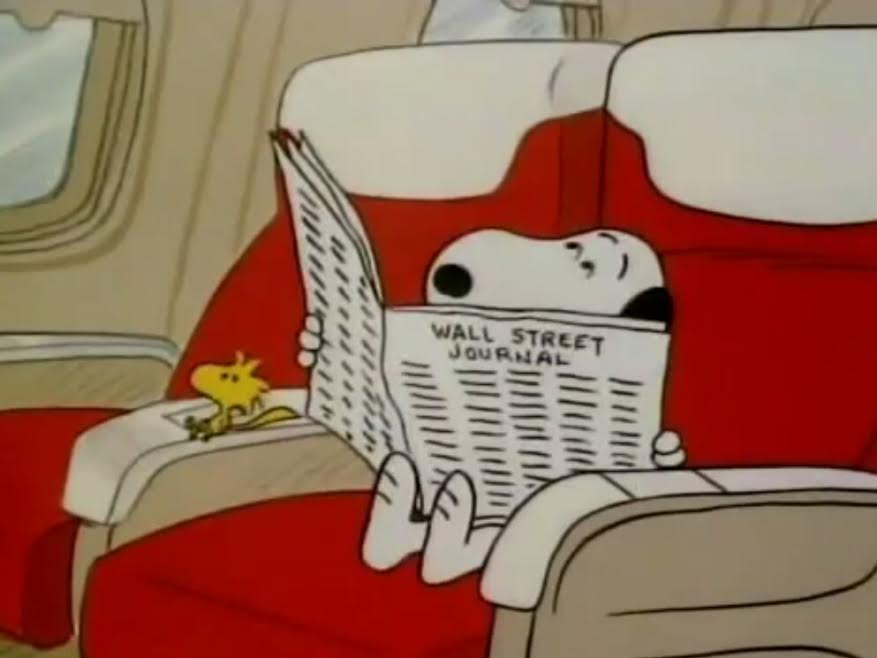 ……………………………………………………………….
Bon Voyage, Charlie Brown (and Don't Come Back!!) Movie Review
Bon Voyage, Charlie Brown is a 1980 animated family film which is the last and to me the weakest of the first four Peanuts feature movies.
……………………………………………………………….
"The last time you went away, big brother,
your team won three games in a row"
……………………………………………………………….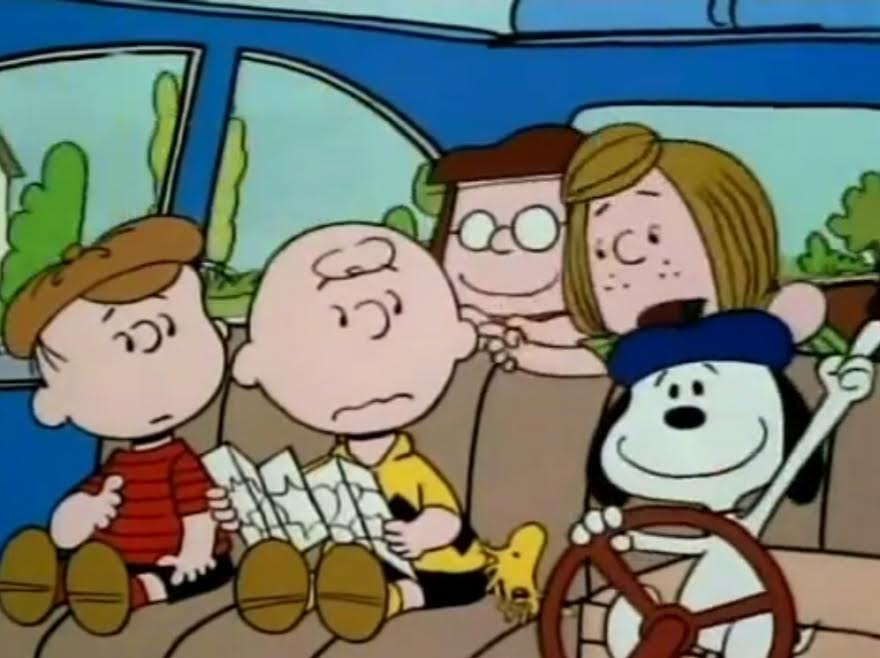 ……………………………………………………………….
I don't know about this one. I have to admit that I wanted to give a four star rating to every Peanuts sequel and unfortunately I just can't do that this time around as this is a solid film, but definitely weaker than all the rest of the Peanuts entries.
Charlie Brown along with his friends goes to the French country side where he was invited by a girl to stay in the chateau. Eventually, the mystery is revealed – Charlie Brown's grandfather helped the baron during World War II. That's it, that is the story here.
Naturally it is interesting and the mystery is handled well, I guess. Plus the setting is a lot of fun. But it isn't suited for a Peanuts adventure and I just always had the feeling that it lacked the entertainment factor almost entirely. There are some gags here and there, but the film is mostly devoid of humour and adventure, but rather settles on this mystery. So disappointing.
Another disappointing thing about Bon Voyage, Charlie Brown is its very narrow set of characters. I mean a Peanuts movie without Lucy isn't a Peanuts movie in my book. And Sally is basically not here either. Of those characters that went on this adventure, Charlie Brown is the most disappointing as he is never the loser he is supposed to be here. In some scenes he is pathetic and funny, but mostly he is too dull.
……………………………………………………………….
……………………………………………………………….
Linus is also pretty forgettable. Pierre has his moments and that girl Violette is likable, but also forgettable. Peppermint Patty and Marcie, but mostly just Patty, save this movie. The highlights were all of Patty's sequences here for sure. The one where she is sitting with Chuck in the class and tormenting him is hilarious and of course the final scene where Snoopy kisses her is also very funny. Marcie is an expectedly great sidekick too.
Speaking of Snoopy, surprisingly enough, he is another one of the highlights here. He and Woodstock of course. The duo has some surprisingly hilarious scenes here and none of them stall the movie as usual, but add a lot of the charm and pleasant humour to the table. The airplane scene is the funniest, but then again each scene with these two was very good this time around.
……………………………………………………………….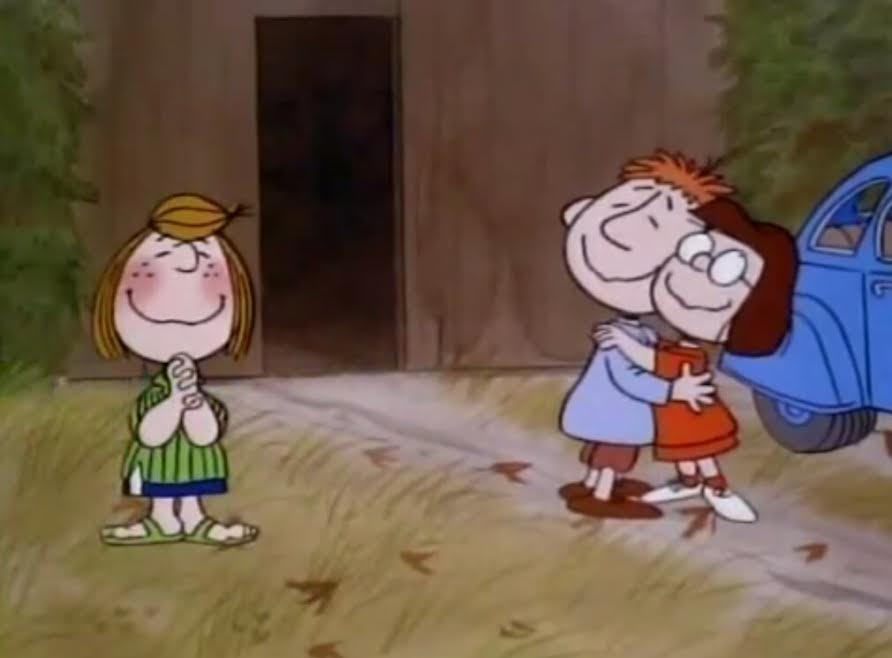 ……………………………………………………………….
Bon Voyage, Charlie Brown is well directed and edited. Some of the lines cracked me up and as I said the characters here are half-good as half of them deliver, but the other half is thoroughly lacking. I liked the French and chateau setting quite a bit and I liked the journey to there with the driving and flying sequences being a lot of fun. And the mystery is fine, but I wanted this flick to be more of a comedy adventure and it too many times failed in that department. So it ended up being a solid flick, but easily the weakest of all five Peanuts features.
Bon Voyage, Charlie Brown has some very funny sequences, the mystery is interesting, the setting is nice and Peppermint Patty stole the show this time around along with Snoopy, but all of the other characters were lacking in my opinion and the film is rarely as adventurous and as comedic as I would have liked leading to unfortunately the weakest Peanuts feature.
My Rating – 3.5
……………………………………………………………….