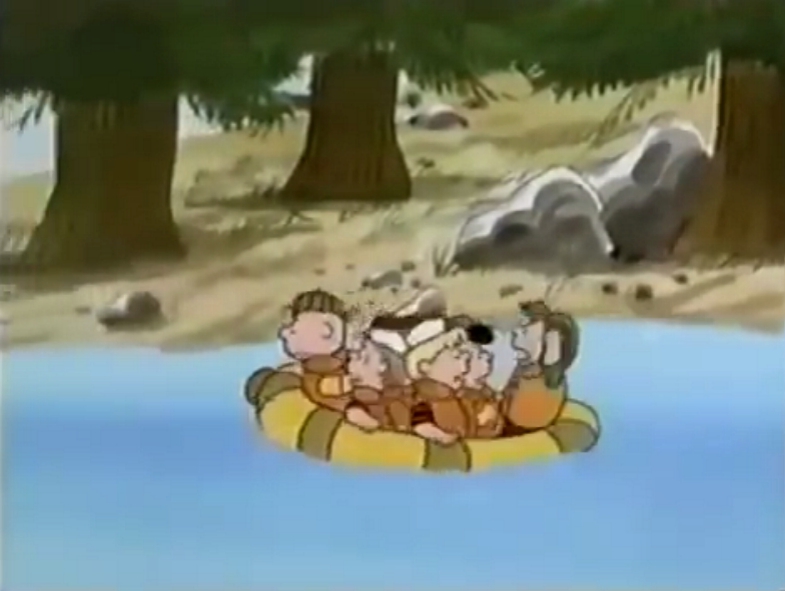 ………………………………………..
Race for Your Life, Charlie Brown Movie Review
Race for Your Life, Charlie Brown is a 1977 animated adventure comedy film directed by Bill Melendez. It is the third Peanuts film.
………………………………………..
"Why can't I have a normal dog like everybody else?"
………………………………………..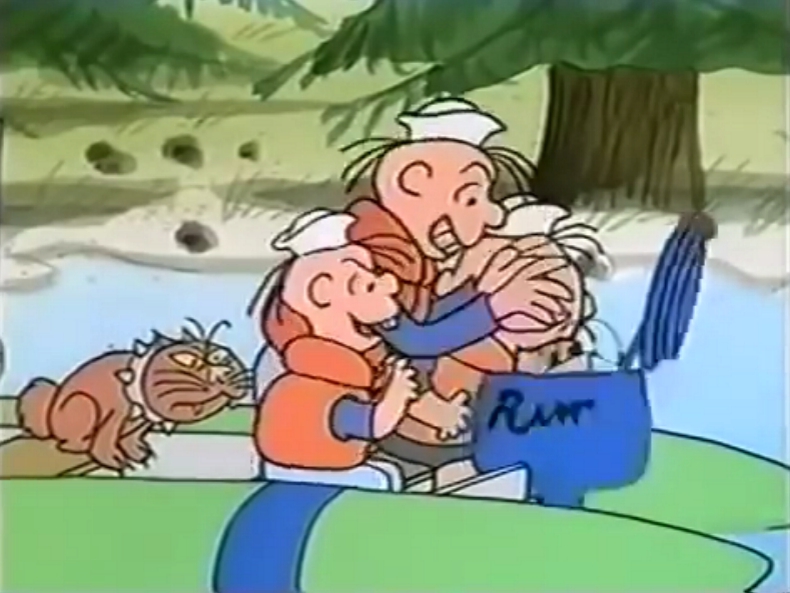 ………………………………………..
Now this is going to be a personal review as always. I realize that non-fans of this property would find this movie boring, but I am a big Peanuts fan and I honestly liked it a lot. That is why I give it four out of five instead of 3.5 or even lower as most would rate it. It is a low 4, but still a four.
Yes, the overarching plot here involving the rafting competition between the Peanuts gang and the bullies is typical and actually only serves to provide the gang to go on this great, fun adventure. But that is why I didn't have a problem with it. Yes, it was rushed in its execution (especially in the ending), but that is unimportant as it gave us such a fun, spirited and highly cozy adventure which I just adored. I love when the entire gang is on an adventure together and this movie gave me that in such a wonderful fashion.
Let's talk about the characters. Charlie Brown himself is as good as usual, although not utilized as much this time around. But the beginning and ending where he is left alone and Snoopy provides him a ride are typically brutal and memorable sequences for him. Linus is thoroughly underutilized here and I expected more from Lucy as well, but Sally got some funny lines and Peppermint Patty is here at her best and I loved her interactions with the entire gang, especially Chuck.
………………………………………..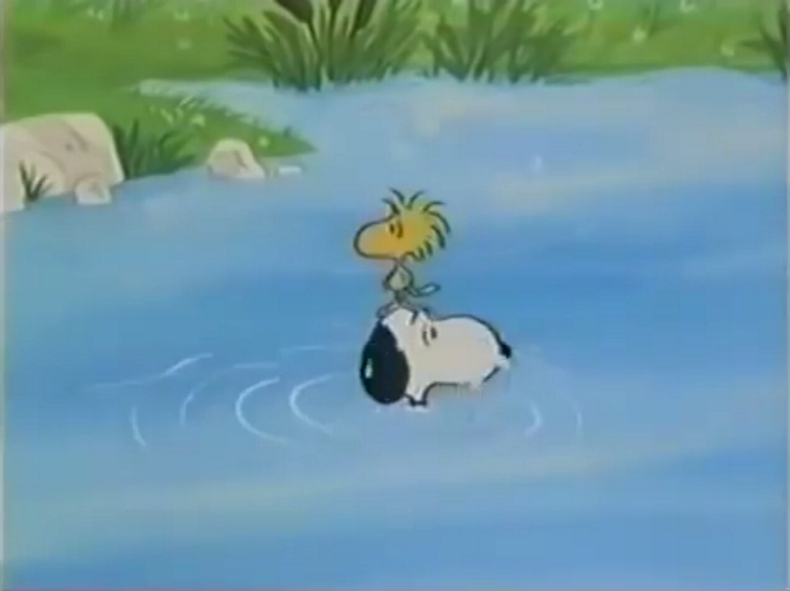 ………………………………………..
As for Snoopy and Woodstock, they are actually superb in this flick. Their shtick can usually get old pretty quickly, but this time around they never got dull despite the prolonged screentime because they have some wonderful gags here and they work great together. Their relationship is probably the best utilized in this particular movie.
Race for Your Life, Charlie Brown has a pretty weak animation which is actually cruder than usual and that is problematic, but the scenery is beautiful and, as I said before, I loved the river setting here. The highlights were the rafting scenes which were incredibly entertaining and the cabin scene which is the most charming in the film.
………………………………………..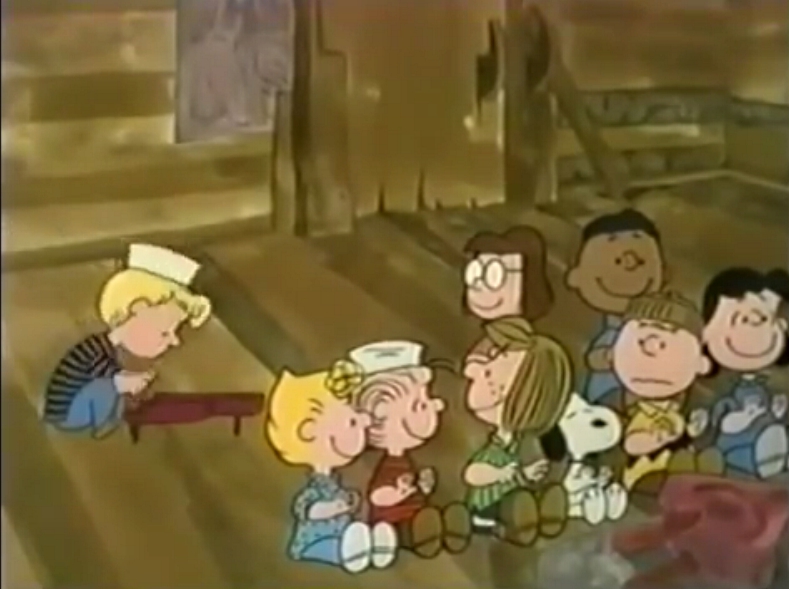 ………………………………………..
It is a very weakly edited flick with such a mediocre first act, but the rest of the film is so effervescent that I liked it a lot nonetheless. It isn't as good as 'Snoopy, Come Home', but it is still a worthy addition to the Peanuts filmography which actually turned out much stronger than I expected. These films are definitely worthy and some even better than the specials themselves.
The first act is certainly not the greatest and the entire storyline here is weak and just an excuse to have a fun adventure with the gang, but what an adventure it is. I loved its setting, the character interactions are very good and it is such a charming and wonderful Peanuts flick that I honestly liked it a lot despite its many obvious shortcomings.
My Rating – 4
………………………………………..