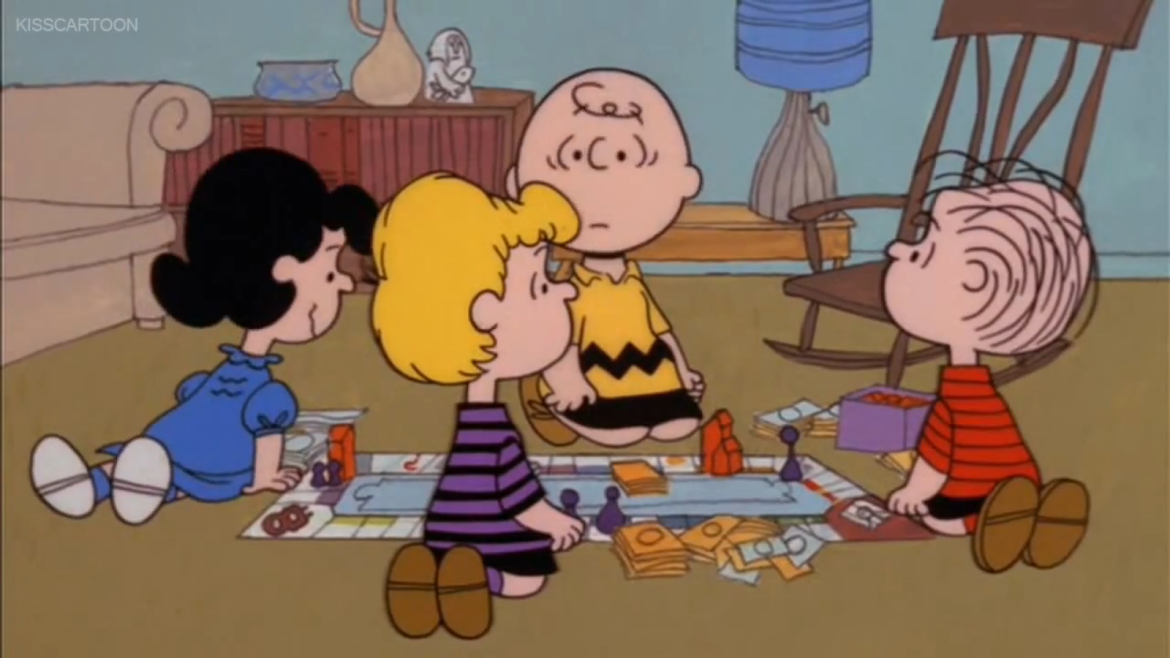 ……………………………………………………………..
Snoopy, Come Home Movie Review
Snoopy, Come Home is a 1972 animated family comedy film directed by Bill Melendez. It is the second full-length Peanuts film and it is such a sweet, very enjoyable flick.
……………………………………………………………..
"What an independent dog.
He comes and goes as he pleases,
but I have to stay home and fix his supper"
……………………………………………………………..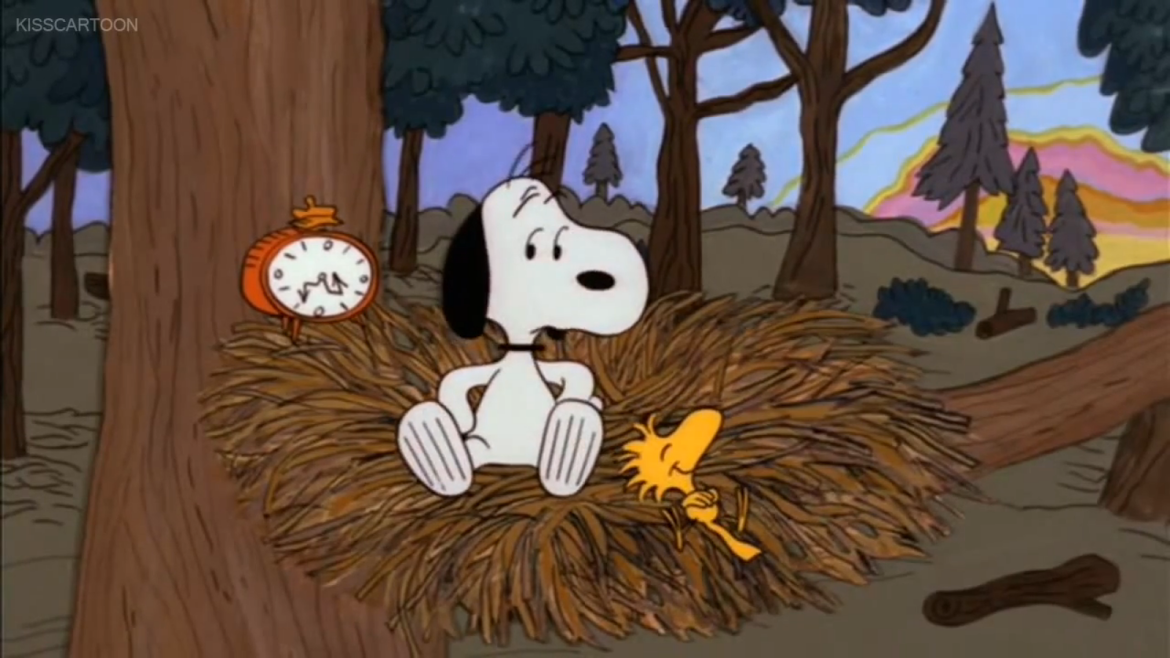 ……………………………………………………………..
Here Snoopy goes to see the girl who was his previous owner and is now sick in hospital. Charlie Brown gets sad because of his absence. This is definitely one of the most emotional Peanuts stories as the film is so depressing and very serious. It deals with its subject matter in an admirably realistic tone which I loved. Especially its second half and of course the ending were so moving and this is one of the best Snoopy stories for sure.
Yes, he is awesome here. Although not as funny as he should have been, I still liked that he was serious and so dramatically and emotionally utilized for once. He is the most mature and most loving here and his cries at his farewell party were just so heartwarming. Charlie Brown is also great and I just loved the emphasis on their loving relationship. I would go so far to say that this just might be their best outing yet.
But the problem with this movie is that it is overly serious. Yes, I loved that, but it still needed humor in it and unfortunately it only has a couple of somewhat funny moments, but certainly not enough. That was very troublesome to me as I've come to expect great humor from the Peanuts gang.
……………………………………………………………..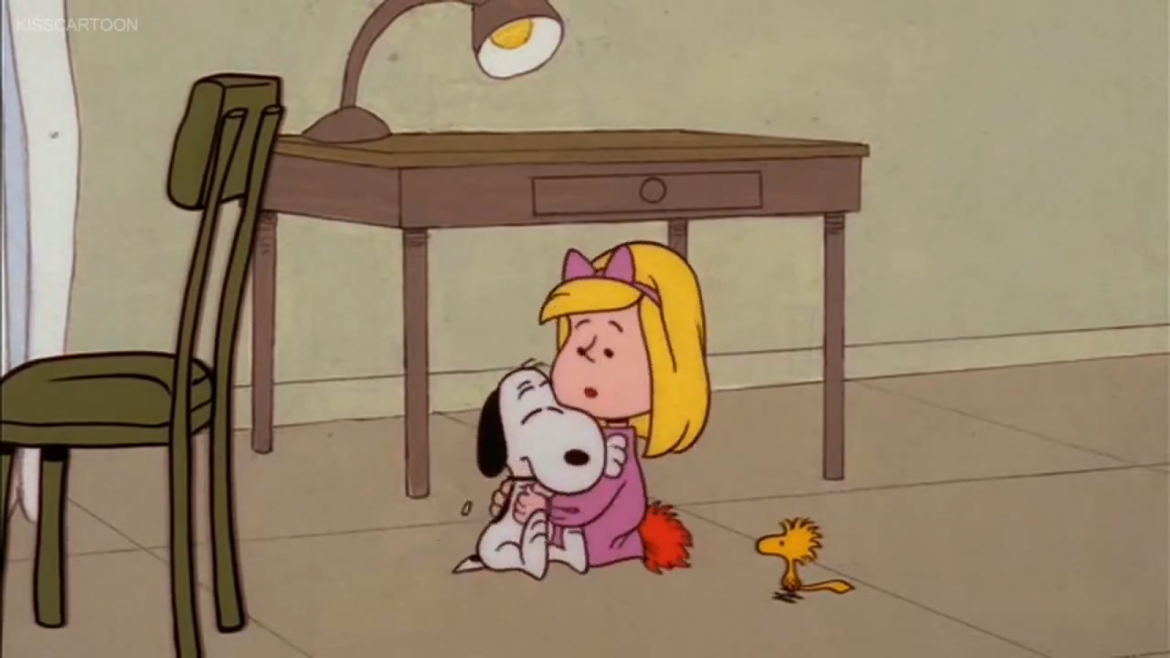 ……………………………………………………………..
And because it focuses so strongly on Snoopy and Chuck, we unfortunately do not get to see the others from the gang particularly often. Yes, they are there, but they just serve to support Charlie Brown and nothing else. It was interesting seeing Lucy be good and caring to him, but that was still unbelievable and unrealistic having in mind how awful she usually is. Woodstock has his moments of course, but Peppermint Patty and Sally are seriously underutilized with only Linus being good and reliable as Charlie Brown's friend. As for Snoopy's girl owner, she is sweet, but just a plot device nonetheless.
Snoopy, Come Home isn't a musical, but it has a couple of songs in it which was problematic as almost all of them were dull and uninspired. The Sherman Brothers wrote the songs and that was unbelievable to me as most of them are so underwhelming and I wonder why they didn't do a better job having in mind how they killed it in Disney's 'The Jungle Book'.
All of them are forgettable and even No Dogs Allowed! is forgettable and underutilized with only its accompanied humor being good. But the titular song Snoopy, Come Home is phenomenal. It is the only great song here, so catchy, so beautifully sung and so melancholic that it works wonders for both the plot and their relationship.
……………………………………………………………..
……………………………………………………………..
The film is solidly animated, albeit it is nothing great except for a couple of really interesting scenery in some sequences. Even though the first act has some overly prolonged Snoopy scenes, the film is mostly well paced and quite involving to watch. I liked the dialogue and I found the script to be surprisingly thoughtful and mature. And of course the flick is very emotional which was great. In the end, it is most certainly not up to par with 'A Boy Named Charlie Brown', but as a second film, it is still surprisingly respectable and mostly satisfactory.
Snoopy, Come Home is overly serious with not enough humor and it needed to focus more on the rest of the Peanuts gang, but the focus on Snoopy and Charlie Brown brought a lot of very emotional scenes and it is probably their best story yet. The songs are subpar with the exception of its titular song which is great, the film is surprisingly mature and thoughtful and it features many heartwarming scenes leading to a mostly satisfactory second Peanuts film.
My Rating – 4
……………………………………………………………..