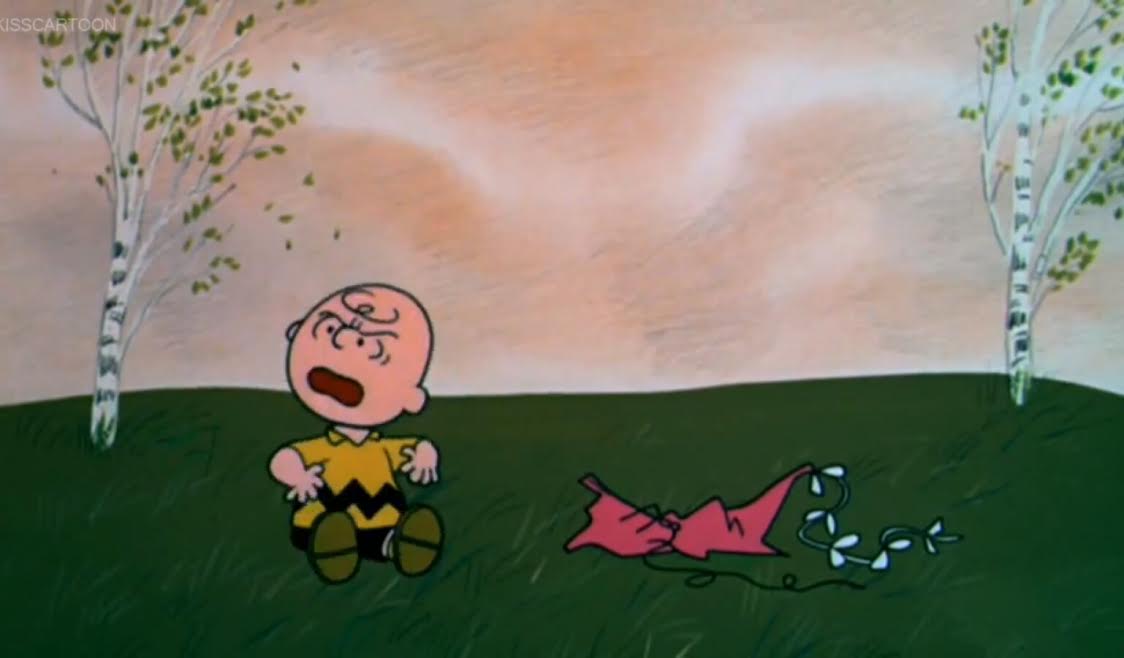 ……………………………………………………………..
A Boy Named Charlie Brown Movie Review
A Boy Named Charlie Brown is a 1969 animated comedy drama film directed by Bill Melendez. It is the first Peanuts feature film and actually one of my favorite animated films period.
……………………………………………………………..
"Well, I can understand how you feel.
You worked hard, studying for the spelling bee, and I suppose you feel you let everyone down,
and you made a fool of yourself and everything.
But did you notice something, Charlie Brown?
The world didn't come to an end."
……………………………………………………………..
……………………………………………………………..
I love this movie so much! To me it was such an almost perfect way to transition from specials to a feature and surely enough, this film is better than the majority of specials themselves, at least when it comes to my opinion. They managed to include as much of the classic Peanuts characters and humor and situations as possible and thus becoming a quintessential Peanuts outing.
I loved that it focused on the spelling bee instead of sports as that made it much more enjoyable for a non-sports fan like me. Every spelling bee scene was just terrific. Another highlight is Lucy's scene in psychiatric booth, that was genius. To me this film is far from perfect and surely it does have too much musical numbers in it and the first act is sorely lacking in comparison to the rest of the film, but the rest is so great that I forgive those flaws.
……………………………………………………………..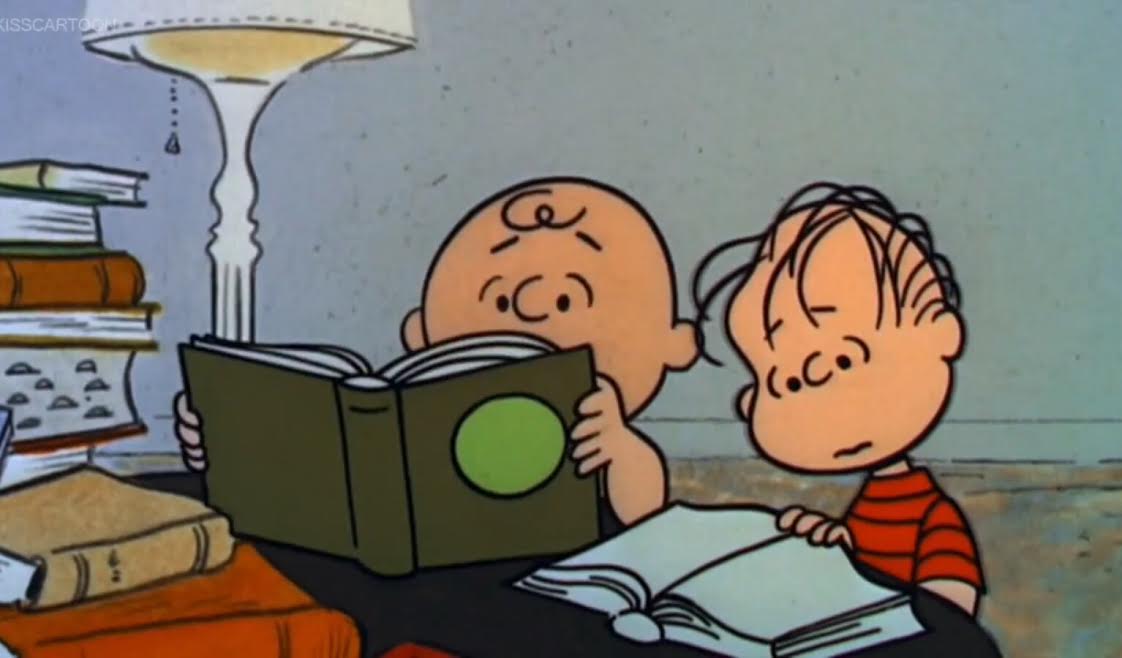 ……………………………………………………………..
Of course the ending makes this movie. Wow, rarely have I seen a better conclusion in an animated film. Charlie Brown loses the game and closes in his room and refuses to ever come out. Linus comes in and tells him that he failed, but the universe didn't come to an end because of it. That line in a nutshell is the reason why I respect this series as a whole. It never sugarcoats, but actually truthfully explains to children that they may continue losing and that winning is uncertain, but it isn't the end of the world if you lose and that you should continue trying. A fantastic message in such a brilliant, wonderful ending.
Let's talk about the characters. Charlie Brown is excellent! Rarely has he been this good in a special before or after. I loved that Peter Robbins voiced the character and I loved that he was at his angriest and most depressing mood here. He was relatable and you root for him throughout the entire movie.
……………………………………………………………..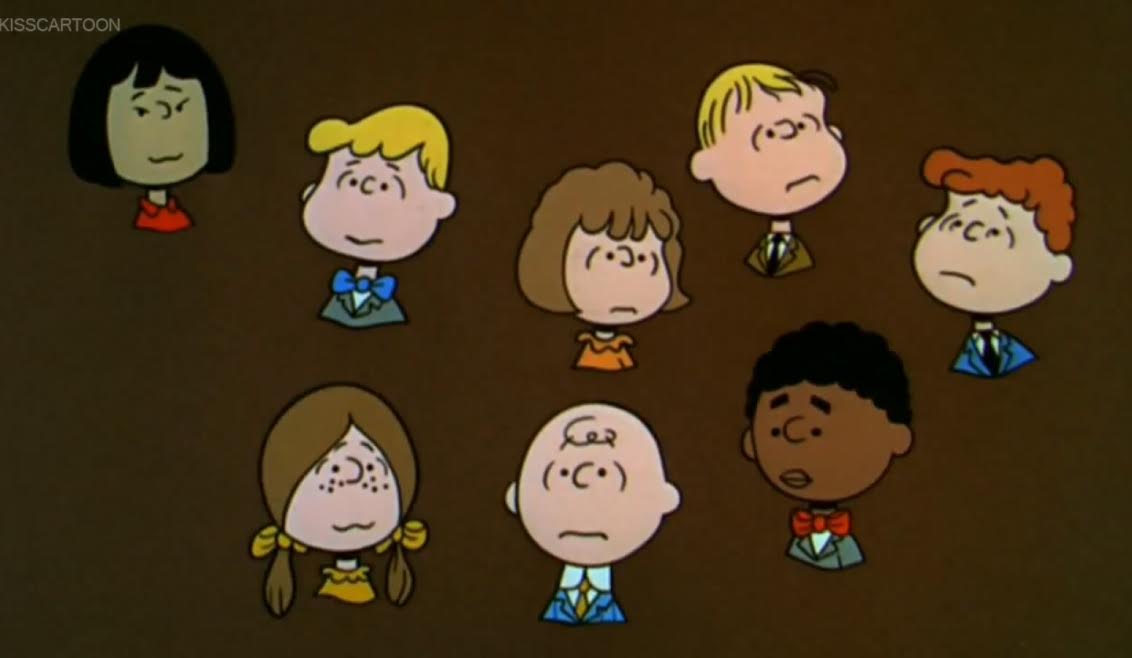 ……………………………………………………………..
Peppermint Patty was surely missed here, but all of the others are here thankfully. Lucy is as hilarious as ever and some of her lines and moments made me laugh out loud. Snoopy was solid, but not as great as the others were. But thankfully this time around his scenes did not take as much screen time as they usually do. Schroeder and Sally are well used, but Linus is one the highlights in one of his best roles ever. I loved the emphasis on his security blanket and he is so endearing here, but he is also there for his friend which made him even more lovable.
A Boy Named Charlie Brown has a couple of songs in it so let me touch upon all of them. The Star-Spangled Banner was out of place and Failure Face is forgettable, albeit being a great scene, but I Before E is very catchy and a great way for children to learn spelling, Champion Charlie Brown is solid and the titular number is certainly quite charming and endearing. The songs are actually quite solid here, at least half of them are.
……………………………………………………………..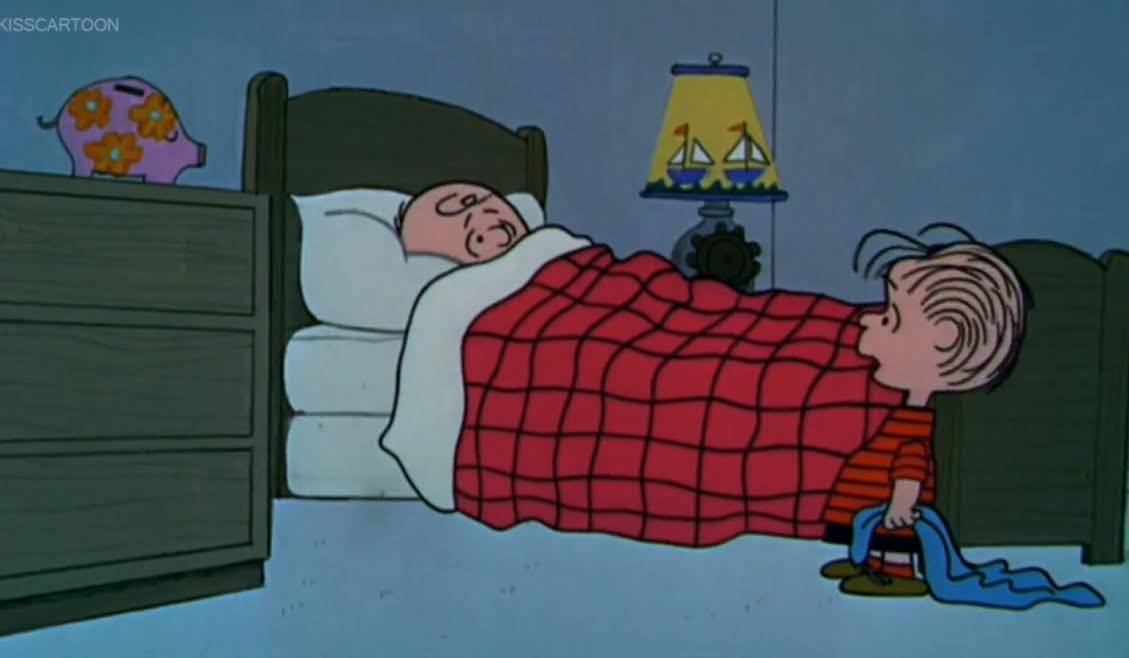 ……………………………………………………………..
The animation is really good and as pleasant as usual with the character designs being faithful and top-notch. The voice acting is of the best variety and using the best of the earlier voices. The score is quite good and the film is stupendously well made in terms of the technical aspects. It is not only well directed, but also polished in its shots and so deft in its editing as it is never slow and never rushed, it lasts for just the right amount of running time. It is always wonderful to watch, the dialogue is as clever as you would expect from the series and the humor is some of the best of the entire series as it made me laugh more than a couple of times with many hilarious parts. I loved its skillful tone too as it balanced light tone with humor and serious tone with drama and messages beautifully. It is overall a tremendously well realized movie and one of my favorite Peanuts stories and one of my favorite animated features as a whole.
A Boy Named Charlie Brown managed to bring everything you want from Peanuts to the table and it did that beautifully. The humor is excellent and some of the lines were hilarious, the characters are superbly utilized with Charlie Brown, Lucy and Linus being the highlights, the film is very well made technically and of course the standout is the final scene which features such a respectable, truly great message for children and it was a beautiful, brave way to end the movie.
My Rating – 5
……………………………………………………………..