…………………………………………………………………………………….
Ranking 1950s Animated Short Oscar Winners
The 1950s decade proved to be much different from the previous two when it comes to the Animated Short Oscars. For once, it featured many different studios and series and even some independent shorts. From Looney Tunes to Tom and Jerry to Magoo to the indies, here is my ranking of all ten of the winners.
…………………………………………………………………………………….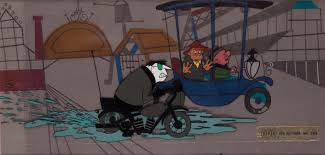 10. Magoo's Puddle Jumper
This one easily takes the last spot as it is such a weak film. It is still not a bad film and it has its moments, but it is mostly immensely inferior to the previous Oscar winning Magoo adventure owing to a repetitive and overly familiar storyline, a lack of big jokes and a fairly subpar animation.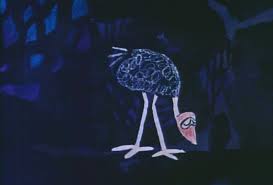 9. Moonbird
I get this movie and why it won the Oscar. It truly is an authentic experiment as the director filmed his own kids having an imaginary adventure and that is how this movie was created. But although the premise and the approach is highly inventive, the execution is very poor with bad audio, quite weak animation and an overlong and uninvolving plot.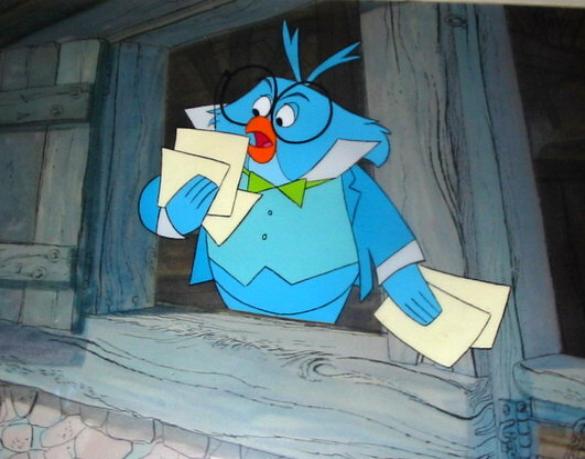 8. Toot, Whistle, Plunk and Boom
As the only Disney flick on this list, Toot, Whistle, Plunk and Boom is as charming and as superbly animated and scored as you would expect from the studio, but it is still just a basic documentary and its history musical lesson is very boring to watch, prolonged and in the end far from great and undeserving of the award.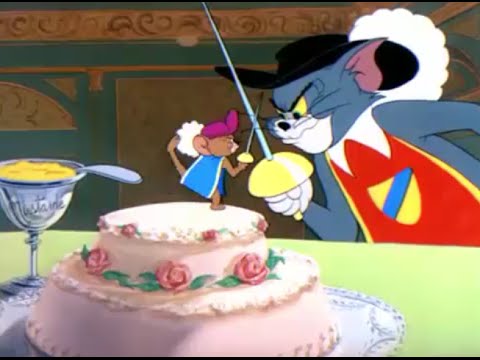 7. The Two Mouseketeers
Now this Tom and Jerry outing left a very polarizing effect on me. On the one hand, Nibbles is as endearing as ever, the French setting is interesting and the execution of Tom was very bold for the series, but it was still overly violent, the setting isn't particularly well utilized and it to me did not feel enough like a Tom and Jerry film. The Academy obviously loved this historical sub-series, but I wasn't particularly thrilled with it to be honest.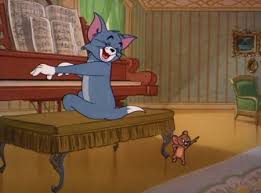 6. Johann Mouse
This is where we get to the really good stuff. Johann Mouse is the better of the two Tom and Jerry Oscar winners from this decade. It is obviously similar to 'The Cat Concerto' and although not funny at all, it is actually not that worse from the aforementioned film as it uses such a good animation and human character designs, a great use of music and many excellent scenes.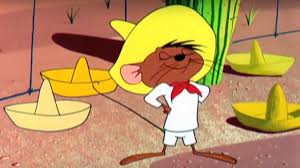 5. Speedy Gonzales
I really like this movie. It isn't as great as it could have been as its second act is a bit weaker from the rest of the cartoon, but the titular character is so memorable here, the animation is splendid, the voice acting is terrific and both the plot and the action are so well established here with a couple of highly memorable and entertaining sequences.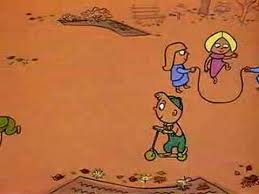 4. Gerald McBoing-Boing
I felt that the sound was too loud here, but other than that, it is such a good film with a moving story and such a meaningful message. It is a story that benefits from being told in animated form as it is very odd, but pleasantly so and still ending with a great message for kids. The animation is one of the standout aspects here as it beautifully reminded me of comic-strips with its interesting style.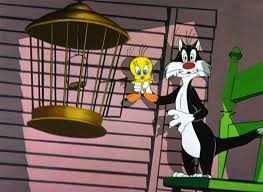 3. Birds Anonymous
This is such a great Tweety and Sylvester short with not as great action, but it's still good enough. I loved the beginning and it was a great setup, but of course everything afterwards was very entertaining to watch and it features signature lines from its characters and such a good humor. Also the sound and the animation are both top-notch.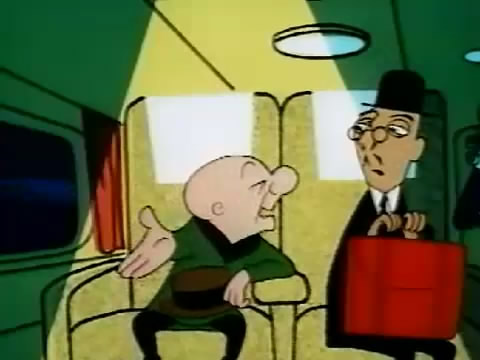 2. When Magoo Flew
This is the quintessential Magoo offering and the film that rightfully got the Academy Award as it is just great. I absolutely loved its different and more mature humor than usual and it really is a funny film, but the old and clueless protagonist was also unique for the animation field of the period and he truly is such a memorable, funny character. The situational comedy is beautifully executed here and the ending is very amusing.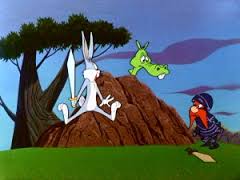 1. Knighty Knight Bugs
And of course the number one has to go to Knighty Knight Bugs which is one very accomplished Looney Tunes entry. Everything in this film is great from the animation which is wonderful to the characters as both Bugs Bunny and Yosemite Sam are superbly utilized and the story which is entertaining and charming and benefits greatly from its setting with a good use of the sword and the dragon. It is one of those classic, timeless cartoons that got almost everything right and is as polished as they come leading to a much deserved Oscar winner.
…………………………………………………………………………………….