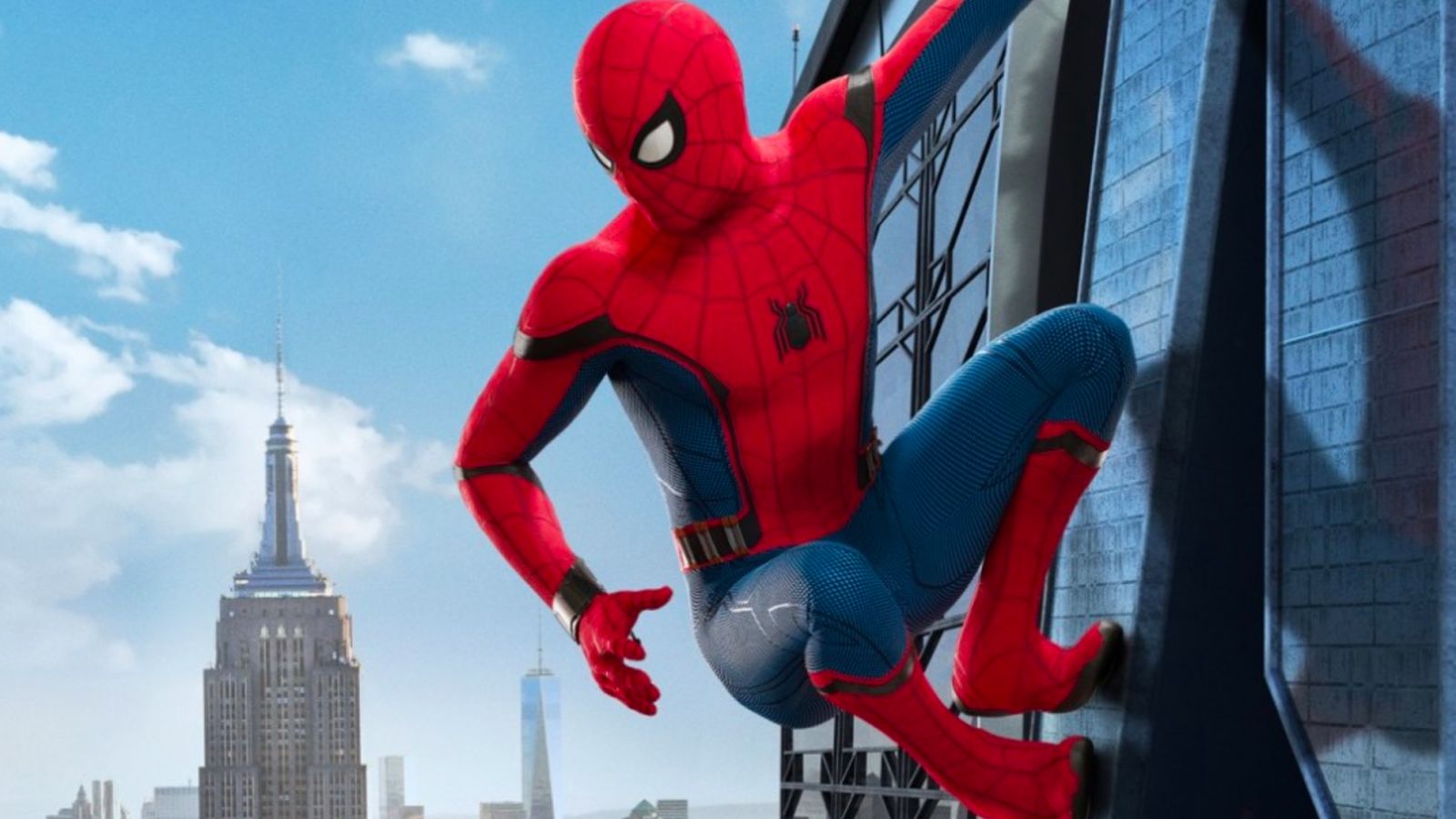 …………………………………………………
Spider-Man: Homecoming Movie Review
Spider-Man: Homecoming is a 2017 superhero film which is Marvel's sixteenth film and the second Spider-Man reboot. It is the best Spider-Man film so far.
………………………………………………….
"I'm nothing without the suit!
If you're nothing without the suit,
then you shouldn't have it"
………………………………………………….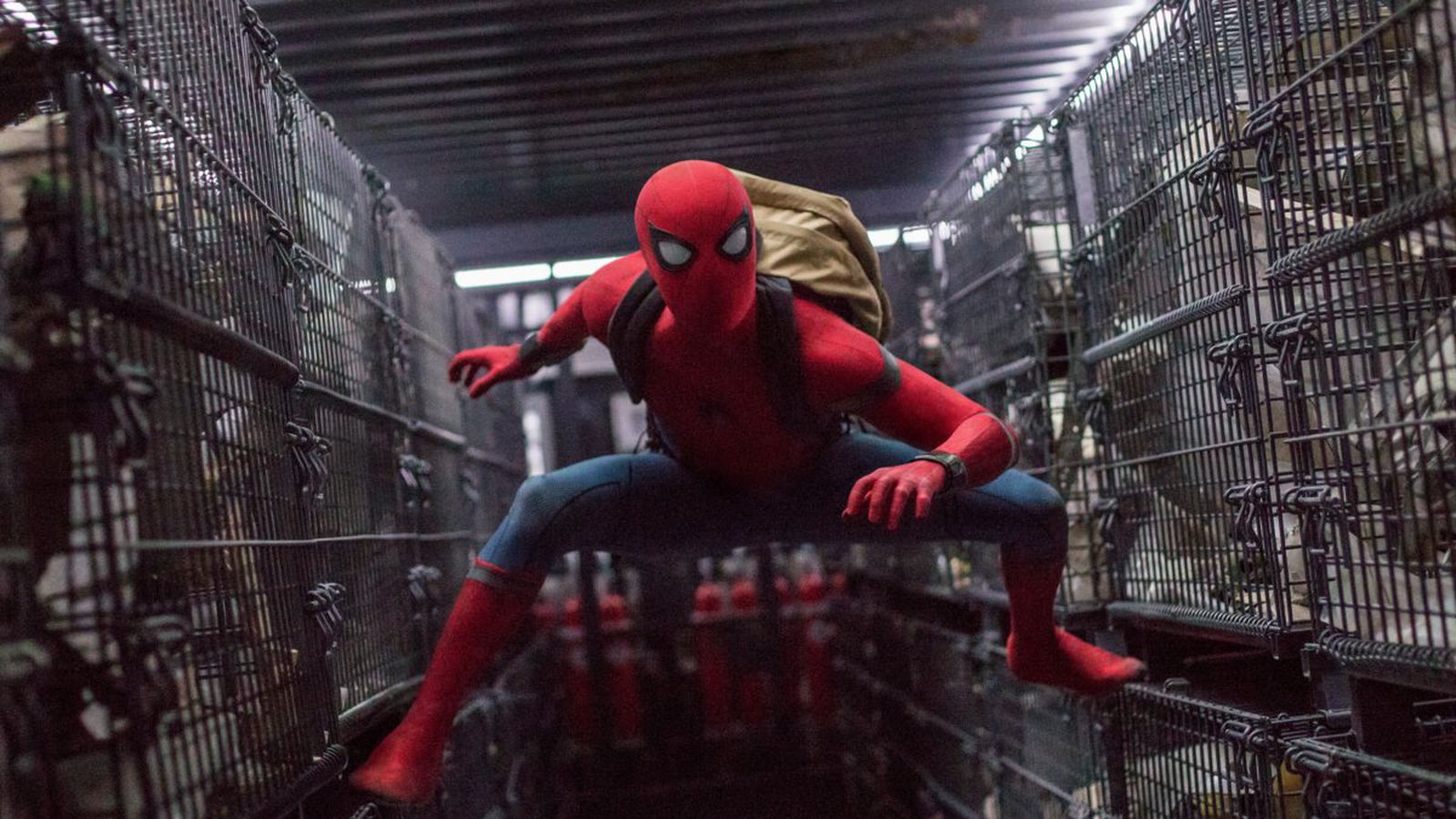 ………………………………………………….
Marvel was always the right place for this character and the Sony-Marvel co-production really led to a stellar film here. What I loved about it is how it is different. It is so original for a reboot, especially a second one, and the plot and even the characters are different than usual.
We did not get an origin story here and I was thankful again. Twice was enough, thank you very much. We were also spared from the family drama which was also great. The overall storyline isn't great, but is pretty competent and the film flies by how fun it is.
The only problem is the high-school stuff. I was promised a movie in the vein of John Hughes teen flicks of the eighties and I never really got that and that bothered me. Surely some of its moments were good and the teenagers mostly felt more realistic than your usual movie teenagers, but mostly the film relied too little on that aspect and certainly not as much as I expected it would.
………………………………………………….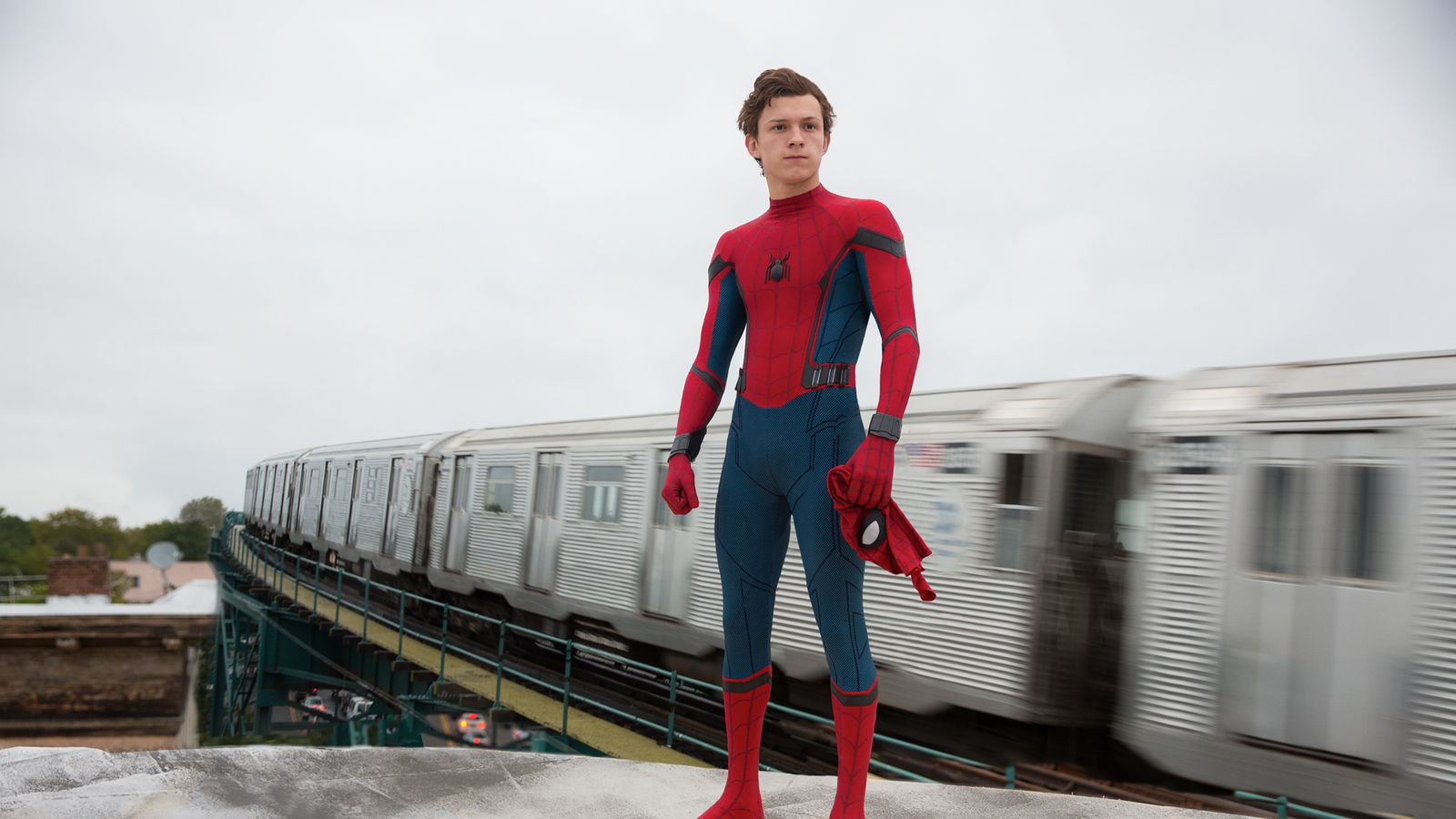 ………………………………………………….
Tom Holland kills it in this role which was expected from his caliber as he was amazing in 'The Impossible'. He truly became both Spider-Man and Peter Parker and is undoubtedly the best incarnation of this superhero yet. But what I did not expect is the greatness of Vulture who turned out amazing. Finally we got a truly great, awesome MCU villain and I absolutely loved how creepy he was and his suit was also very interesting and creepy. The scene in the car where he interrogates Peter and realizes his identity is just absolutely brilliant in its intensity.
Happy is funny at times and MJ is interesting but sorely underutilized. Aunt May is a lot of fun and very charming whereas Tony Stark was used in the best way possible. He is quite restrained and not overused yet expectedly funny and arrogant. I loved the Pepper scene and I want her to return to the MCU soon. Flash is somewhat typical as Peter's rival, but Ned is a solid comic relief, typical but solid and his nerdy lines were funny.
………………………………………………….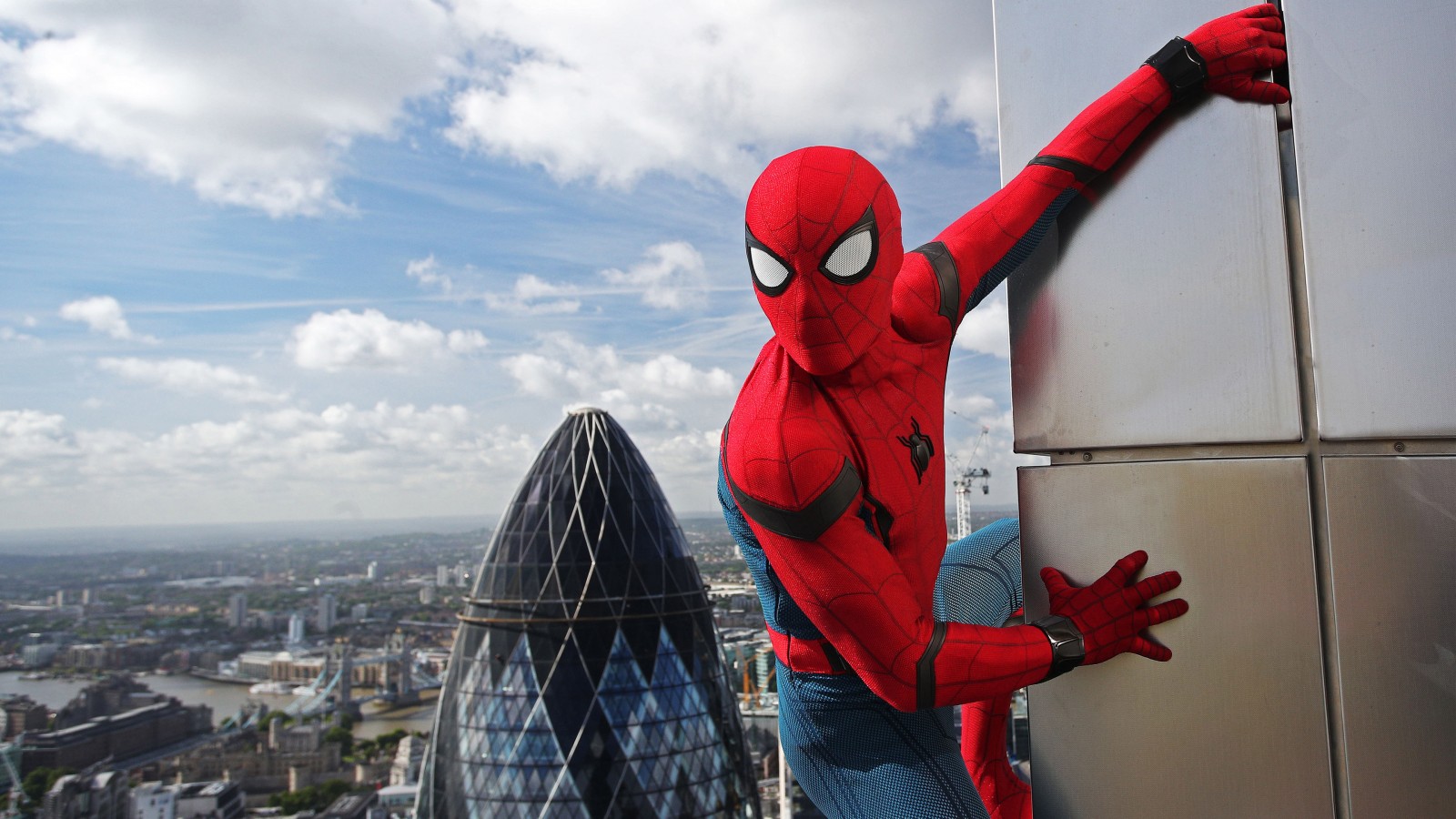 ………………………………………………….
Spider-Man: Homecoming has another fatal flaw apart from the high school stuff and that is the entire action finale. I really disliked it. I do get that Vulture flies and it was suitable that they fought in midair but it was weakly executed in action and in effects and it was just not at all exciting. But the rest of the movie thankfully featured very good, though not great, action scenes.
Which brings me to my next point – this Spider-Man is not cool. That was the decision that paid off with me as I sympathized and connected with him and he proved relatable to me but I do not know how others would like that. But he should be unprepared and clumsy as he's a teenager who is just learning and beginning his superheroics. He was so clumsy, whiny and even incapable of anything that it was really a shock to see. He even did not beat the villain in the end and he never really succeeded in anything, but he kept trying and that was wonderful to witness.
………………………………………………….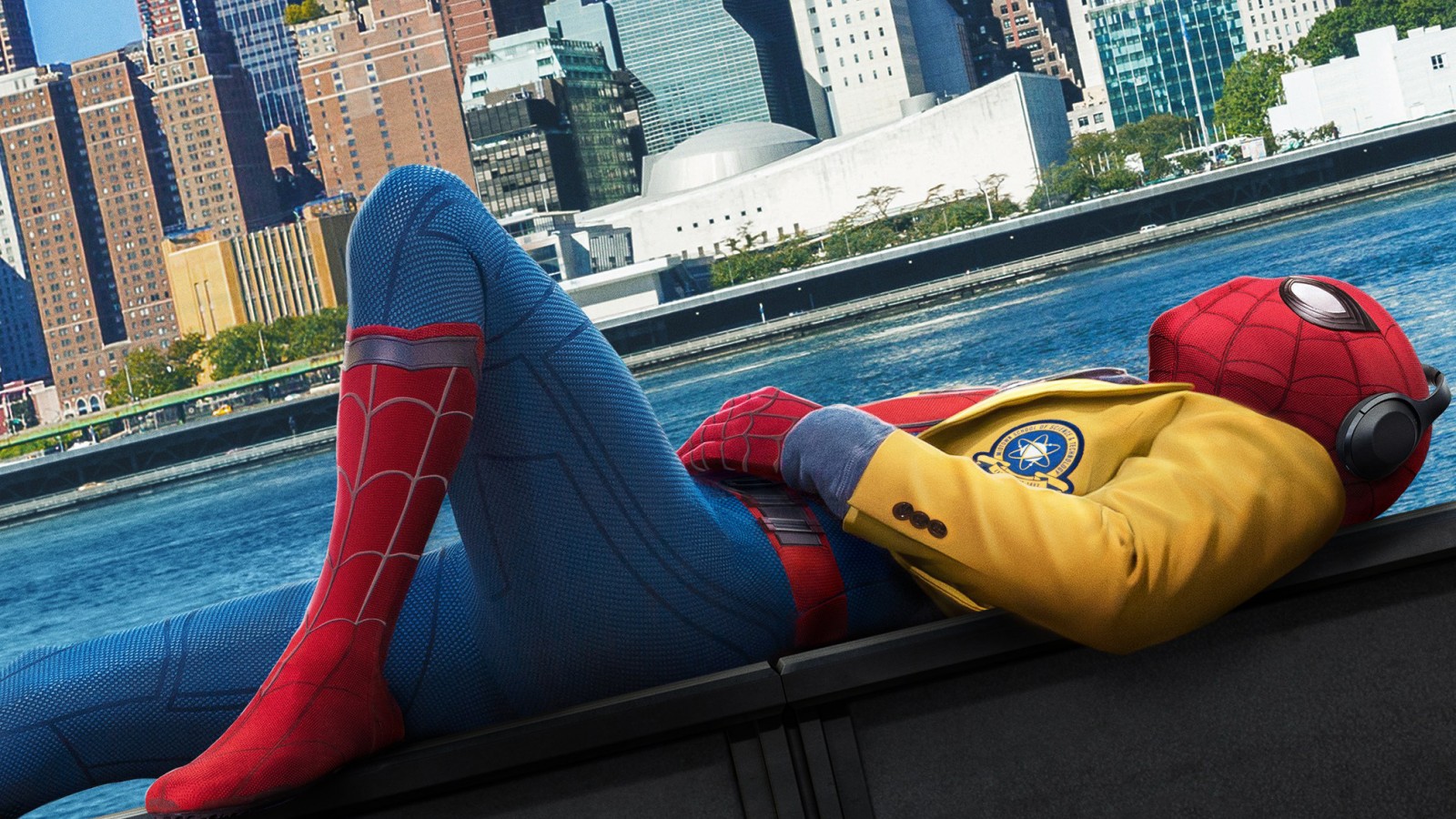 ………………………………………………….
I also liked that he refused to join the Avengers even though he had a blast with them in 'Civil War'. This movie features good dialogue, solid humor and pretty good score. It is fun and funny throughout and is in my opinion the best ever Spider-Man film. It is a proof that 2017 is the best ever year for superhero films. 'Logan' gave us emotion and realism, 'Wonder Woman' gave us the humanity and classical approach and Homecoming gives us the relatability. All three are such good movies and I loved each one of them. This one is also going to end up pretty high on my Marvel ranking list.
Spider-Man Homecoming is the best Spider-Man movie yet and it features the best incarnation yet with Tom Holland killing it in the role and basically becoming both Spidey and Peter Parker. The movie is not great as the last action scene was disappointing in my opinion and the film never really gave me the John Hughes teenage drama that I was promised, but it still features a pretty strong plot thankfully devoid of an origin story, different and interesting characters, a relatable hero, fun action and humor and the first truly great MCU villain in Vulture who is so incredible (the car sequence is brilliant in its intensity). It is another very strong superhero film in the best year ever for the genre.
My Rating – 4
………………………………………………….