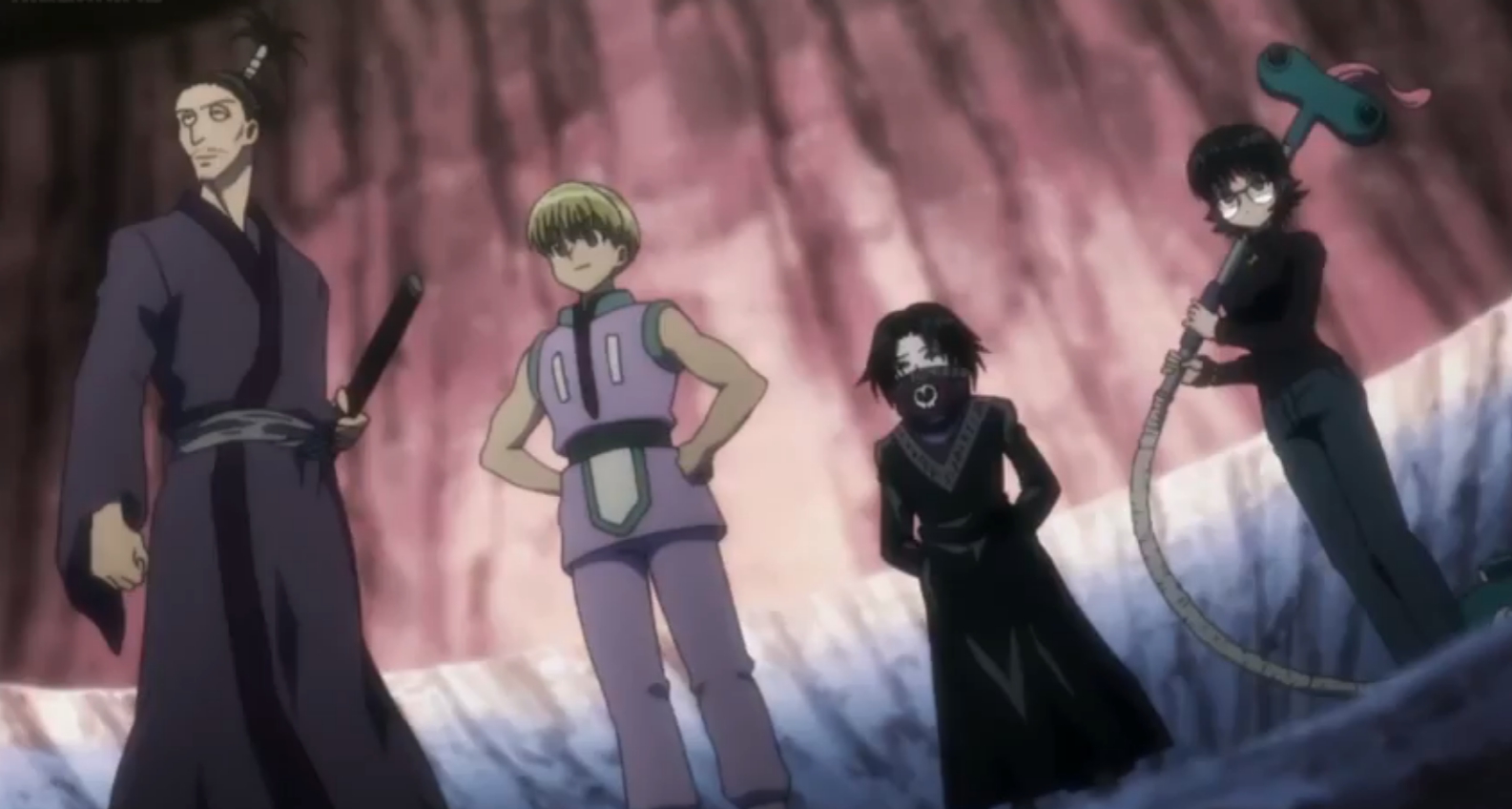 ………………………………………………….
Hunter x Hunter (Phantom Troupe arc) Season 3 Review
The third season of Hunter x Hunter is so weaker from the previous two that it was honestly a big disappointment for me.
………………………………………………….
"What is important is not that I live,
but that the spider lives"
………………………………………………….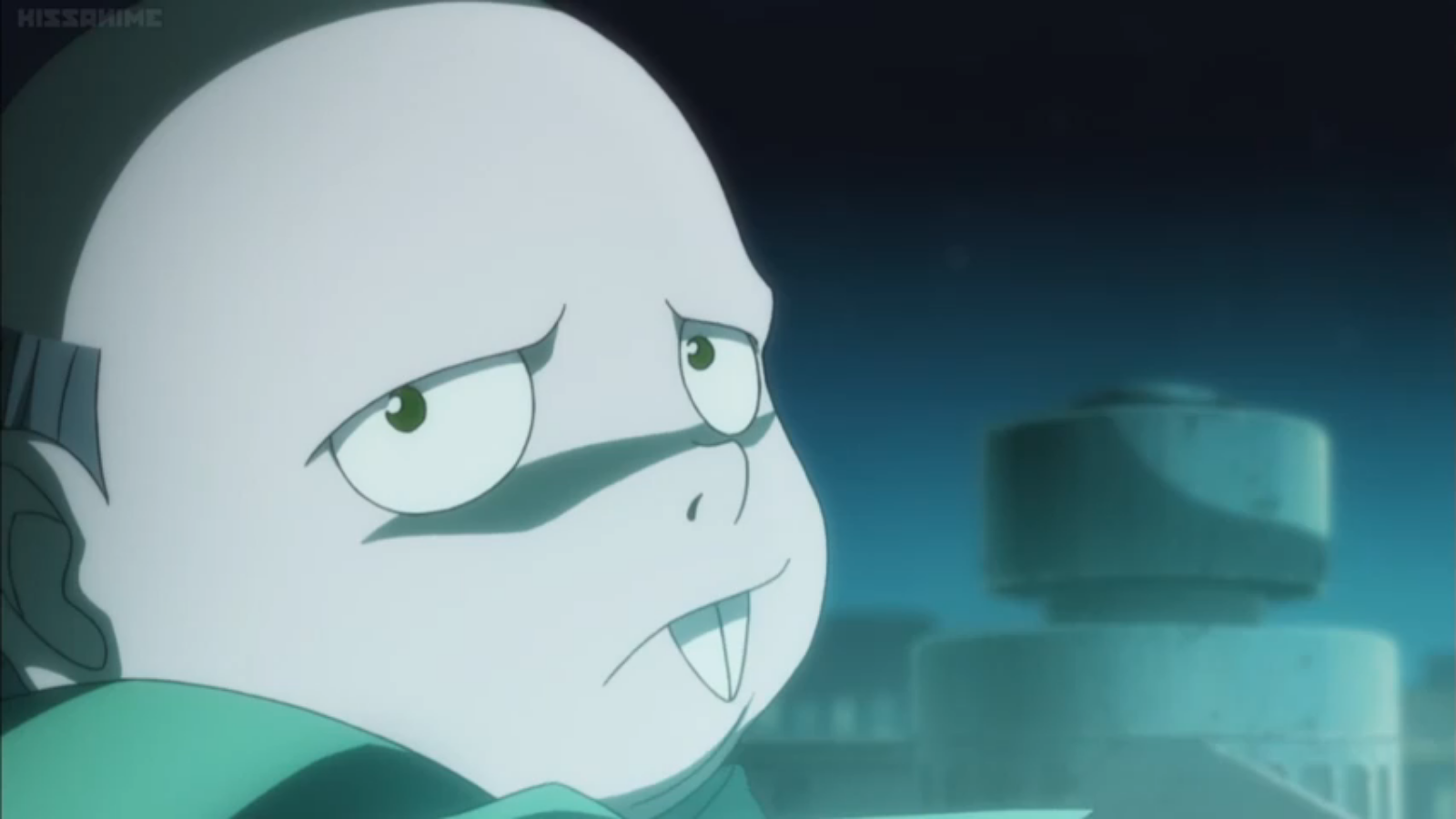 ………………………………………………….
Now that doesn't mean it is bad. It is certainly very good but just so far from the level of greatness exhibited in the previous two arcs. And that stems from personal taste and not objective opinion as I personally dislike the gangster genre and Phantom Troupe is admittedly a gangster arc, very much so a crime/thriller season.
It is executed admittedly very well, but I still disliked that it featured so little fights, humor and it was filled with too many characters and some never really got enough to do. I want Leorio to return as he is here, but quite barely. Gon and Killua have their moments and are good, but the focus is pulled away from them this time around which was an okay choice having in mind that 'Heavens Arena arc' was all theirs.
………………………………………………….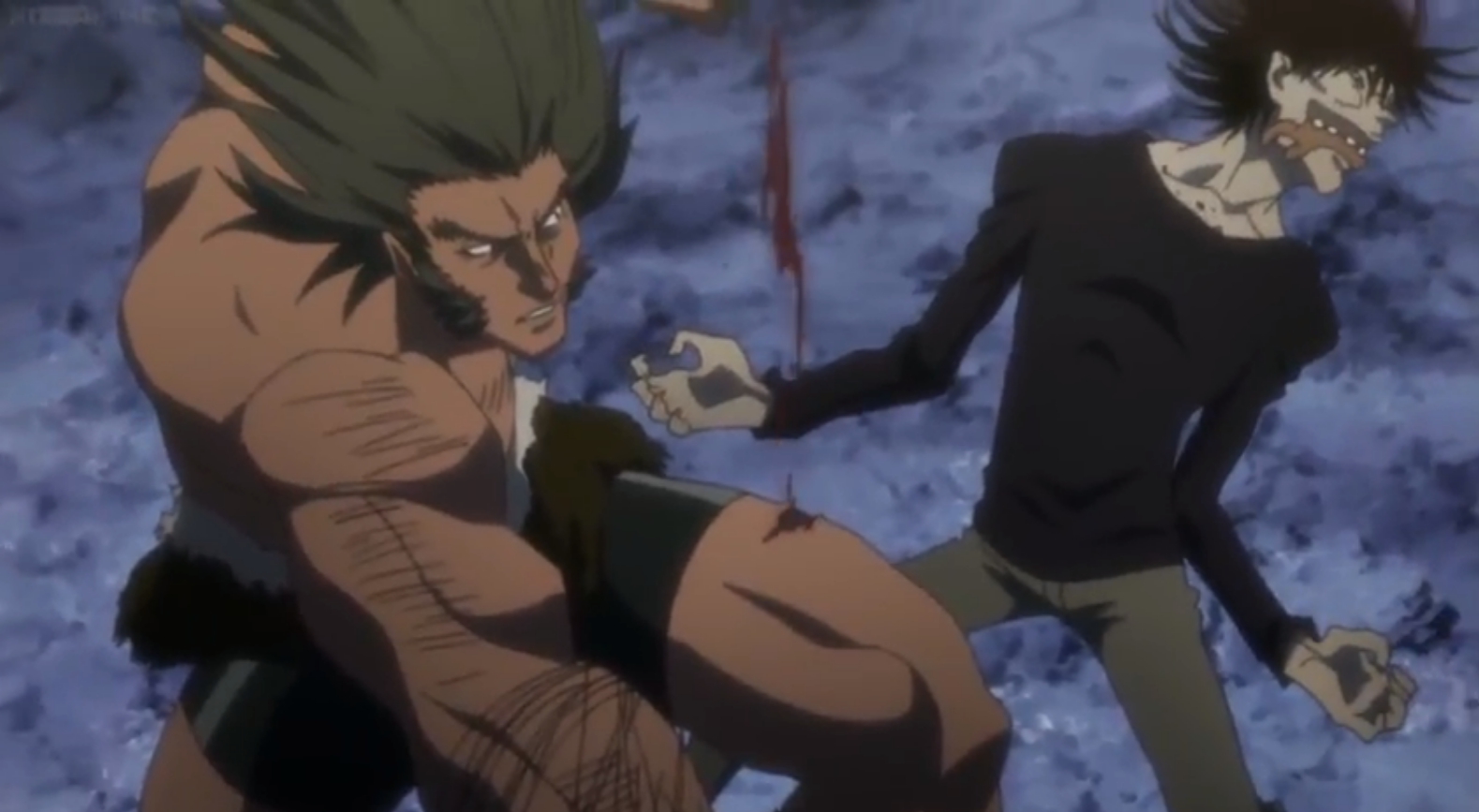 ………………………………………………….
Now I have a twofold opinion of Kurapika's role here. On the one hand, it is definitely great to have a bigger emphasis on his quest of revenge and this is certainly a very well told story that ends in a satisfactory manner. But on the other hand, he is almost too capable and smart here and he has always been the least interesting of the foursome protagonists so I wasn't thrilled to see him get an entire arc for himself.
Let's talk about the Phantom Troupe members in detail, one by one. Chrollo as the boss is surprisingly tame and forgettable. Feitan and Franklin even more so. Machi and Nobunaga are much more memorable and they have their moments. Uvogin was definitely very memorable and I liked his fights quite a bit and of course Pakunoda is one of the standouts here. Her ability to read minds is well realized and her unappealing, far from beautiful face is an interesting choice rarely seen in anime.
………………………………………………….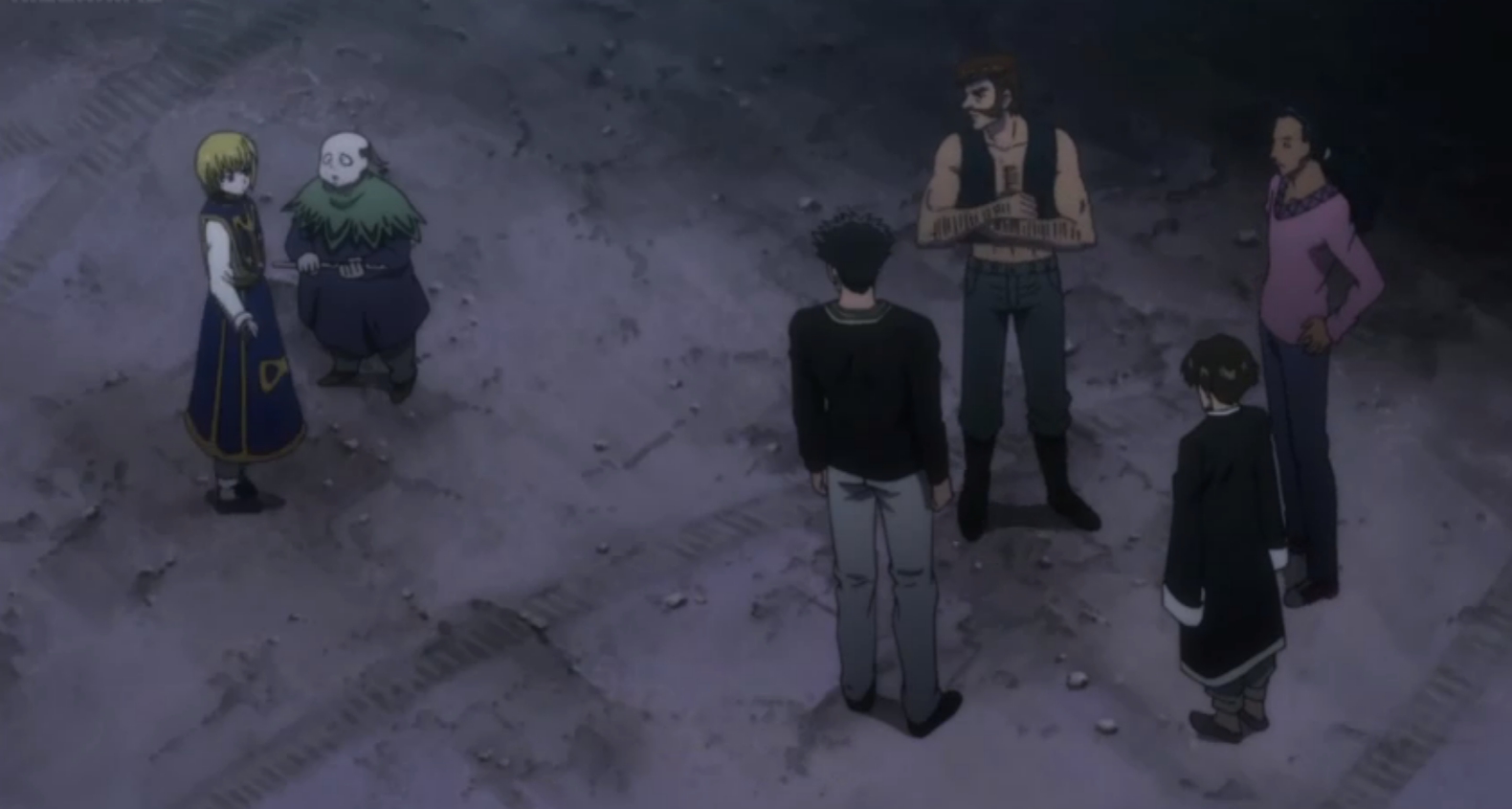 ………………………………………………….
Both the Royal and the Nostrade family are solid with Melody being the standout as such a different, very fascinating female character and I loved the addition of music as a strong power to the show. Hisoka is as cocky and as showy as usual and I liked all of his scenes even though they weren't too long.
So in the end, Phantom Troupe arc is far from great and the crime angle, though very well executed, was boring to me personally and this season was much duller and slower paced from the rest. I do think that it has too many characters in it, but at least half of them are very memorable and this saga ended really well despite starting unpromisingly. Overall, it is a very good arc, but a disappointment as the first and the second one were infinitely better.
Worst Episodes: A Shocking Tragedy, Chasing and Waiting, Fortunes Aren't Right and Beloved and Beleaguered.
Best Episodes: Defend and Attack, Buildup to a Fierce Battle, Pursuit and Analysis and Assault and Impact.
My Rating – 4.3
………………………………………………….