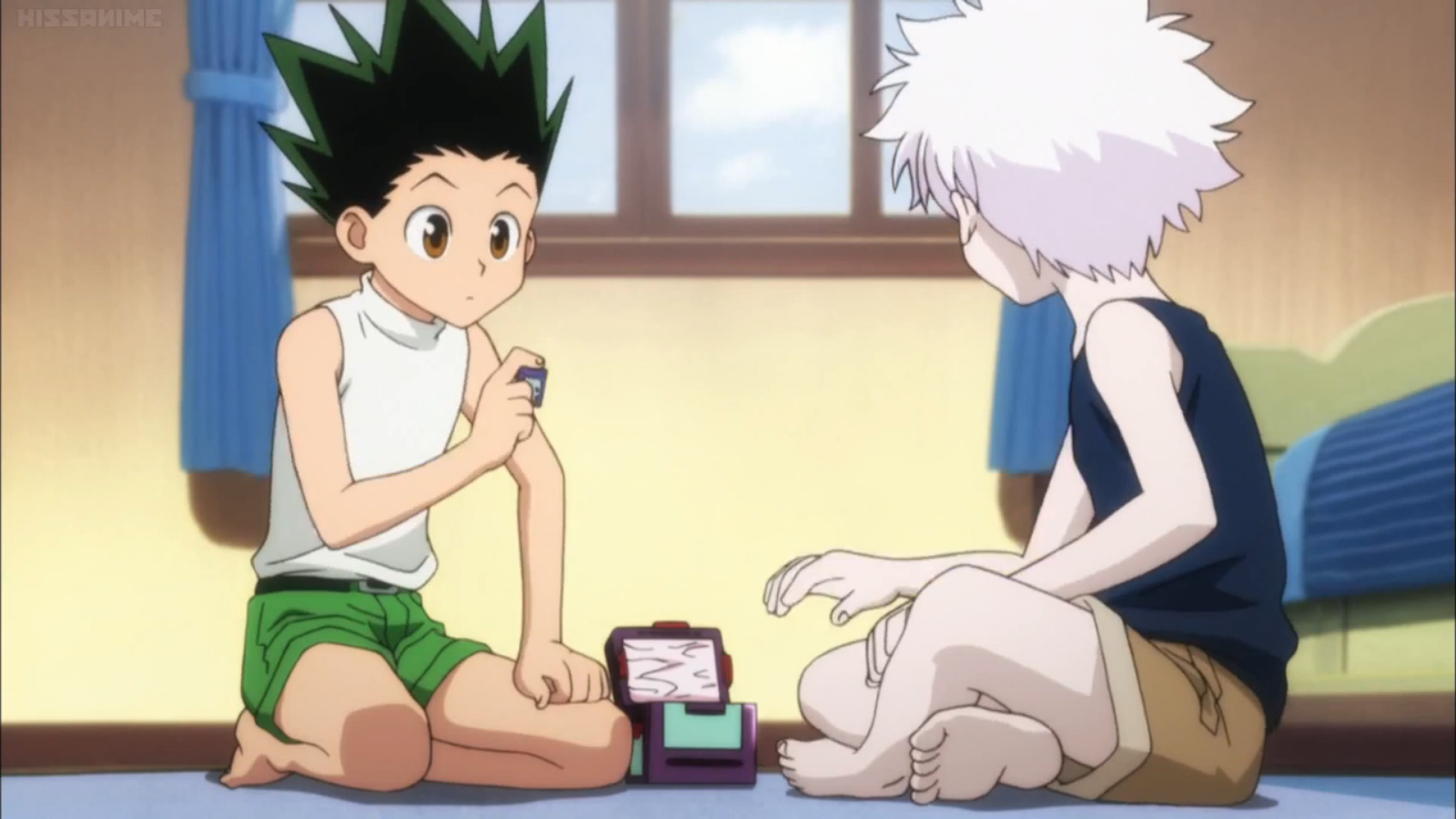 ………………………………………………….
Hunter x Hunter (Heavens Arena arc) Season 2 Review
The second season of Hunter x Hunter is Heavens Arena arc and it is another truly great saga in a fantastic anime that for now is almost perfect.
………………………………………………….
"When I say it doesn't hurt me,
that means I can bear it"
………………………………………………….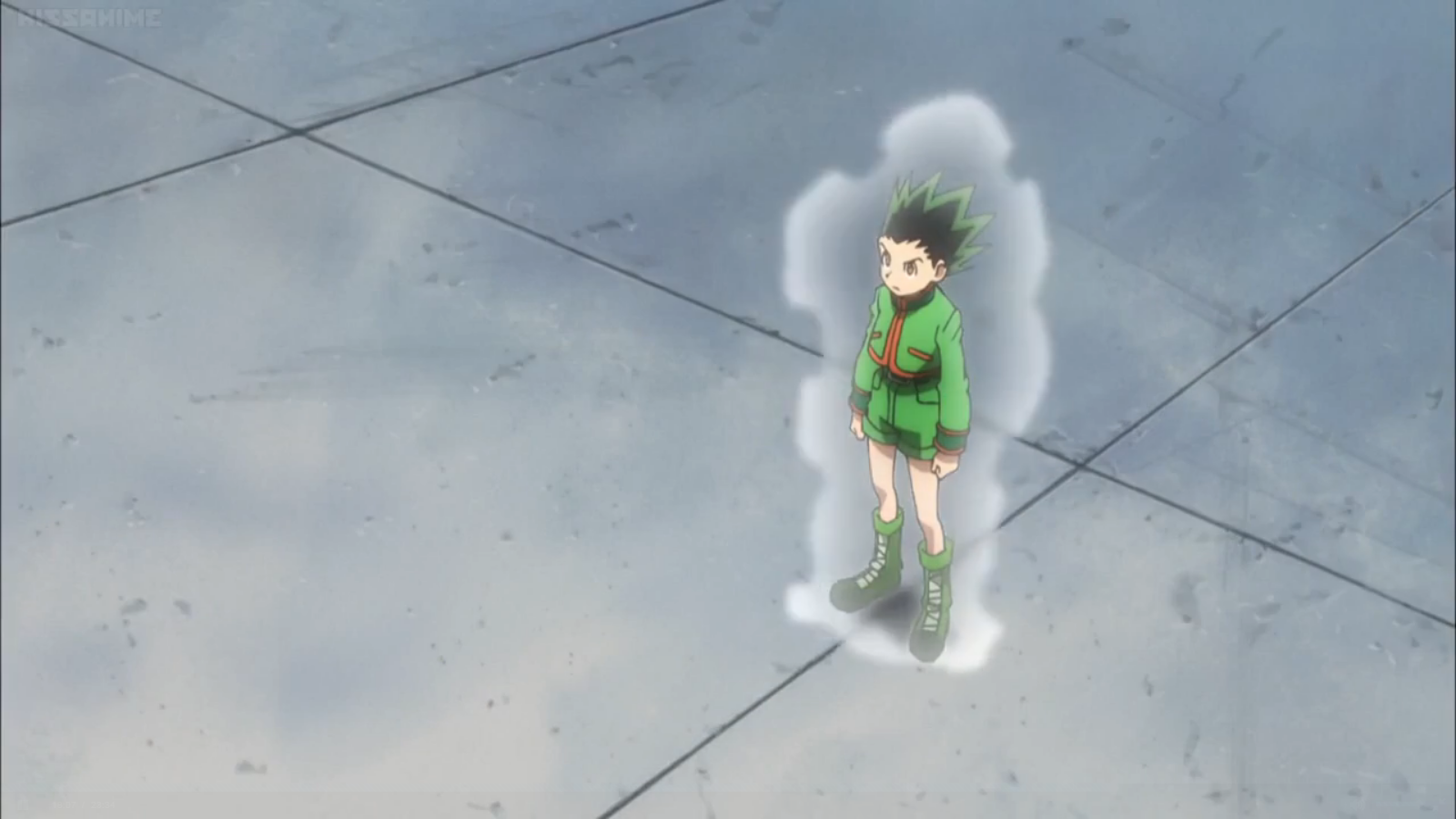 ………………………………………………….
So Killua and Gon visit Heavens Arena which is basically one giant tournament which is very strictly and meticulously imagined unlike the one in Dragon Ball, but this saga is still pretty much like the aforementioned show's sagas and I loved those so I loved this one as well. Gon eventually fights Hisoka and goes back to Whale Island to see his mom. The two friends open the box and listen to his father's message and set out in search for Greed Island game.
Certainly the next saga looks promising if this finale is any indication of it. And I hope to see Kurapika and Leorio again. They have been absent here and yes, this arc is certainly very narrow in its characters. But that was still great as it led to much more development for Killua and Gon whose friendship is building up pretty well as they share some wonderful moments together.
I liked Killua a lot here, but this is mostly Gon's season and it was truly satisfying following his quest to fight Hisoka. Zushi and sensei are two memorable characters and I hope to see more from them. I thought that the introduction of various techniques and styles of fighting and the Nen element was very well established and explored. Hunter x Hunter has been throwing many details at you rapidly, but they are essential for further arcs and episodes. A truly epic anime this is.
………………………………………………….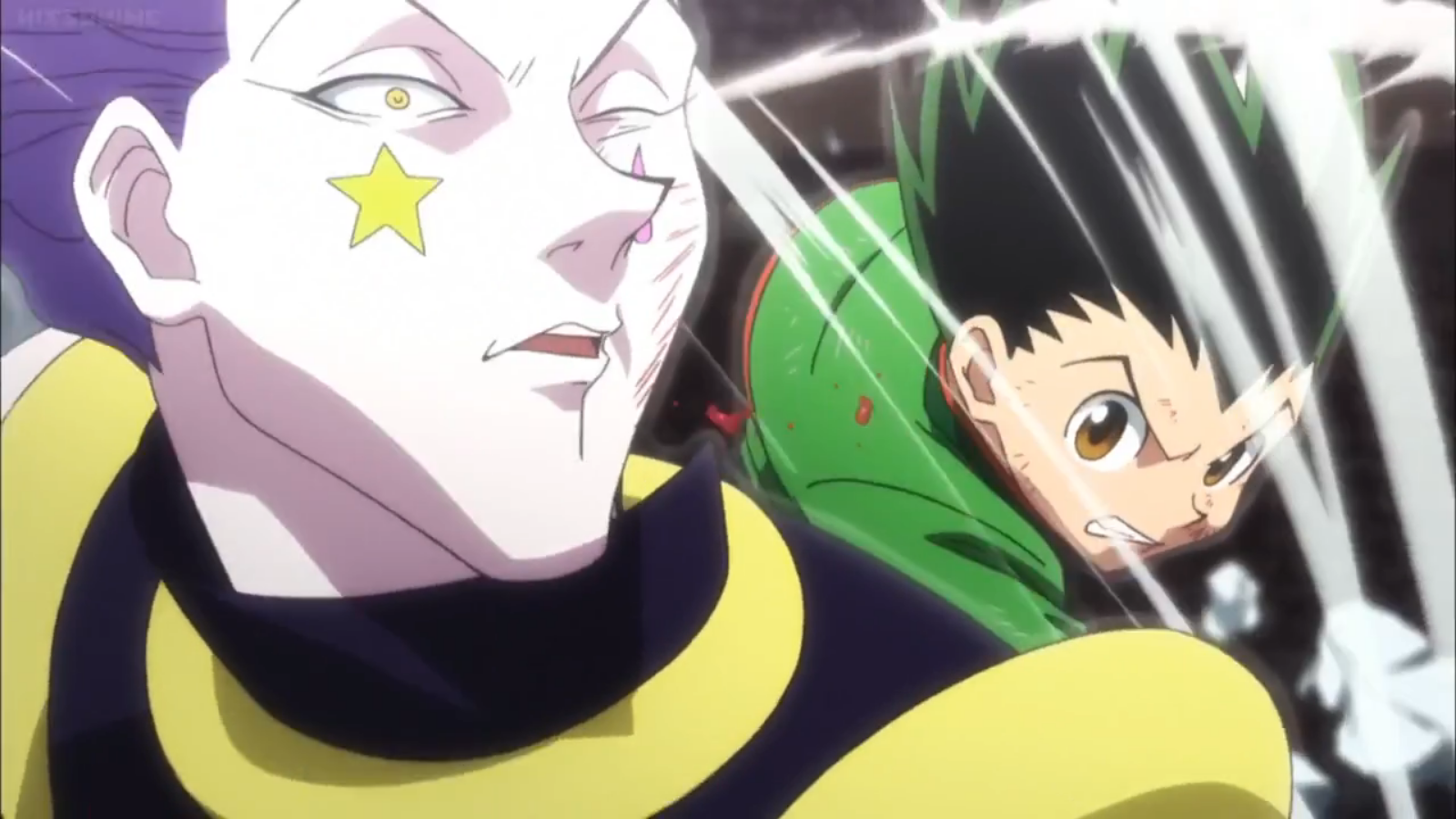 ………………………………………………….
Kastro and Hisoka's fight was truly excellent as it was very rich in detail and all the more rewarding to follow all the rules and twists and turns. I loved how it ended and how they examined afterwards how Hisoka won. The attention to detail is overwhelming and thus the action is all the more engaging.
But Hisoka and Gon's fight is excellent, it was worth all the build-up and I loved how short, yet sweet it was. Hisoka's feminine mannerisms and manner of speech continue to amuse me and it is crazy how over-the-top and campy his character is, but still oh so menacing and sinister. He truly is a great, unforgettable villain.
Heavens Arena arc benefits from an excellent teaching part to it and great fights, but I also adored the final two episodes on Whale Island as they were wonderfully familial and emotional. I loved the dialogue there and how cozy and warm those episodes felt. I am certainly looking forward to meeting Gon's father Ging as he is built up as a really intriguing character.
………………………………………………….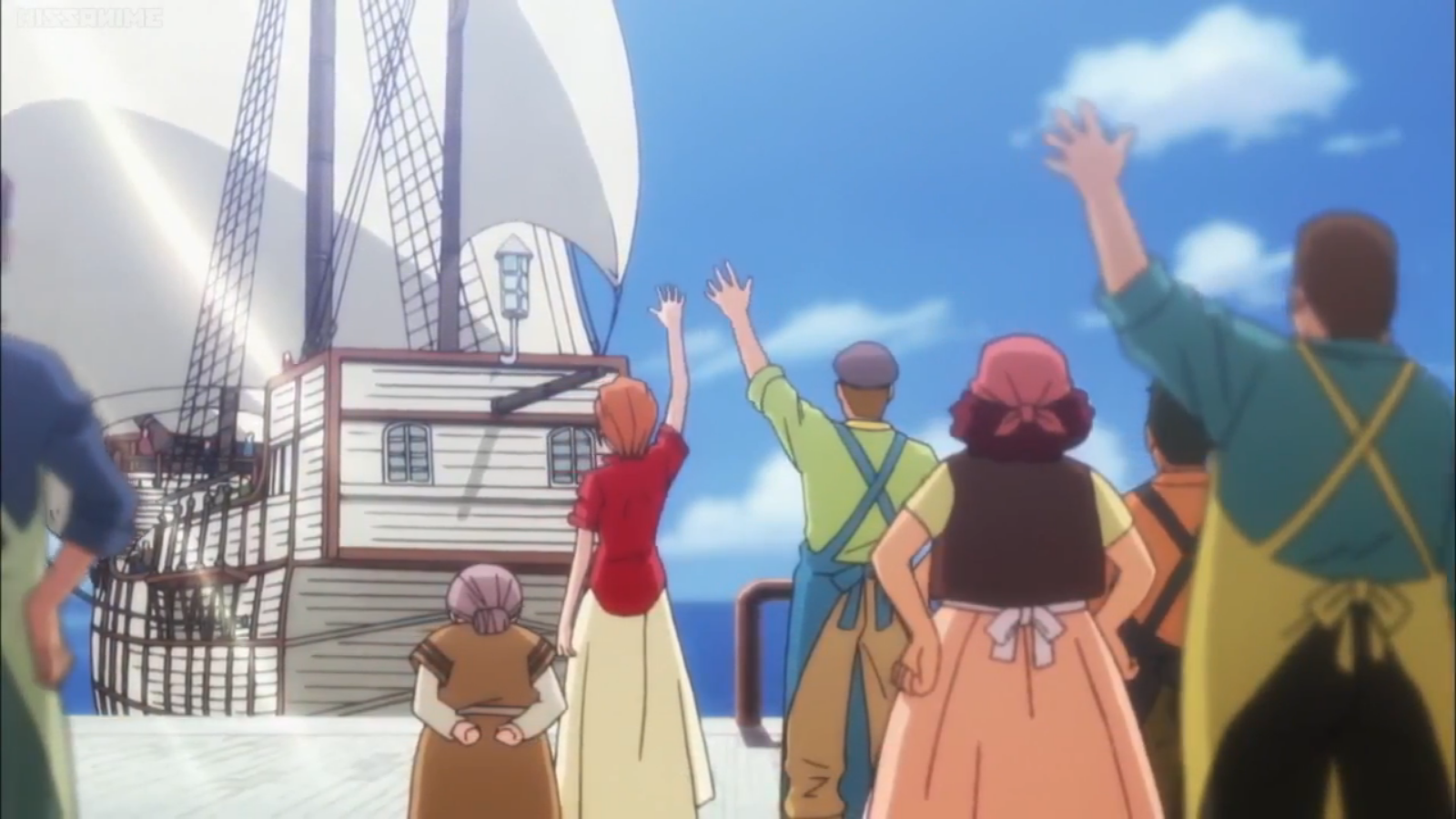 ………………………………………………….
The animation is great as ever and although the opening song was changed a bit in lyrics, it is still the same in its tune and I love it all the same as it continues to be incredibly catchy. The overall score and sound effects are excellent. I loved the attention to detail in not only character design, but also fight choreography and imagery. I found the action to be excellent and though sometimes a bit too short, it was mostly very satisfactory and exhilarating. I also loved its brutality and mature tone at times while also being childlike and quite wonderful in its humor.
Overall, Heavens Arena arc is mostly of the same quality as Hunter Exam arc. Yes, it is shorter and more narrow, but still character-driven, emotional, funny and filled with excellent fights and a superb attention to detail which is present both in script and in animation. It was a truly great arc and I am so looking forward to Phantom Troupe arc.
Worst Episodes: Fierce and Ferocious and An Empty Threat.
Best Episodes: A Surprising Win, The True Pass and Reply from Dad.
My Rating – 4.9
………………………………………………….