……………………………………………………….
Best and Worst Films from September 2017
Best Films from September 2017:
3. Talk to Her
September was a solid month for me with the best movies I watched mostly being in its second half. 'Lepa sela lepo gore' is an honorable mention for this list and the third place definitely goes to Talk to Her which is in my opinion the best Almodovar film. It is a one of a kind story of two men who befriend each other while their girlfriends are in a coma. The film is very complex both emotionally and thematically and a work of immense power and originality.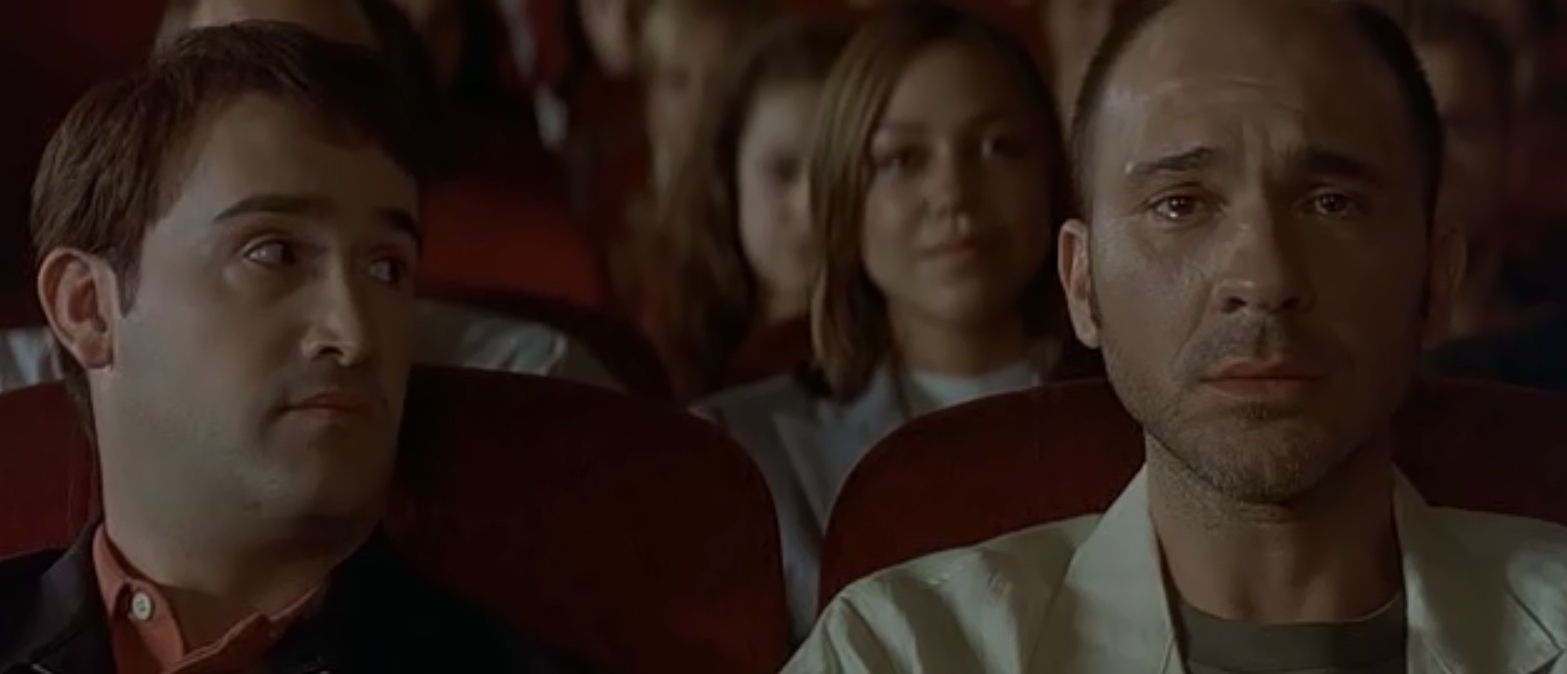 2. It
It is one of 2017's best movies for sure. I have been a fan of the novel ever since I read it around ten years ago and finally I got a worthwhile and faithful movie adaptation. The strengths of this movie are twofold: one is its terror and it truly is one of the most frightening movies that I have ever seen and another one is its extremely strong character development which coupled with awesome performances across the board led to amazing character dynamic and emotion.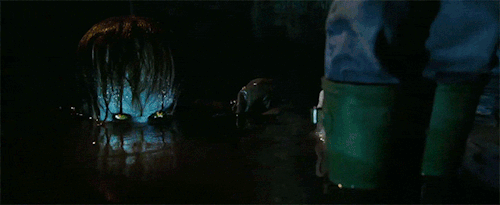 1. The Man Who Shot Liberty Valance
And the best movie from September is literally the last movie I watched on the last day of this month and that is The Man Who Shot Liberty Valance. This is just such a brilliant film. It features terrific performances from James Stewart, John Wayne and Lee Marvin in the roles that fit each of them like a glove. It also has excellent humor and evident heart at its core. But it is the strongest thematically speaking as its story of politics, the legend becoming a fact and the modernization of the Old West is rich, deep and clever and fueled with a powerful message about the necessities of physical confrontation.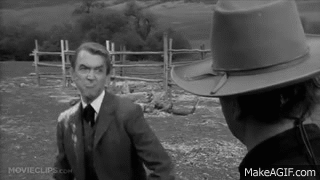 Worst Films from September 2017:
3. A Ghost Story
I've also seen some real stinkers during September and one of them is definitely this pretentious mediocrity. It is not as bad as the rest of the movies on this list are but it is still a mediocre affair. A Ghost Story squanders its awesome premise on terrible, pretentious execution and it is just such a pointless bore to sit through.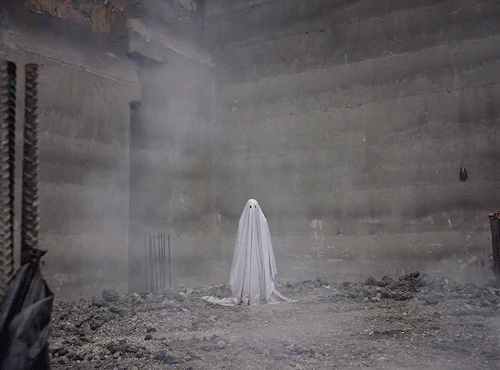 2. Amarcord
Amarcord is one of Fellini's worst movies and that says a lot as he has more than a couple of crappy films in his filmography. This one shows all of his excesses such as the obsession with sex and vulgarities and it is such an overly loud, pointless and pretentious film that is at its core a movie about nothing more than just immature yelling and sex.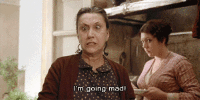 1. Aliens vs. Predator: Requiem
Of course the number one goes to this infamous flick which is by far the worst entry in both Alien and Predator franchises. Aliens vs. Predator: Requiem is infinitely worse than its admittedly silly, but fun predecessor. It is a bad movie by all means with dull action, stupid characters and absolutely horrible cinematography as you cannot see a thing here. I did not expect much in terms of storytelling here, but I at least expected to be entertained and instead I was bored. That is why this first spot is more than deserved for the likes of this nothingness.