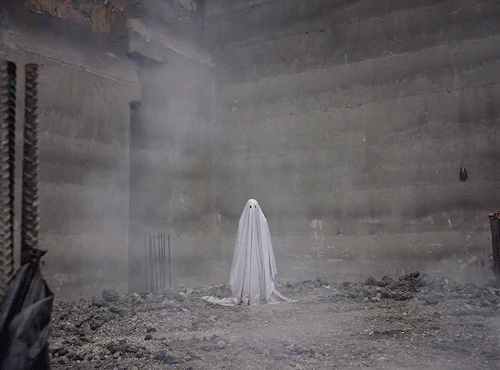 …………………………………………………
A Ghost Story Movie Review
A Ghost Story is a 2017 fantasy drama film directed by David Lowery and starring Casey Affleck and Rooney Mara. It is such a frustrating experience.
………………………………………………….
"A writer writes a novel, a songwriter writes a song, we do what we can to endure"
………………………………………………….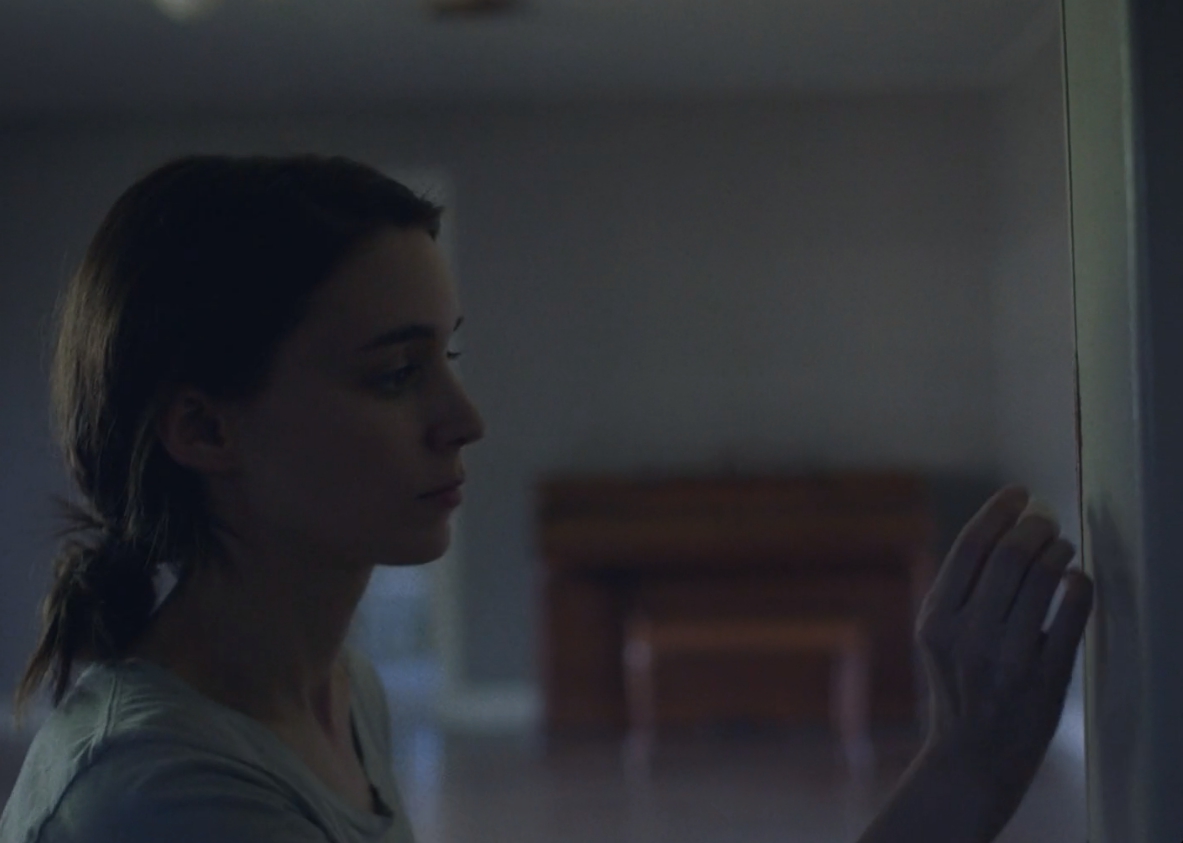 ………………………………………………….
This is the kind of pretentious, boring cinema that gives all indie films a bad name in my opinion. It is such an incredibly dull movie that I was bored out of my mind. And when I looked afterwards at the plot and read the entire storyline and everything that happened (which was a lot), I was frustrated that they didn't execute such a fascinating story well on screen.
It is about a ghost of a recently diseased man who comes back to his wife's house to observe her and a lot of very interesting things happens afterwards. But that doesn't matter eventually as the film, as I said above, did not execute and craft this story well at all.
They managed to make such a fascinating story dull and mediocre and they managed to make it feel like nothing happens when all of these intriguing plot points do happen somehow. It is the kind of movie which should have been interesting and even poignant, but this way it was not only tedious but also highly pretentious as it deems to think of itself as some art-house, clever film when it really isn't anything like that.
A Ghost Story also entirely wasted its talented cast. I am not a fan of Casey Affleck but he is a good actor and he was wasted here as he did not get anything to do and was covered in sheets the whole time. Rooney Mara is one of my favorite actresses and here she was entirely underutilized both as an actress and as a character. That was very annoying to me.
………………………………………………….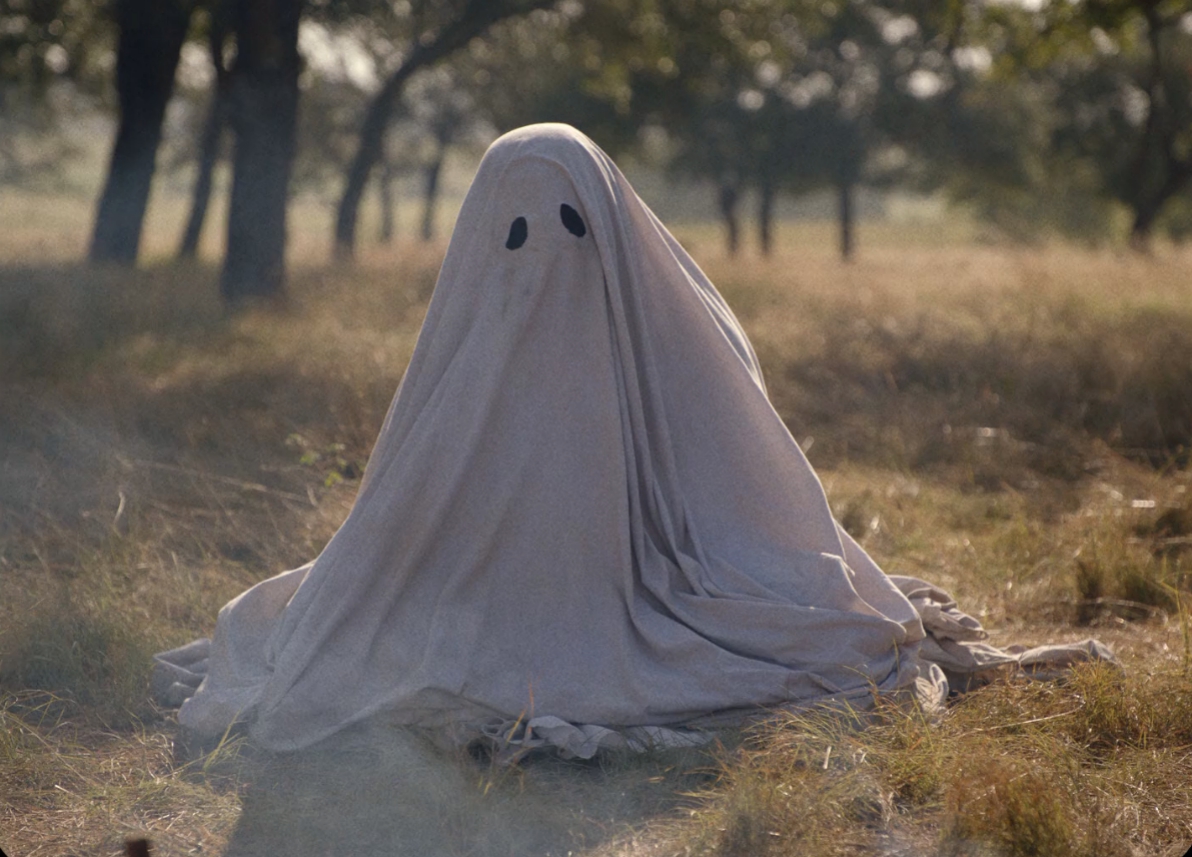 ………………………………………………….
A Ghost Story definitely has its moments. I liked that walk in nature as it was gloriously shot and somewhat transcending and some scenes definitely felt very intriguing, but most were neither smart nor artistic and were just overlong and pointless such as watching them hug or watching her eat. Ridiculous. Slow and observant, but not in a good way.
A Ghost Story is the kind of movie that gives indies a bad name. It entirely wastes its immensely intriguing premise on such a stupid, boring and overly pretentious execution that is sure to angry many people. I am a big fan of Rooney Mara but she was entirely wasted here as was Casey Affleck. Some scenes were interesting, but most of it was pointless and dull and they somehow managed to make this on paper fascinating story highly uninteresting in execution.
My Rating – 2.5