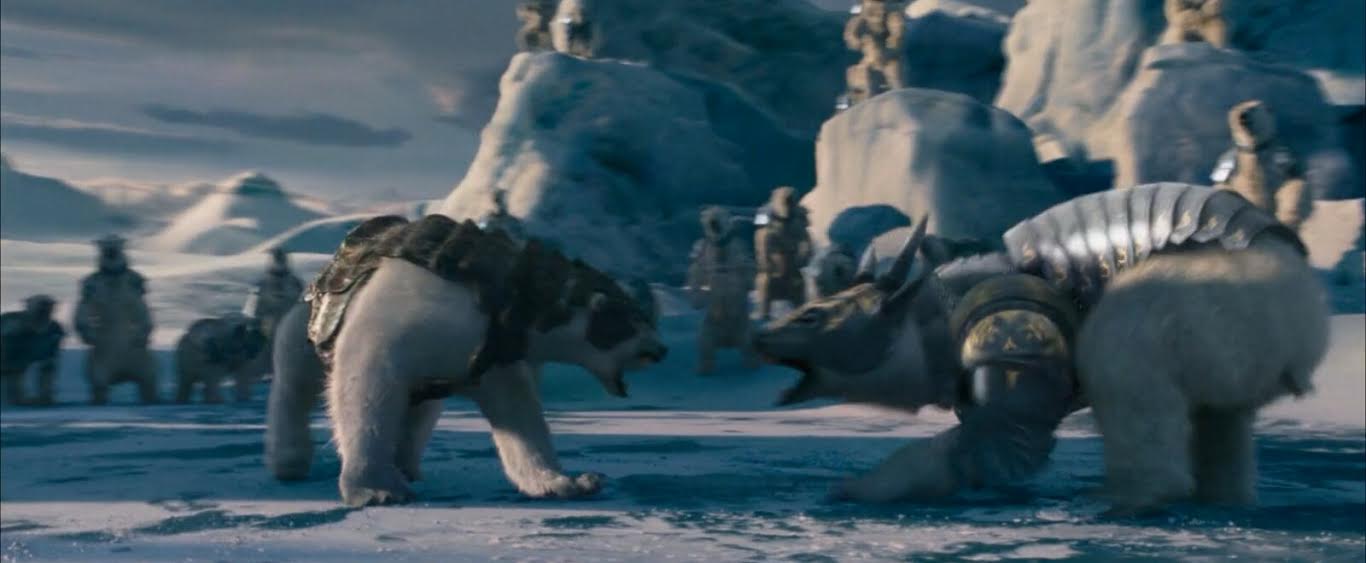 ………………………………………………………………….
The Golden Compass Movie Review
The Golden Compass is a 2007 fantasy film directed by Chris Weitz and starring Nicole Kidman, Eva Green, Daniel Craig and Dakota Blue Richards. It is a solid, underrated film adaptation.
………………………………………………………………….
"One thing I do know, Lyra, you mustn't grasp at the answer.
Hold the question in your mind, but lightly, like it was something alive."
………………………………………………………………….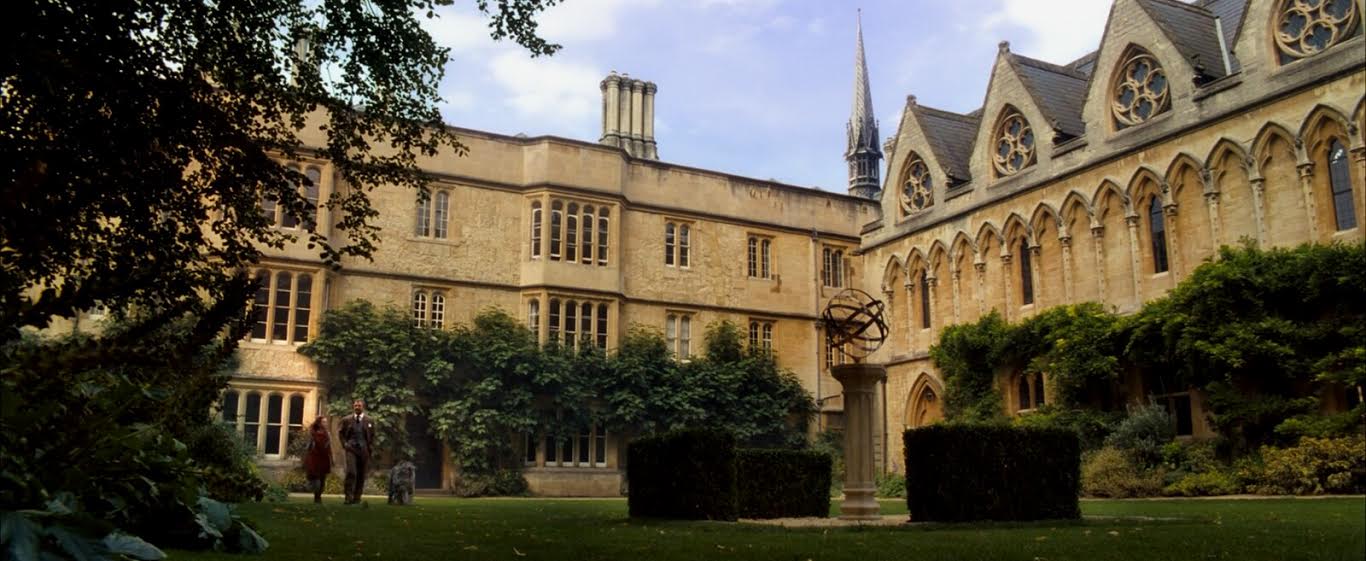 ………………………………………………………………….
Now this was an interesting film for me as I departed largely from the general opinion of it, both from audiences and critics. It is based on 'Northern Lights' which is the first novel in His Dark Materials trilogy. And even though it is obviously a very problematic adaptation, it is still a very solid one and it didn't deserve the mediocre reviews at all. It isn't great, but it is somewhat satisfying.
In terms of storytelling, it mostly succeeds. The entire first and second acts are just phenomenal and very faithful to the source material which I did not see coming and it made me happy. The entire movie is actually quite faithful and some scenes are even directly taken from the book both in scenery and in dialogue. But of course that third act is just so troublesome in every way. They basically decided to cut off the last couple of chapters and intended to feature it in the second film as they had already filmed those scenes. But because the film failed both at the box office and with the critics, they never made the sequels and thus we've never seen those scenes which is so unfortunate. And the ending where she was going to Lord Asriel thus felt disappointing, abrupt and did not provide the necessary closure.
………………………………………………………………….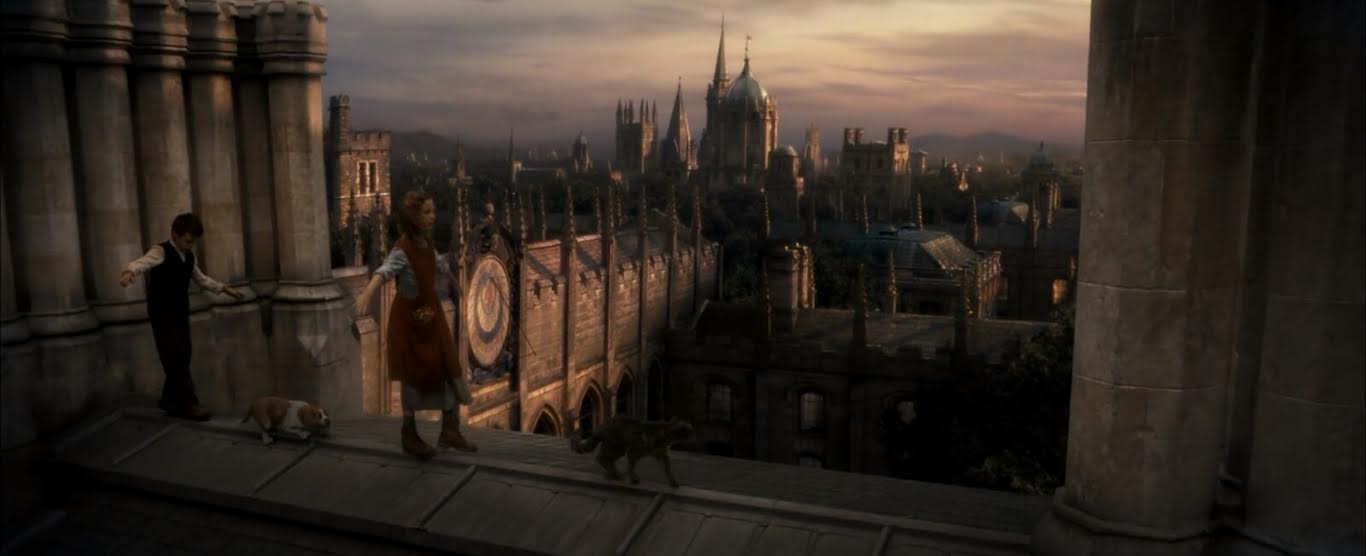 ………………………………………………………………….
But that is the only problem I've had in terms of the story as otherwise it was really well crafted and adapted and the action was great and not excessive thankfully. But the character development is definitely quite weak and the characters are just never as memorable as their book counterparts. Lyra is very disappointing and she got more of a passive role in the movie and was overall not as complex. Pan was solidly utilized. Mrs. Coulter is excellent and Nicole Kidman did such a great job in her role, very menacing and she stole every scene she was in. Lord Asriel is disappointing. I didn't imagine Daniel Craig in this role, but he was solid. The problem with him is that they cut off too many of his scenes. Serafina Pekkala is actually quite solid and Eva Green was perfectly cast for the role. Lee Scoresby is likable as he was in the novel and Iorek Byrnison is very good and looked great. But I agree with the critics in that the heart is missing and the film is just never heartwarming and is too cold like its glacial setting.
………………………………………………………………….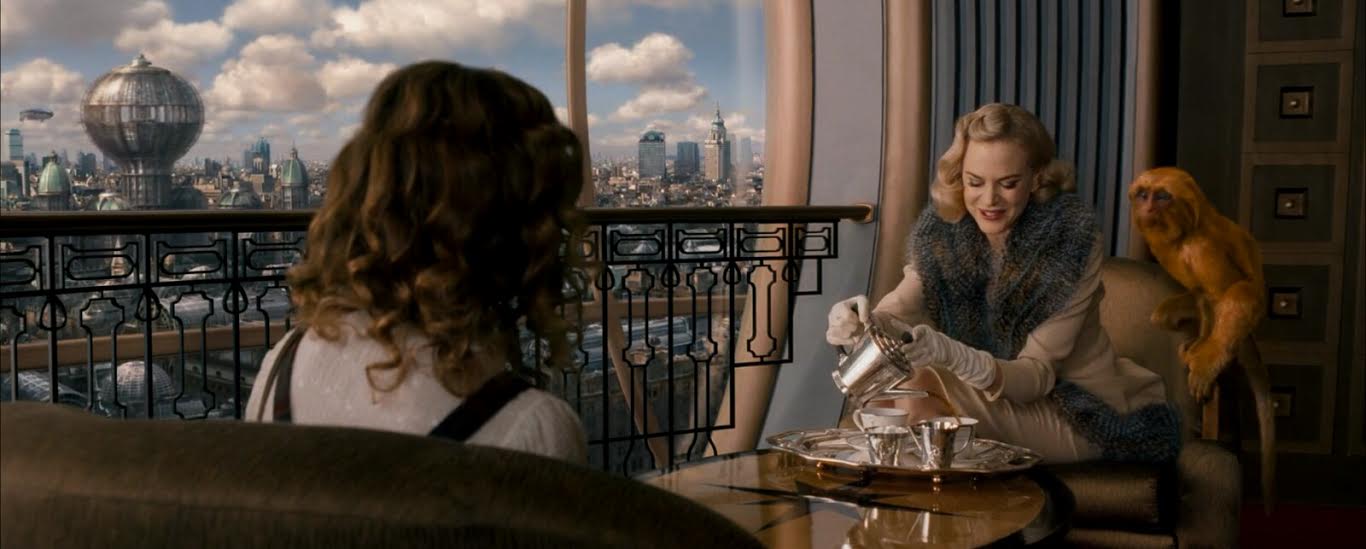 ………………………………………………………………….
There is no denying the film's visuals as it truly is technically accomplished, absolutely gorgeous to behold. The special effects are splendid, fantastic and they aged really well. It is in fact one of the best looking movies of the 2000s decade. It thoroughly deserved its Academy Award for Best Visual Effects.
But the film's scenery is just as good and the cinematography is amazing. I loved the scenes with Oxford and England looked wonderful and some of the scenes were jaw-droppingly gorgeous to witness. But of course I loved the icy scenes later on and the bears were well designed and both the film's exteriors and interiors were quite inspired. The costumes were also top-notch as was the film's score and sound effects. It was obvious that they poured the last penny on the production values and it paid off as the visuals are the film's strongest asset.
………………………………………………………………….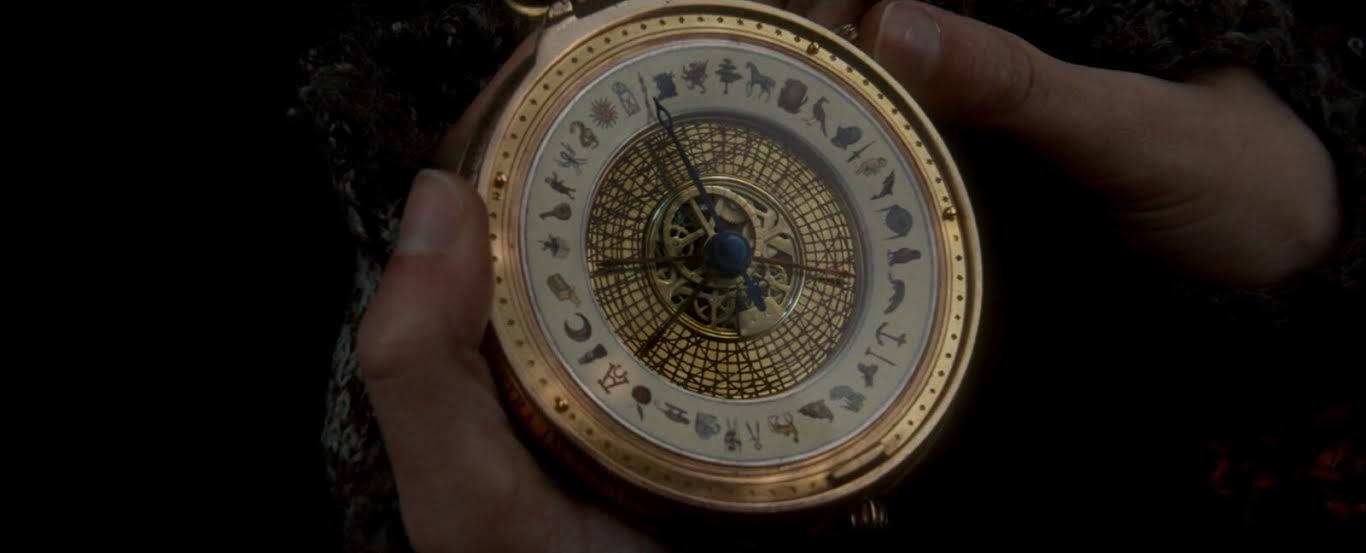 ………………………………………………………………….
The action is also pretty good and The Golden Compass is actually pretty well edited and paced if you naturally discount that awful third act. Now obviously it wasn't as clever as the book was, but that wasn't the problem to me as the film is meant to be more of a visual and kinetic experience. And it did deliver on both fronts as the action is quite good and memorable and some scenes were just as I imagined them. The dialogue, although not great, is mostly solid and passable. Overall, I think it was undeservedly judged and although far from great, it is better than most book-to-film adaptations.
The Golden Compass is an undeservedly judged movie that is actually quite solid and never as mediocre as critics made it out to be. Yes, the third act is just awful as they basically cut off the last couple of chapters from the book and thus left no closure to it plus the characters are never as memorable as they were in the written form, but the film is still satisfying because in terms of the plot it was actually very faithful and great before that third act and it is a visual feast for the eyes with absolutely gorgeous scenery, exquisite costumes and brilliant special effects that rightfully won the film its Oscar.
My Rating – 3.5
………………………………………………………………….