……………………………………………..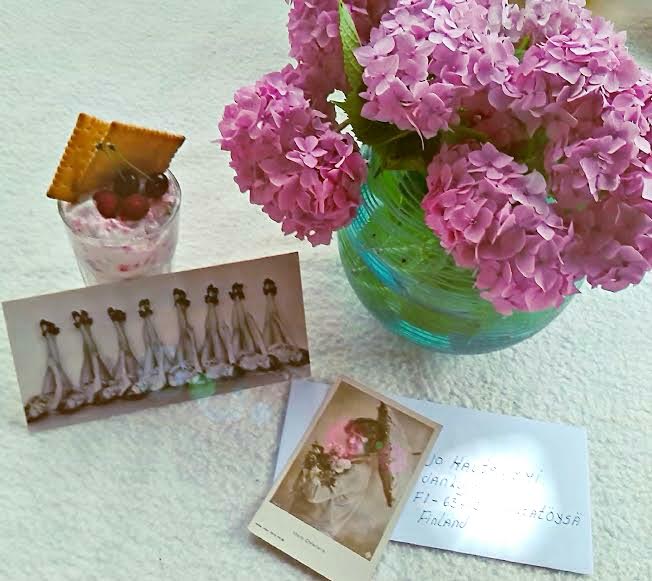 ……………………………………………
Ross Postcard – Mady Christians
Today I sent my first postcrossing postcard. I sent it to one gentleman from Finland who likes pinup girls and film actresses from the 20s to the 50s. I've bought the postcards which are collectible items from an auctionary website.
……………………………………………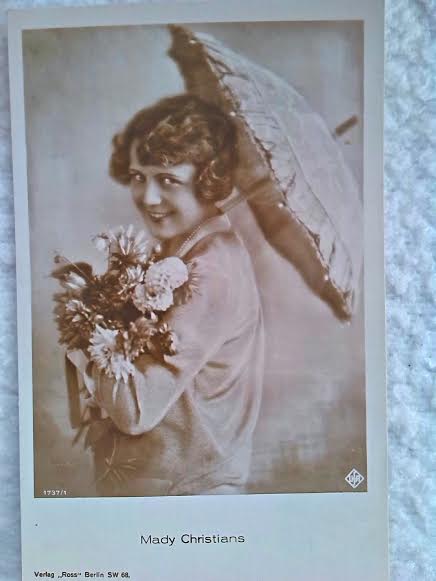 Ross  Verlag 1737/1 Actor/Actress Postcard – Mady Christians
……………………………………………
Ross Verlag logo first appeared in the early 1920's. On the front of the card were the words: Verlag "Ross" Berlin SW68. Verlag is the German word for publishing company. SW stands for Southwest and 68 is an area code in that region of Berlin.
The card numbers of a specific series would be of one particular actress or group of actors or a film (for example, 1028/1, 1028/2, 1028/3 and 1028/4 all show actress Lya de Putti. Usually a set of cards of one or more actors would be from the same film (although not always) or photographer. Some of the film scene cards go as high as 20 cards to a series, but generally each series had far fewer cards. The majority of the cards probably had only one card to a series, especially in the later years.
The actress on the postcard is Mady Christians (1892-1951) was born in Vienna, Austria. Destined to be in films in both Germany and the US, she started out as a stage actress, but soon found new challenges in the world of cinema. Her first film was at the tender age of 16 when she appeared in Audrey (1916). She remained in German films for the next 26 years before coming to the US and starring in The Only Girl (1934). Mady left the film industry in 1948 after finishing All My Sons (1948).
…………………………………………………….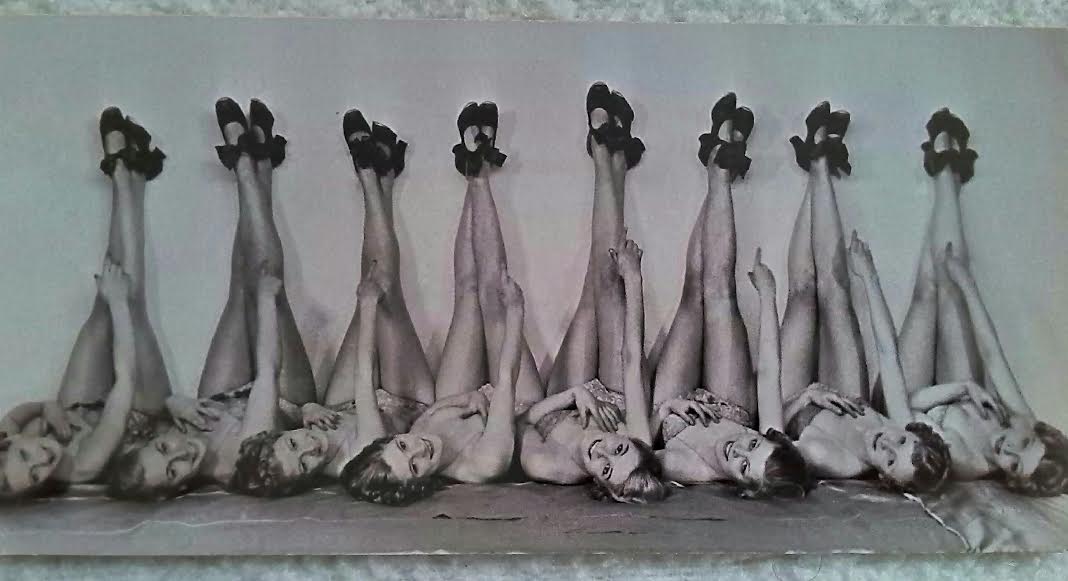 ……………………………………………………..
 The second postcard was printed in England, from the Santoro Company. It travelled from America to Serbia in 2005. It served as a humorous daughter's birthday card to her father.
*This is where I share all the postcards I sent and received thanks to my new addiction: POSTCROSSING! If you'd like to send me a postcard, just e-mail me to exchange addresses – I'll send you one card in return!
I would like to receive postcards specifically relating to:
– Films and classic actors (Bette Davis, Cary Grant etc.)
– Animation, Anime
– Disney
– Harry Potter