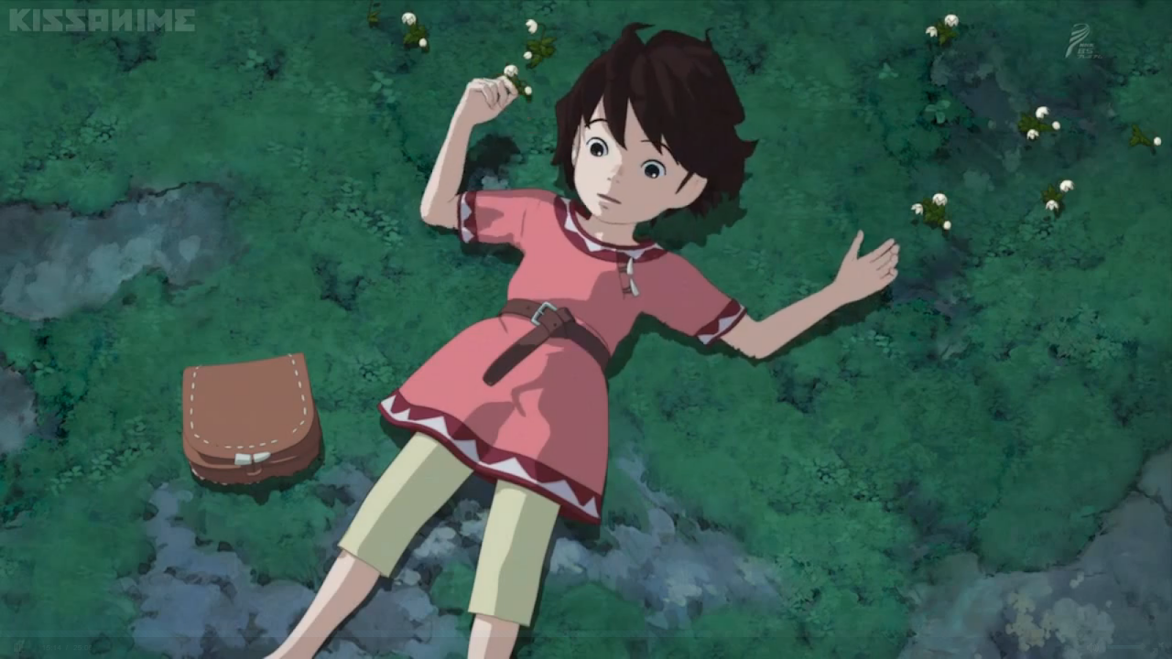 ……………………………………………………………
Ronia the Robber's Daughter Movie Review
Ronia the Robber's Daughter is a 2014 anime series directed by Goro Miyazaki. It is such a pleasantly childlike show that I liked quite a bit.
……………………………………………………………
"Life is something you have to take care of – don't you realize that?"
……………………………………………………………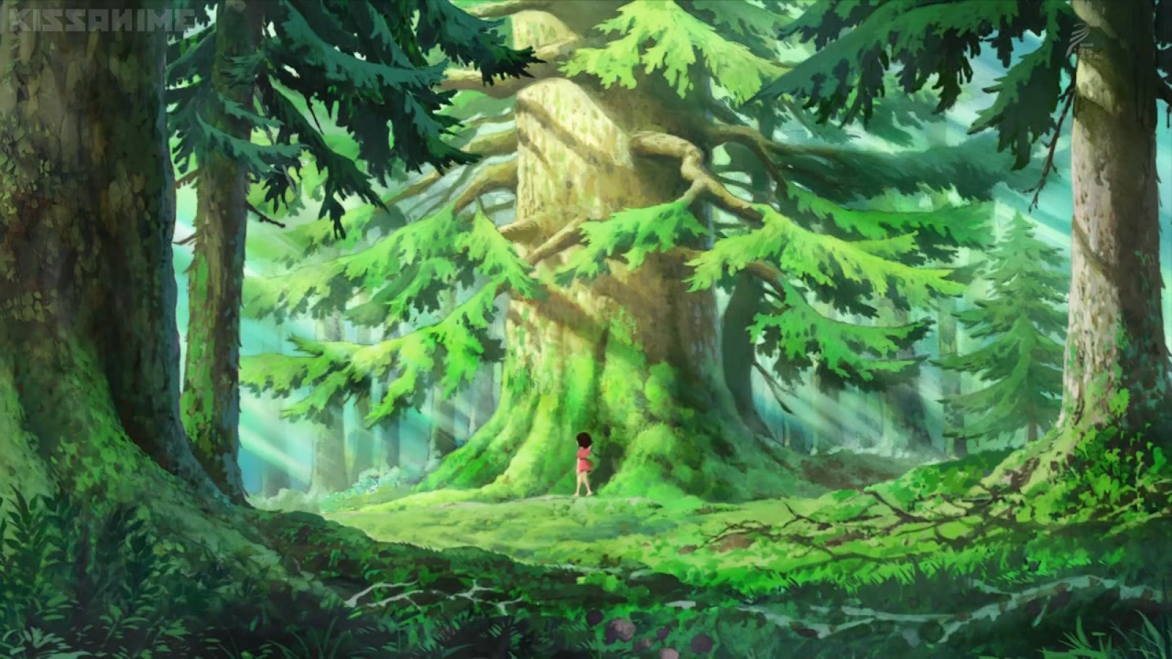 ……………………………………………………………
It is based on the titular novel written by Astrid Lindgren. It is about a girl who befriends a boy from a different clan and the adventures the two have in the forest and how eventually the two clans learn to co-exist. Obviously it is about a girl growing up but, as Miyazaki said himself, it is also about the bond between a parent and child as well as friendship.
Now obviously this is a children's show and I for one really liked that about it. There aren't a lot of anime shows that are made for children which is why this one is so refreshing. Its quality is also evident from the beginning. It isn't really deep and is overly simplistic and familiar in its plot points, but it is certainly moving and sweet at times and I just loved its adventurous spirit.
The characters are really well developed and all are very likable. Ronia is quite good and I loved her relationship with Birk. The two were wonderful together. Lovis is a bit one-note and Mattis is goofy, but wonderful and a complex character. All of the others are solid,  but not individually and rather as a team they shine and work well together. The voice acting is pretty good as well.
……………………………………………………………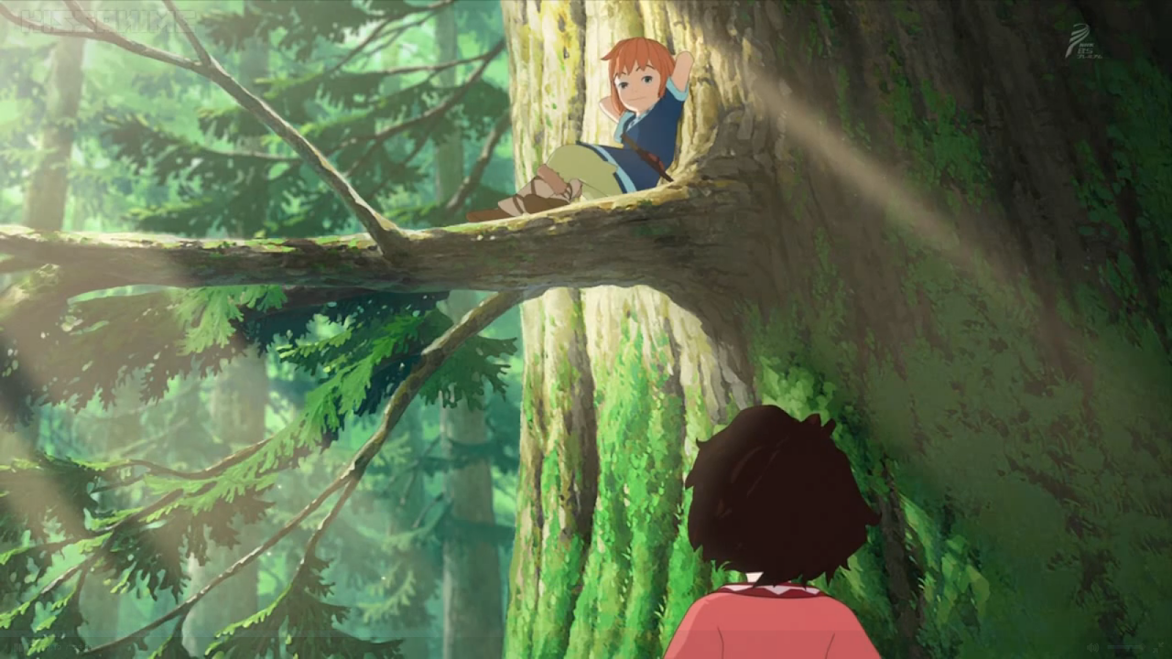 ……………………………………………………………
I loved its mythical and fantastical elements. Gray Dwarfs were so funny and amusing while Harpies, on the other hand, were very creepy and served well as the series' major and sole villains. Even though I really liked the familial drama here, I actually found its adventure elements much better and more entertaining, at least they were to me. Whenever they were in the forest, I was bound to have a joyous time.
Speaking of the forest, I simply adored it. The animation here is so strong and absolutely fantastic to behold. I just marveled at its sheer polished strength and it was admirable to see such strong work on a TV show no less. The forest is lovely, the creatures have good designs and some of the scenery was mesmerizing to behold. I also really liked the castle and that we got to explore its many sides.
But there is one flaw in the animation and that is the character design. It is odd watching the show have awesome natural animation and yet have such terrible looking human beings. The animation overall is 2D and traditional, but the characters are 3D and CGI. Needless to say, it was distracting and they looked cheap whereas the scenery looked professional.
……………………………………………………………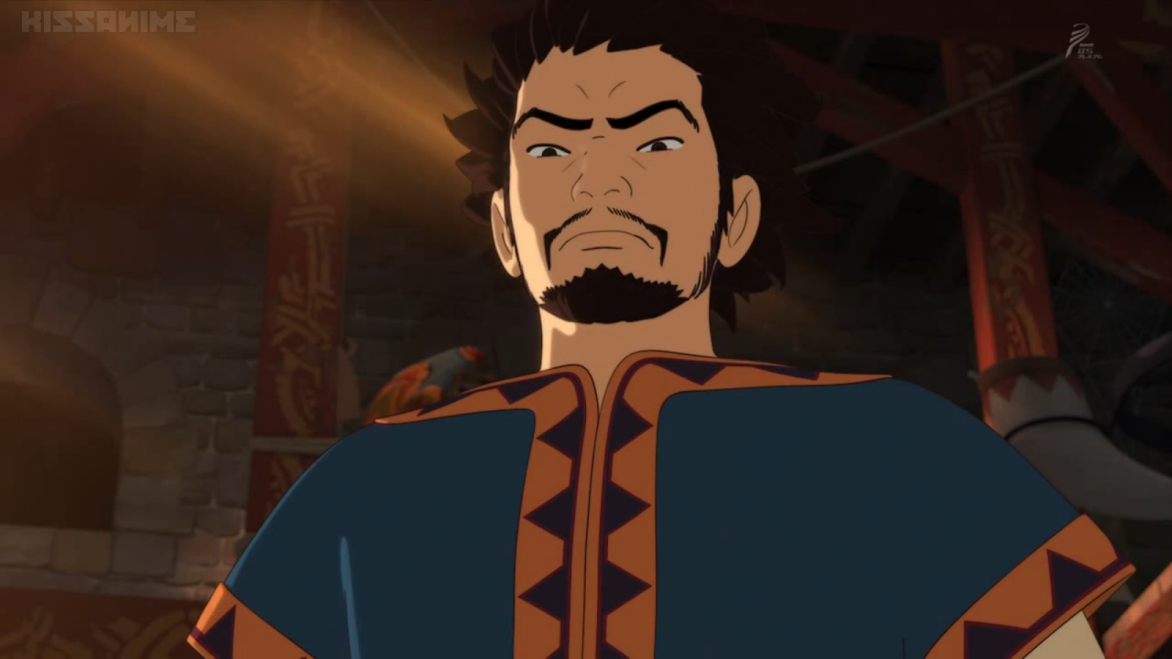 ……………………………………………………………
Another problem in Ronia is the pacing as it's quite slow at times. The show could also become typical and rather repetitive in certain episodes and even though the conclusion was great, I would have gone with less of those over-the-top fights near the end. Ronia definitely has too much goofiness and typical anime trappings in it, but other than that, the humor is actually quite sweet and solid. It can also be quite dark and serious at times while also being poignant in some episodes.
Adventurous and spirited yet also filled with good familial and poignant drama, Ronia has all of the hallmarks of a good children's show and even though it can be quite goofy at times with not that great pacing and pretty awful character design, the natural animation was just beautiful to behold and the characters were both likable and well developed. Such a good, charming Studio Ghibli offering and I hope they will make more TV shows in the future.
……………………………………………………………
Worst Episodes: Fall Descends on the Forest, A Thing Done in Secret, Our Summer and One Strong Band of Robbers.
Best Episodes: The Forest, Stars and Dwarfs, Song in the Fog, A Whistle in the Basement, The Endless Dispute (Part 1) and The Shout of Spring.
My Rating – 4.1
……………………………………………………………