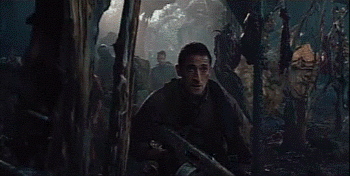 …………………………………………………
Predators Movie Review
Predators is a 2010 science fiction action film directed by Nimrod Antal and starring Adrien Brody and Alice Braga among others. It is a very strong, solid sequel.
………………………………………………….
"Now, let's find a way off this fucking planet"
………………………………………………….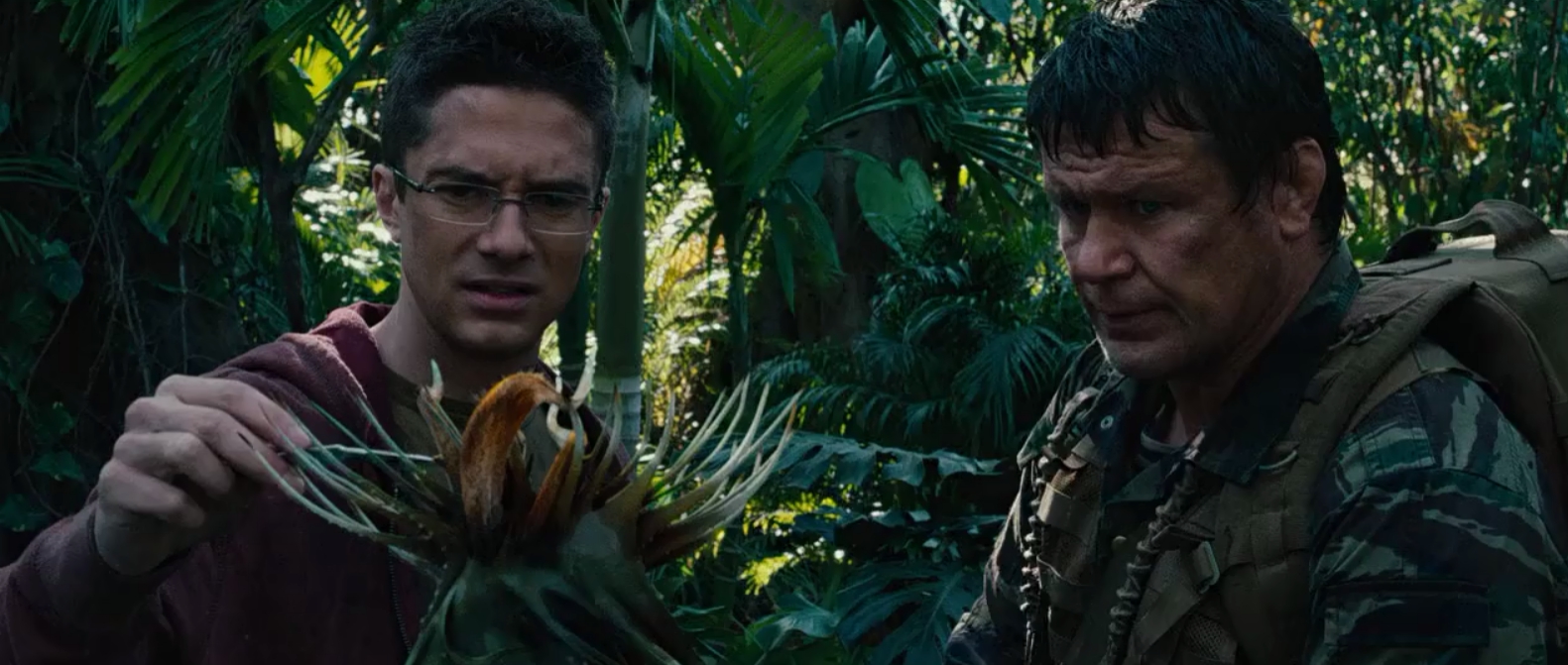 ………………………………………………….
This is an incredibly original and authentic sequel that is inferior to the first movie, but is actually better and more interesting than 'Predator 2'. The movie is very underrated as it has just 64 per cent on Rotten Tomatoes and Ebert mostly bashed it. But it deserves the credit for at least trying to do something different with the franchise.
So what is different here? A lot really. So basically the setting is the woods as in the original, but this time around they are on another planet which is basically a hunting ground for Predators to kill them one by one. An incredibly intriguing concept this was and it is a shame that it wasn't resolved in the last act as it was obviously striving to be resolved in a sequel that unfortunately never came to be.
But it was still a very interesting idea to put all these people who were on Earth predators themselves and thus very capable on this planet where they are to be hunted by the titular creatures. I also really liked the alien animals that attacked them and their boar resemblance was an obvious, yet interesting approach.
………………………………………………….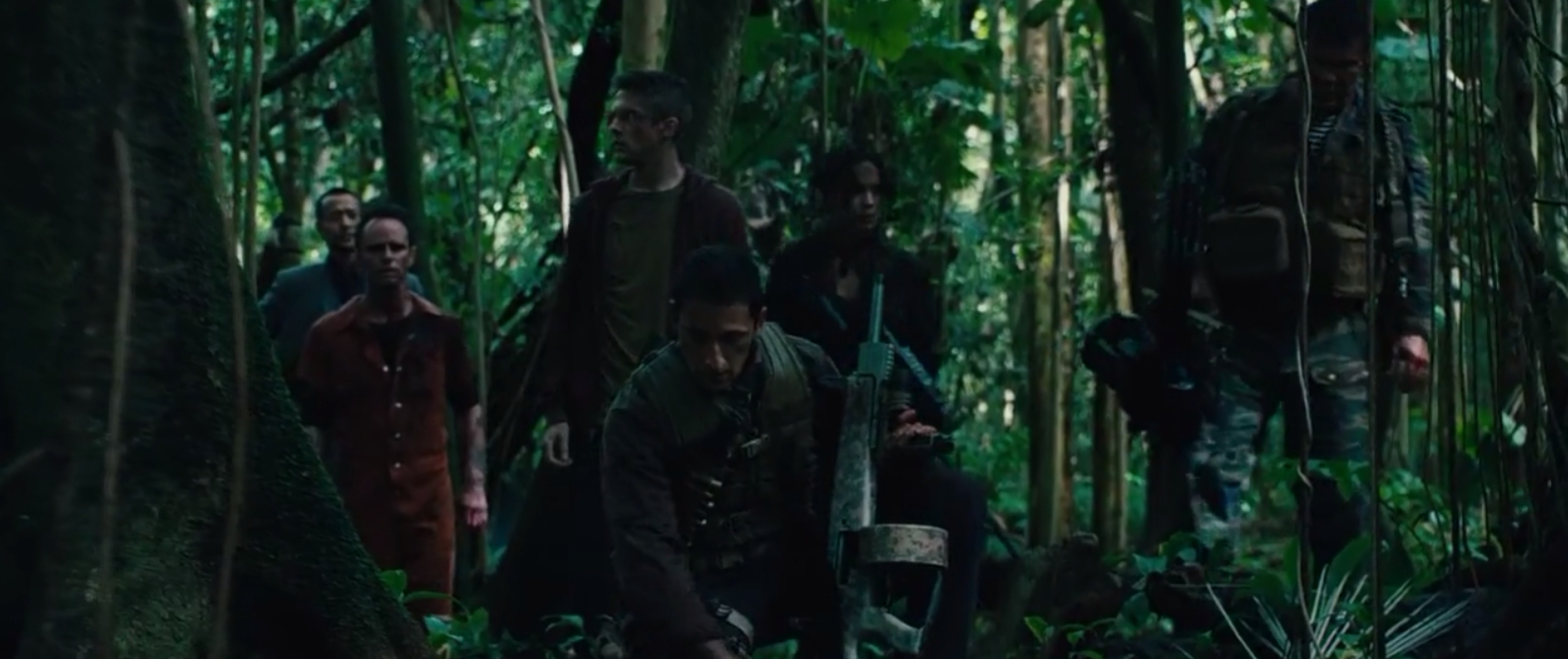 ………………………………………………….
Predators features the best character development in the franchise so far. I am serious, this movie has very well developed characters for an action flick and thus it deserves much more credit. I dislike Adrien Brody and a different actor would have been better here, but this protagonist is actually terrific as he changes throughout the movie and starts to care for people. The film actually showcases how in survival the mix of competent and selfish is the best and that was interesting and in my opinion truthful.
Alice Braga did a good job as Isabelle, a very likable character and the two share a great relationship. Topher Grace is typical Topher Grace here, clumsy and nerdy, but I guess the twist that he was a murderer answered the question of why he was there with the rest of them pretty nicely.
Stans is gross, but the humor surrounding him was pretty fun. Nikolai is underdeveloped, but actually a solid, respectable and heroic Russian character for once. Literally, only Isabelle and Nikolai were the real heroes from beginning to end. Hanzo is such a stereotypical Japanese character who doesn't speak. I thought that the film was stereotypical at times, but for 2010 it is actually very diverse and interesting in its ensemble of characters. Mahershala Ali was typically boring as he always is ('Moonlight'), but Laurence Fishburn is actually quite memorable as this crazy survivor on the planet.
………………………………………………….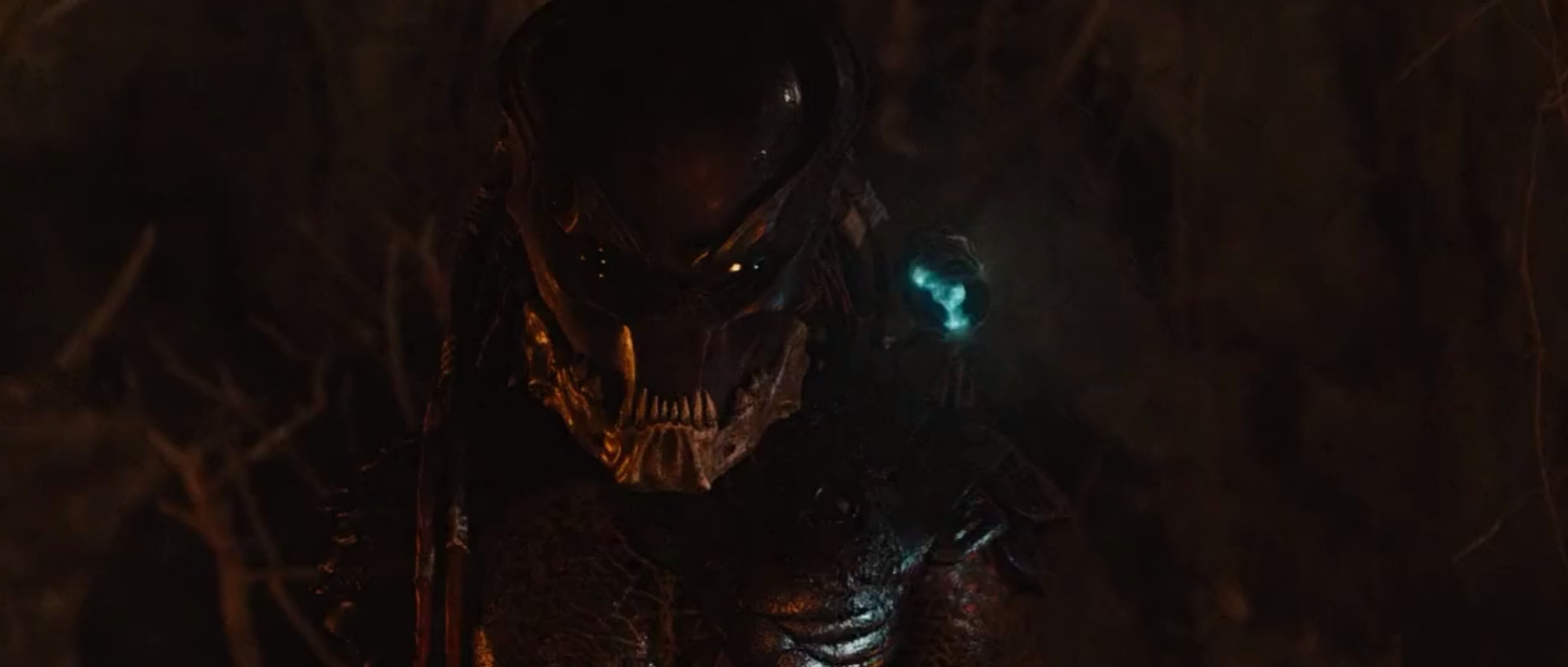 ………………………………………………….
So Predators definitely ended abruptly and it did not answer any of its questions. It felt as if they wanted to answer those questions in a sequel or if they did not know them whatsoever. That is the problem with an intriguing and rich premise – most of the time the third act is troublesome and we do not get the answers which is exactly what happened here.
But the action is solid and the film is seriously a lot of fun. It definitely needed more Predators in it, but I loved the fight between the two of them, I liked the spaceship plot point and the twists are pretty solid. It is a very underrated flick and for a third entry in the franchise, it is quite stupendous.
Predators is a very underrated entry in the franchise which actually trumps its predecessor owing to its sheer originality in premise. Certainly we did not get any answers in the end which was expected but still annoying and for the film called Predators there surely weren't a lot of them in it. But the action is solid, the film is authentic in story and setting, the first half is excellent and the character development is actually the best of the franchise so far.
My Rating – 3.5