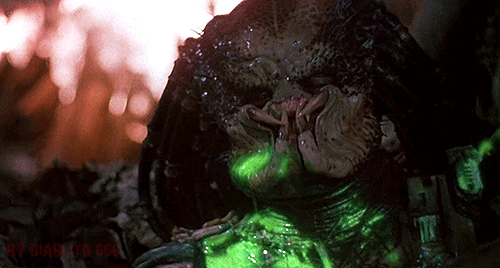 …………………………………………………
Predator Movie Review
Predator is a 1987 science fiction action film directed by John McTiernan and starring Arnold Schwarzenegger. It is such a good, memorable action flick.
………………………………………………….
"You're one ugly motherfucker!"
………………………………………………….
………………………………………………….
I loved that the film revolved around an Central American jungle as that was a very good, interesting setting for an action film. The plot is simple, but good. The men get taken down one by one by an extraterrestrial creature. Now the main reason why I really enjoyed the film lies in its structure. So it basically follows an action video game structure where you have a lot of the stealth elements, many fights and even with the full-on boss fight at the end. A very interesting choice that paid off significantly.
So let's talk about the characters. They are the weakest part of Predator, I have to say. Very weak, underdeveloped and basically disposable. The protagonist is your typical Arnold Schwarzenegger macho guy and he is so underutilized and we do not learn anything about him. I liked how smart he is along with being physically strong, but still he was shallow even for the genre standards and I continue not being a fan of Arnold's acting.
Carl Weathers is much better, but even his character is boring. Anna is memorable, but typical. I also liked Billy Sole and the film is interesting for being very diverse as it has two African Americans and even one Native American in its cast. Mac is the best of the bunch as a relatably scared member of the team and he got some really moving moments.
………………………………………………….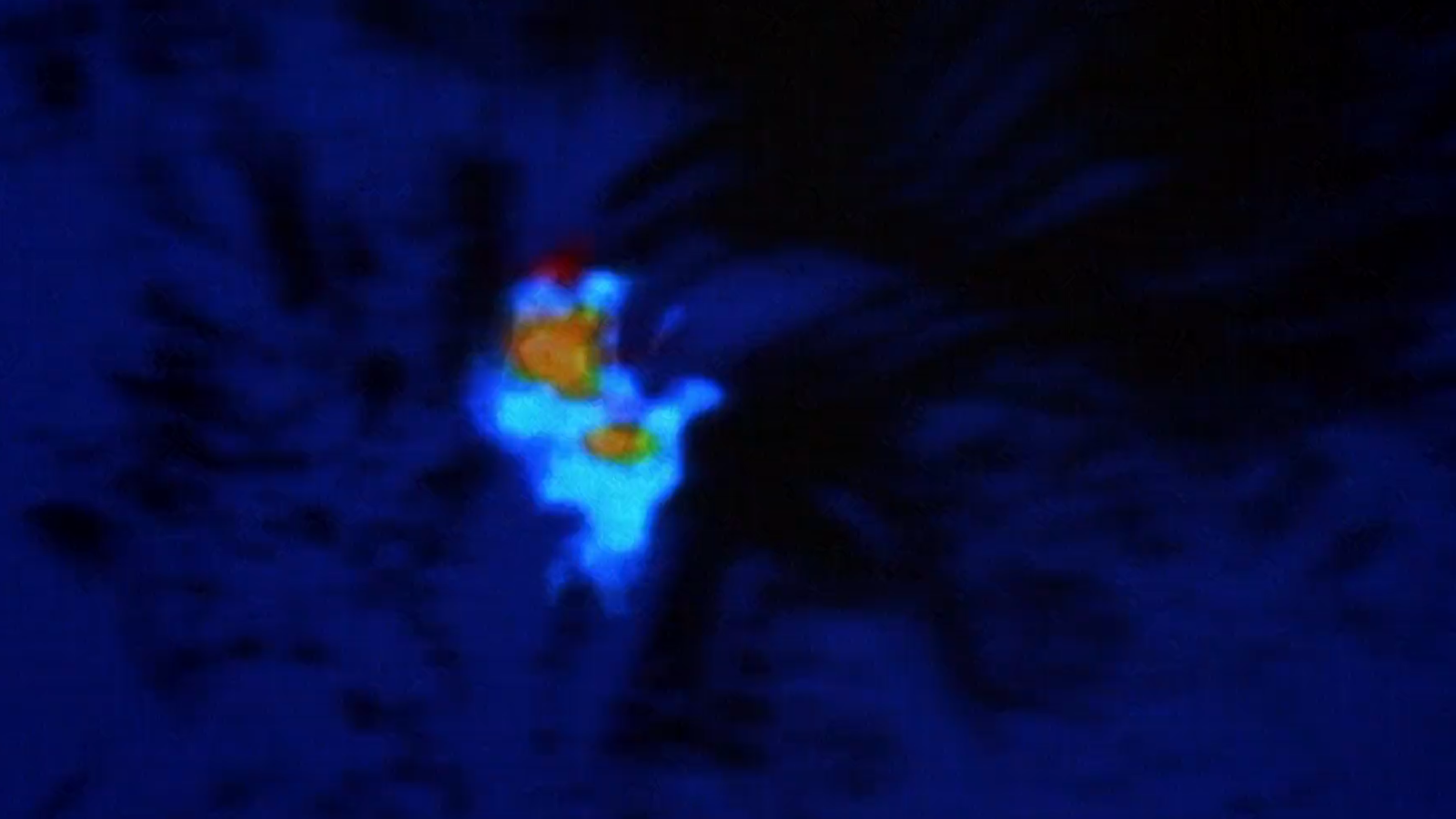 ………………………………………………….
But this is all about the Predator and he is the most unforgettable part of the film. I love this creature. Now the Xenomorph from 'Alien' is still much more original and even more formidable an opponent in my opinion, but Predator is interesting for being an extraterrestrial human and not an animal while also strongly relying on technology. His gadgets are a lot of fun and so well utilized, I liked his "ugly motherfucker" face and of course his vision is so great. All of the thermal sensor scenes were my favorites as they so effectively built up suspense.
Now Predator does have a less memorable first act, but the second and third ones are great. There is too much action here and not enough calmer moments, but still this is as great of an action film as they come as the action is exhilarating in quality and so perfectly executed almost in every scene.
The highlight is definitely the ending. It was a prolonged fight, but very well choreographed and very well thought out as the two tried to best each other with incredibly entertaining results. I loved how smart the protagonist's tactics were, but still not too smart and the film ended really well. The action was also realistic as one Predator couldn't have possibly killed all of these people and he did get hurt and eventually killed.
………………………………………………….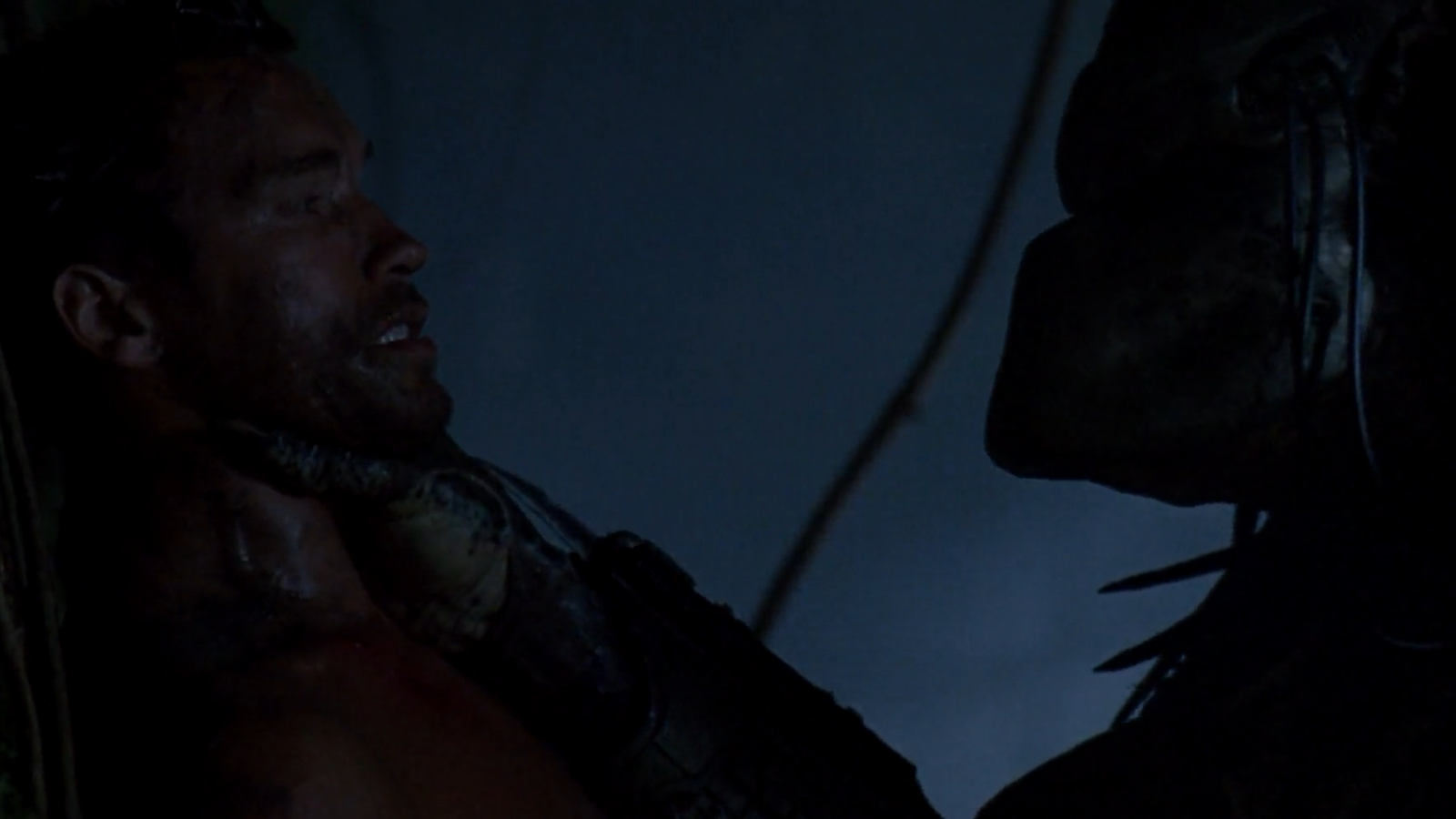 ………………………………………………….
The film is so well filmed and its jungle setting is a lot of fun and perfectly used for bigger suspense. I also thought that the film was mostly very lean and deft in direction and pacing. The score is also excellent, very effective and memorable. So I liked this movie much more upon my second viewing and it truly was a great start for the franchise and it gave us an unforgettable alien creature.
Predator has very weak and underutilized characters, but apart from that, it is actually as great of an action film as you can possibly get. The jungle setting is used to great effect, the score is memorable and the action sequences are so well thought out and all are a lot of fun and exhilarating in quality. Its action video game structure is interesting and the standout is of course the creature himself who is unforgettable and so well imagined with his look and his many gadgets and weapons.
My Rating – 4