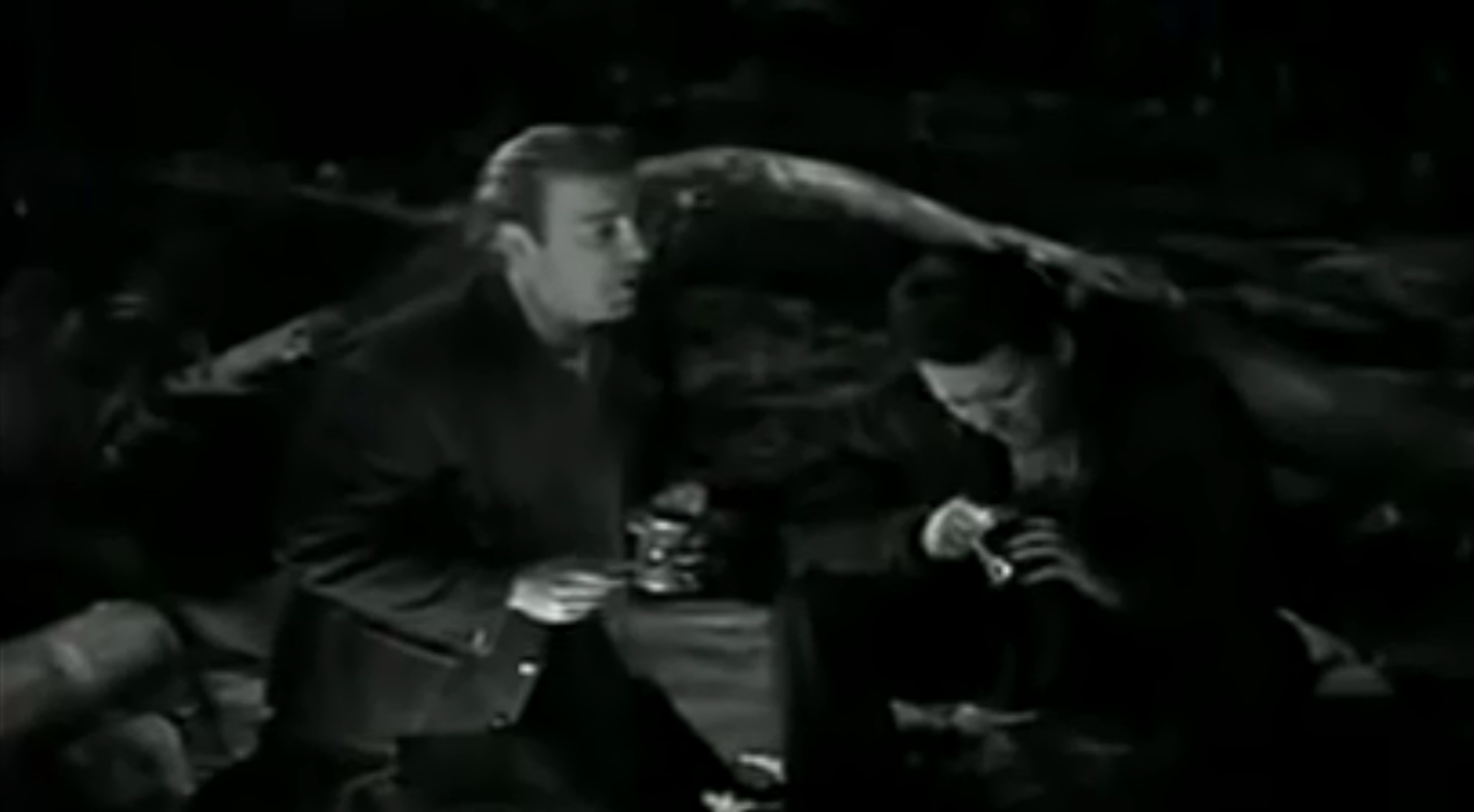 …………………………………………………
Of Mice and Men Movie Review
Of Mice and Men is a 1939 drama film directed by Lewis Milestone and starring Burgess Meredith and Lon Chaney, Jr. It is a pretty good adaptation.
………………………………………………….
"I wish somebody'd shoot me when I get old"
………………………………………………….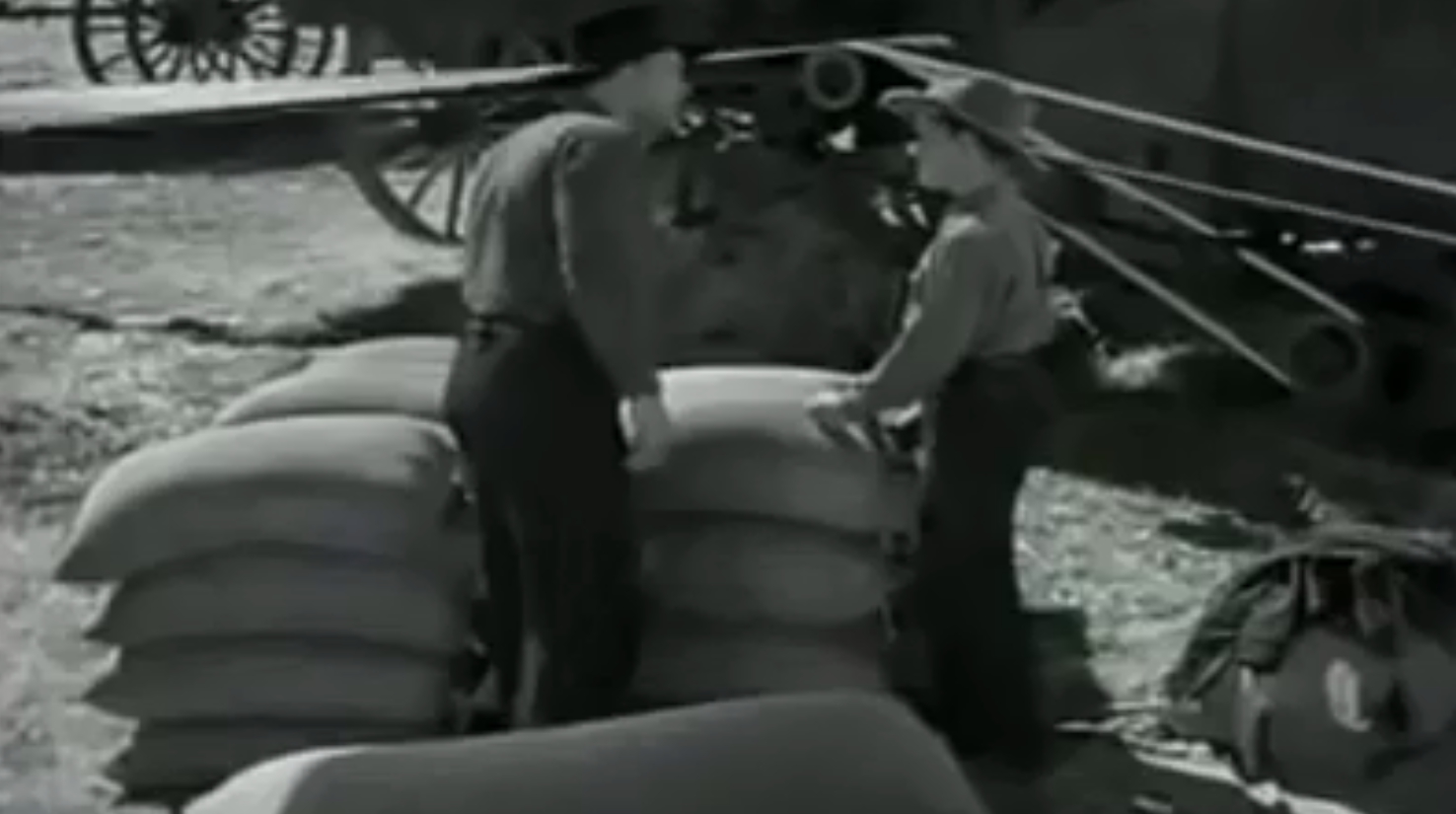 ………………………………………………….
It is based on the eponymous book from John Steinbeck and naturally the novel is better, but the film still ended up being pretty good despite its obvious problems. Now I respected how faithful it is to the novel which is very important to me and thankfully they did not change a single important plot point. Everything flows really well and although the film is long and the book is just short being basically a novella, that still provided them a chance to adapt all of the plot points faithfully.
George and Lennie are  great here. Their dynamic was better and more memorable in the book, but they were strong here too. Burgess Meredith did a really good job and Lon Chaney, Jr. in particular excelled at portraying this great character. The casting was top-notch for these two.
Crooks is okay, but Slim, Candy and Curly are all much more forgettable here. However, Curly's wife is given a name here, Mae, and also a personality and that leads me to the film's only big change from the novella – there she was a frustratingly stereotypical female character, but here she was actually really well developed.
………………………………………………….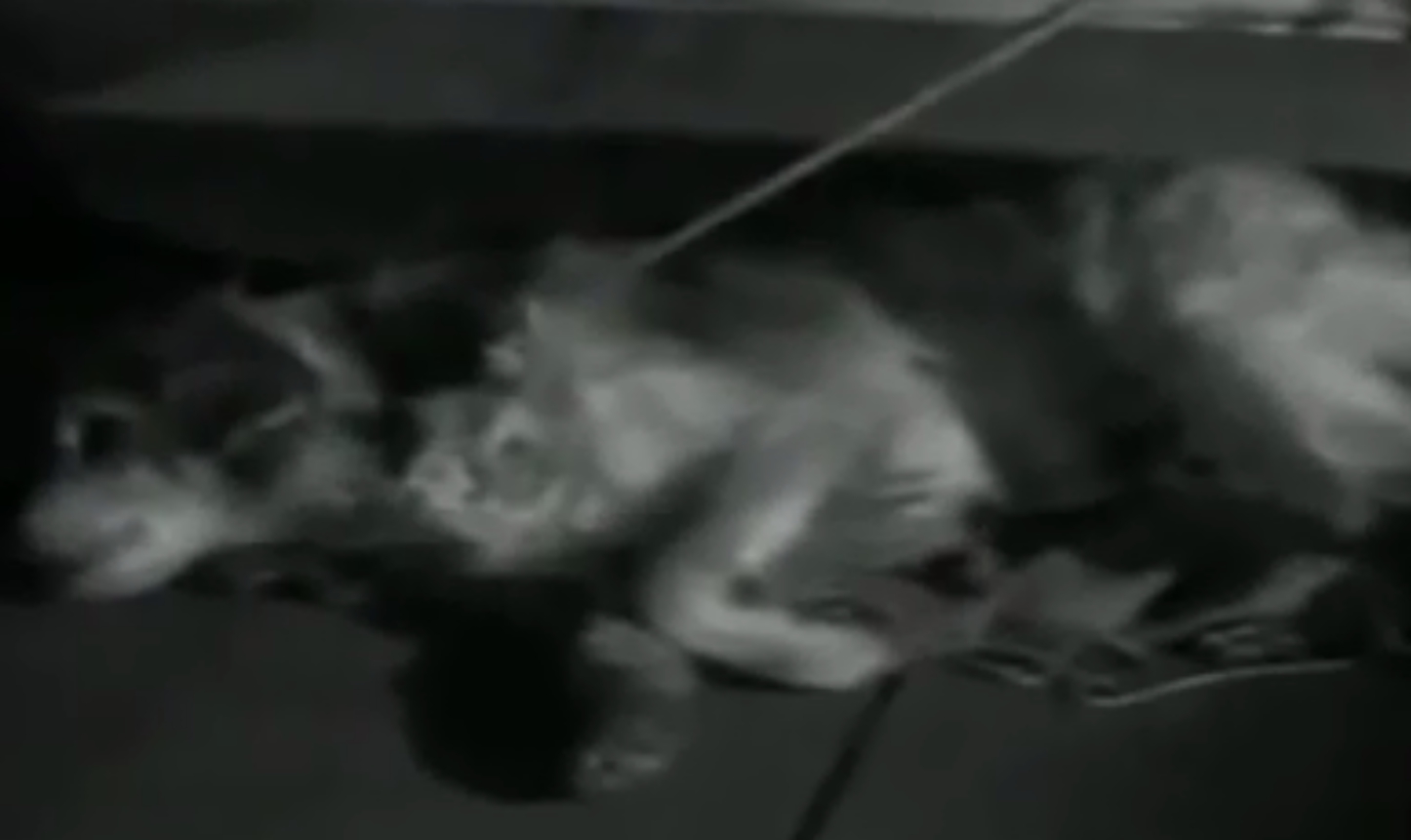 ………………………………………………….
She was made much more sympathetic as we see how miserable Curly treats her. We get her and we understand her actions and thus she is not just a catalyst for action, but a human being and I loved that. But still it came at a cost of the overall story and characterization for the other characters as she took a bit too much of the movie's runtime.
Of Mice and Men has some great scenes, such as the beginning, the ending and really all of the scenes from the book that were great there are also great here and it was wonderful seeing them on the screen. The film is emotional, so well acted and cast and so well directed by Lewis Milestone who really did a good job in the directing chair. And as I said, it is long, but never felt like that as it is pretty engaging for its entire running time.
But the technical aspects are sorely lacking despite its score which is actually terrific, very moving and it accompanied the emotional scenes so wonderfully. But the cinematography is just poor, I have to say. The camera movements felt very amateurish and sometimes the editing also felt rushed and horridly cut. The movie definitely needed to be more cinematic as those natural landscapes and the interiors felt very lacking and not as great and as unforgettable as I pictured them in the novella. I really was disappointed in that and it is the major hurdle the film just never could overcome.
………………………………………………….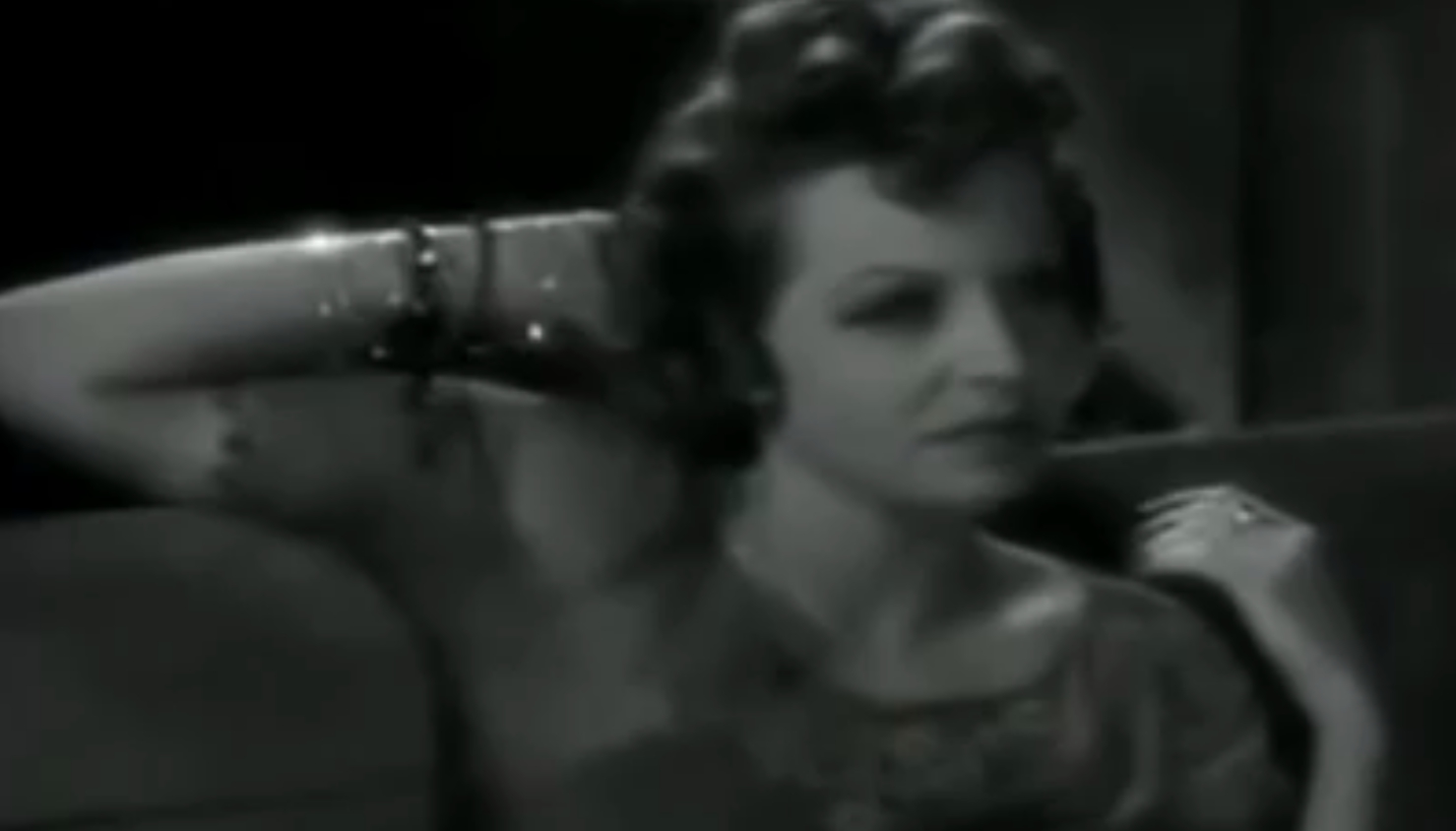 ………………………………………………….
It was nominated for four Oscars and it unfortunately came out in the best ever year which is 1939 so it cannot compete with the best films from this year, but it is still pretty good and I'd say that it deserved those nominations, especially the nod for score as it is the most accomplished aspect of the film.
The 1939 movie adaptation of Mice and Men is a respectable, though flawed one. It is technically quite weak despite its superb score as the cinematography is very poor and Curly's wife got too much screen time, but that also led to her better and less stereotypical portrayal. The casting was excellent as Burgess Meredith and Lon Chaney, Jr. were perfect for these roles and they excelled at them and the film is so faithful to the book that I really liked it overall.
My Rating – 4