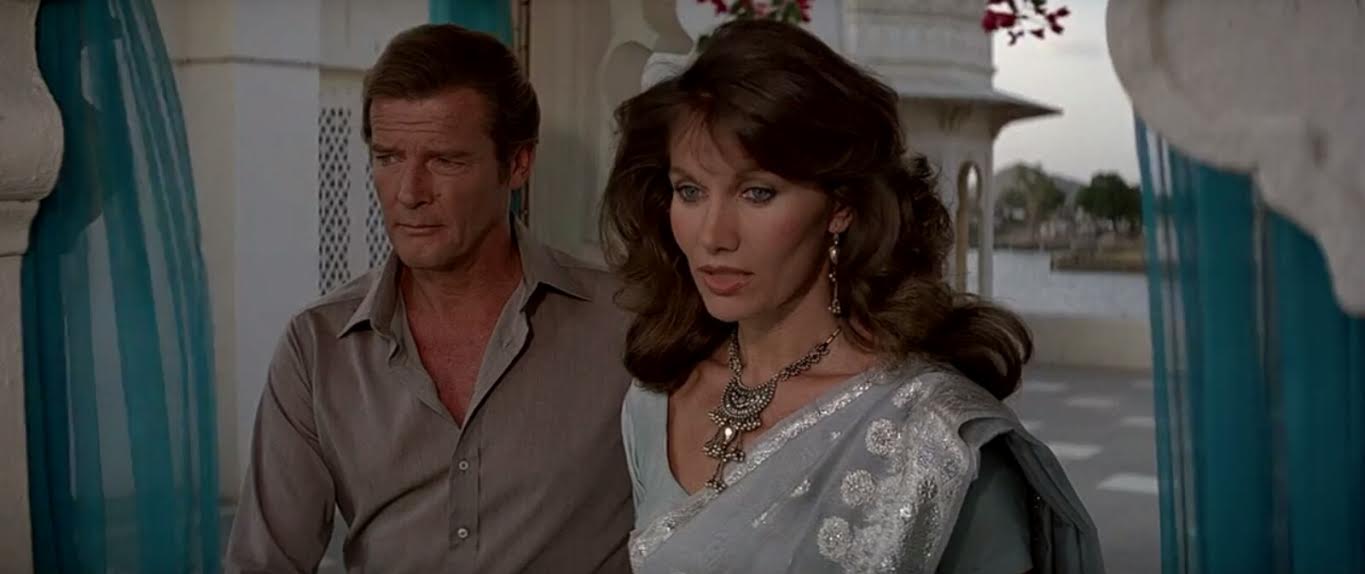 …………………………………………………………………….
Octopussy Movie Review
Octopussy is a 1983 spy film starring Roger Moore which is the thirteenth James Bond entry. It is as weak as the critics say it is.
…………………………………………………………………….
"Forgive my curiosity, but what is that?
That's my little octopussy"
…………………………………………………………………….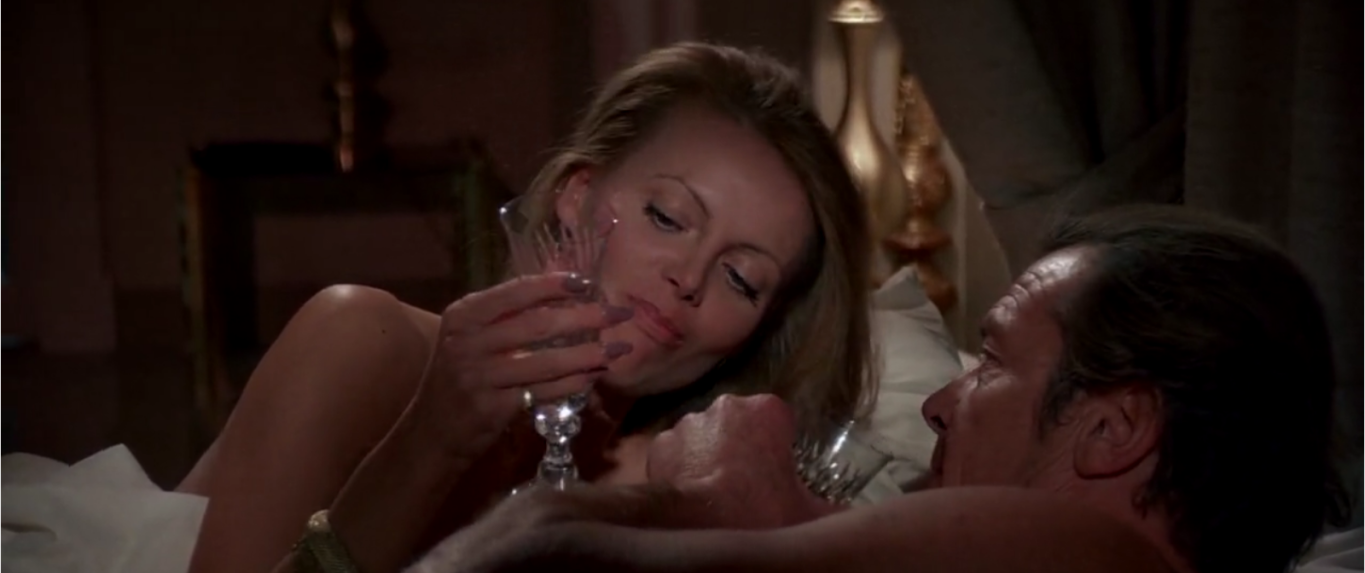 …………………………………………………………………….
Now, this one is definitely not the worst in the series as there are a couple of entries that were weaker in my honest opinion. But it is still a mediocre film that is far from truly bad, but also far from good. The plot is as underutilized, convoluted and silly as you would expect from the series and the characters aren't much better either.
The titular Bond girl is certainly memorable and some moments with here were quite funny in their sexual humor. Bond himself is okay, but this is still one of Roger Moore's weakest turns as the character. Plus he was way too old for the part here. As for the villains, they are all forgettable and uninspired.
Octopussy has its strengths. Certainly its Indian setting proved to be quite memorable and a lot of fun with some very entertaining scenes and great scenery. The cinematography is really good here. The movie definitely has its charming and amusing moments, but they unfortunately come too rarely for the film to work.
…………………………………………………………………….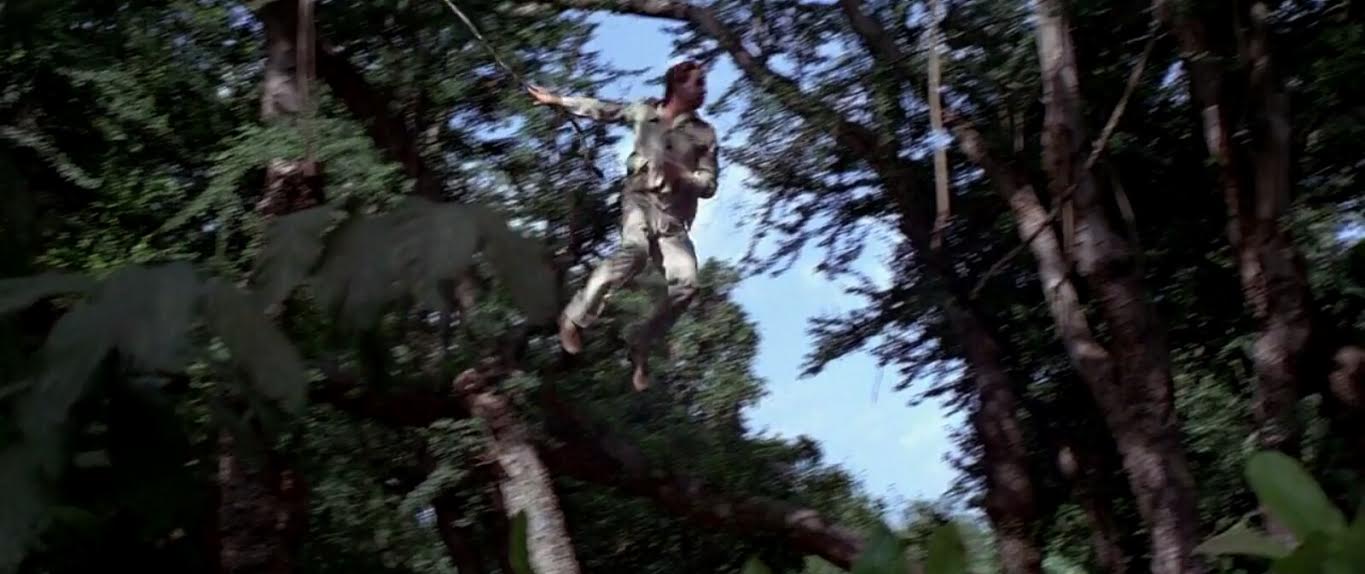 …………………………………………………………………….
It is otherwise a bore to sit through, overlong and slow paced. But probably its biggest problem is the pure ridiculousness of its action sequences. Not only is the action way too overwhelming here with the spy elements being lacking and never enough utilized, but some of it was so silly and even ludicrous that it was ridiculous to watch. It was undoubtedly inspired by 'Moonraker' in its campy and silly tone and that was just infuriating to see. I don't know why they would want to repeat that silly formula and they should just get back to those earlier Bond films that were much more serious in tone, but also funny at the same time. This movie isn't even that funny with only a couple of amusing moments. All in all, it is not the worst Bond film, but certainly near the bottom of the list.
Octopussy isn't the worst Bond film as it has a memorable setting and some amusing scenes, but it is still so bland and forgettable in plot, very weak in its characterization and just way too overwhelming and even silly in its action that it ended up being one of the lesser, more campy and ridiculous entries in the franchise.
My Rating – 2.5
…………………………………………………………………….