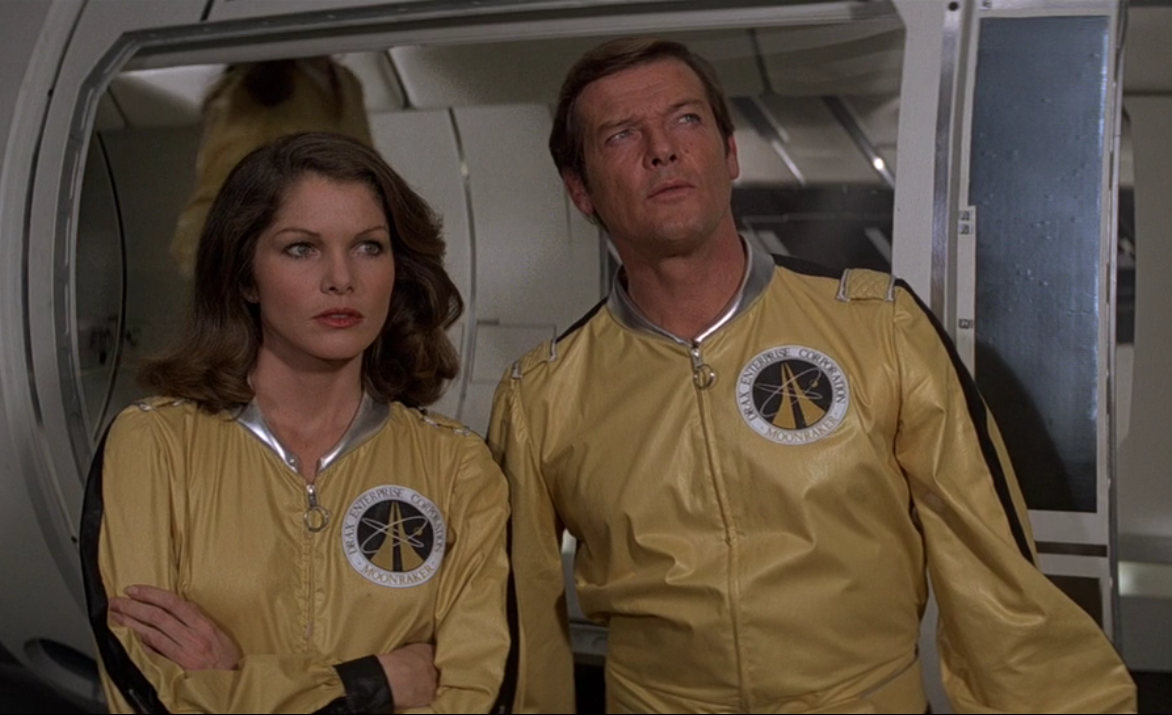 ……………………………………………………………..
Moonraker Movie Review
Moonraker is a 1979 spy film and the eleventh entry in the James Bond series. It is one of the weakest and silliest Bond flicks so far.
Here Bond investigates the theft of a space shuttle which eventually leads him to outer space. This is such an obvious move on the part of the franchise to cash in on the recent success of Star Wars at the time. Obvious is obvious and you can't get more obvious than this which is why I hated this choice. And of course because all of those space sequences were just plain silly and ridiculous.
……………………………………………………………..
"I think he's attempting re-entry, sir"
……………………………………………………………..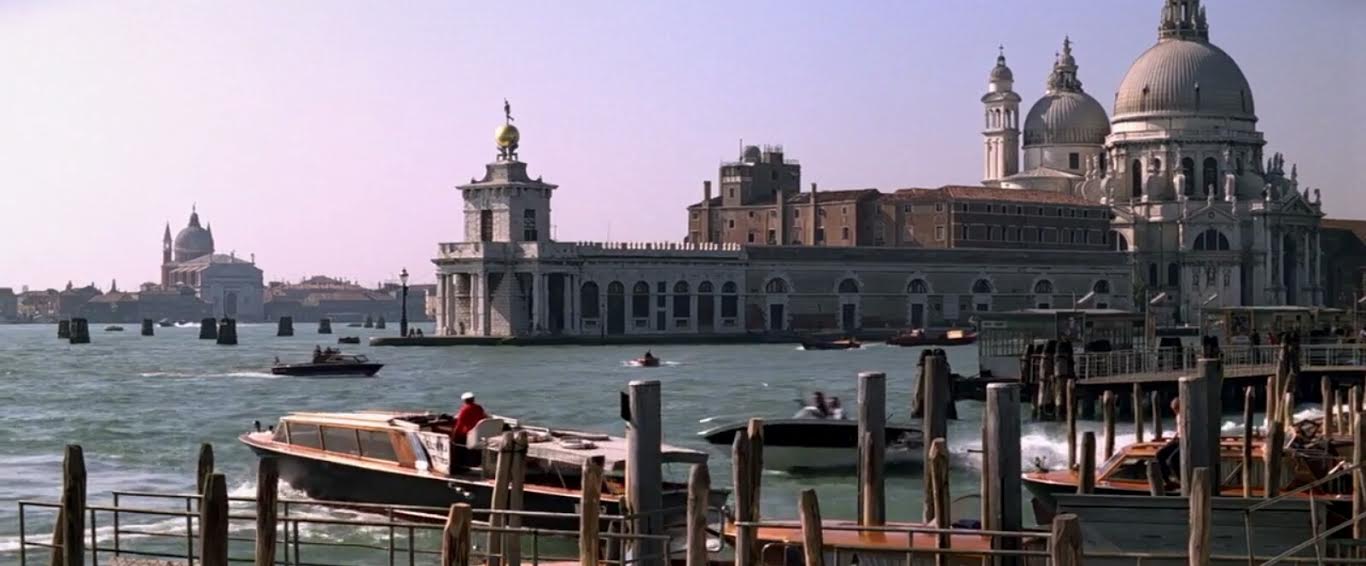 ……………………………………………………………..
However, it isn't horrible as some parts of the movie, particularly the first half, have its moments. I liked some of the locations here, particularly Rio de Janeiro and Venice, but those scenes in the Amazon rainforest were also solid. It's a shame that the entire movie didn't revolve around those sequences, it would have been much better that way.
The Bond girl here is forgettable and Bond himself isn't the strongest, but I liked Roger Moore, though he was better in previous installments. The problem with Moonraker is that it is just so awfully fast paced to the point of being frenetic and ridiculous. The action from one location to another moves so quickly that the entire affair becomes problematic.
……………………………………………………………..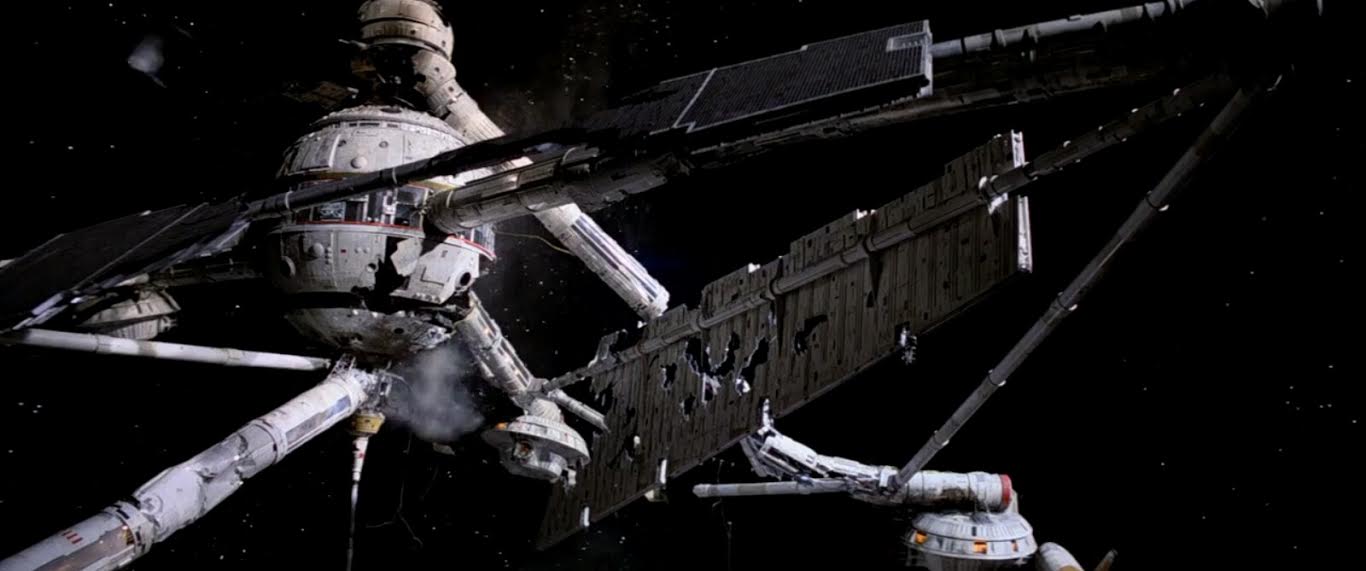 ……………………………………………………………..
The cinematography is fine and I liked the imagery of those cities and regions. That is the only legitimately good reason to see Moonraker. But the entire plot is ludicrous as is the villain's goal. I am just so frustrated with these stupid Bond villains who are childish and silly to the point of stupidity. Overall, Moonraker is a very mediocre movie. There are hints of a good movie here with its first half benefiting from some good locations, but that also leads to another problem – the film has a lack of identity and I've had the feeling that I was watching two different Bond films instead of one.
Moonraker is a very mediocre Bond outing with some memorable locations, but ludicrous plot and villain, frenetic pacing, a silly and just stupid second half and this was such an obvious move to cash in on the success of Star Wars at the time with all this space nonsense that the entire affair becomes meaningless and lazy.
My Rating – 2.5
……………………………………………………………..