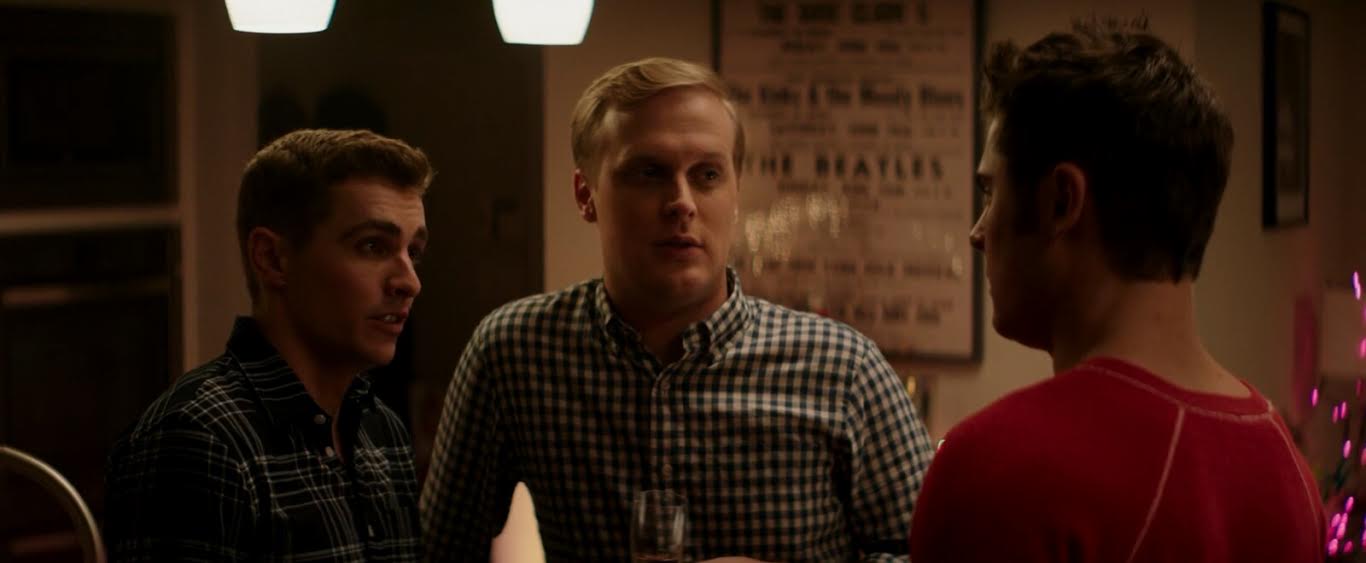 ………………………………………………………..
Neighbors 2: Sorority Rising Movie Review
Neighbors 2: Sorority Rising is a 2016 comedy film which is a sequel to 2014's 'Neighbors'. It is directed by Nicholas Stoller and starring Zac Efron, Seth Rogen, Rose Byrne and Chloe Grace Moretz.
………………………………………………………..
"I'm a human woman! I need to watch this!"
………………………………………………………..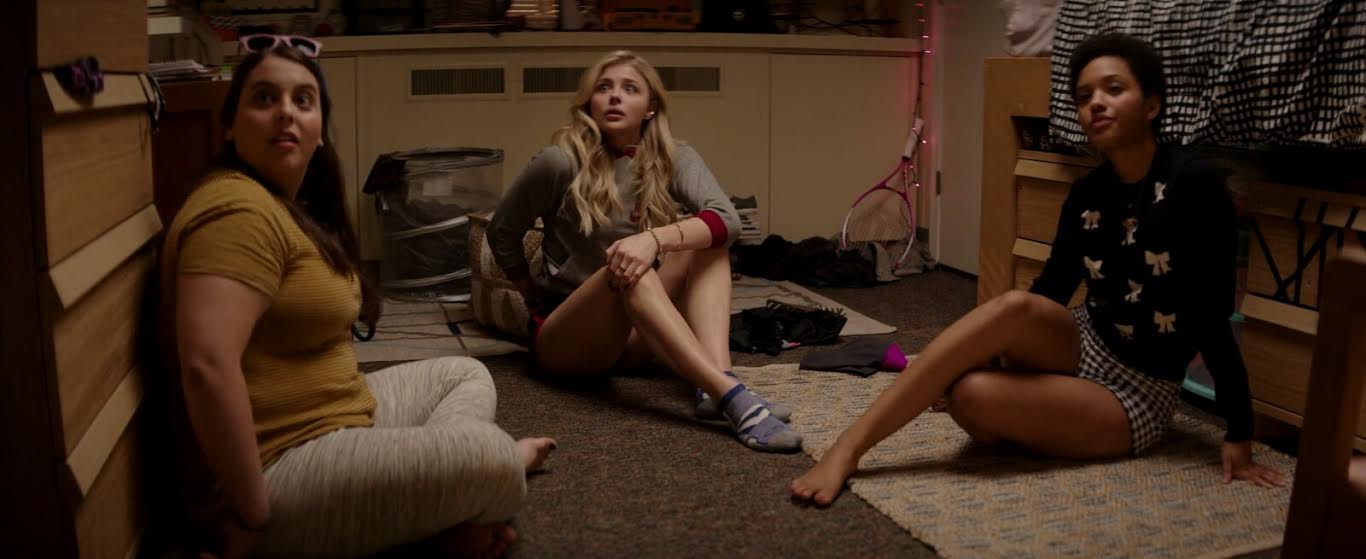 ………………………………………………………..
I really enjoyed Neighbors 2. Of course it is nowhere near as good as the first movie, but as comedy sequels go, it is pretty solid and a satisfying film in its own right. I found the second half to be very disappointing as it rehashed from the original too much of the plot and humor, but the first half is pretty good and definitely different.
This is once again an interesting film thematically speaking. It is a very progressive movie which I really admired. First off, it introduced gay characters. Yes, I found Pete being gay an odd choice as he was so evidently straight previously, but it still worked and was handled properly. Him marrying a guy was a very solid minor subplot that ended on a heartwarming note.
But the biggest theme here is feminism. The movie is very feminist, but not in an aggressive way as it is done properly. In its sorority members, it showcases how girls can be just as fun in their parties as boys and it was a nice change in pace, but also a great message. I also loved how the main girls weren't sexualized and were portrayed as strong, regular looking and dressed women and I liked how their story ended on a positive note.
………………………………………………………..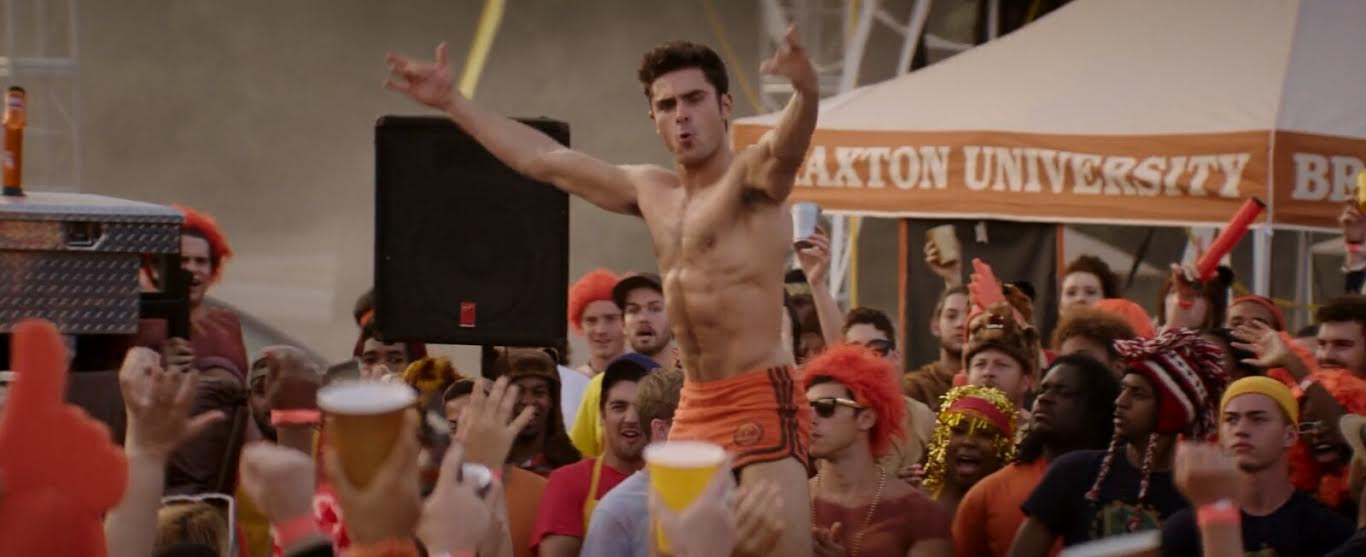 ………………………………………………………..
Mac and Kelly are pretty solid here and their parenting troubles were well explored, but I thought they were much better in the original. Jimmy and Paula were fun once again and Teddy is likable and well realized, but putting him here did feel a bit out of place. But I loved his relationship with Pete as it was so sweet. As for the girls, the main ones are pretty solid, but none of them is particularly memorable except for Shelby who is their very sympathetic and charming leader and I really liked her.
The acting is again pretty good with Chloe Grace Moretz stepping in Efron's place wonderfully and giving such a good performance. She is a consistently good and underrated actress. Efron is solid as is Dave Franco, but Rose Byrne and especially Seth Rogen are the highlights once more.
………………………………………………………..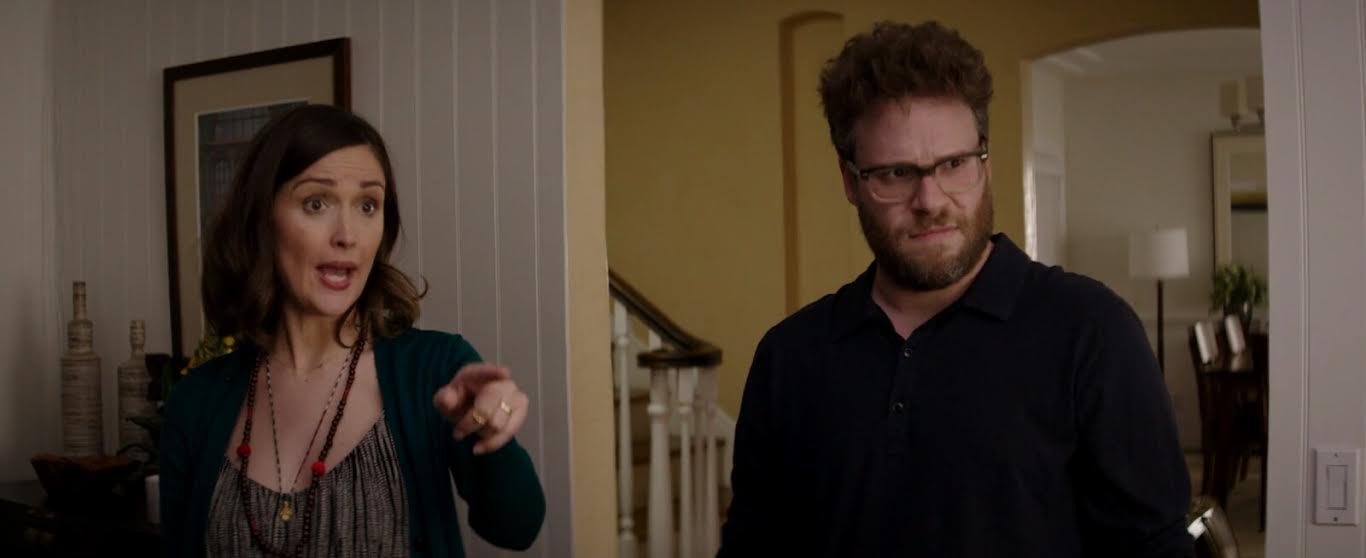 ………………………………………………………..
Neighbors 2: Sorority Rising has a pretty solid humor. It isn't as hilarious as 'Neighbors' was and it is definitely a weaker movie overall, but it still had its laugh out loud moments, though most of them came in the first half as the second one was much weaker. The film is well edited and always entertaining. I liked its script as well as its dialogue, but I did think that it was too disgusting at times in its humor. Those dildo jokes just didn't work for me and were awful and so problematic. And the slapstick was much weaker this time around. But it excelled in sexual humor with everyone being excited around Teddy and it had some pretty funny lines. As a sequel, it is repetitive and rehashed as well as original and different at the same time and, as I said before, the first half represents the former and the second half represents the latter. But I did like it and I had a great time watching it.
Neighbors 2: Sorority Rising is definitely weaker and less funny than its predecessor with some of the humor being pretty bad or problematic and the entire second half is rehashed from the first movie, but the first half is much better and different, the humor is overall pretty solid, the characters are again well utilized and the film is thematically interesting and very progressive in its portrayal of women and gay men. It is flawed, but a very solid sequel nonetheless.
My Rating – 3.5
………………………………………………………..