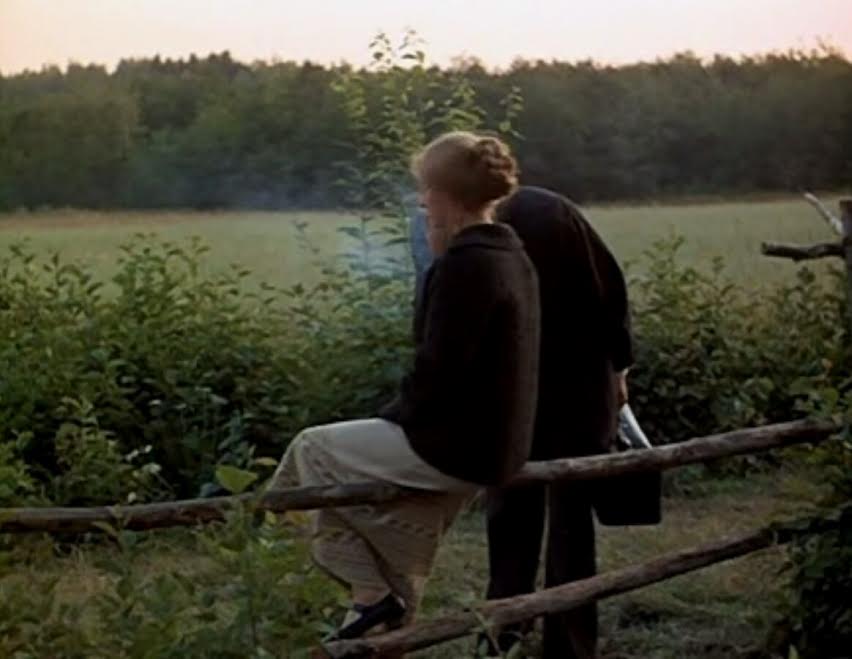 ………………………………………………………………
Mirror Movie Review
Mirror is a 1975 Russian film directed by Andrei Tarkovsky. It is one of his most overrated films without a doubt.
As is the case with most art films, Mirror doesn't really have a plot, a true plot in the most basic meaning of that word. It follows a nonlinear narrative and it is about the memories of a dying poet. That theme itself is powerful and emotional, but how it was presented wasn't great.
………………………………………………………………
"And I can't wait to see this dream in which I'll be a child again
and feel happy again because everything will still be ahead,
everything will be possible…"
………………………………………………………………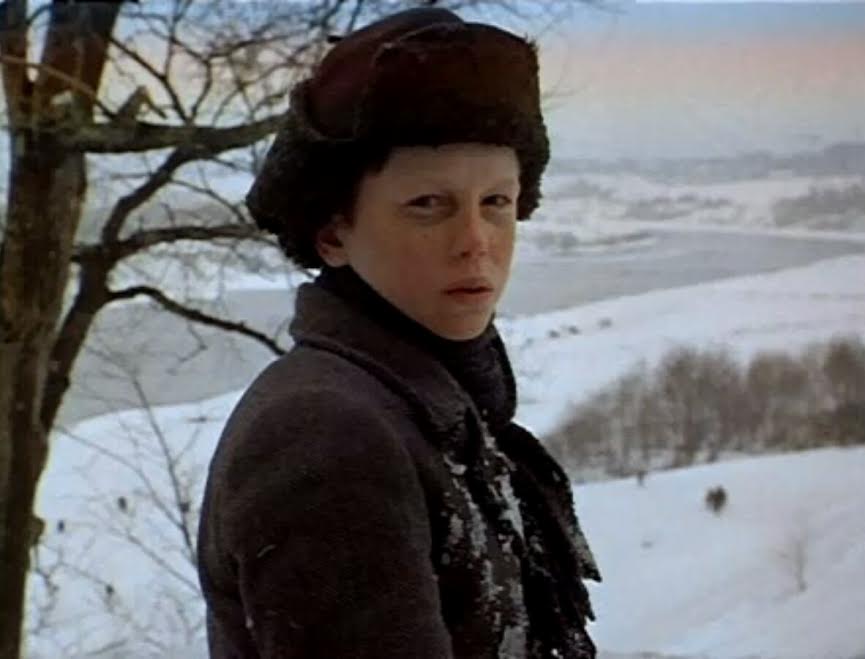 ………………………………………………………………
I have always had a big problem with movies such as this one. And Mirror falls in the category of "art" films almost by default. It is incredibly boring and lifeless and it is a shore to sit though, at least it was for me and it would be a shore for almost everyone of which I'm sure of. Not only is it immensely slow, but also uneven in tone and it is made in an experimental manner which I don't usually like.
The film is technically pretty good. Some of the editing is fine and it is very well shot, but there aren't any real characters here and people just appear in the movie and leave, so forgettable. Some of the imagery is definitely memorable, but most of it is pointless and pretentious as is the entire movie. I liked that it shifted from black-and-white to color to sepia and that is a signature style of the director, but other than that and some fine imagery, most of it is pretty annoying.
………………………………………………………………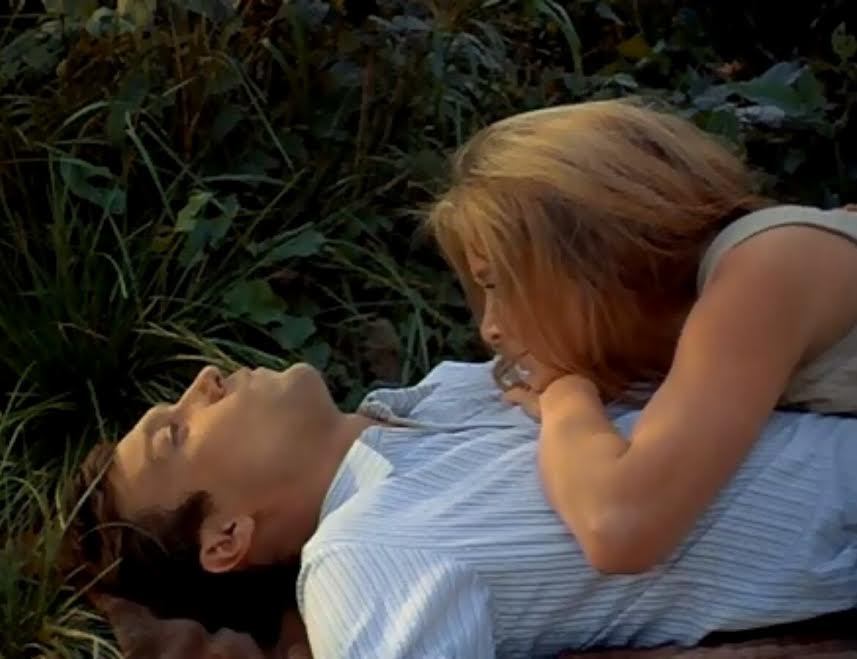 ………………………………………………………………
The movie is insufferably boring and slow and it is undoubtedly the most overrated and most pretentious Andrei Tarkovsky picture. I loved his 'Solaris' and I mostly enjoyed 'Stalker', but this one is never as clever or as truly memorable as those two movies and it is only style over substance.
Mirror has some memorable imagery and it is well shot, but it is so boring and slow that it is a shore to sit through. It is a movie that is so annoying and even pointless that it is undoubtedly Andrei Tarkovsky's most overrated and pretentious effort.
My Rating – 2.5
………………………………………………………………