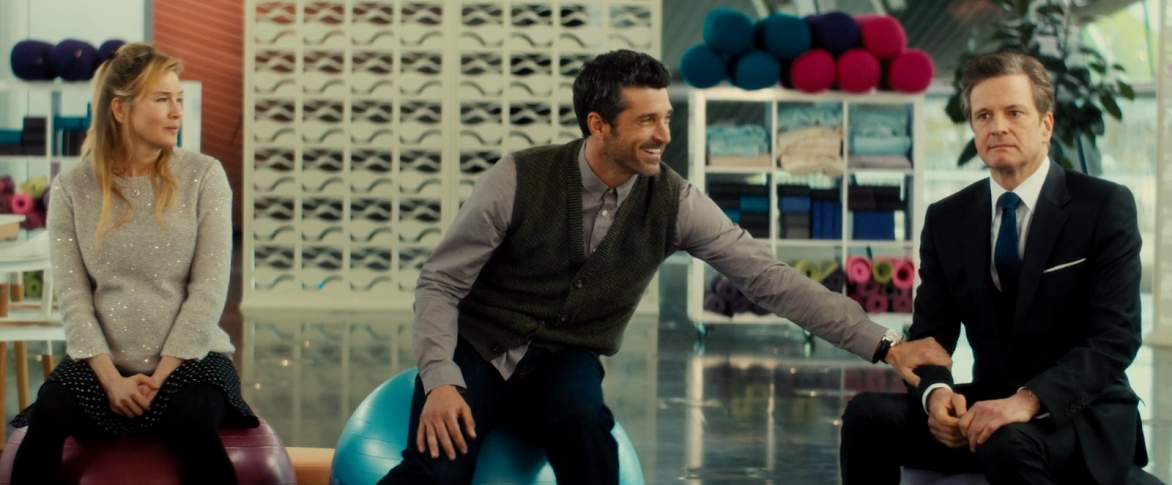 …………………………………………………….
Bridget Jones's Baby Movie Review
Bridget Jones's Baby is a 2016 romantic comedy film starring Renne Zellweger, Colin Firth and Patrick Dempsey. It is a pretty solid, mostly satisfying sequel.
…………………………………………………….
"Did you have a threeway?"
……………………………………………………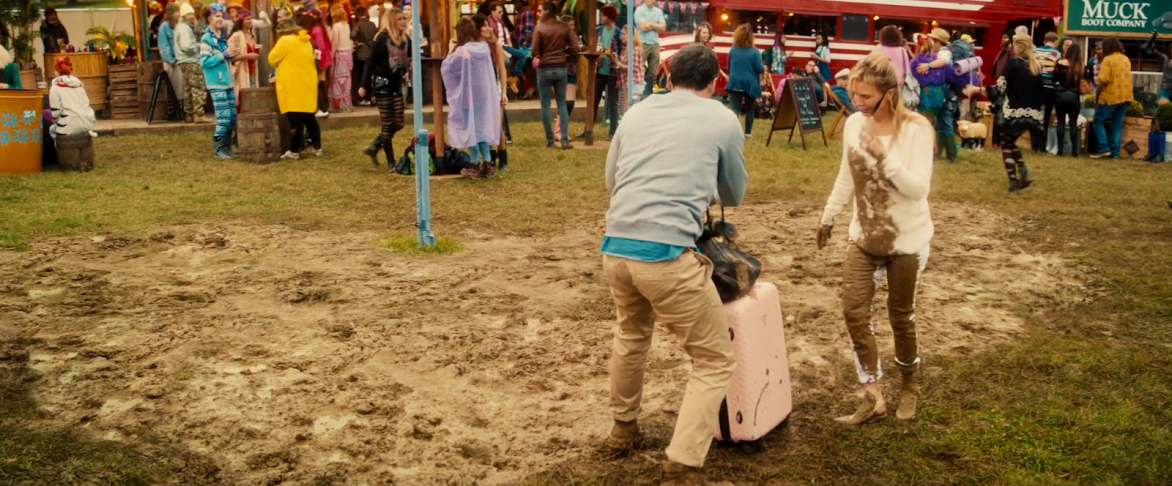 …………………………………………………….
Bridget Jones becomes pregnant and isn't sure if Mark Darcy of Jack Qwant is the father and of course hilarity ensues. This entry comes somewhere in the middle. It is of course much weaker than 'Bridget Jones's Diary', but it is infinitely better than 'Bridget Jones: The Edge of Reason'. It is very good as a second sequel in the franchise, but watching it as a single film, it is more than problematic.
The plot is very mediocre in my opinion. Well, at least the conflict is. This whole drama and uncertainty of who the father is definitely was always a stupid idea from Hollywood, not only implausible, but most evidently soapy. The film around this conflict is actually pretty good, but this particular plot is the major one and that is why the movie is so clichéd and ridiculous.
But as I said, its other parts are great. What I particularly liked is how they developed Bridget. She is here very likable, almost as she was in the original film, and she even learned valuable life lessons and progressed as a person which is excellent as it's realistic for her age. And the whole portrayal of spinster life in the forties was very well portrayed and in a funny manner.
Renee Zellweger and Colin Firth really didn't age well, particularly her, but they still gave really good performances and Renee Zellweger once again steals the show and was very endearing as usual. But Patrick Dempsey is extremely likable in his role and I really loved how the two men didn't enter a fight, but actually learned to cooperate. The relationship that formed between the three was ludicrous, but charming.
…………………………………………………….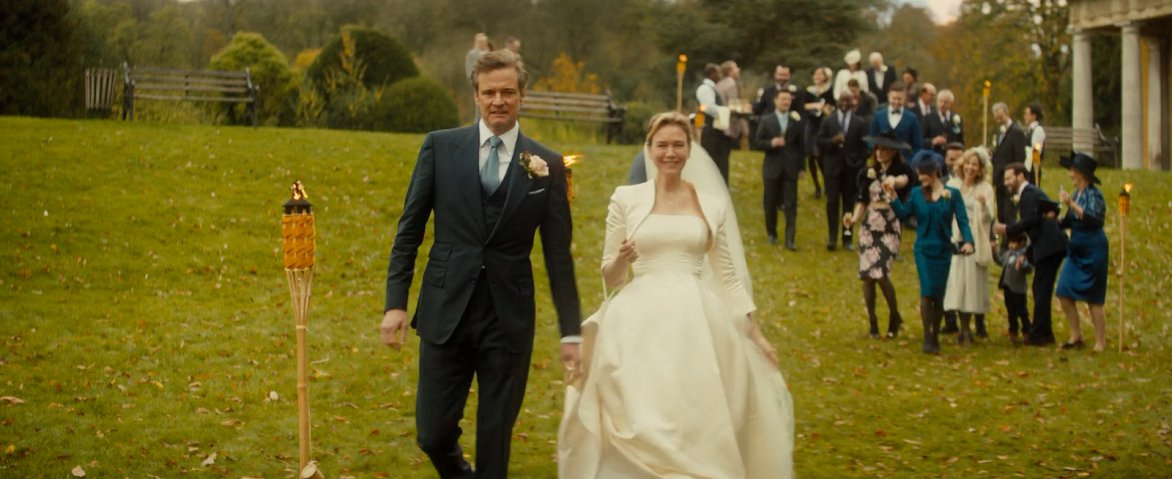 …………………………………………………….
Bridget Jones's Baby isn't great in terms of storytelling, but in terms of humor, it is more than satisfying as it made me laugh more than a couple of times. Renee's laugh is contagious and I loved every work scene as those were comedic gems. Miranda in particular is hilarious and some of the interviews she did were just hilarious. And I really liked how she in the end was honest with her boss in a really great dialogue. The film's ending is too triumphant, but feels earned as it came after three movies. Overall, it could have been much better had it not chosen this ridiculous birth storyline, but it is a pretty stupendous sequel nonetheless.
Bridget Jones's Baby is very ludicrous and implausible in its major storyline and of course clichéd, but it is still a solid sequel that is overall mostly satisfying thanks to a solid use of its characters, pretty good humor, fine performances and many funny scenes.
My Rating – 3.5
…………………………………………………….