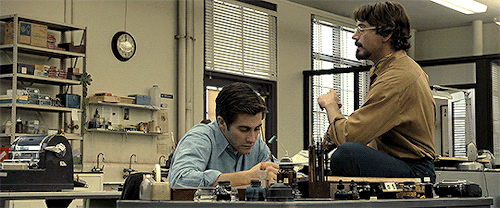 …………………………………………………
Zodiac Movie Review
Zodiac is a 2007 thriller mystery film directed by David Fincher and starring Jake Gyllenhaal, Robert Downey Jr. and Mark Ruffalo. It is a pretty good, if not great movie.
………………………………………………….
"I… I Need to know who he is. I… I need to stand there,
I need to look him in the eye and I need to know that it's him"
………………………………………………….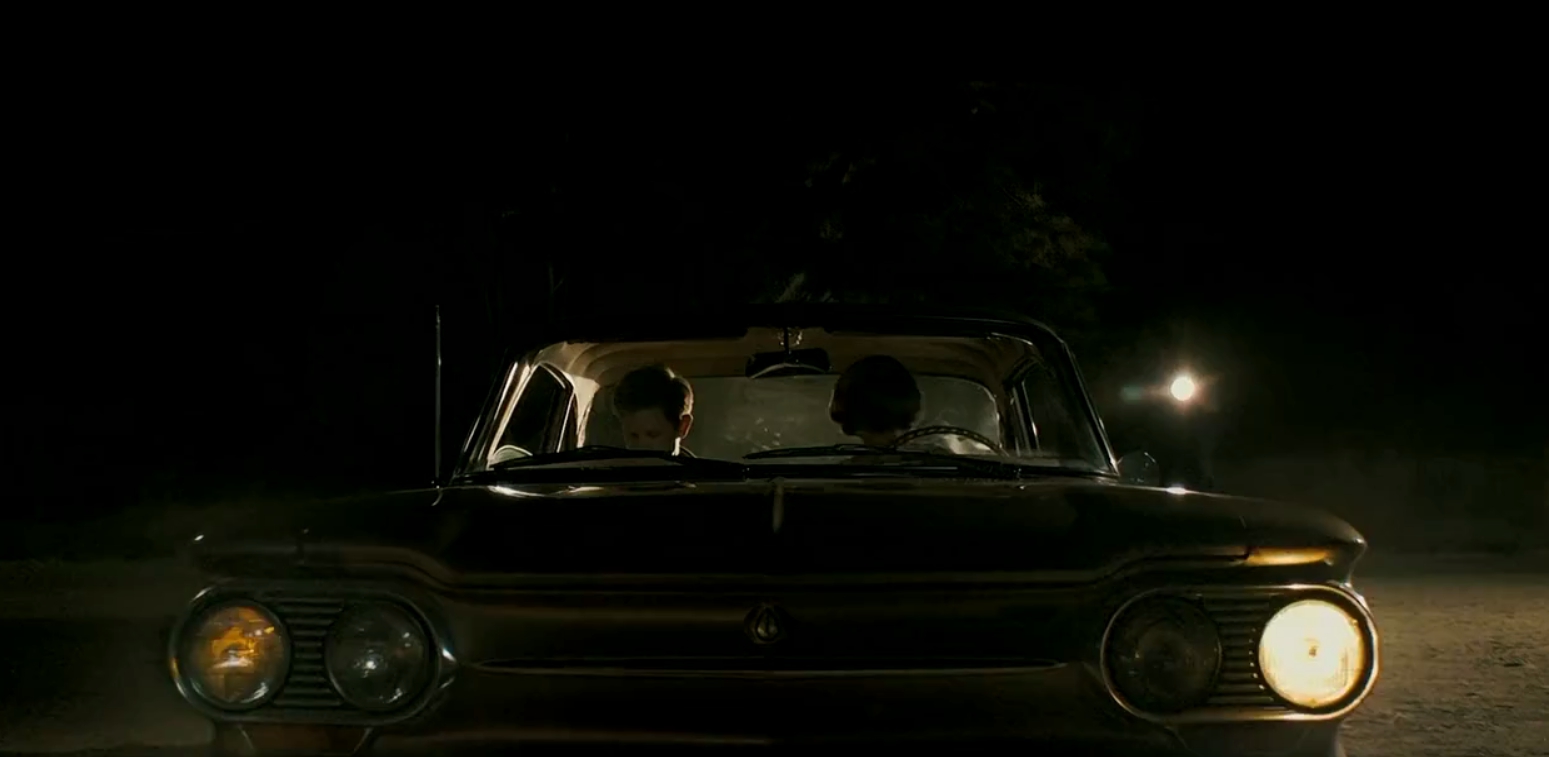 ………………………………………………….
This 70s manhunt for a notorious killer who left clues for the police remains an infamous, never unsolved case and it was always ripe for a movie. And this film proves that and it proves how Fincher was perfect for it as he imbued it with excellent atmosphere, reliably stellar direction and a very well crafted mystery.
So Zodiac is a good movie, sometimes even very good. But it's not great and it's far from the director's best works owing to the one and one thing only which is of course its running time. Two hours and forty minutes was just too much for this story and the film felt very prolonged, it dragged at certain parts and some scenes were unnecessary or dull. This runtime affected the movie a lot unfortunately.
Jake Gyllenhaal is very good as usual in the lead role and it was interesting seeing Marvel's Ruffalo and Downey both here. The actors did a really good job in their roles and the characters are pretty solid, but they aren't as great as the script and prolonged runtime demanded.
Now Zodiac is a truly terrifying movie. It doesn't have enough action scenes, especially in the second half, but the first one featured a couple of truly horrific scenes and actually all of the killings we witnessed were so scary and creepy in how they were filmed and how we never see the killer. Such great choices.
………………………………………………….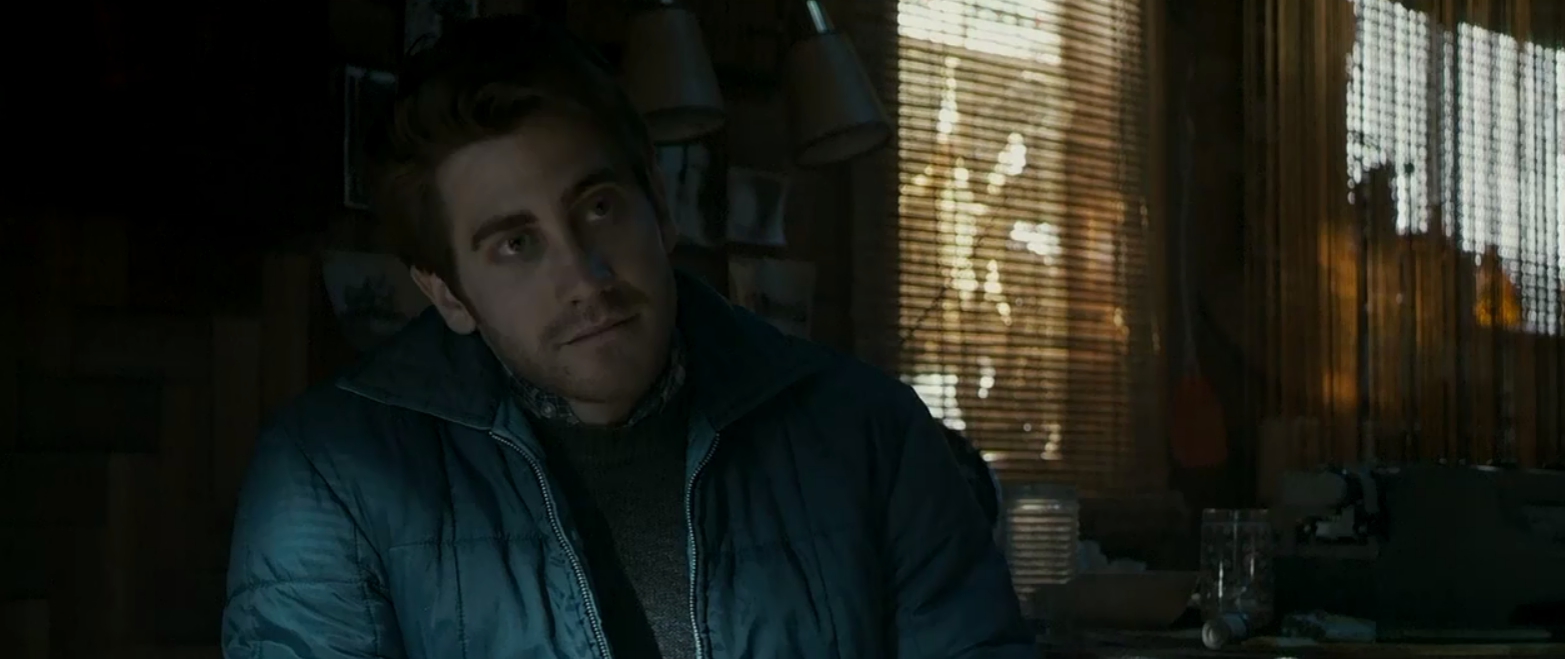 ………………………………………………….
The cinematography is also pretty stellar. I usually dislike grim looking movies, but here I actually loved it because it complements the story and it sets the mood perfectly. It recreated the 70s decade so well with a great attention to detail, but the score, great atmosphere and especially superb cinematography sold those crucial creepy scenes. The mystery itself also provided a couple of terrific scenes, great twists and turns and I enjoyed its ambiguous ending and how faithfully they recreated this whole case.
Zodiac features good performances from its talented cast, reliably strong direction from Fincher, superb cinematography, a good mystery and a couple of truly terrifying murder sequences, but it needed more action in my opinion and it was ultimately undone by its needlessly prolonged running time. It's a good film, but far from the director's greatest works.
My Rating – 4