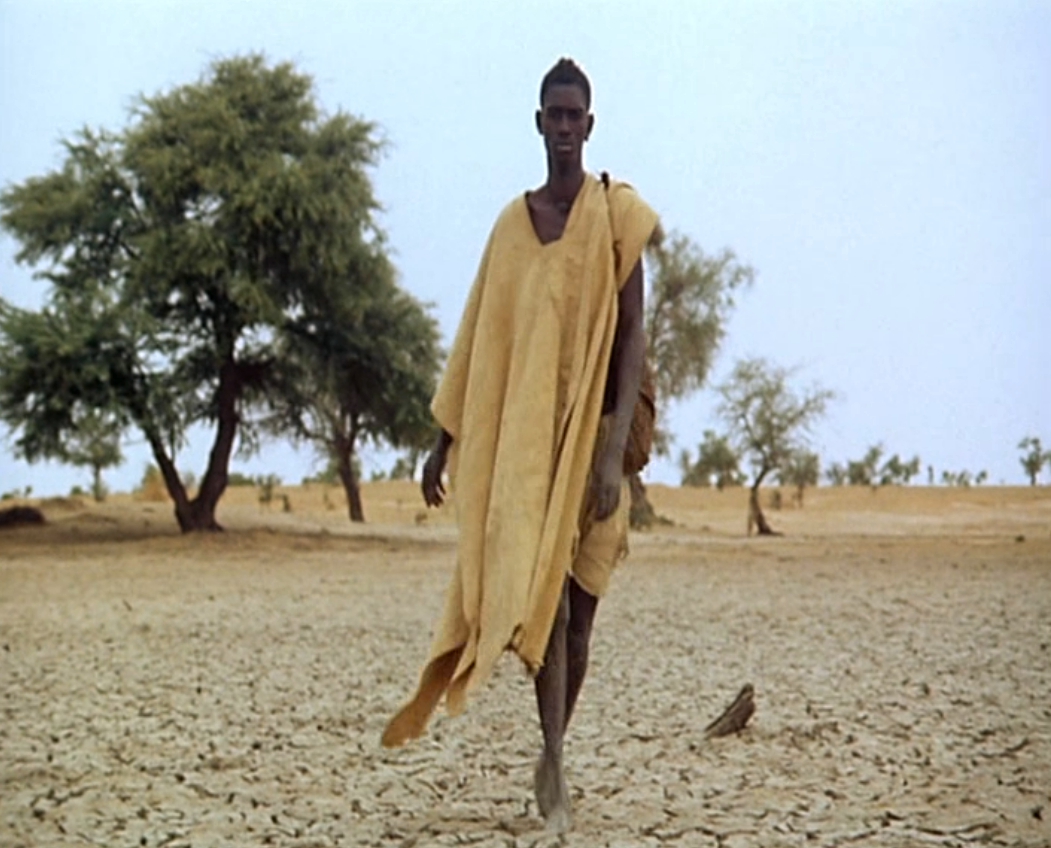 …………………………………………………
Yeelen Movie Review
Yeelen is a 1987 Malian historical adventure film directed by Souleymane Cisse. It truly is a very interesting, fascinating film.
………………………………………………….
"Only a cursed son talks of his parents' ties"
………………………………………………….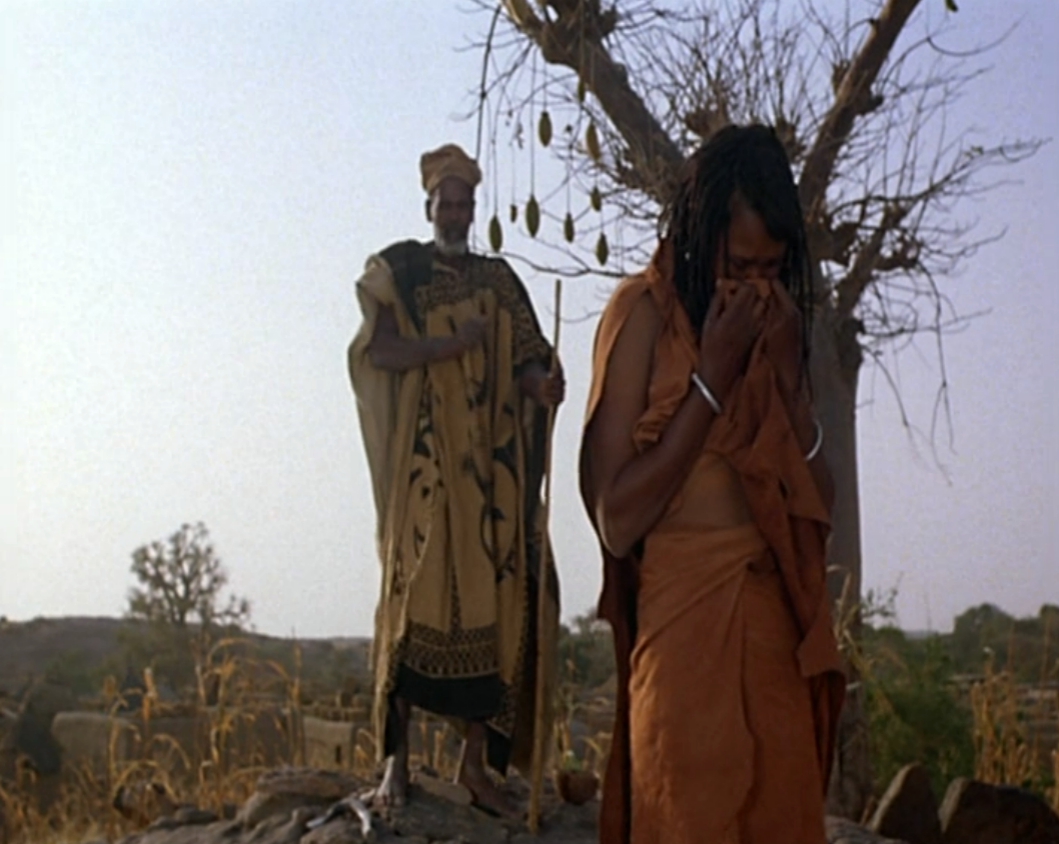 ………………………………………………….
Yeelen gave me a look at the culture that I hadn't been acquainted with before and I am grateful for that. It is a great geographical/historical lesson without a doubt. But it is also a strong adventure film above everything else as it a calm and slow, but involving adventure that transports you to its setting and time period so well.
It is set in the 13th century and it follows a young man with magical powers who goes on a quest to search for his uncle who can help him defeat his father who's a sorcerer. The premise itself makes it sound like a Hollywood fantasy blockbuster, but the execution is exactly the opposite. It is deliberately paced and non-climactic for better and for worse.
Certainly it needed more fantasy elements and a bigger punch plus it is in some segments not as engaging, but I still liked quite a bit its more grounded and realistic approach as that only made its magical ending all the more powerful. Despite being slow, Yeelen is constantly involving and intriguing owing to its strong atmosphere and attention to detail.
Its weakest point is the characterization. The characters are solid but definitely underdeveloped and far from full developed entities. I wanted more scenes with his father, but the mother is memorable and the protagonist is very likable and handsome. The girlfriend is unfortunately disposable. The acting is very strong for amateur actors and actually quite impressive.
………………………………………………….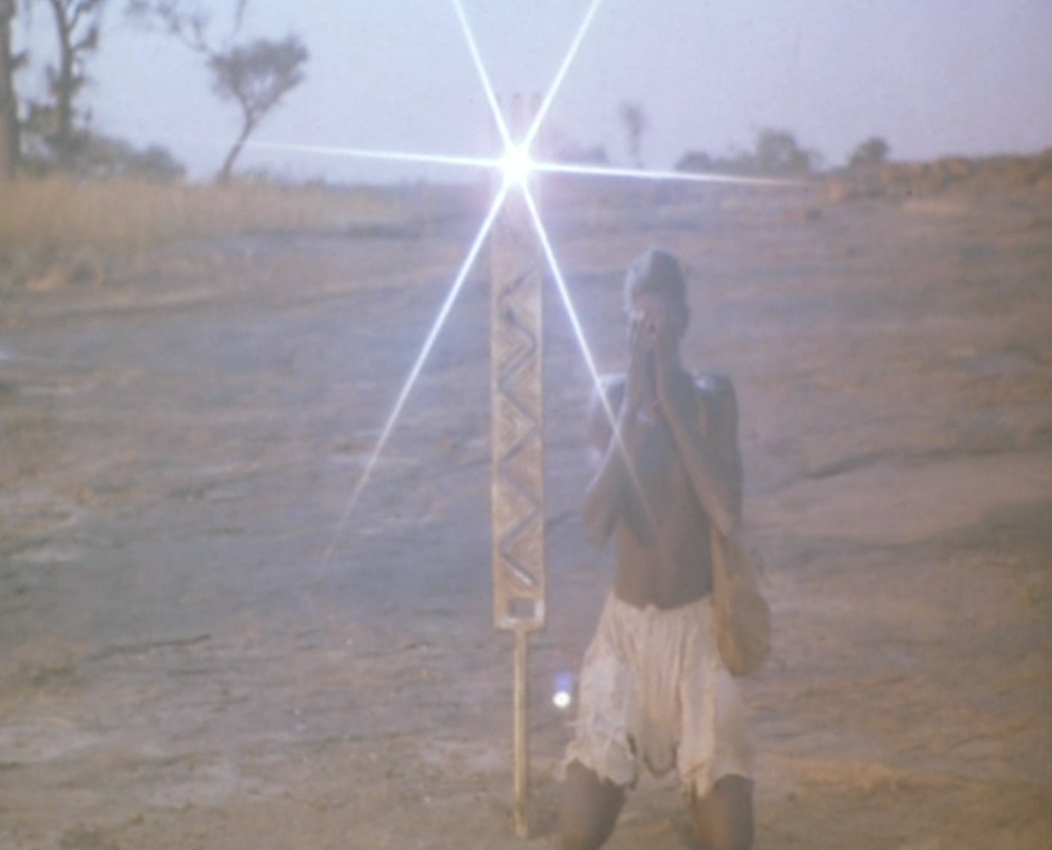 ………………………………………………….
Yeelen is beautifully made. The direction from Souleymane Cisse is superb and both the script and the dialogue are very strong, but I wanted more dialogue for sure. The film acquainted me with its culture so well and although I did not understand everything, most of the magical items and the people's traditions, rituals and beliefs are so well put to screen.
The score is also quite strong and fitting for its story and time period. And of course the cinematography is one of the strongest aspects of the film as the desert, the various landscapes and water are all wonderfully photographed and captured on camera. The attention to detail is definitely admirable.
Yeelen is deliberately paced for better and for worse and the characterization is not particularly strong. However, the film is a terrific look at Malian culture and history owing to a very interesting, magical storyline, an adventurous tone, excellent direction, fantastic cinematography and a phenomenal attention to detail. Its beginning and ending are particularly memorable.
My Rating – 4