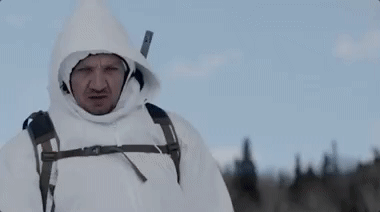 …………………………………………………
Wind River Movie Review
Wind River is a 2017 western mystery thriller film directed by Taylor Sheridan and starring Elizabeth Olsen and Jeremy Renner. This is a very competent genre film.
………………………………………………….
"Why is it that whenever you people try to help us,
you always insult us first, huh?"
………………………………………………….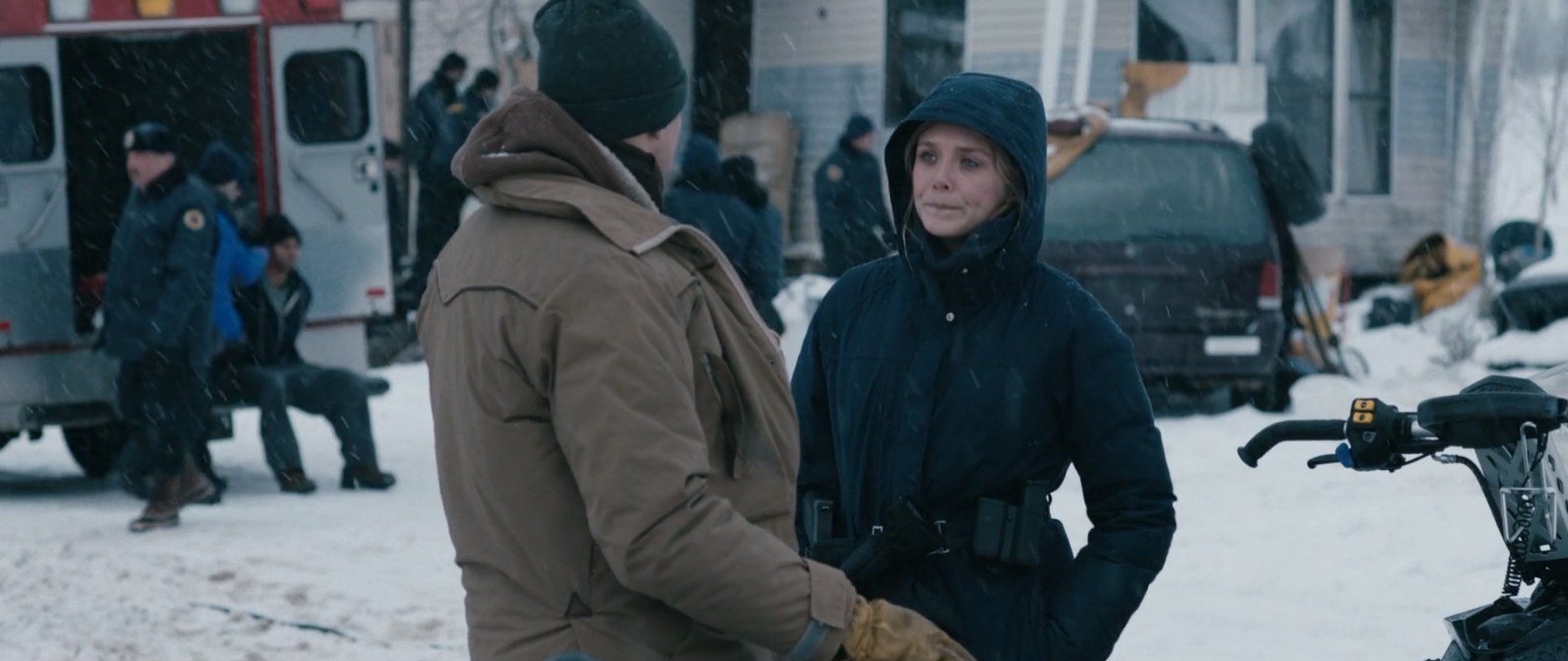 ………………………………………………….
I am usually not a fan of thrillers, but this one is surprisingly strong, moving and rich that I ended up liking it quite a bit,  as much as the critics for sure. It is even more so a mystery than a thriller and with strong western elements to it as well and that interesting mix really worked in its favor.
There are not a lot of films that revolve around snowy, remote parts of America and thus I loved this one. It has a different setting and a different mood to it and both complement the story beautifully. And an even bigger reason why I admire the film is its inclusion of Native Americans which was wonderful.
They are portrayed as good people and the end credits stating that missing Indian women are the only group that is not evidenced by police was just terrible to realize and I admire the film for taking a stance against that and for finally promoting their rights and giving a good name for their people.
Jeremy Renner and Elizabeth Olsen are both of the MCU fame having together appeared in 'Age of Ultron' and again their dynamic here is very strong. I loved the relationship between the two. He struggles with his grief of having lost his daughter and she is a tough agent who tries to remain calm and tough despite the awful circumstances. The villain is typical, but I loved Martin as he is such a great character. The highlight was seeing him and Cory share their grief at the end.
………………………………………………….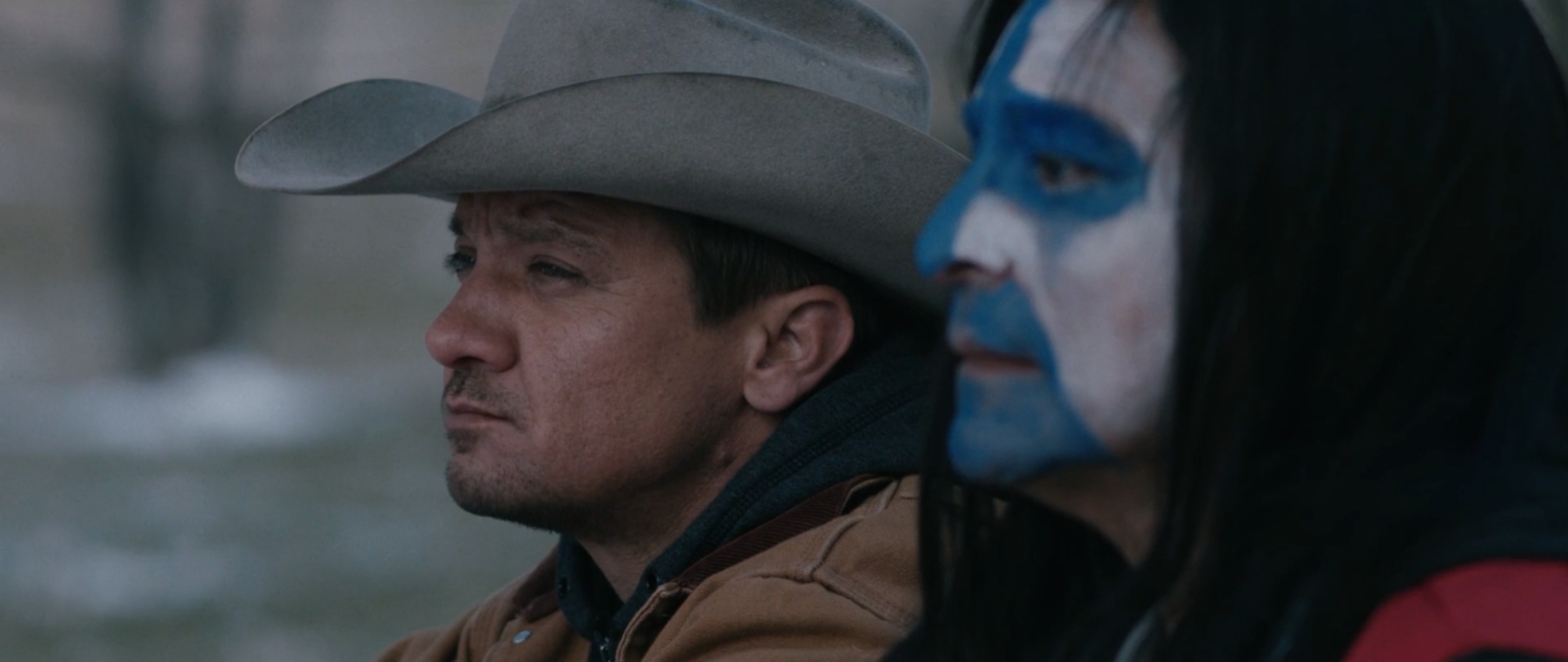 ………………………………………………….
Wind River should have had better character development. It is pretty good, but the film demanded somewhat greater characterization. But the acting is very strong across the board. The direction is also strong as is the dialogue. The film is sometimes even unexpectedly smart thanks to sophisticated script and a couple of terrific conversations. The emotional resonance is very strong as it is very tough to watch and heartbreaking at times. I loved the cinematography plus the mood and atmosphere of the film are quite remarkable and different.
Wind River needed stronger characterization, but the acting is very good across the board and the film is emotionally resonant and sometimes difficult to watch and quite heartbreaking. It mostly succeeds because of its different than usual setting, excellent atmosphere and mood and good direction. It is also very admirable that finally Hollywood gave us a movie about Native Americans that strongly spotlights their issues with that important and alarming final statement.
My Rating – 4.5