………………………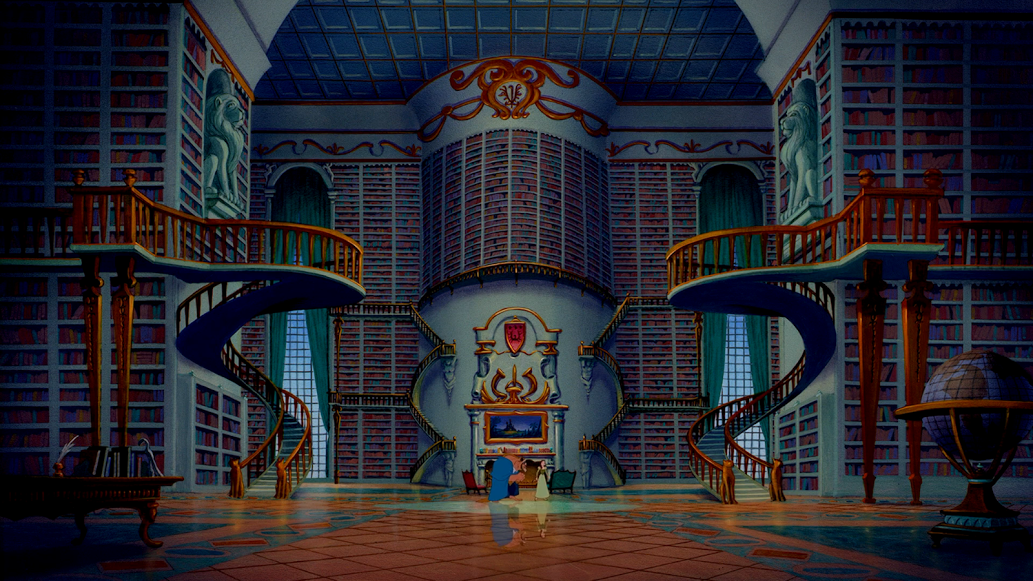 ………………………
WEEKEND INSPIRATION #2
Beast: "Belle, there's something I want to show you. But first, you have to close your eyes. It's a surprise".
Belle closes her eyes, and Beast waves his hand in front of her. Then he opens the door. He leads her in.
Belle: "Can I open them?"
Beast: "No, no. Not yet. Wait here".
Beast walks away to draw back the curtains. He does, and brilliant sunlight spills into the room. Belle flinches reflexively as the light hits her face.
Belle: "Now can I open them?"
Beast: "All right. Now".
Belle opens her eyes and sees the gigantic library filled with books.
Belle: "I can't believe it. I've never seen so many books in all my life!"
Beast: "You, you like it?"
Belle: "It's wonderful".
Beast: "Then it's yours".
Belle: "Oh, thank you so much".
……………………….