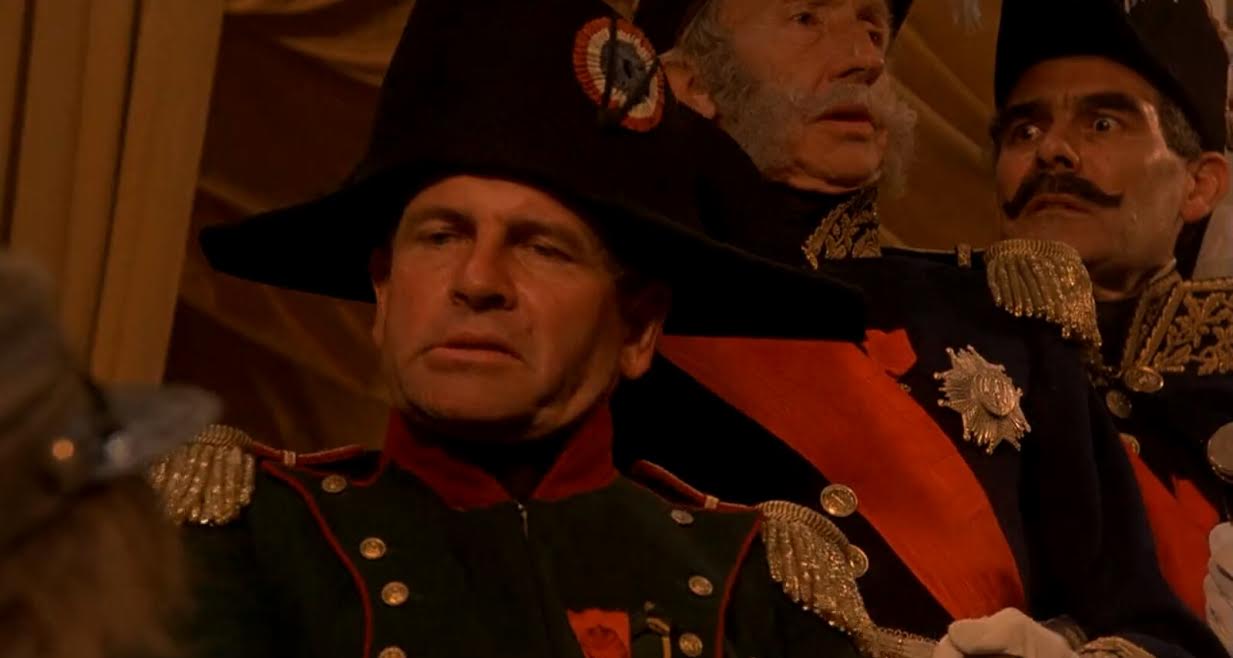 …………………………………………………………….
Time Bandits Movie Review
Time Bandits is a 1981 family fantasy film directed by Terry Gilliam and starring John Cleese and Sean Connery. It is such a frustrating, disappointing film.
…………………………………………………………….
"Dead? No excuse for laying off work."
…………………………………………………………….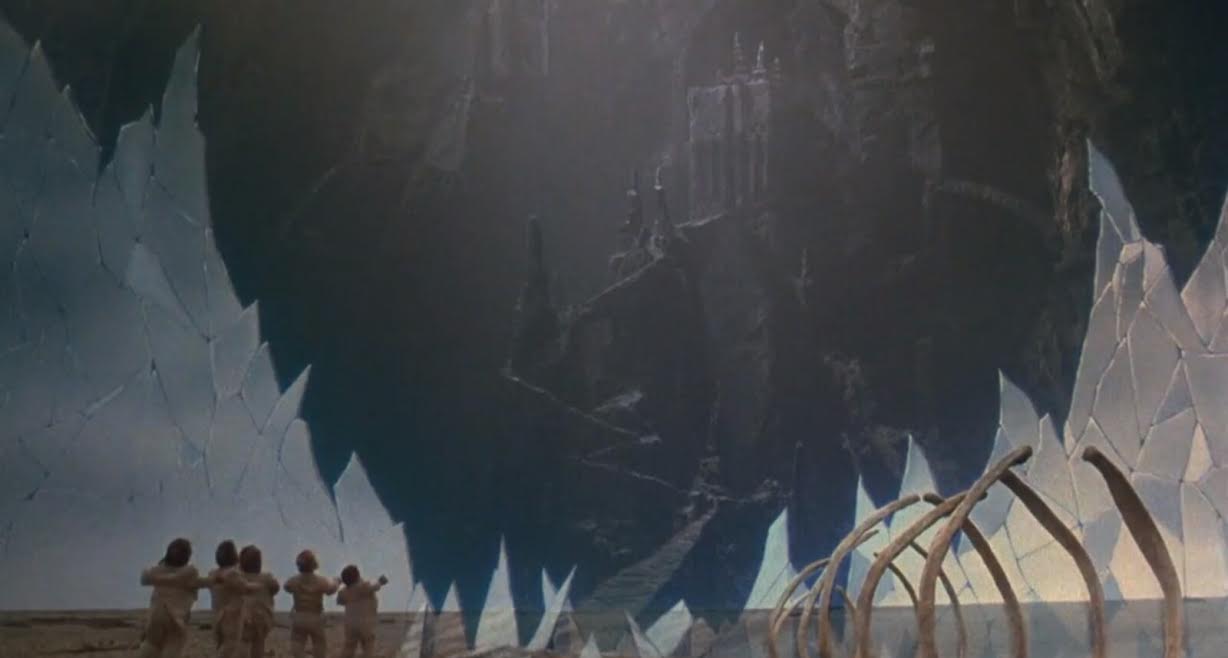 …………………………………………………………….
Now I obviously dislike Terry Gilliam as I do not care for most of his movies and that is why I didn't like Time Bandits as well. He infuses this movie with his signature and very annoying style and thus ruins what could have been a great family fantasy flick with interesting time travel elements.
The biggest problem is its lack of identity. The film tries to be both a family fantasy adventure and a bizarre, odd comedy for adults and you can't have it both ways. Some parts were admittedly funny and some scenes were very interestingly conceived and intriguing in imagery and mythology, but for the most part both of these movies failed in my opinion.
That is because the fantasy elements were mostly overly campy and filled with a ridiculous villain and many silly characters such as those dwarfs. Not only silly, but the characters are also annoying and some are even plain unlikable.
As for its comedy, it fails in that regard as well owing to its obvious Pythonian style. And having in mind that I do not like 'Monty Python and the Holy Grail', I naturally disliked that that humor was present here too. So disappointing and not to mention really not fitting to this story.
…………………………………………………………….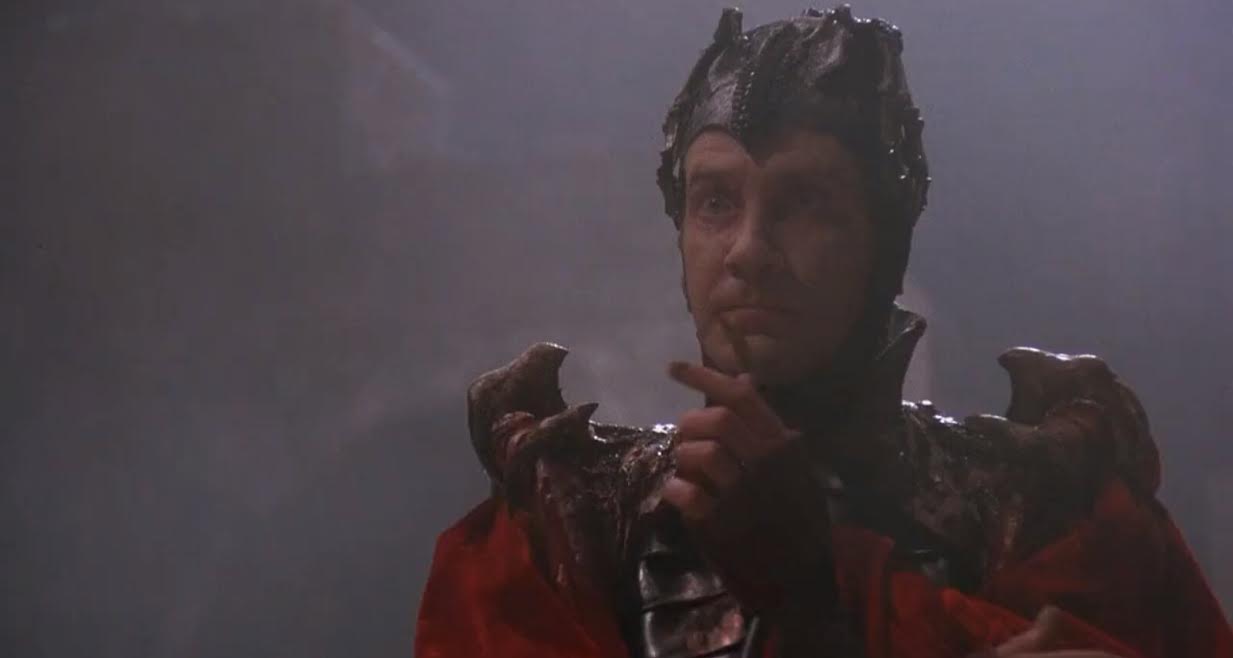 …………………………………………………………….
Time Bandits does have some inspired scenes with awesome imagery and great effects for its time. Its first half contained some clever dialogue and funny lines. And the overall film is certainly original in plot and characters, but done for better and for worse. I just had such high expectations for this film and it left me feeling cold and even bored. In the hands of any other director, this would have turned out great, but in the hands of Terry Gilliam, it ended up being another frustrating experiment.
Time Bandits is such a frustrating movie and another proof that I strongly dislike Terry Gilliam's style. It does have some interesting scenes and imagery and you can't deny its originality, but it is tonally inconsistent as it tries to be both a family fantasy flick and an odd, bizarre comedy and it just never succeeds in either of those areas as the humor is overly Pythonian and the fantasy elements and characters are silly.
My Rating – 3
…………………………………………………………….