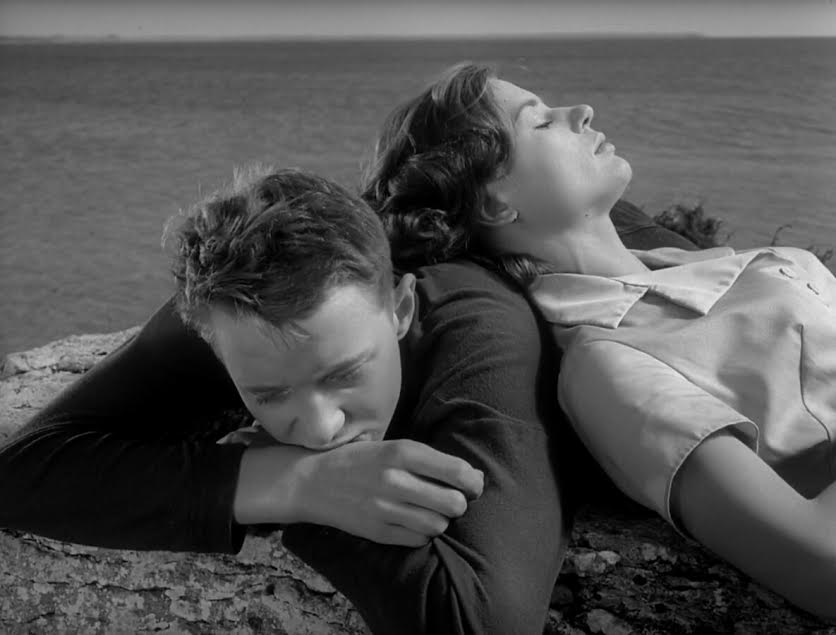 ………………………………………………………………………………..
Through a Glass Darkly Movie Review
Through a Glass Darkly is a 1961 Swedish drama film directed by Ingmar Bergman and starring Harriet Andersson and Max von Sydow. It is one of the director's weaker movies.
………………………………………………………………………………..
"
It's so horrible to see your own confusion and understand it
"
………………………………………………………………………………..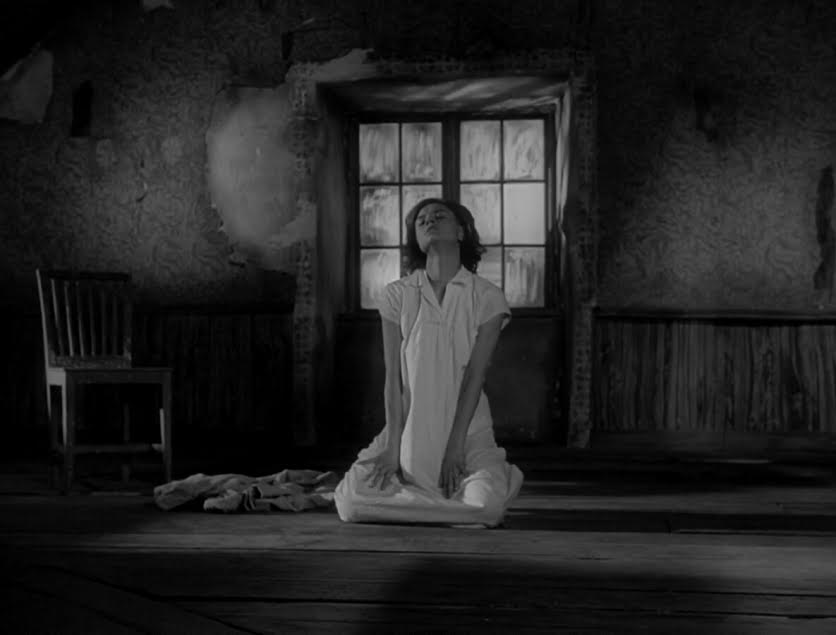 ………………………………………………………………………………..
 It follows the vacation of four family members after one of them is released from an asylum where she has been treated for schizophrenia. I never found this plot to have had anything original about it. It is a basic drama and it unfortunately stays like that throughout its whole running time. But the pacing is the biggest problem here. The first half is awfully slow whereas the second half is much more eventful and that created a jarring feel to me. It takes its time to get there and even when it gets there, it isn't particularly inspired.
The character development is so unfortunate. Yes, it is good. But having in mind that this is a chamber drama, it should have been great, not just good. Karin is memorable and her suffering is well presented and David is also a pretty complex character. But both Martin and Minus are quite forgettable and they rarely add anything to the table.
………………………………………………………………………………..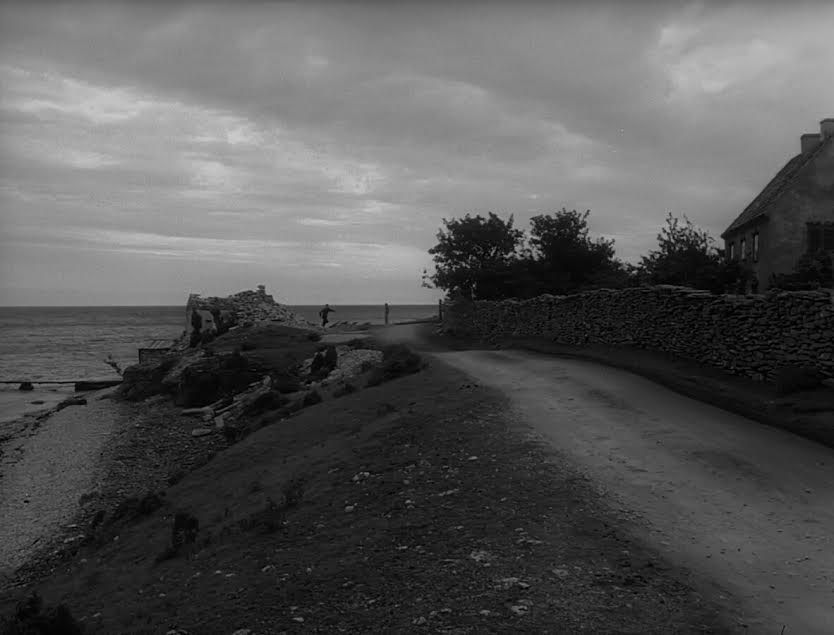 ………………………………………………………………………………..
The acting is good with Harriet Andersson delivering a very good performance. Gunnar Bjornstrand is also pretty good as are the other two actors. But the problem with the characters is also the problem with the actors. They are both good, but none of them shines.
Through a Glass Darkly

is one of Ingmar Bergman's weakest movies in my opinion. At least the weakest I've seen from him so far. That is due to a lack of identity and memorable plot or characters. It is just a typical Bergman movie that never distinguishes itself from others of the type. And it was too depressing to me. Yes, that dark tone was needed, but it was still too much at times.
The technical aspects are admittedly great. The cinematography is expectedly excellent and some of the imagery is great here. I loved the island location and that isolated feel was greatly conveyed. It is well acted, solidly directed and competently made. It is most certainly a solid movie to say the least. But that doesn't change the fact that it is so overrated as it is never great and also rarely engaging. That was my main gripe with it – it is so incredibly boring and slow paced that I just wasn't invested in it to be honest.
Through a Glass Darkly is such an overrated movie that is one of the weakest efforts from Ingmar Bergman. It is admittedly solid, competently made and well acted, but it is never great, never memorable and it is structurally uneven and also honestly very boring and too slow paced.
My Rating – 3.5
………………………………………………………………………………..