…………………………………………………………………
The Spirit of the Beehive Movie Review
The Spirit of the Beehive is a 1973 Spanish drama film directed by Victor Erice and starring Ana Torrent. It is a solid and sometimes wonderful, yet ultimately very disappointing film.
…………………………………………………………………
"It's me, Ana… It's me, Ana…"
…………………………………………………………………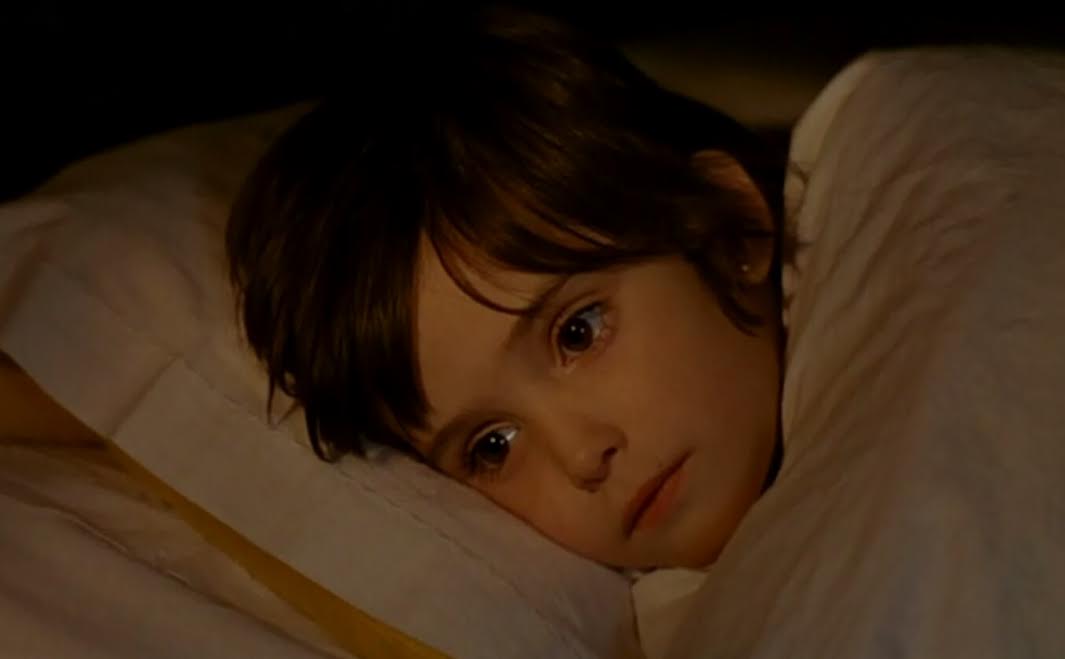 …………………………………………………………………
It follows a young girl from rural Spain and her fascination with the 1931 film 'Frankenstein'. As a big fan of that classic movie, I appreciated every sequence surrounding it and every theme that is woven throughout that resembles the actual movie. I loved its first act as everything about it was absolutely beautiful. Watching the children get fascinated by a film as they'd never seen one before was both heartwarming and sad. I also loved Ana's naivety and how she actually thought the characters were real at first. The scene in which her sister explains her that it's all fake is undoubtedly the highlight of the entire picture.
However, the movie worsens in its second act and stumbles in the third act. Whenever the film moved away from this horror classic, it suddenly felt boring and entirely uninvolving. Yes, the entire film is very slow, but its second half is particularly sleep-inducing. I found the film's artistic sensibility sometimes quite evident and strong, but more often than not, it was done in a pretentiously slow and typical manner.
The film is well directed by Victor Erice and Ana Torrent is especially memorable. She is not only beautiful, but also such a sweet and somewhat of an enigmatic child. She carries this movie entirely on her shoulders and whenever it focused on other characters, the film suffered as a result because I just wasn't invested in the parents' storylines at all. I get that they should be moving, but because they weren't well utilized, they ended up being abrupt and flawed.
…………………………………………………………………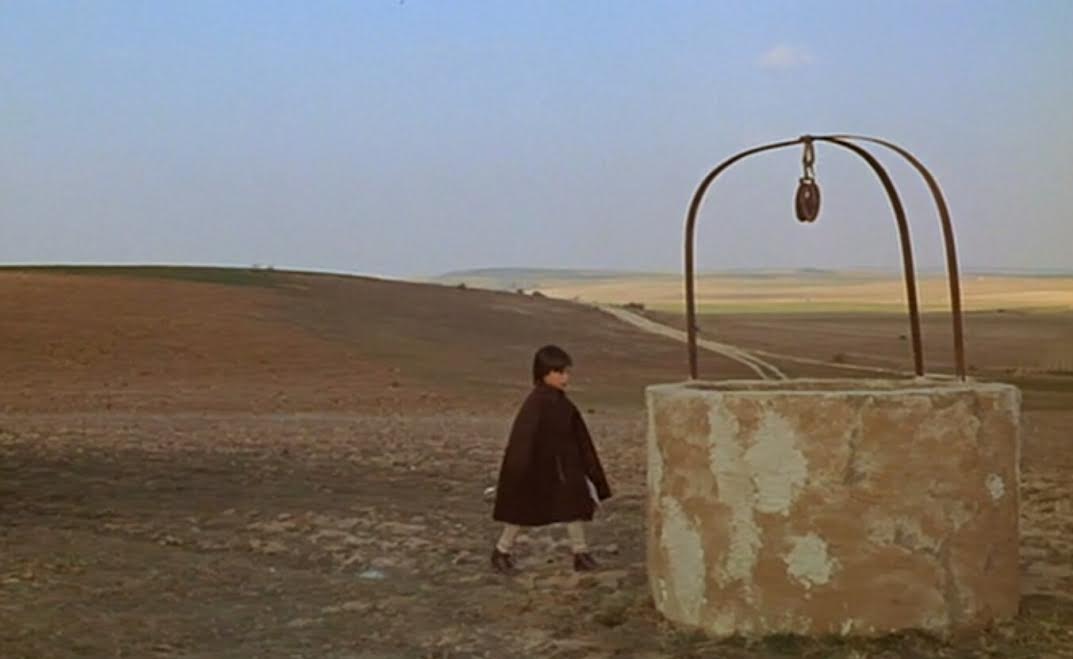 …………………………………………………………………
The Spirit of the Beehive is beautiful to look at and the rural imagery at display here is simply gorgeous and sometimes the tone is quite dreamlike and wonderful. I really liked the imagery of the last scenes and although I found the actual plot points to be lacking, they at least looked great. But the film is just never as emotional as it should have been and it is never as great as I thought it would have been given its intriguing premise.
The Spirit of the Beehive has gorgeous scenery, a sweet central character, an intriguing premise and such a great first act with some really heartwarming moments, but everything that came afterwards was either dull or disappointing and the movie is way too slow to be enjoyed more.
My Rating – 3.5
…………………………………………………………………