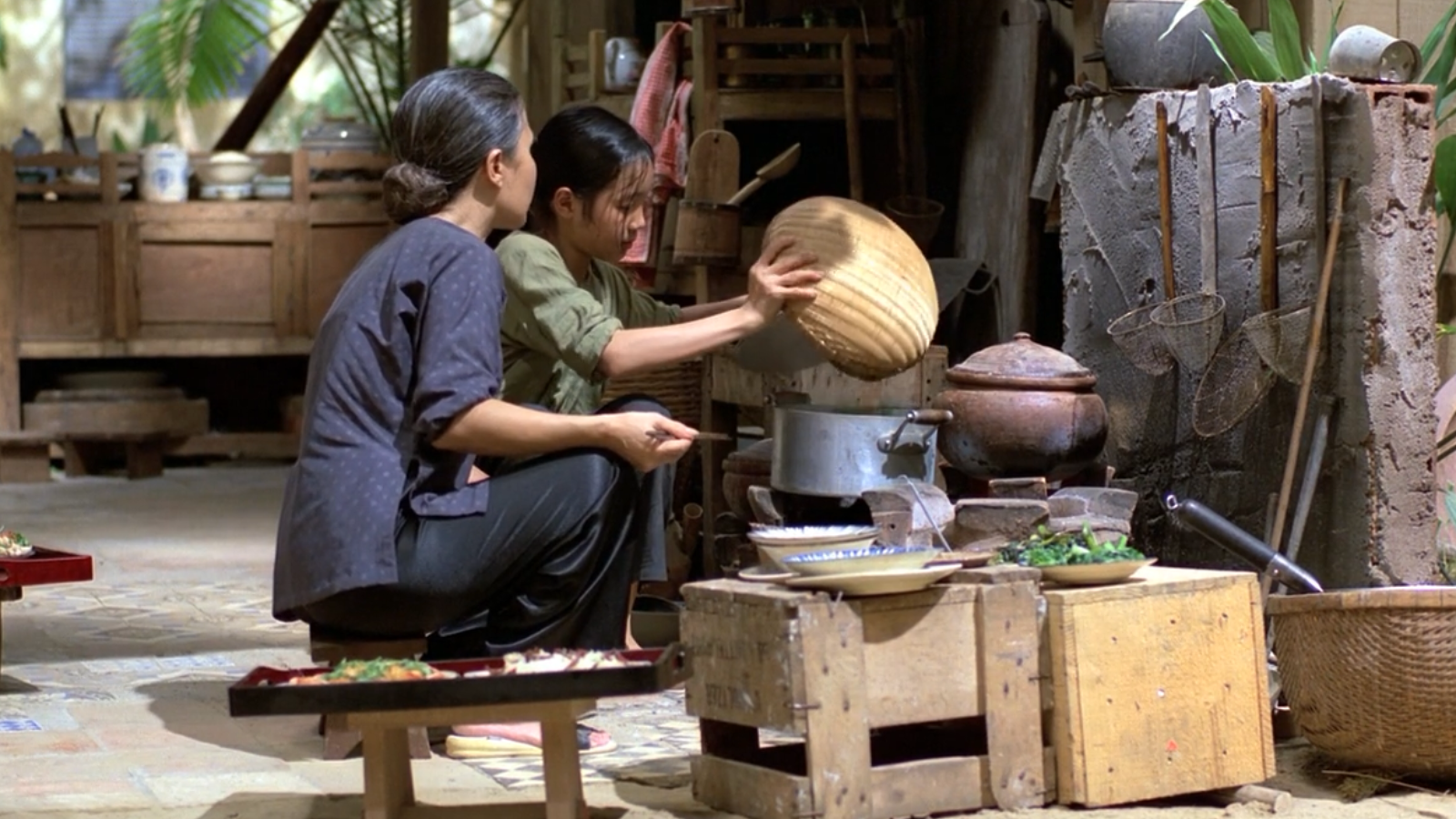 …………………………………………………
The Scent of Green Papaya Movie Review
The Scent of Green Papaya is a 1993 Vietnamese drama film directed by Tran Ahn Hung and starring Tran Nu Yen-Khe. It is a very moody film.
………………………………………………….
"You need a bit of fat to make the vegetables shiny"
………………………………………………….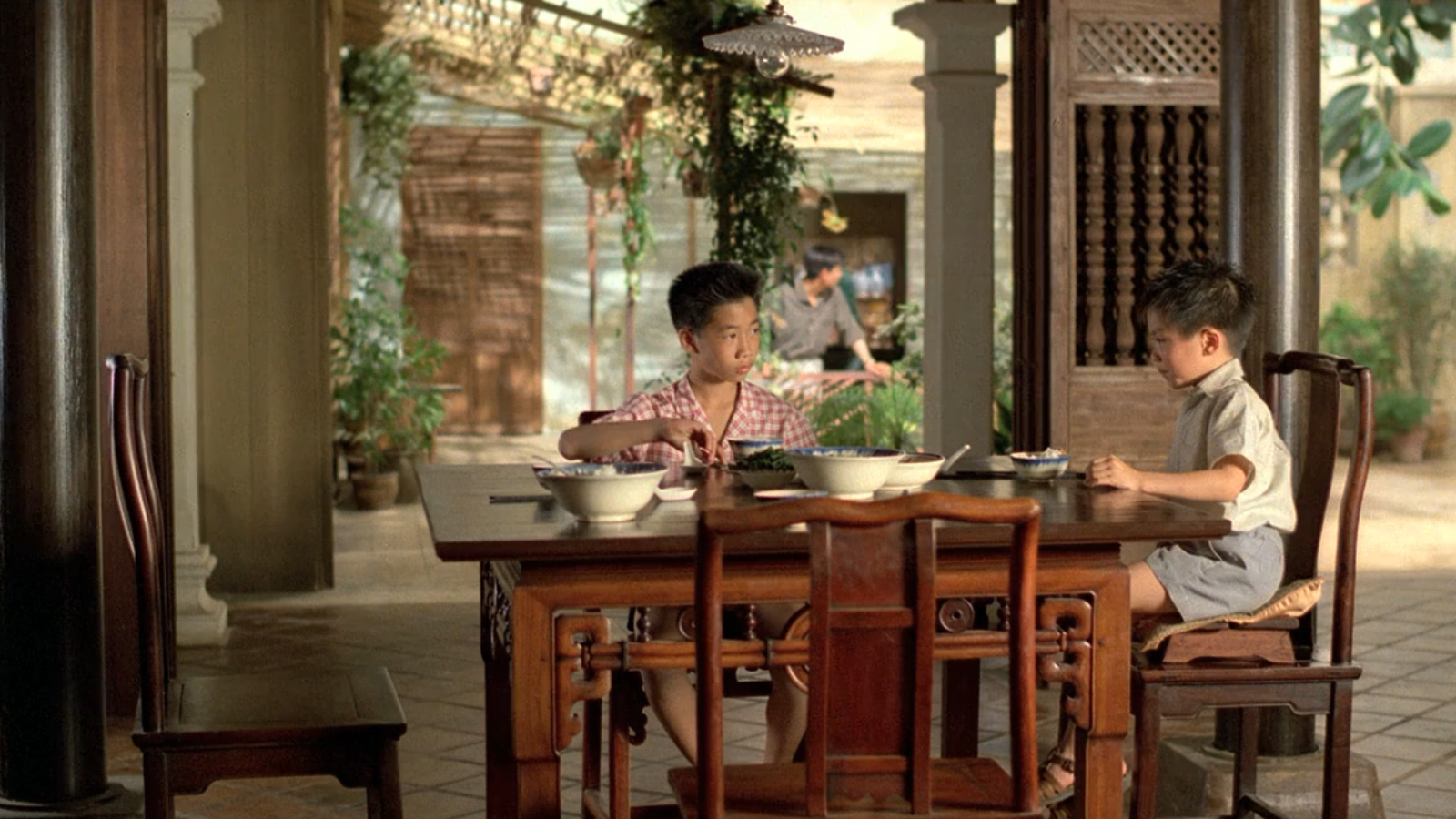 ………………………………………………….
This is the movie that proved me one thing – sometimes your mood can really impact a viewing experience. Maybe any other day, I would have disliked this, but I saw it at just the right time, when I was in the mood for something slower and more artistic and thus it ended up being a very enjoyable experience to me.
There is little plot here which was done for better and for worse. Certainly that led to such a sensual, wonderfully atmospheric and moody film, but the one which still felt too simplistic and it should have been deeper. Of the plot there is, I have to say that I preferred the first two acts to the third one because whereas the film was previously one thing (sensual and slow), in the third act it became a whole other thing with her blossoming into a beautiful young woman and starting a relationship with her master. It was a fine development, but not the best possible one for this story I felt.
………………………………………………….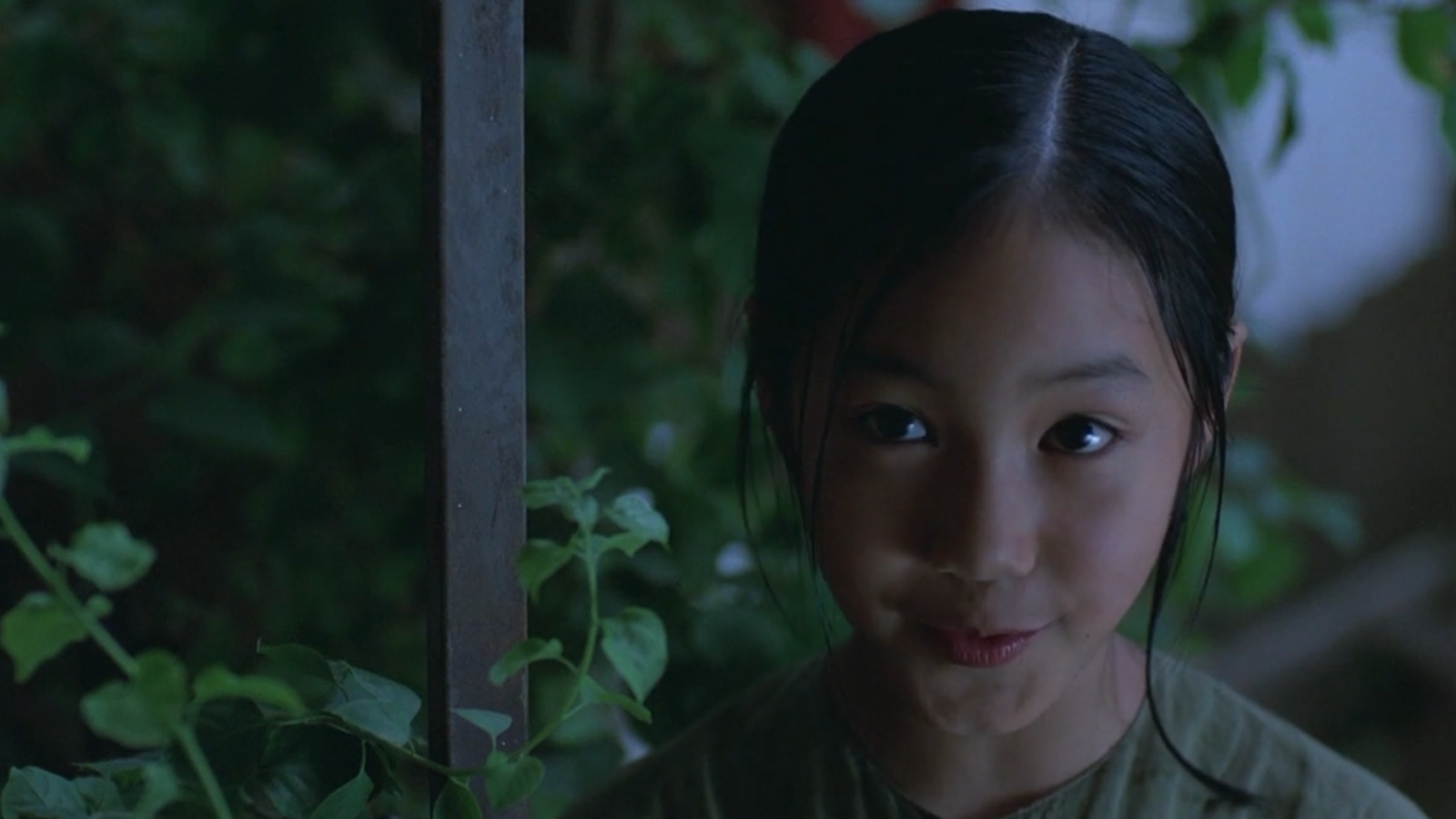 ………………………………………………….
I really liked Mui. She wasn't as interesting as an adult, but as a kid she was wonderful and the film made such a wise decision to make her a gateway to this word/house and I loved seeing it through her eyes. All of the other characters are not as memorable and that terrible kid never got punished which frustrated me, but Mui remains the heart and soul of this entire film.
The Scent of Green Papaya is an incredible visual experience. Everything here is gorgeous to look at and yes, the fact that it was filmed entirely on sets is unbelievable to me as this house looks so real and authentic. Tran Ahn Hung is the one responsible for this movie's high quality as his direction is top-notch and his vision was authentic and admirable.
The film has such an immense, almost overwhelming attention to detail that it really needs to be watched closely or otherwise you can miss some interesting details. Yes, it is slow moving, but it is still very absorbing and powerful somehow. It sucked me in and it held my interest completely which I did not expect. And its almost silent approach with minimalist dialogue worked wonders for its mood.
………………………………………………….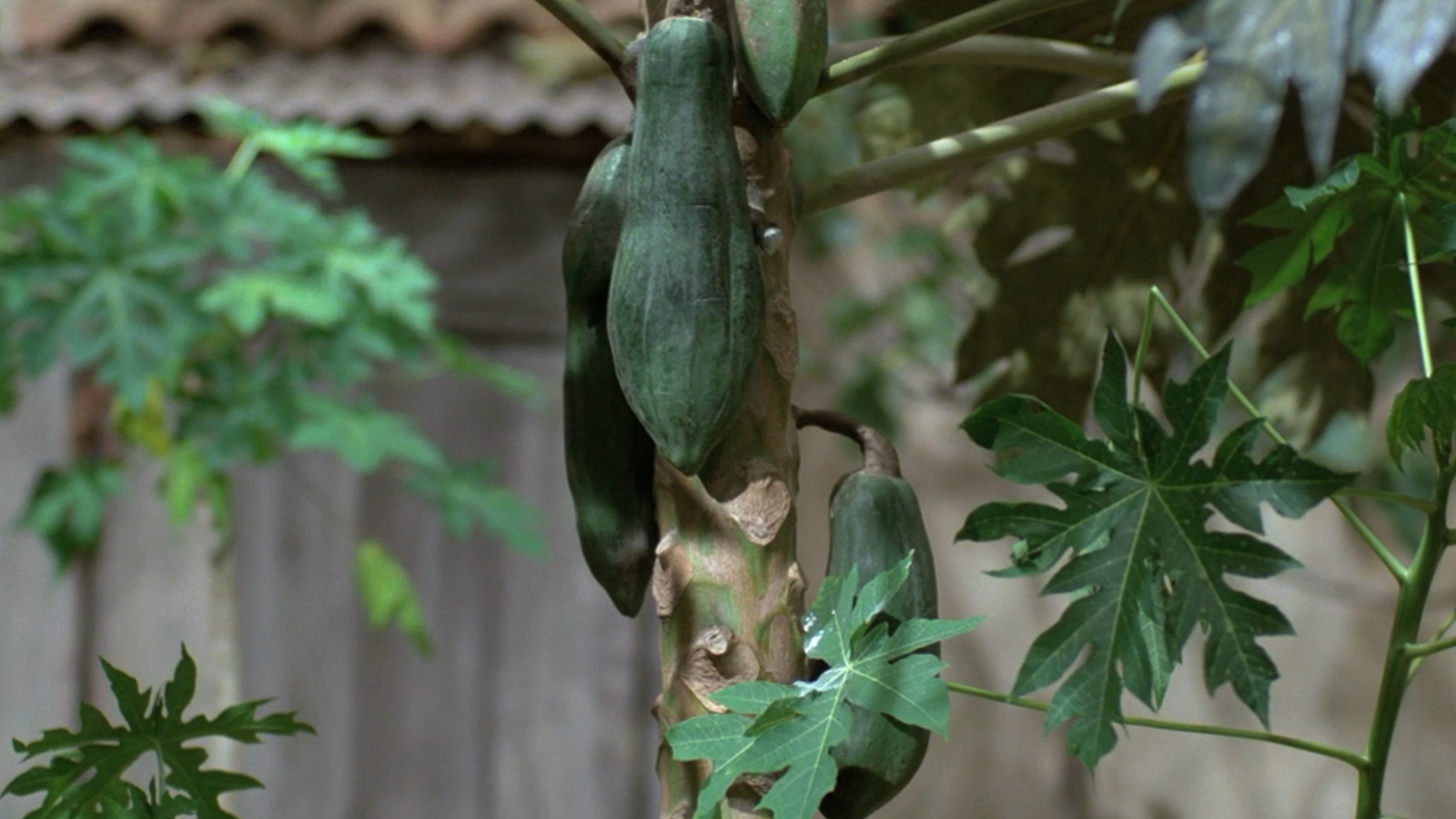 ………………………………………………….
So let's talk about that house. It was wonderful to behold. I loved how the film is a period piece but despite those curfews, it did not include any history or politics in it which was a great, refreshing choice. The house was so well explored as we got to see so many of its corners and I loved the details in it, especially those vases with lizards sleeping in them. And seeing papayas and how they are cooked was very interesting and informative to me.
As an animal lover, this was beautiful to me. You have frogs here and I loved their scenes, but the insects play the biggest part in Mui's childhood as she kept them as pets in such an incredible, small, really well designed cage that was the cutest thing I've seen recently. It is those cute and heartwarming details that make this movie such a rewarding experience and it is easy to see why it got so much acclaim at various festivals.
The Scent of Green Papaya is an almost plotless movie for better and for worse and I preferred the first two acts over the last one, but its almost silent approach with minimalist dialogue ultimately worked in its favor as the film is such a sensual, lovely experience that needs to be seen when in mood for slower, more artistic cinema. It also needs to be watched closely as its attention to detail is astonishing (the wonderful house, the vases with lizards, the frogs, the insect cage, the papayas) and that approach led to it being such an engrossing cinematic experience.
My Rating – 4