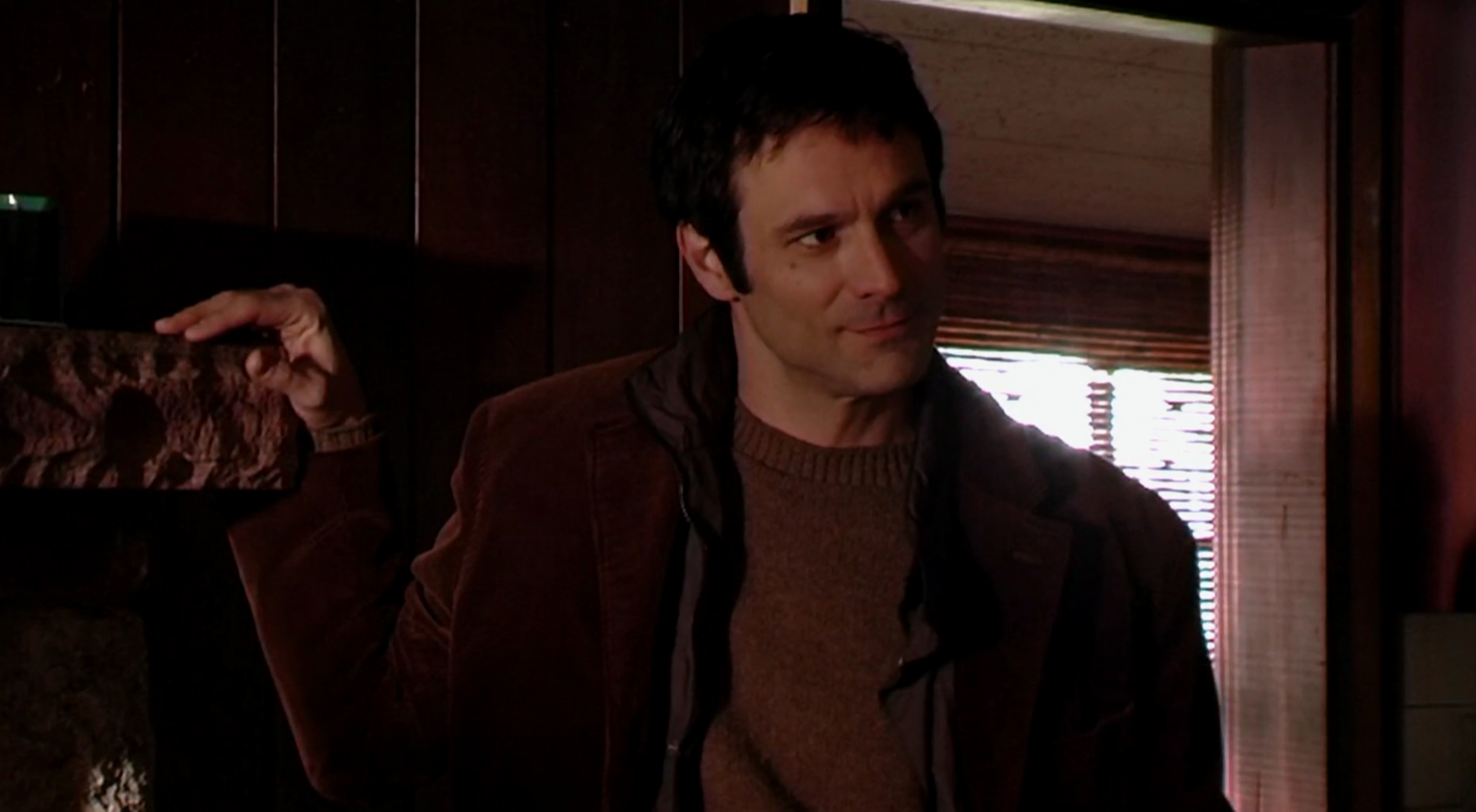 ………………………………………………….
The Man from Earth Movie Review
The Man from Earth is a 2007 indie science fiction drama film directed by Richard Schenkman. It is one of the most shamefully underappreciated and unknown films I've watched.
………………………………………………….
"What if a man from the Upper Paleolithic had survived until the present day?"
………………………………………………….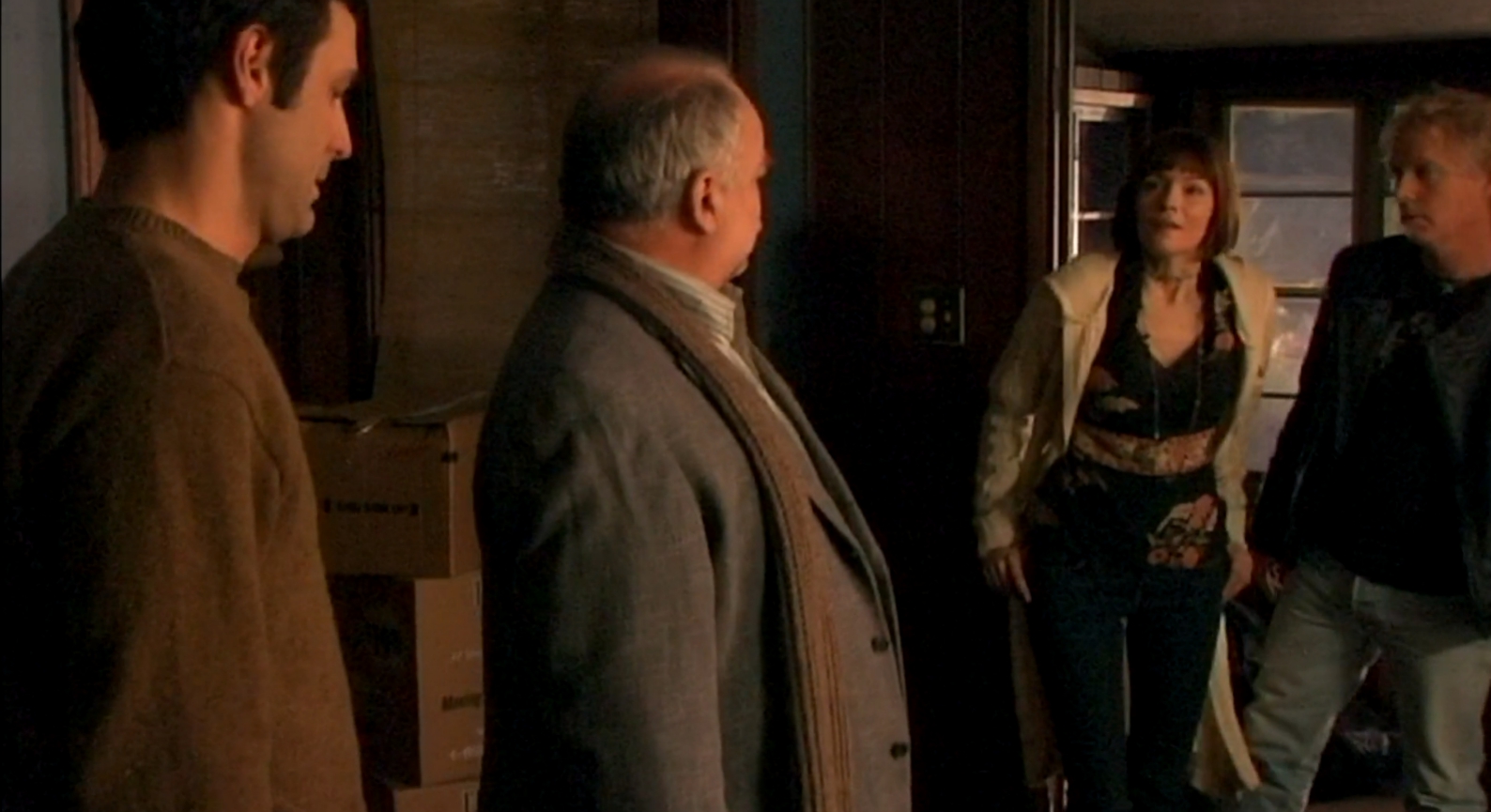 ………………………………………………….
The film consists almost entirely of one giant conversation between a 14.000 year old man and his friends. He tells his secret and we follow their discussions and various reactions. I love these kinds of films where the conversations are the name of the game and this movie gave me just that. The discussion is thorough and scientific, but just smart enough that anyone who has at least some general knowledge can follow and understand it. And that was so great about this movie which puts it leagues above the pretentiousness of 'Primer'.
I loved the structure of the film so much. I loved the setting and how they sat around the fire and talked and of course the ending was really good. To me it ended in probably the most satisfactory manner possible as he lied that it was a lie, they dispersed and said goodbye and only Sandy knows the truth. Will overhears them and upon realizing  that John is his father, dies of a heart attack. That was tragic, but the two going on a road together was still a happy, though ambiguous ending which I really liked.
Of course its religious aspect is the most interesting thing about it and the twist about his background was really well handled and that scene was very dramatic and even disturbing in a way. I personally loved it, but I am an agnostic atheist and I can definitely see a devout Christian hating this movie. But to me the movie was so great as it gave us all types of conversations by having a biologist, a Christian, an anthropologist and a historian all in one room discussing it.
………………………………………………….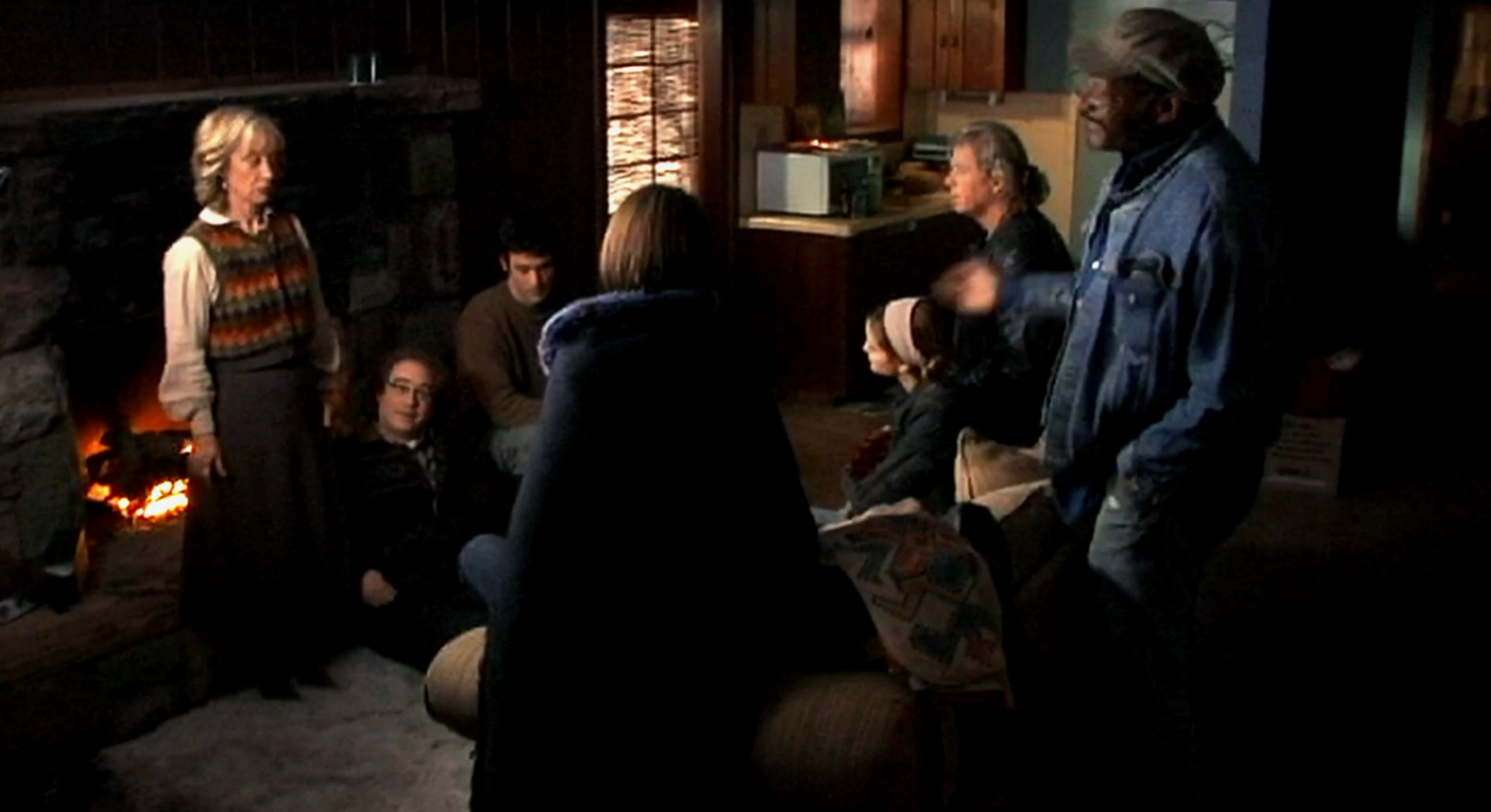 ………………………………………………….
As for the characters, John is great and you can definitely sense something is off and weird with him. His sense of wisdom and yet him being just regularly smart and not an all-knowing individual was a great decision to portray him. I don't know about him being able to die as it was unbelievable to me that someone could survive thousands of years without ever dying.
There are only two problems in The Man from Earth and that is why it's not perfect. Some of the score was great, but some of it was not well incorporated into the movie. The acting was mostly good, but some of the performances were certainly amateurish. Tony Todd and Ellen Crawford definitely gave the best performances here.
And the female characters are not the greatest and I wished to have seen at least one woman of science here. But I did like his girlfriend Sandy and Edith is a very good character and her scenes were some of the most emotional and powerful in the movie. And Tony Todd's very likable and wise Dan was definitely one of my favorites.
………………………………………………….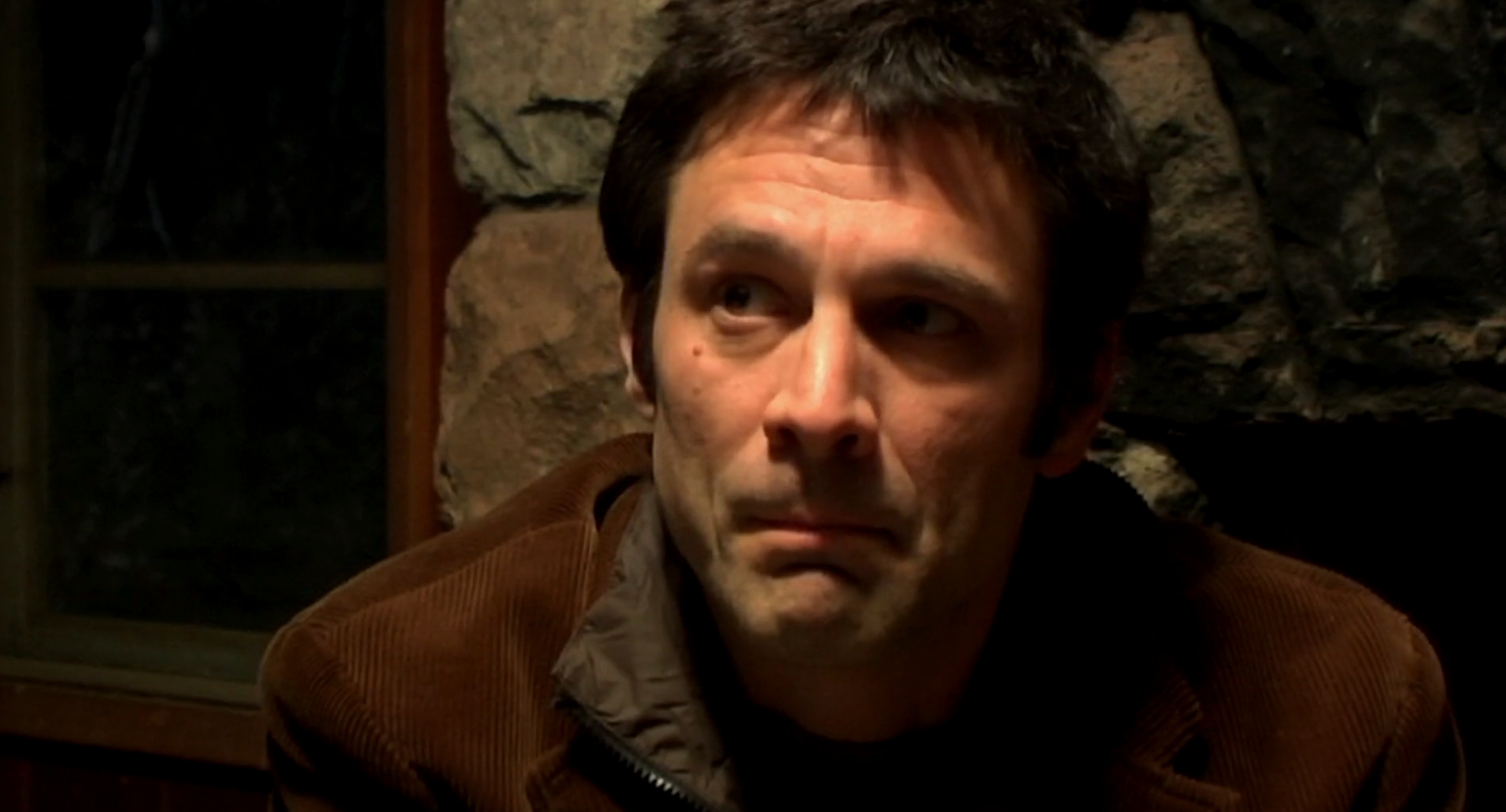 ………………………………………………….
So The Man from Earth is the definition of a highly satisfactory indie flick and an immensely underrated sci-fi film. It is in my opinion one of the better, if not the best genre films and the fact that it is not on any of those top lists is very troublesome to me. It is such a surprising movie that thoroughly engaged me on an intellectual and even at times emotional level and it is one of the smartest and most original films I've seen in quite some time.
The Man from Earth is one of the smartest films I've seen in quite some time. It is a sci-fi drama that consists of just one giant discussion between a man who claims that he is 14.000 years old and his friends. The arguments are simply fascinating, thought-provoking and sometimes the movie was even very intense emotionally and the twist is well handled with the ending also being highly satisfactory. It is the example of a hugely successful indie sci-fi film and undoubtedly one of the most shamefully underappreciated and unknown films.
My Rating – 4.5
………………………………………………….