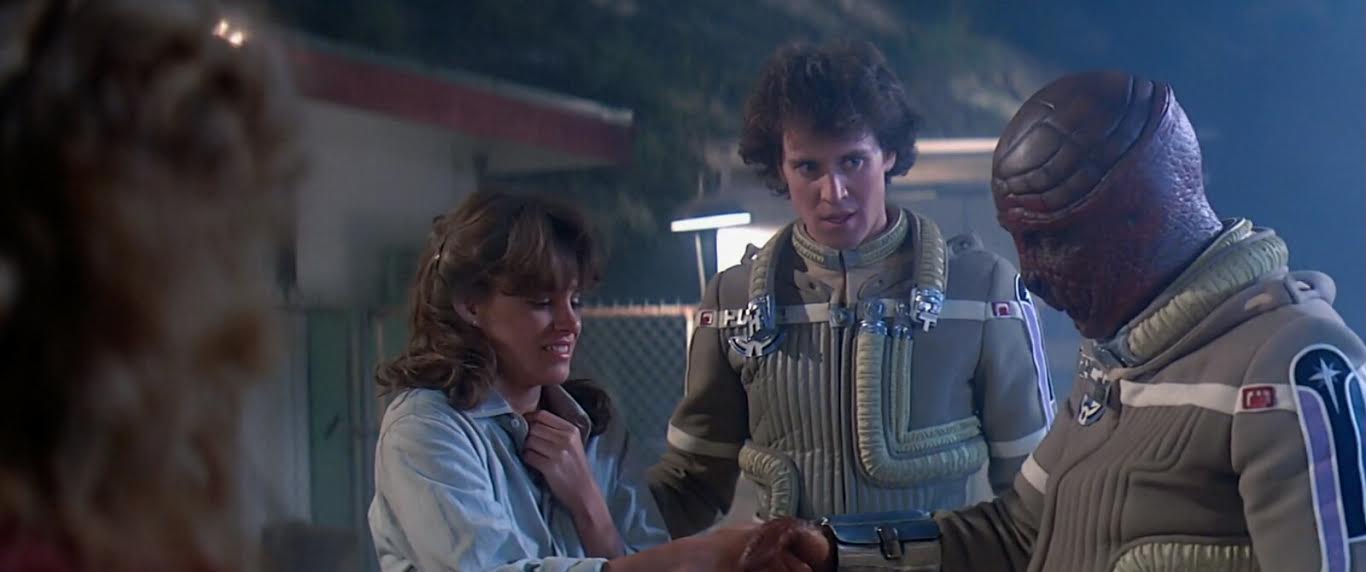 …………………………………………………………
The Last Starfighter Movie Review
The Last Starfighter is a 1984 family science fiction film directed by Nick Castle. It is one of the most overrated blockbusters of its time.
…………………………………………………………
"Greetings, Starfighter.
You have been recruited by the Star League
to defend the frontier against Xur and the Ko-Dan armada"
…………………………………………………………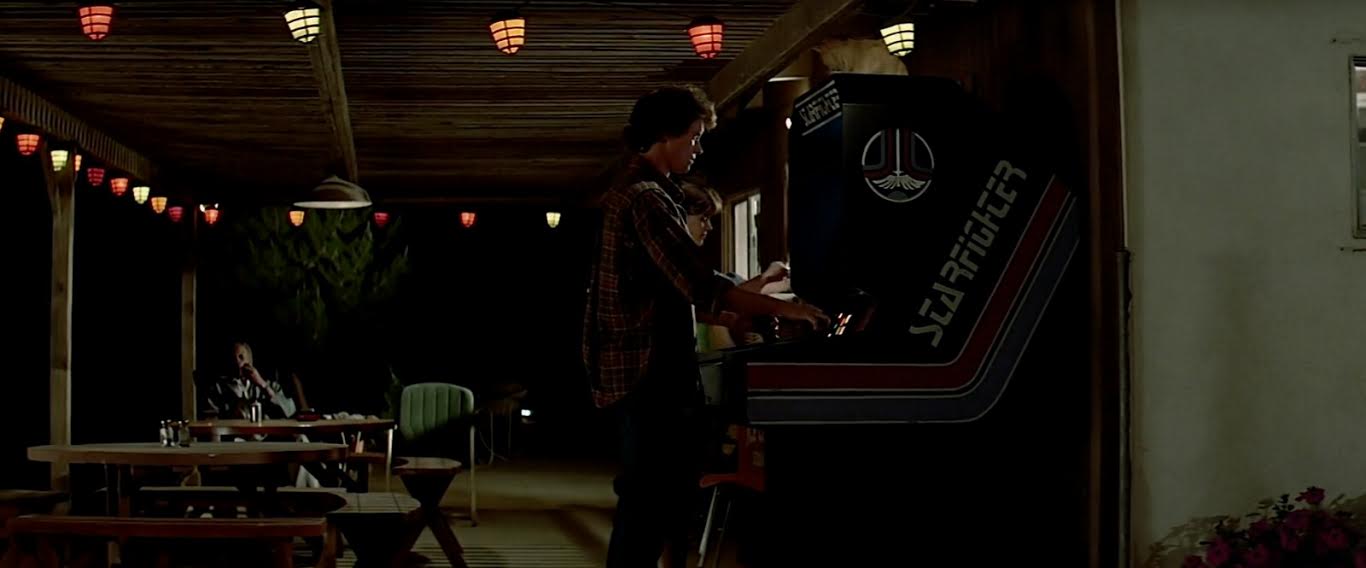 …………………………………………………………
It is about a teenager who gets recruited by an alien defense force to fight in an interstellar war due to his particular skills at playing arcade video games. What is the major problem with the story is that it's just very clichéd and not to mention incredibly unrealistic and too much of a fantasy, even for a kid's film. And I just was never invested in it at all.
The Last Starfighter is a childish film even by my very low standards. It is just too immature and childish and in my opinion science fiction and family entertainment do not mix well whatsoever and that is best exemplified in this particular flick. It surely has its charm at times and it is of course far from a bad movie as it is pretty serviceable, but it is never particularly good either and it is a film that those that grew up with it of course would love, but because I am a 90s kid and I haven't seen it as a child, it was to me a too childish and over-the-top experience.
The acting isn't great and the special effects are a mixed bag. On the one hand, they do look dated and evidently of its time, but on the other hand, this is one of the earliest movies along with 'Tron' to extensively utilize computer-generated imagery and you have to admire it for that.
…………………………………………………………
…………………………………………………………
The film starts and ends in a pretty solid manner, but everything that came in the middle was sorely lacking as it was either dull or immature or frankly campy and cheesy at times. The Last Starfighter is one giant 80s cheese and that I never liked and I didn't like it here too. In the end, although it has its strengths, it is such an overrated, uninspired and cheesy sci-fi flick that only children and those who grew up with it could really enjoy.
The Last Starfighter is sometimes endearing, its use of CGI is groundbreaking and the film is good for children, but it is way too childish for adults and way too cheesy even for 80s standards. It is a movie that those who grew up with it and kids could enjoy, but everyone else would find boring, immature and uninspired and that is exactly what I thought of it.
My Rating – 3
…………………………………………………………