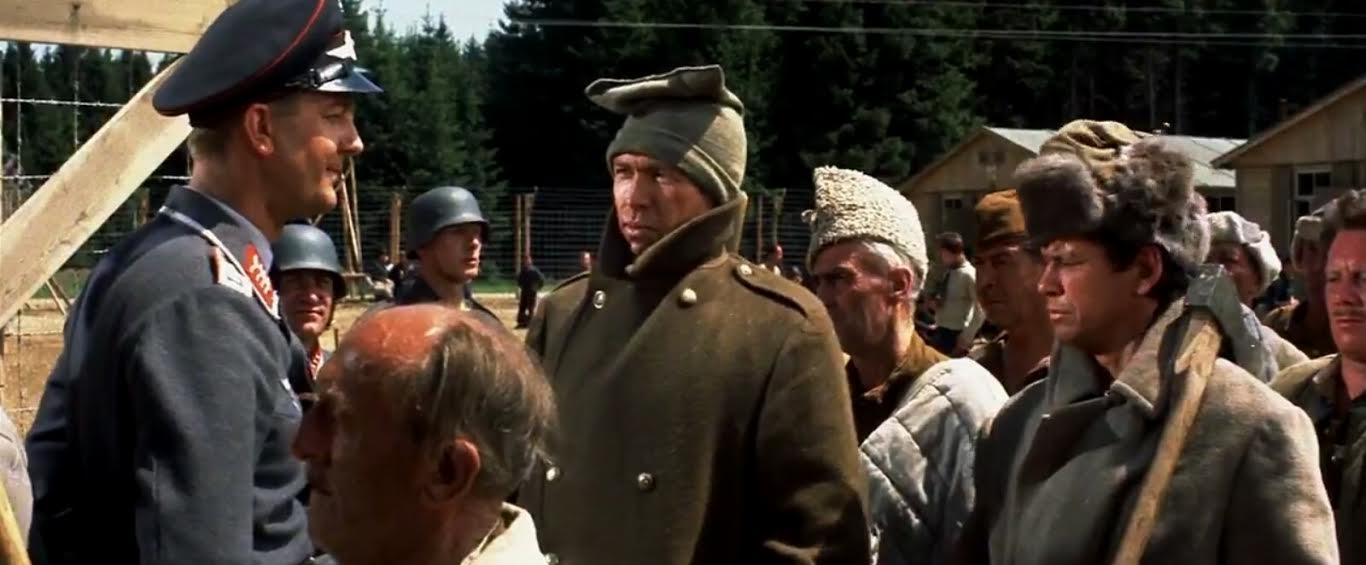 …………………………………………………………
The Great Escape Movie Review
The Great Escape is a 1963 war film directed by John Sturges and starring Steve McQueen. It is such an overrated, overblown movie.
…………………………………………………………
"I haven't seen Berlin yet, from the ground or from the air,
and I plan on doing both before the war is over."
…………………………………………………………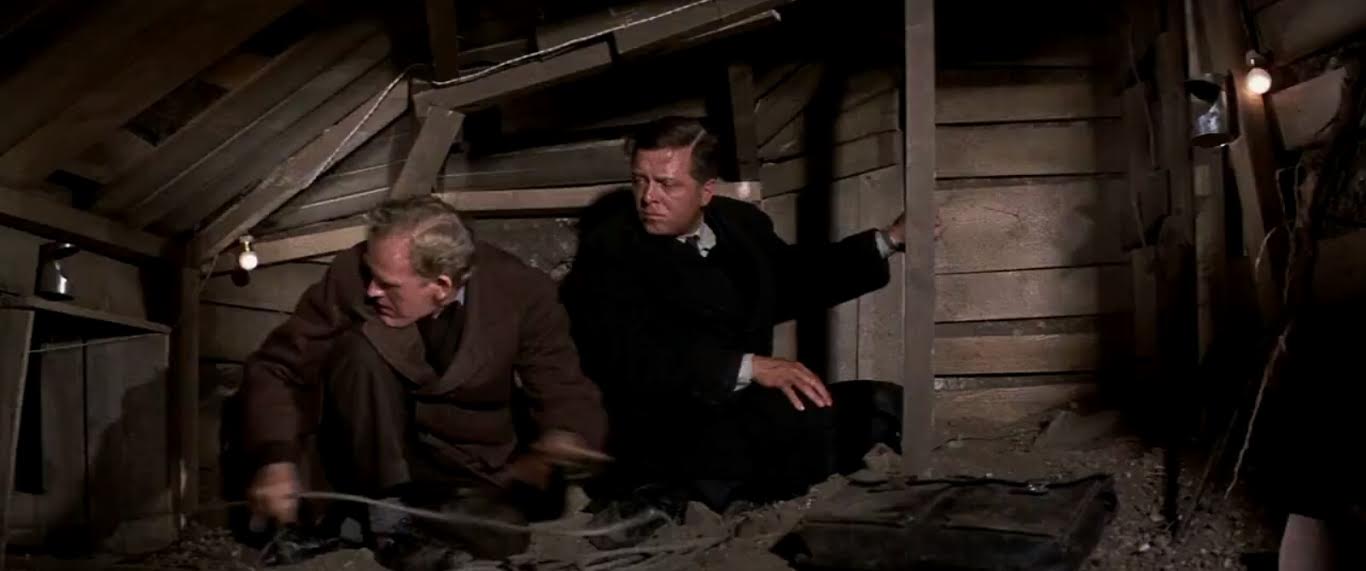 …………………………………………………………
Yes, this is one of the most overrated movies I've seen recently. It is supposedly one of the greatest films of 1963 and yet it ended up being one of the weakest in a very weak year for film in the first place. It is about 50 POWs who escape from the war camp during World War II. It is fictional in many of its details and people, yet this really happened so basically it mixes fiction and reality.
Now, the major problem here is that the film is overly reliant on action. Basically the entire second half is one giant action sequence and that bored me to death. I like war movies that are more in the drama category and this one is representative of the worst tendencies of war pictures.
Another problem is the first half which is too light and comedic and just slow. Owing to its two tonally different halves, the film is very uneven and odd in its structure. But it is always tedious, from beginning to end, and rarely have I been bored as much as during this movie. The running time is so overblown and it desperately wants to be the next epic classic and it just isn't and it never will be in my opinion.
…………………………………………………………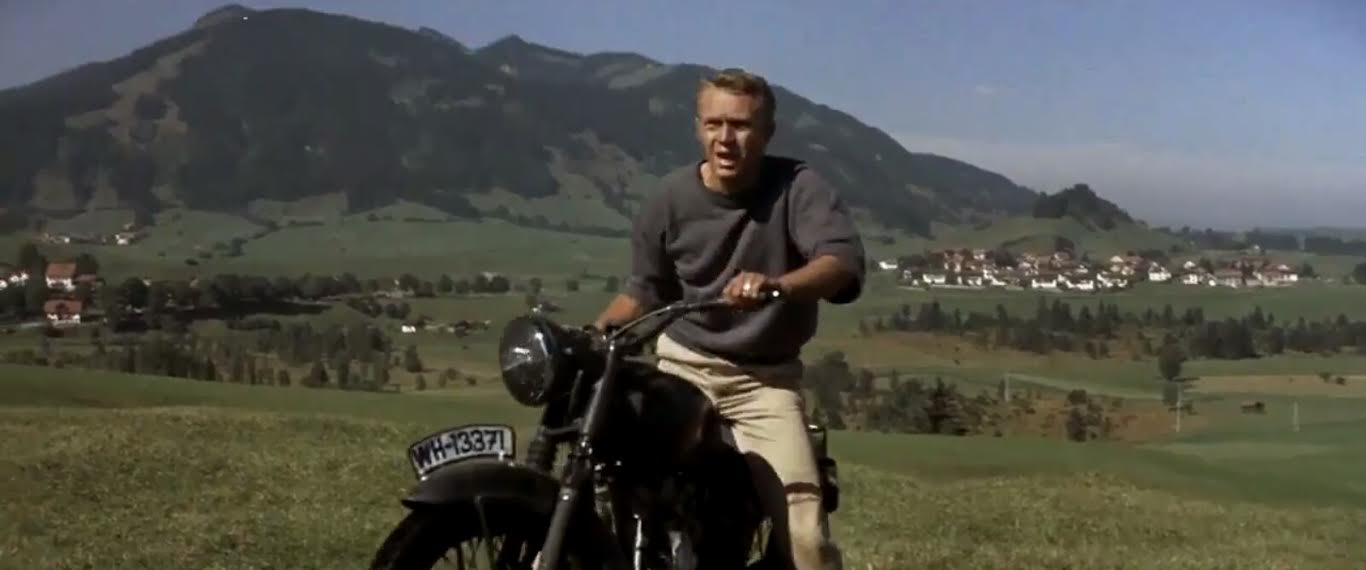 …………………………………………………………
Now The Great Escape is obviously very well made. Some of its humor is quite solid and the action, although overwhelming, is well executed. The acting is very good and Steve McQueen is memorable in the lead role. The direction is not the greatest and the pacing is of course very bad, but the film looks good as the cinematography is fine and the overall attention to detail are evident. But if it was half the length that it ended up being, it would have been much more entertaining and maybe even a classic that it desperately wanted to be. But this way it ended up being one giant, overrated bore.
The Great Escape is obviously well made, sometimes interesting and well acted, but the film is structurally odd as it is very different in its two halves – the action is boring and overwhelming in the second half whereas the first half is slow and dull. It is one of those war movies that rely on action instead of drama and its running time is overblown beyond a shadow of a doubt. All in all, it is one giant overrated snoozefest.
My Rating – 3
…………………………………………………………