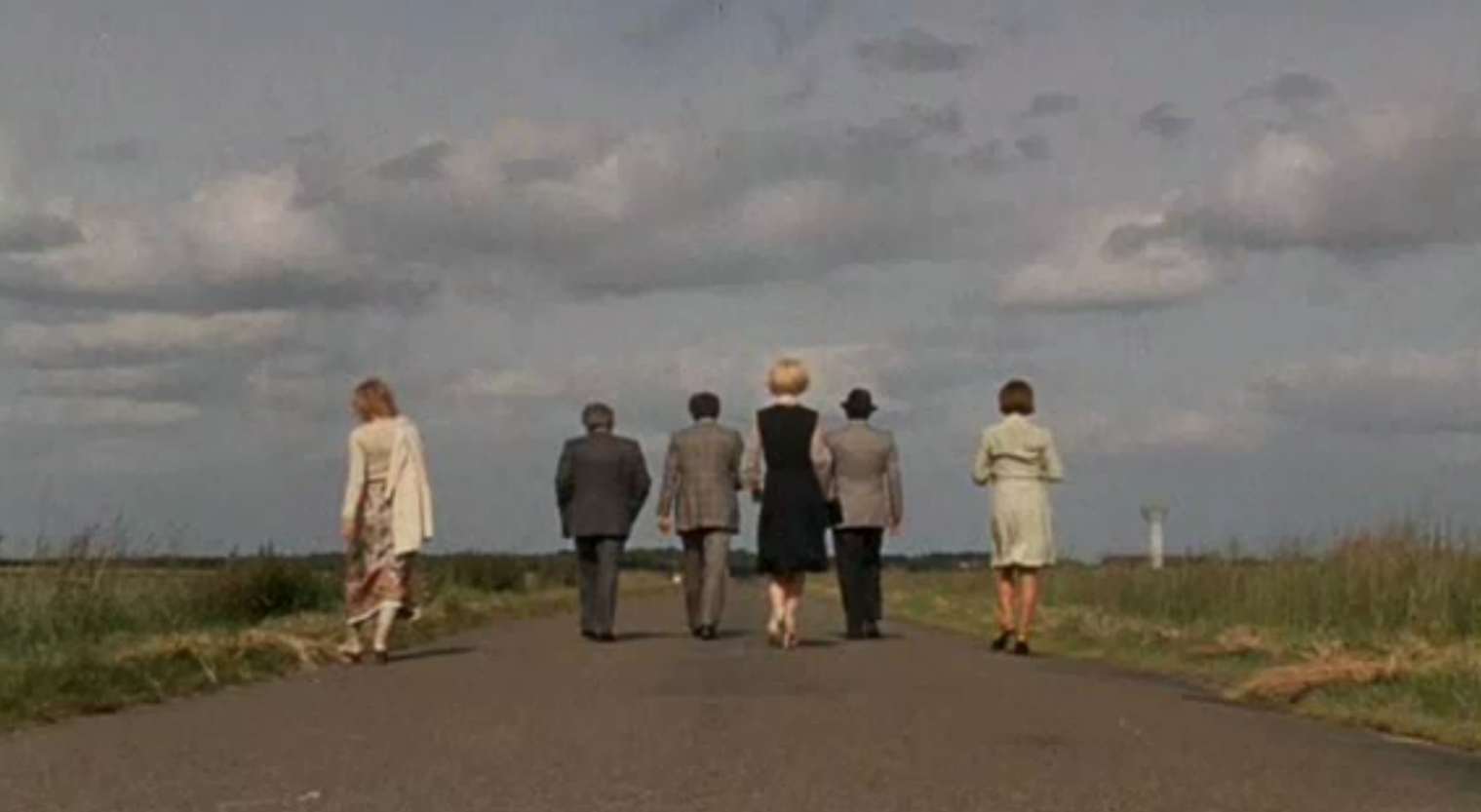 …………………………………………………
The Discreet Charm of the Bourgeoisie Movie Review
The Discreet Charm of the Bourgeoisie is a 1972 French comedy film directed by Luis Bunuel. It is an overrated, plotless film.
………………………………………………….
"You're better suited for making love than for making war"
………………………………………………….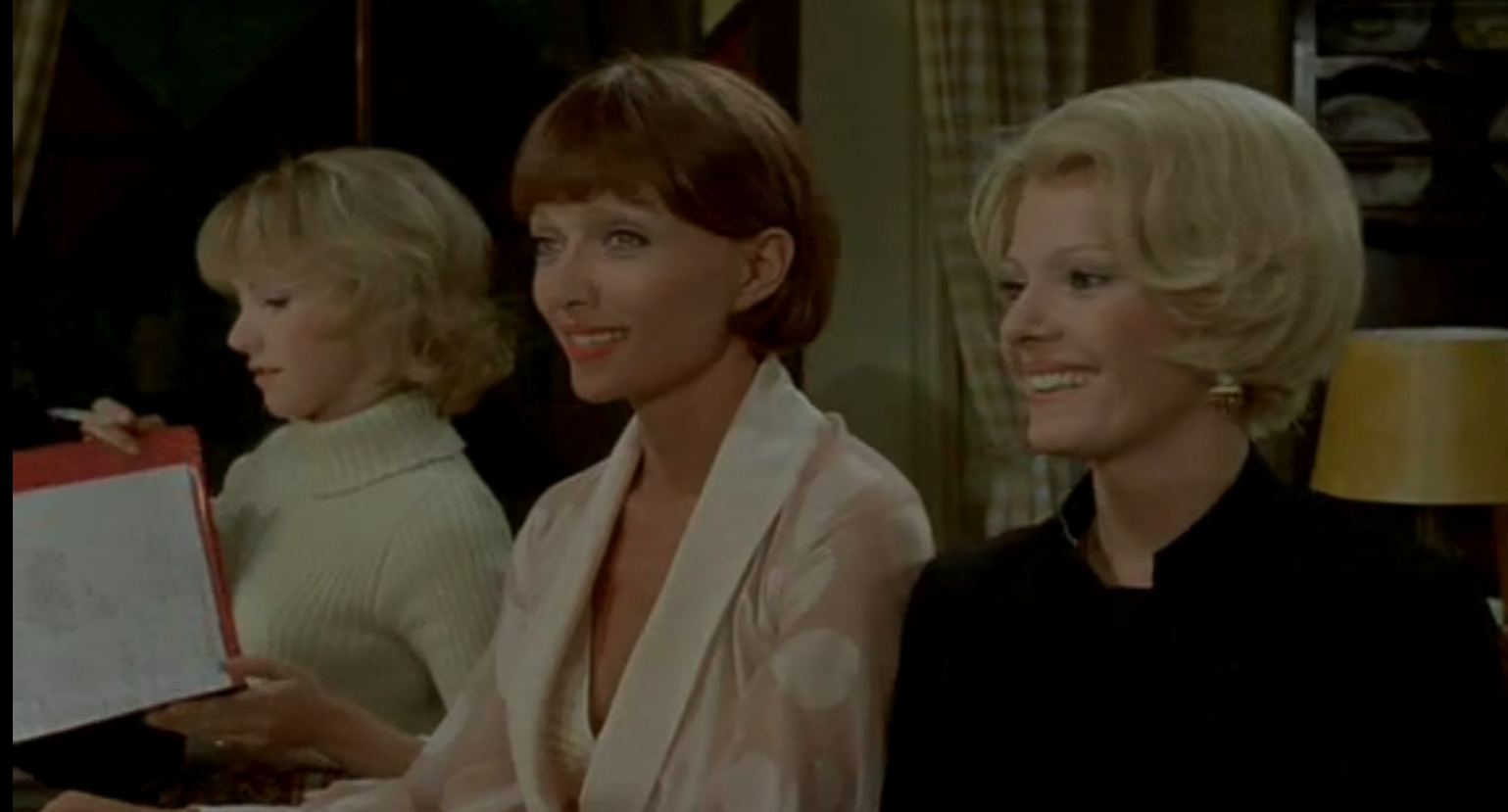 ………………………………………………….
This is such a typical Luis Bunuel work and it is one of his weaker ones in my opinion. It shows all of his excesses and problematic qualities in one frustrating package. I get that it has the theme of hypocrisy but it wasn't executed well at all.
It seemed that it had no plot at all. It was just an excuse to feature a surreal, farcical adventure with a bunch of friends who want to have dinner together but are always interrupted. It had potential as it deals with interesting themes, but only the first act was interesting and the other ones were either dull or annoying.
Some segments worked but others did not. I liked some of the sexual stuff here, but some was frustrating. As for those surreal dream sequences, they were okay, but far from the director's best. He shows again with this movie that he was great as a short subject director and not as feature director as 'An Andalusian Dog' remains his best effort.
………………………………………………….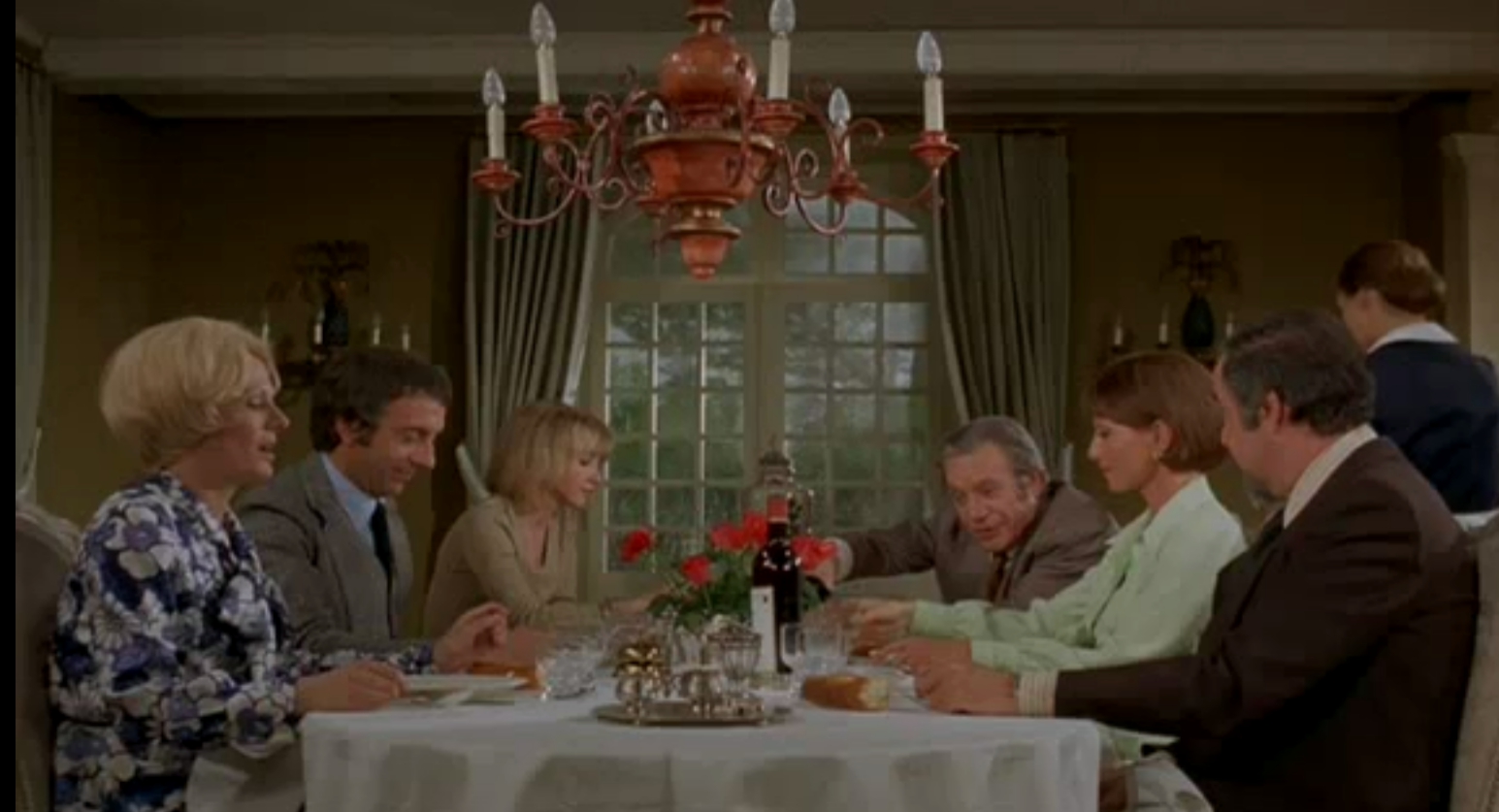 ………………………………………………….
The Discreet Charm of the Bourgeoisie is well acted and mostly well made, but overlong and frankly boring in some scenes. Its type of humor is so obviously French in its situational and odd comedy and it mostly did not work great. I didn't smile, let alone laugh, once and thus this is a failure for me as comedies are supposed to make you smile. It received the Academy Award for Best Foreign Language Film and it is not the worst film to get that award, but is one of the weaker ones.
The Discreet Charm of the Bourgeoisie is your typical Luis Bunuel film which relies too little on plot and makes no sense for the majority of time. Some segments worked, but most did not and the film was even annoying at times. It is your typical French comedy that isn't really funny and is rather overrated.
My Rating – 3
………………………………………………….