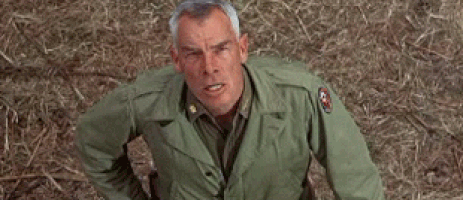 …………………………………………………
The Dirty Dozen Movie Review
The Dirty Dozen is a 1967 war film directed by Robert Aldrich and starring Lee Marvin, Ernest Borgnine and Charles Bronson. It is a mediocre, annoying film.
………………………………………………….
"You've seen a general inspecting troops before haven't you?
Just walk slow, act dumb and look stupid!"
………………………………………………….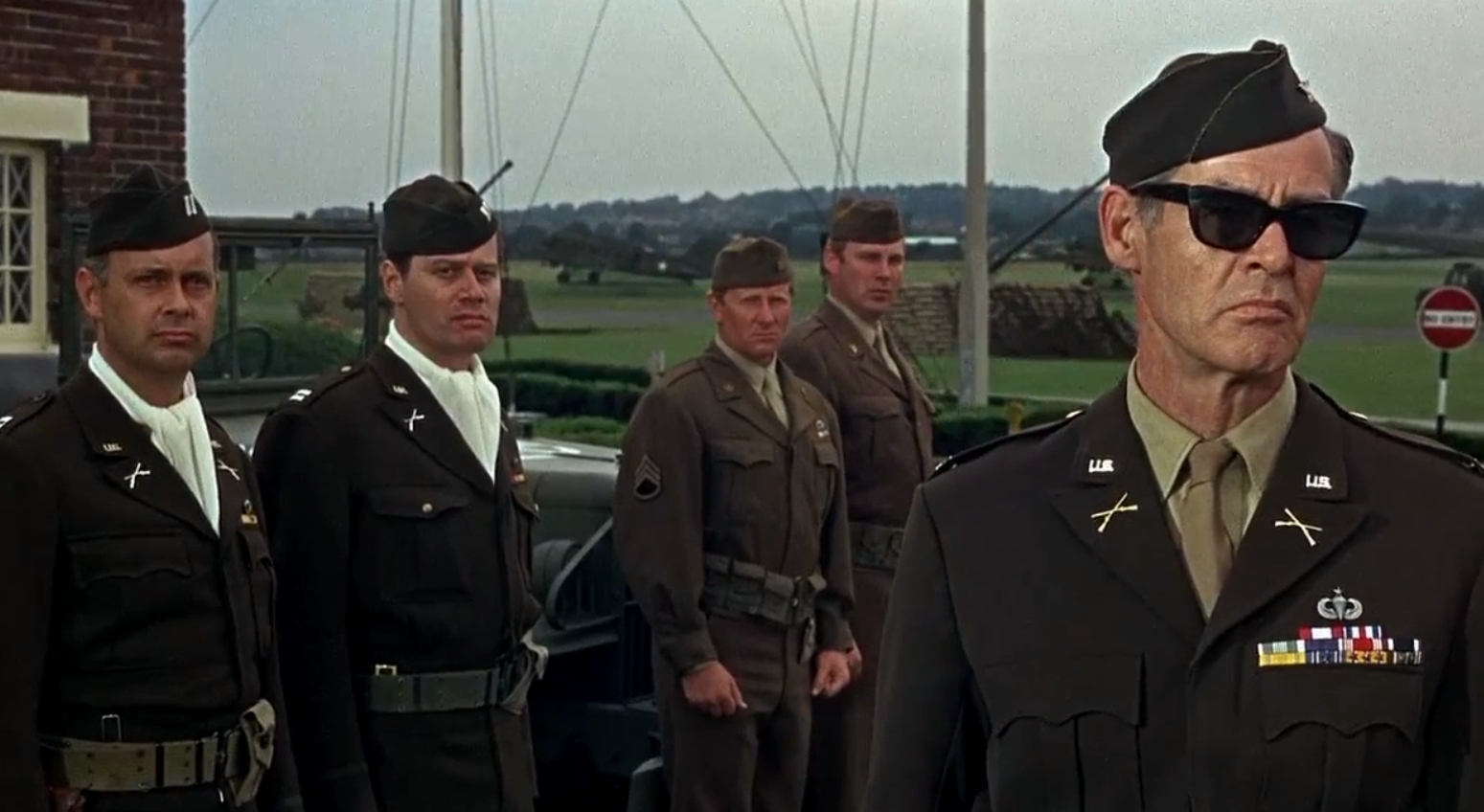 ………………………………………………….
When it comes to war movies, I am always in the camp of drama and not action. This is a war action flick and thus I am not a fan of it. Everything here is style over substance, action spectacle over story and it just bored me.
It also bored me with its running time which is two and half hours. Of course it did not need that at all and thus it felt overly prolonged and it quickly bored me into submission. The story is nowhere in sight ant this is just such a basic premise that serves to give more and more action and nothing more than that.
The Dirty Dozen has, well, a dozen characters and they are all so underdeveloped and ultimately forgettable. But even worse, most of them are annoying, thoroughly unlikable and just plain bad people whom you cannot root for at all.
This movie is overly macho and only stereotypical straight men can really enjoy this in my opinion and nobody else. It has that masculine quality to it that is very off-putting and there is not a woman in sight here.
………………………………………………….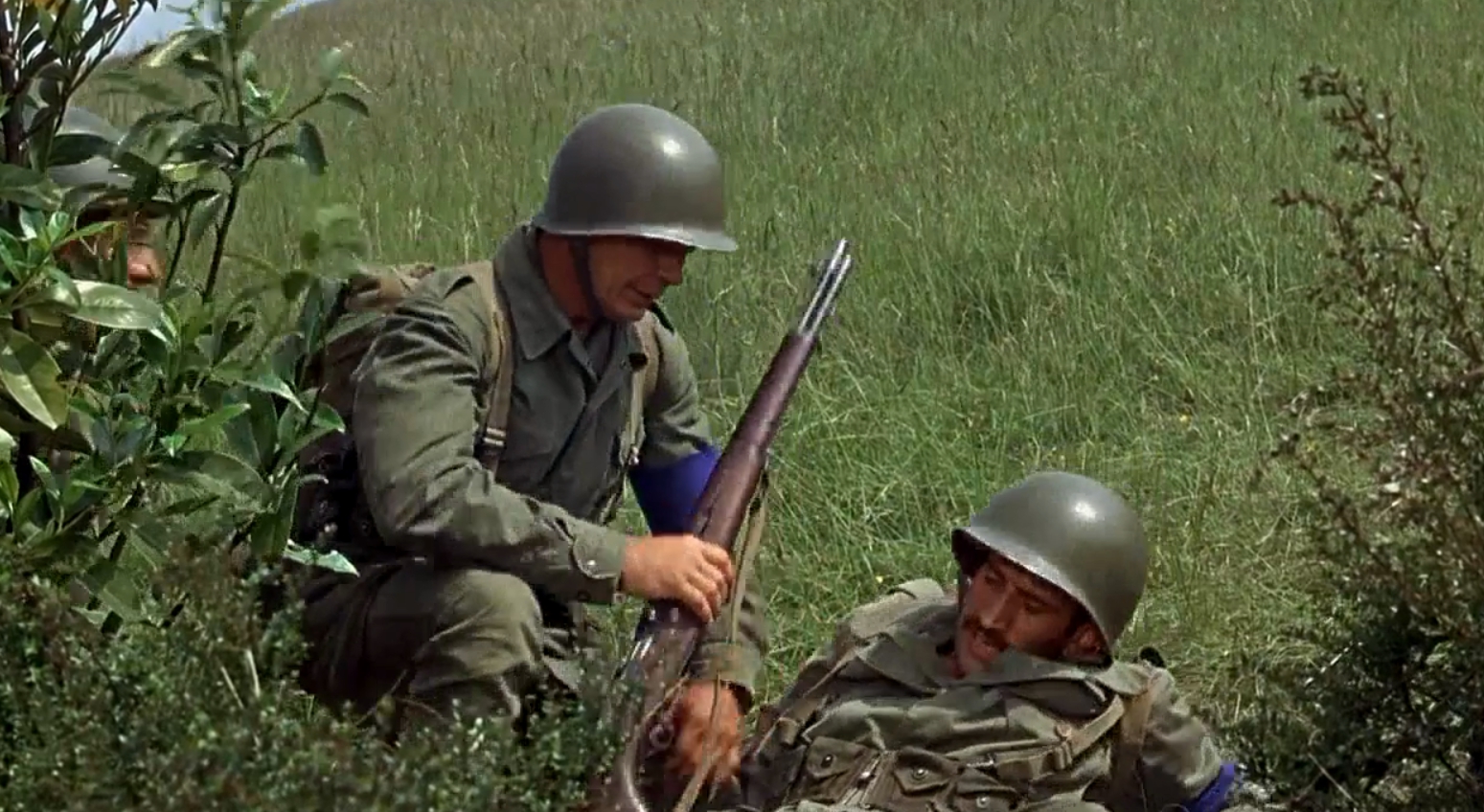 ………………………………………………….
Ernest Borgnine is annoying, Charles Bronson is okay but not a remarkable character and Lee Marvin is the best of the bunch, but he plays a regular character for him and he doesn't stretch his acting muscles at all here.
The direction from Robert Aldrich is weak and mediocre, the film is too long and weakly paced and only the cinematography is solid, and the acting as well. The film looks and also sounds good thanks to a pretty solid score, but everything else is uninspired and dull.
The Dirty Dozen looks and sounds good, but the characters are either annoying or plain unlikable, the film favors style over substance with not enough drama and story and way too much action. It is overlong and tedious.
My Rating – 2.5