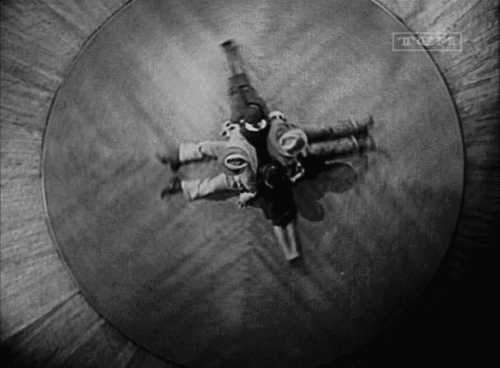 …………………………………………………
The Crowd Movie Review
The Crowd is a 1928 silent drama film directed by King Vidor and starring James Murray and Eleanor Boardman. It is a very strong, effective film.
………………………………………………….
"Look at that crowd! The poor boobs… all in the same rut!"
………………………………………………….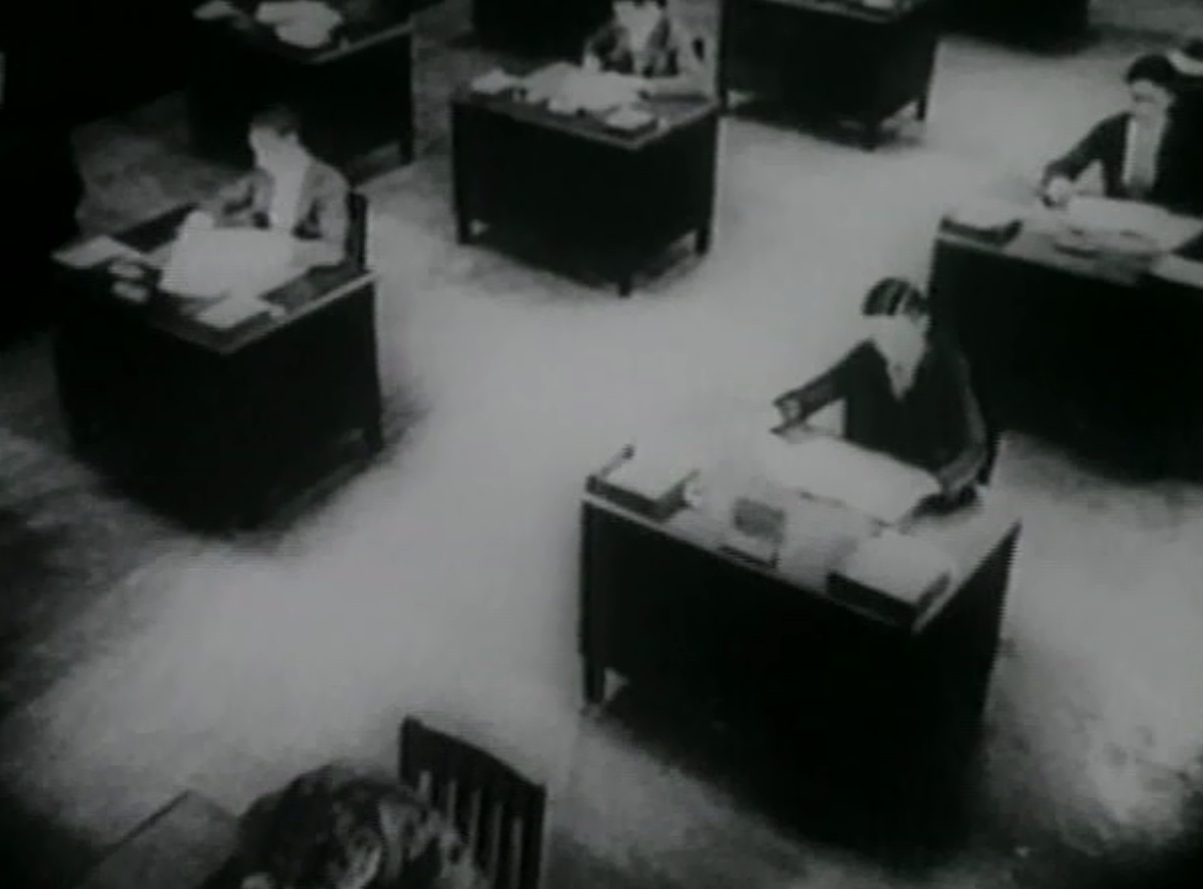 ………………………………………………….
This is one of the better films out there that deal with the American Dream in particular. That concept is so well realized here as a man arrives to New York City to search for great life and job, but struggles to maintain it and realizes that he is just one piece of a much bigger puzzle – one man in a crowd of many other competent, successful men.
I thought that when it comes to harsh realities of living in a big city, The Crowd very much succeeds and it painted that harsh, but realistic picture so well. Certainly the film employs some melodrama in it per usual for the era, but it was mostly done minimally and the result is one of the better films from this period and one of the most emotionally resonant.
James Murray and Eleanor Boardman both did a really good job. I respected the director for not employing bigger name talent as this film is and should be about ordinary people and thus that casting choice paid off significantly. She is very good, but Murray is the highlight as he delivered such a strong, great performance and he is the heart and soul of this film.
I wasn't that big of a fan of Bert Roach as Bert. I thought the actor did a good job, but the character wasn't really necessary to the movie which is much better when it relies just on these two as their relationship is strong and tender and I loved it.
………………………………………………….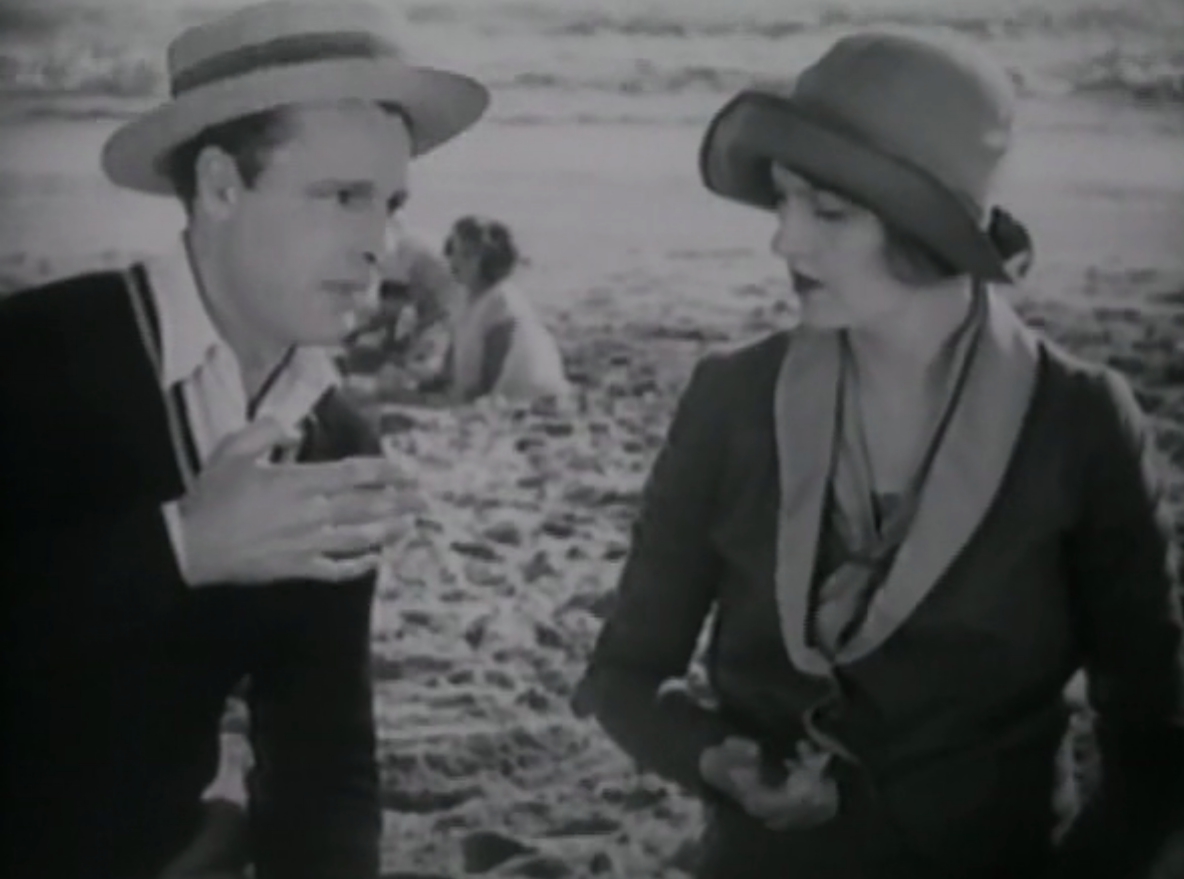 ………………………………………………….
Some of the highlights of course include that crowd sequence which was beautifully shot and unforgettable in its quality and of course that heartwarming ending which was a wonderful happy ending and a great way to portray the crowd in a lighter way too. Really well done. The film can also be pretty romantic at times.
The direction from King Vidor is outstanding and he directed this movie highly professionally and his role is certainly the most important one here. But the cinematography is the standout aspect as it is absolutely magnificent with many highly original camera angles and takes. It looks polished and timeless.
Masterfully directed by King Vidor, emotionally resonant and rich and relevant in its themes, The Crowd truly is a phenomenal cinematic achievement with many truthful quotes and observations, very strong performances, a heartwarming ending and a particularly effective, inventive and incredible cinematography. It remains a strong, resonant drama to this day.
My Rating – 4.5