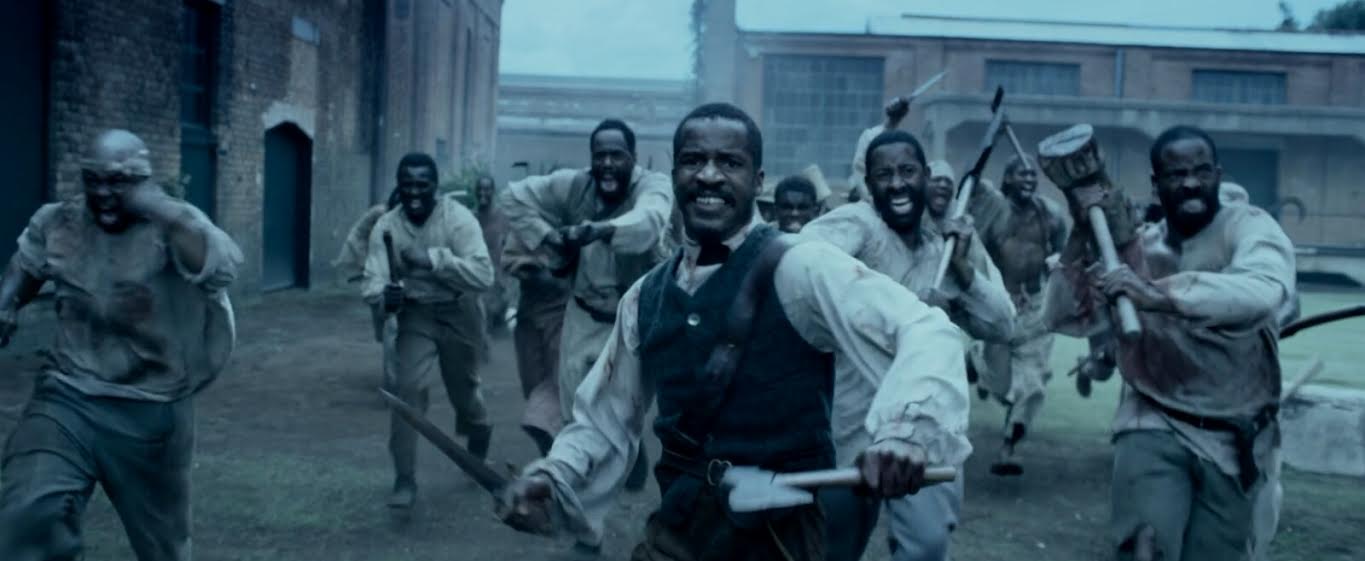 ………………………………………………….
The Birth of a Nation Movie Review
The Birth of a Nation is a 2016 historical drama film directed by Nate Parker and starring himself opposite Armie Hammer. It is a solid, but very troublesome movie.
………………………………………………….
"Praise the Lord!
Sing to him a new song!
Praise the Lord!"
………………………………………………….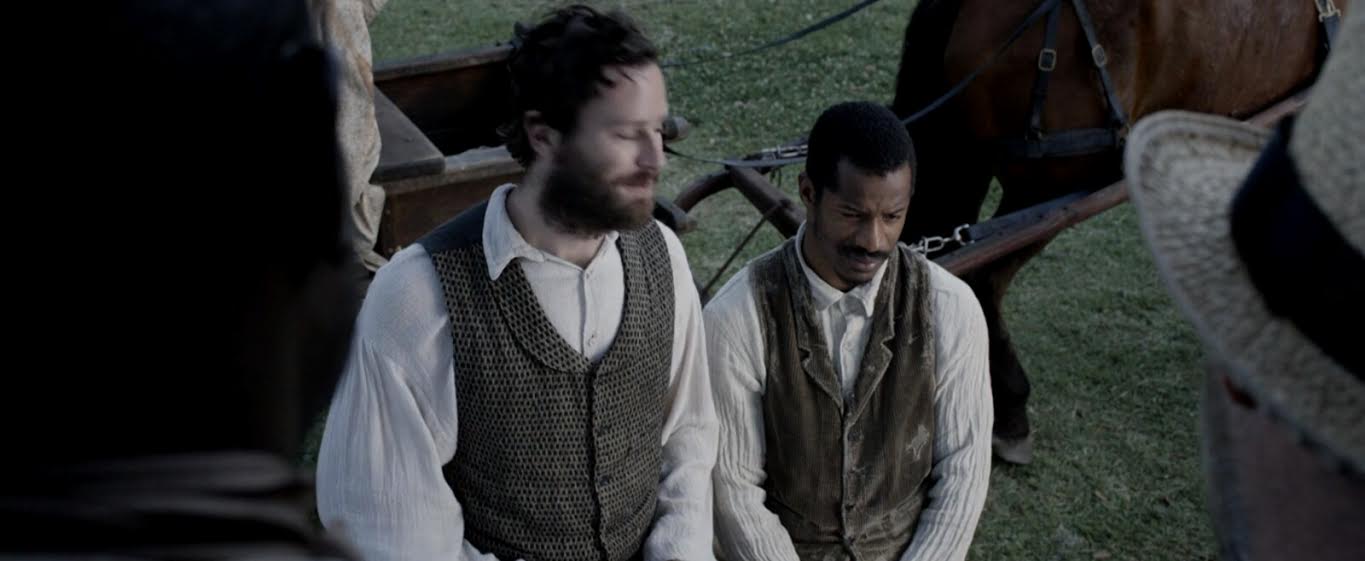 ………………………………………………….
It is based on the true story of Nat Turner, a slave who during the first half of the 19th century organized a rebellion in which around 50 white people were killed. The film is a troublesome experiment as it tries to do many things and it felt muddled in the aftermath. It wants to be a realistic historical drama with excessive violence, but it also wants to be artistic in its third act with some elements which are clearly fantastical in nature. It doesn't really know what it wants to be and that unclear nature was evident from the beginning.
The characters are all very well realized and the acting is very good. Nate Parker was at first not great, but as the film progressed, his performance became better and better. Armie Hammer is also quite solid and everyone did a really good job in their roles. However, I've had the problem with this historical figure himself.
………………………………………………….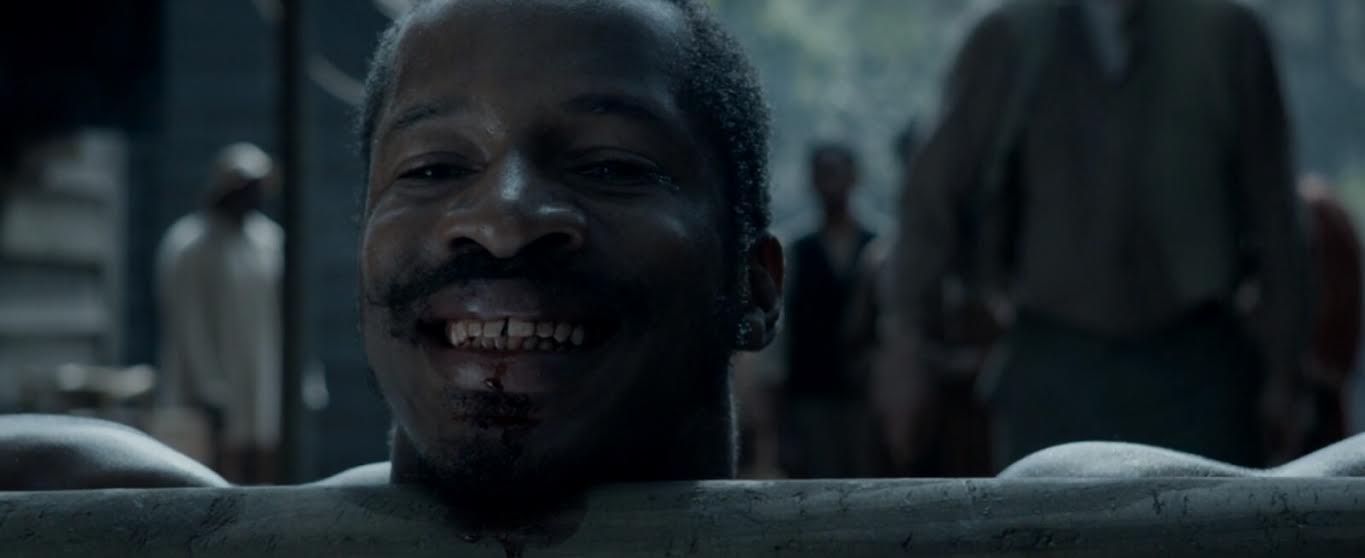 ………………………………………………….
Now obviously the film is controversial for its director, but this story is also controversial in and of itself. You have a black man who organized a riot and killed at least 50 white men, but that was understandable as he had no choice and some sort of rebellion had to occur, though it evidently led to nothing and just increased their suffering with more deaths of African Americans and even less rights. But where the man lost me personally was when he killed his "owner" Samuel Turner.
I liked the film for portraying some whites as good people and that they obviously did not like doing all of this torture, but had to because of the pressure of the society of the time. That is Samuel in a nutshell and he clearly was as good to Nat as a white man could be good during that time. And the fact that he still killed him first was baffling to me as he didn't need to do that and all of them could have just left. I get the symbolism of a free slave, but he still committed that appalling murder of a man who wasn't all that bad to begin with and that is why I didn't connect with the protagonist at all.
………………………………………………….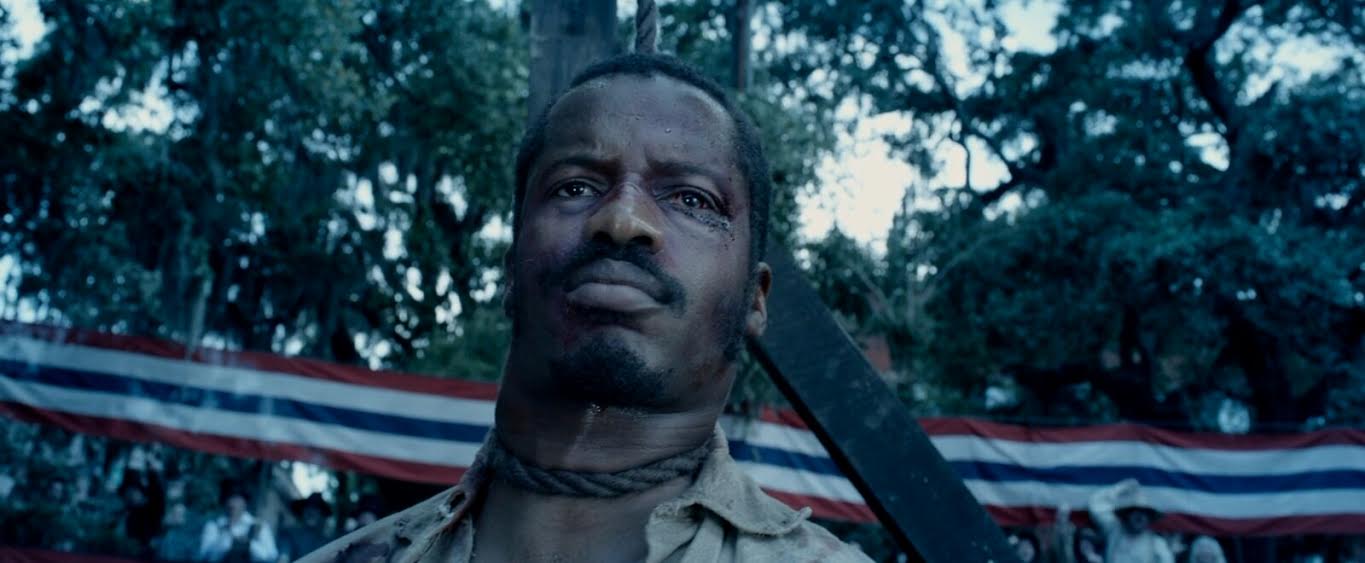 ………………………………………………….
The Birth of a Nation also featured excessive violence in it. It was needed as that really happened, but they still could have made it differently as it turned out to be a movie about blacks versus whites and felt more primitive than sophisticated in my opinion as it had nothing to say and didn't leave any messages or statements whatsoever. They just filmed it as it happened and that's it. As for its third act, the ending itself is marvelous and so beautiful and well filmed, but I disliked the fantasy or spiritual elements as they felt out of place. I guess the film is technically polished and it does look good with a couple of awesome shots at the fields plus some great camera movements. But the directing isn't the greatest, the film was a bit too long and it at times felt like a typical historical/slavery movie. It is solid and sometimes inspired, but sometimes very problematic.
The Birth of a Nation is a solid movie, but very troublesome in some areas. The film is very well shot and acted and it features such a beautiful ending, but that third act also featured some fantasy elements that felt out of place as the entire movie was realistic before that. It doesn't know what it wants to be owing to unclear direction plus the violence, although needed, was still excessive. I really liked the movie in some parts, but in some I really disliked it as it turned into a primitive black versus white action movie and never really had anything meaningful to say about this rebellion. They just filmed it as it happened and they did that really well, but I wanted more from it and I didn't connect with the protagonist at all and did not approve of some things that he did.
My Rating – 3.5
………………………………………………….