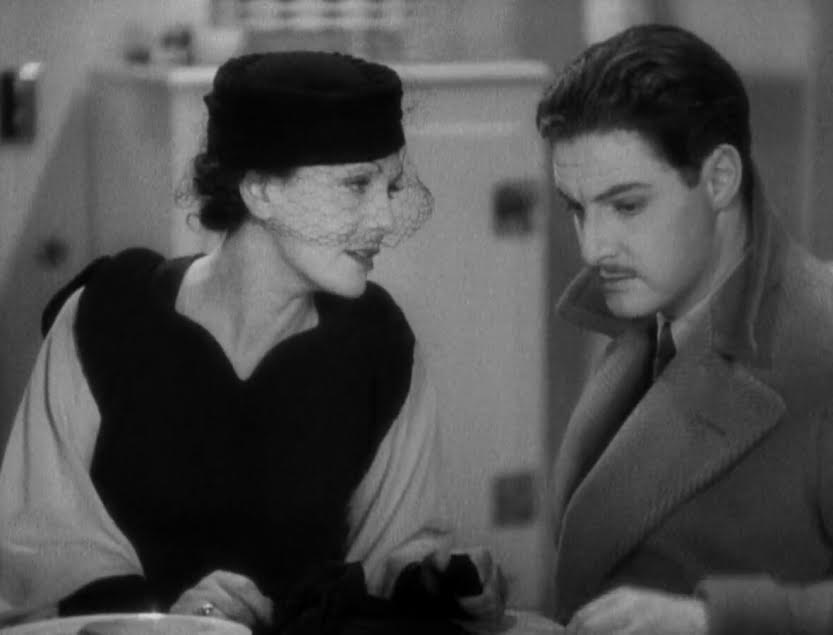 …………………………………………………
The 39 Steps Movie Review
The 39 Steps is a 1935 thriller film directed by Alfred Hitchcock and starring Robert Donat and Madeleine Carroll. It is one of the better early films from the director.
…………………………………………………
"I know what it is to feel lonely and helpless and to have the whole world against me,
and those are things that no men or women ought to feel"
…………………………………………………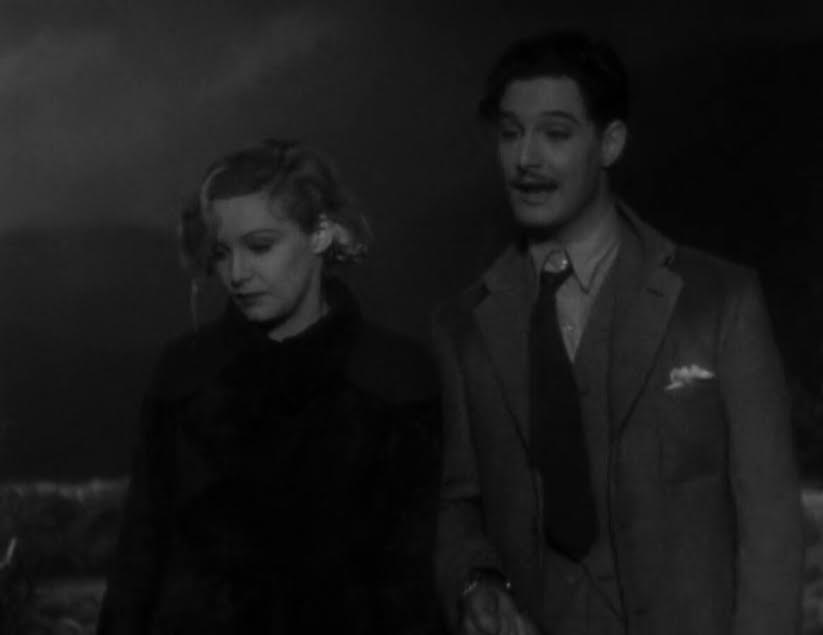 …………………………………………………
It is about an ordinary civilian who becomes caught up in preventing an organization of spies from stealing British military secrets. This is one of a number of Hitchcock films to use the plot of a man wrongly convicted of crime who is on the run. And this particular storyline is quite solid, if far from great. It is pleasantly thrilling, engaging and mostly well detailed, but it is also way to implausible in way too many scenes with the sequence in which the protagonist is shot but is accidentally survived by a book being just way too improbable and unrealistic, not to mention an obvious contrived plot device.
But for every contrived scene, we get another truly great one and there are a number of scenes here that are not only terrific, but also truly unforgettable. The highlights for me were the entire sequence in the crofter's house which is just perfectly constructed in every detail, the entire trip down the countryside was awesome and that waterfall scene is instantly recognizable. The film is interesting for revolving outdoors in the majority of its running time which is not only great, but also incredibly rare for the films of this era.
The 39 Steps is too fast paced and too action-oriented which is the reason why it appeals to modern moviegoers, but not as much to me as I personally dislike those things. And even though the action is very well executed and the film is genuinely exciting and entertaining, it was still done at the expense of plot and character development.
…………………………………………………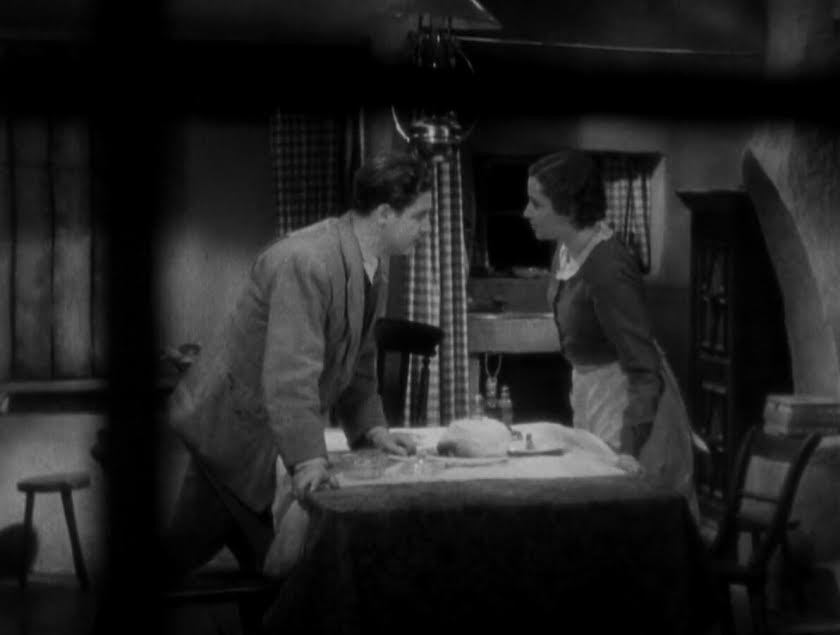 …………………………………………………
The characters are solid, but not great. The exception is Hannay who is an excellent, relatable main character with a very good sense of humor. Annabella Smith is memorable, but Pamela was very disappointing as I expected so much more from her and their pairing. The crofter and his wife are both great and Professor Jordan is certainly good with a memorable defect.
The acting is pretty good as Madeleine Carroll is quite good and of course Robert Donat is terrific in one of his most memorable roles. He is very funny and charismatic here and I did not expect that from him which is why he pleasantly surprised me.
Hitchcock's directing here is pretty strong and his talent is obvious even more here than in 'The Man Who Knew Too Much' and this movie is a much better and more coherent effort. In fact, it is one of his better efforts of the era and a film which I rate a 4, but only a slight four owing to its many obvious detractors.
The 39 Steps looks really good with some outstanding cinematography and scenery at display. I loved the countryside, that house and every location here is magnificently utilized into its thrilling plot. And it truly does succeed as a thriller and one of the better ones of the thirties for sure. It is pretty exciting and intense in some moments and mostly really well executed.
…………………………………………………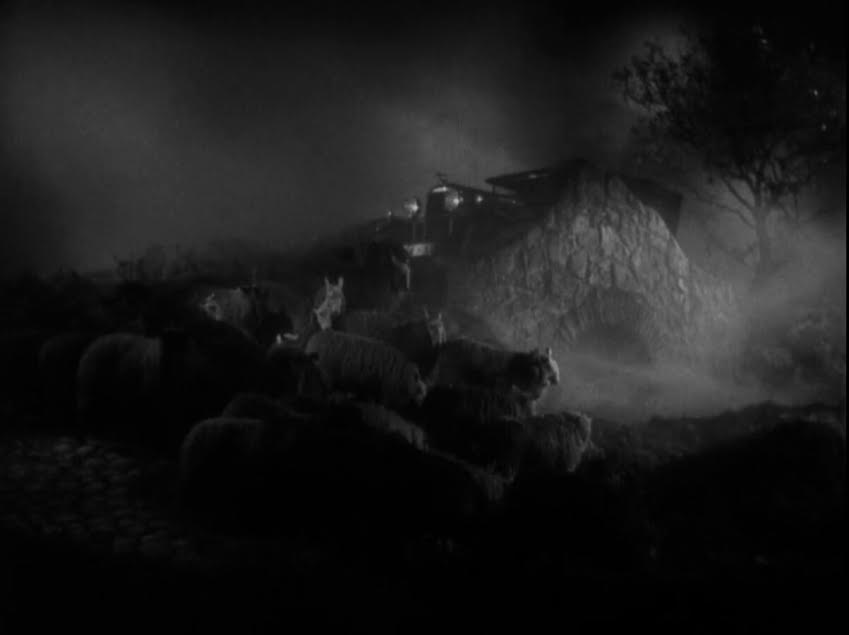 …………………………………………………
I also really liked its comedic tone at times as the humor is quite good and I chuckled quite a few times actually. It is deftly edited, but too fast paced. The dialogue is solid and I have to mention the ending which is so great with Mr. Memory being heartbreaking. I just found his character to be incredibly intriguing and moving.
Even though it is too fast paced and action oriented at the expense of character development and some scenes are highly implausible, The 39 Steps is still a pretty good thriller with some intense and thrilling moments, many instantly recognizable and perfectly constructed scenes, quite a good humor and great locations. It is flawed, but highly memorable and atmospheric.
My Rating – 4
…………………………………………………