………………………………………………
Teacher's Pet Movie Review
Teacher's Pet is a 2004 animated musical comedy film directed by Timothy Bjorklund and starring Nathan Lane. It is such a weak, problematic animated flick from Disney.
………………………………………………
"What is it with this family and singing?
I'm starting to feel a little VonTrapped"
………………………………………………
The movie is based on the TV show of the same name. Before I say anything else, I have to confess that I haven't watched this show and I am obviously not a fan of it. That is one of the reasons why I wasn't a fan of this movie at all. The biggest problem for me is that Teacher's Pet obviously looks like a TV episode and never like an actual movie. Everything here is so weak and subpar that I felt as if I was watching some episode and a low-quality one at that.
………………………………………………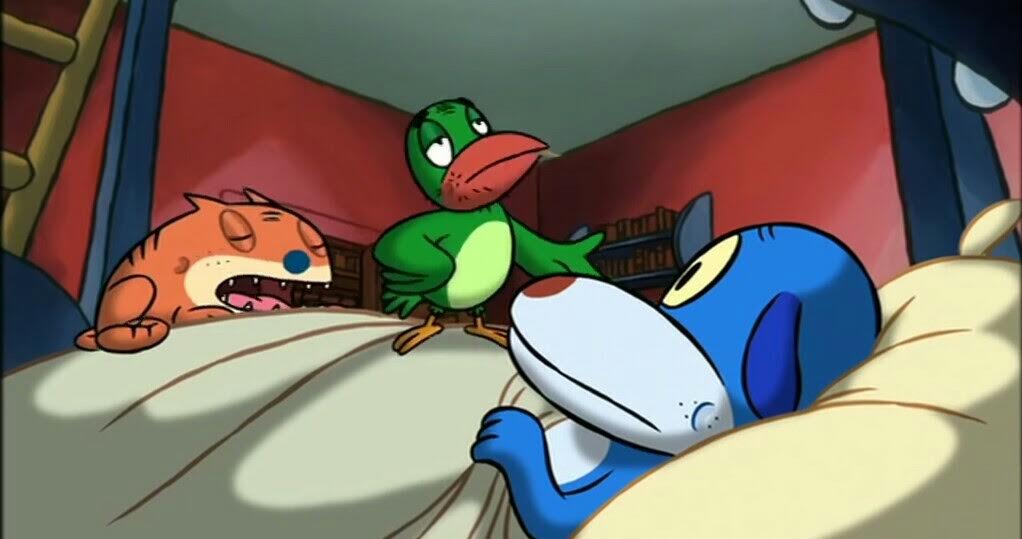 ………………………………………………
The characters are mostly either forgettable or annoying and I liked Nathan Lane's performance, but most of the others are pretty weak. I never really cared for any of these characters which was a big problem for me as I couldn't even get invested in its story as well.
The animation of Teacher's Pet is its major weakness. I really, really disliked it. Everything about it screams TV and low-budget one at that. The colors are not smooth and its visuals are never polished. The character design is my major concern. I just found it to be horrendous and so unlikable at every level. Wow, the characters are really ugly in this one.
………………………………………………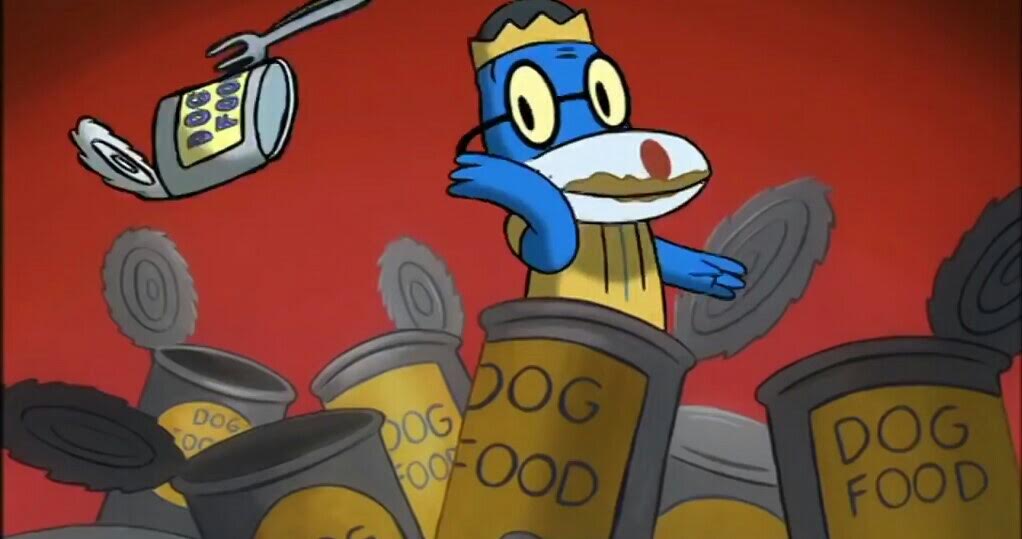 ………………………………………………
Let's talk about the music. It is one of the better aspects of this movie. Yes, not one of the songs is great, but at least they aren't bad and some are okay. All of the numbers here are okay for this type of movie and not at all terrible. And the film overall has its sweet and fun scenes and I totally understand why people would love it, but this is just not for me to be honest and I never could get into it and I was bored by it.
………………………………………………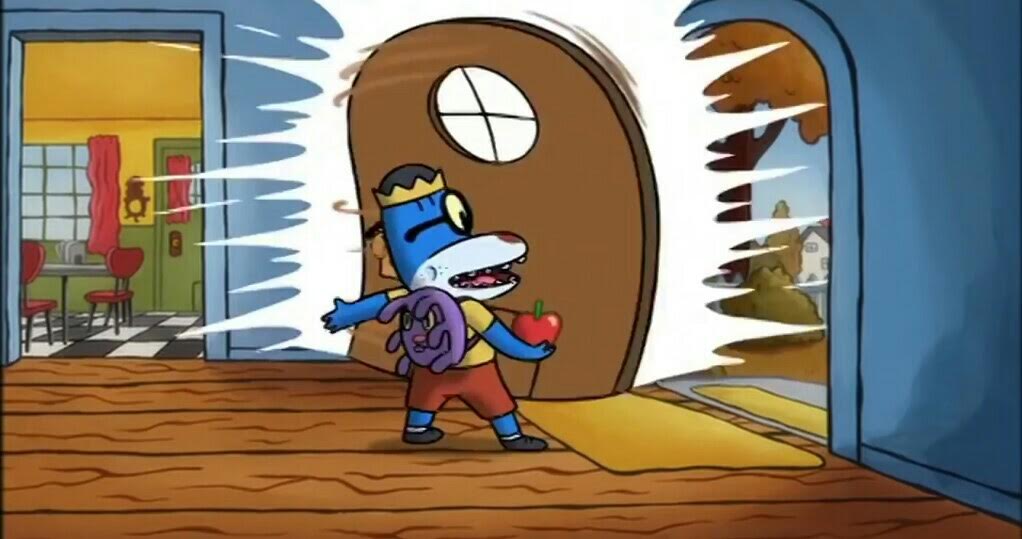 ………………………………………………
Teacher's Pet also has a weak humor that I never really found to be good as I never laughed, not even once. It is a typical modern humor of a typical Disney series that I am not a fan of. It is solidly paced and acted, but still too boring to me.
Teacher's Pet does have its fine scenes and it's solidly acted, but I still never found its story or characters to be interesting whatsoever and it is a typical movie based on a TV show with such low-quality animation and just horrendous character designs. I understand that some may like it, but it just wasn't for me.
My Rating – 2.5
………………………………………………