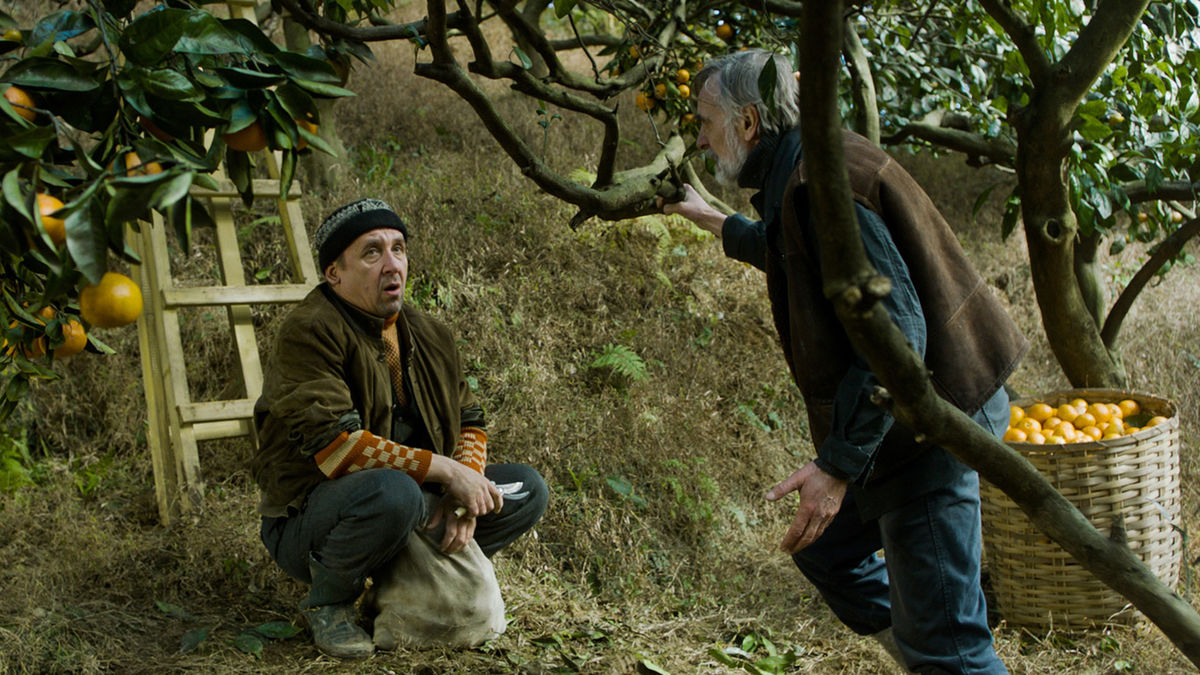 ………………………………………………….
Tangerines Movie Review
Tangerines is a 2013 Georgian-Estonian war film directed by Zaza Urushadze and it is about a 1992 war in Abkhazia and was nominated for Best Foreign Film at the Oscars.
………………………………………………….
"They are fighting for the land.
For the land where my tangerines grow"
………………………………………………….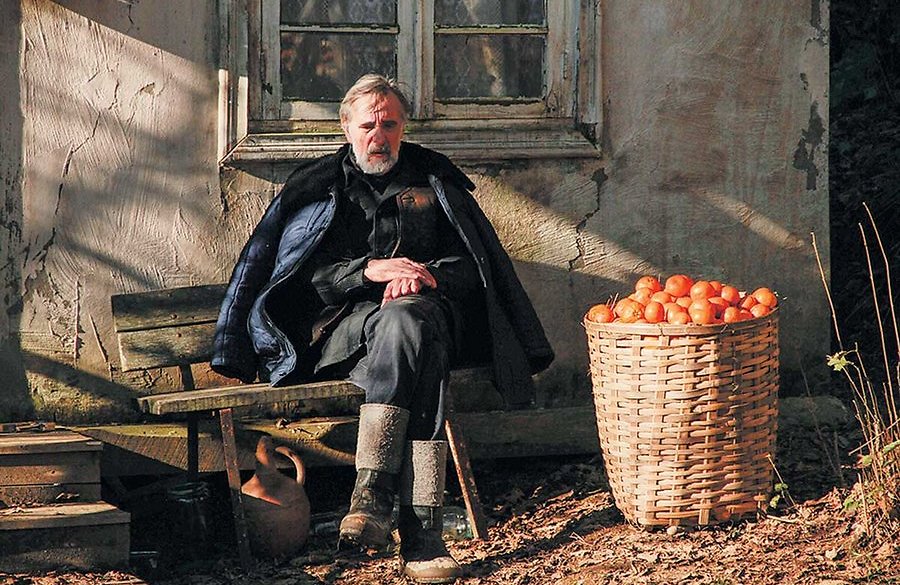 ………………………………………………….
The story follows Ivo, an old man who finds two wounded men and takes them in the house and forbids them to fight which they want because they are from the opposing sides. It is a solid, if typical and seen countless times plot. But what makes it very enjoyable and an above average experience is its cleverness in its execution and likable and very well realized characters. All three of the characters are sympathetic in their own way and the relationships between them as well as their characterization are great. However, the eventual coming to peace with the two enemies is very clichéd and of course as always unrealistic, more especially because it happens so incredibly fast and feels very rushed.
But the approach is good as it is more subtle than in-your-face whereas the direction from Zaza Urushadze is very good and quite professional. The three act structure is well executed, but is rushed in the last act and the ending feels contrived. As for the visuals, they are solid as is the cinematography, but nothing too remarkable and memorable.
But the acting is absolutely superb with each and every one of those three performances being incredibly good and it definitely helps the movie overall and brings it such a polished feel that it certainly possesses.
………………………………………………….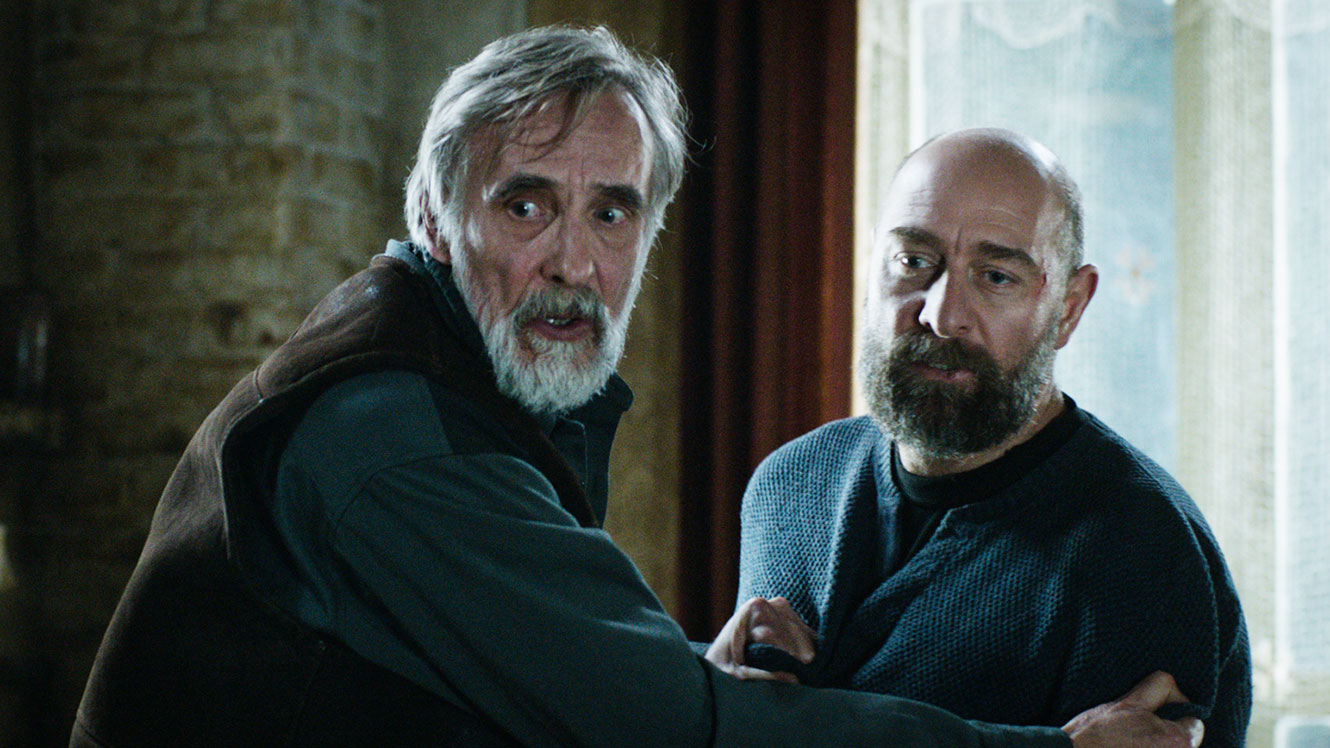 ………………………………………………….
The message is simplistic, but of course highly needed and it is great to have an anti-war film any time. The ending is incredibly good, the finale actually with such a warm and endearing resolution to the characters' journeys. It is definitely the highlight of the whole movie.
With quite good character development, engaging story and incredibly good, warm and heartwarming ending, Tangerines is a pretty solid film that, although is very simplistic, sometimes rushed and has a very typical story, is always interesting to watch, has a good message, nice relationships between the characters, fantastic performances and very good directing leading to quite a solid film and a respectable anti-war movie.
My Rating – 4