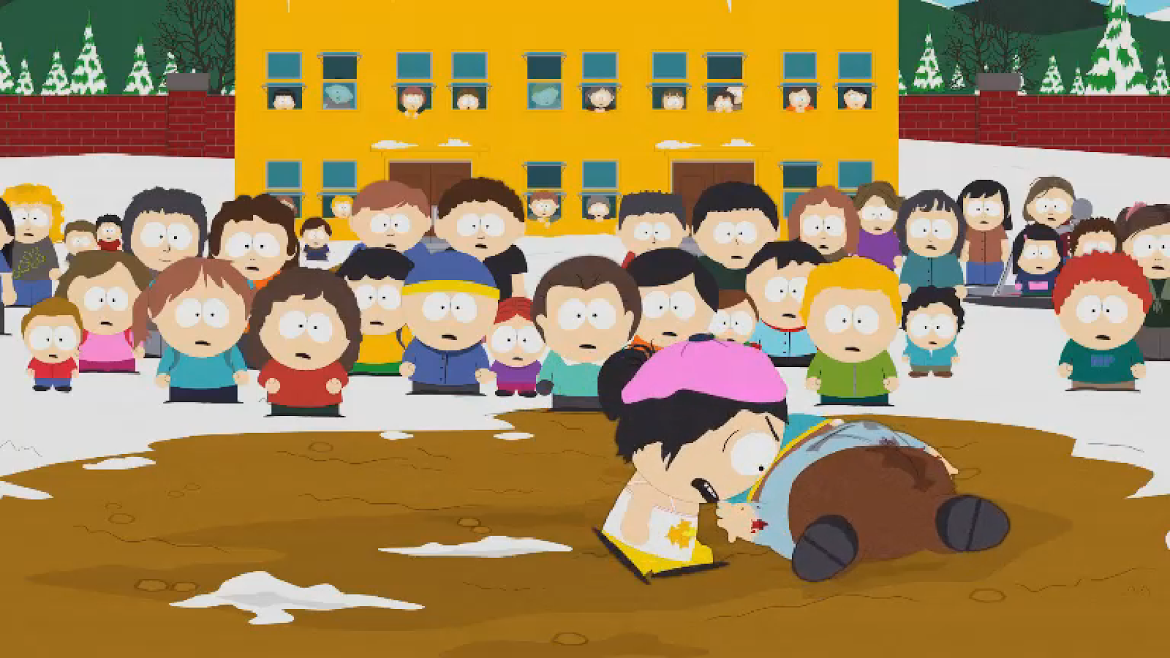 …………………………………………………………………….
South Park Season 12 Review
The twelfth season of South Park is definitely a good one, but it is disappointing when compared to its previous seasons.
…………………………………………………………………….
" It doesn't matter, Butters!
You never shoot a guy in the dick!"
…………………………………………………………………….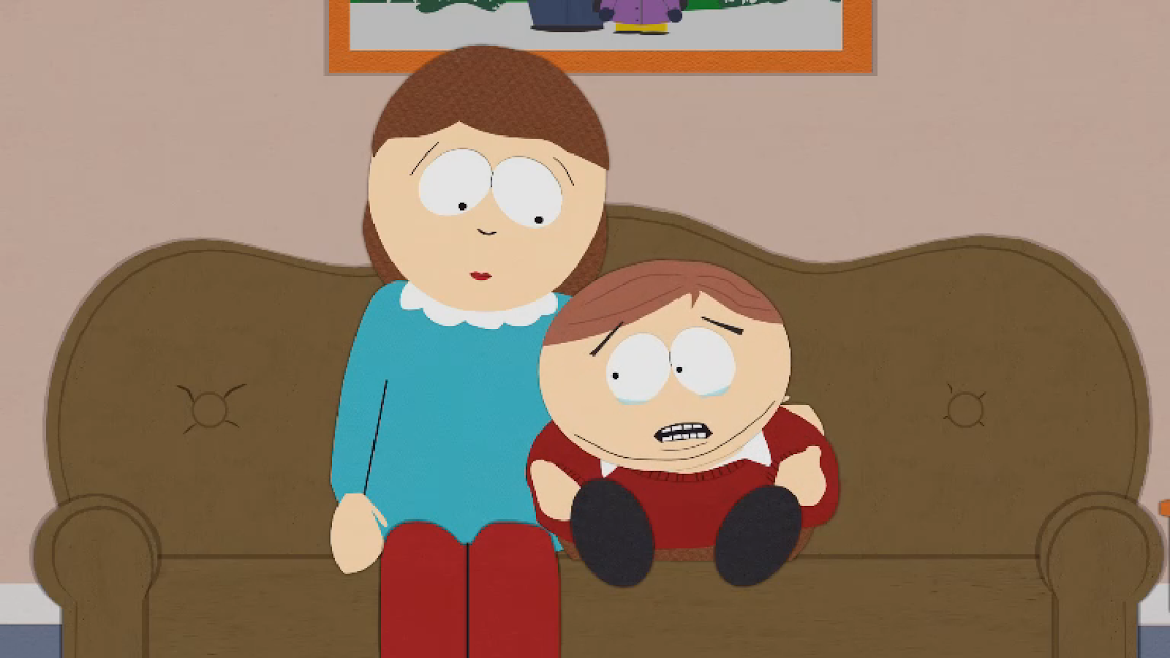 …………………………………………………………………….
Tonsil Trouble is a very good AIDS-related episode. What I found to be the highlight here is definitely the mocking of people's attitude towards the decease which they deem to be the thing of the past. That was quite funny and you have to continually respect the show that somehow finds the humor in the bleakest of themes. And of course the conflict between Cartman and Kyle is terrific as always.
Britney's New Look is one of the most disturbing South Park episodes ever. It is so relevant and so truthful, while still being heartbreaking and brutal in its depiction of paparazzi and celebrities. And while it lacks the humor in the process, the story is so well told and so important that I really admired this episode.
…………………………………………………………………….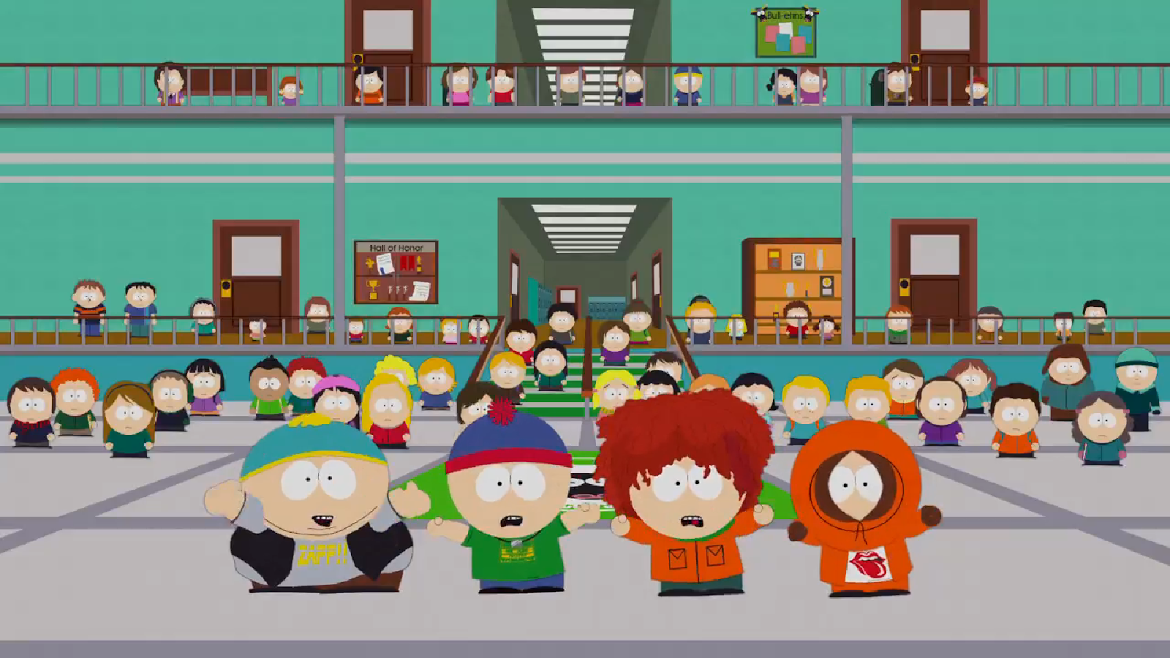 …………………………………………………………………….
Major Boobage is such a fun episode that is a refreshing change of pace after the last two socially conscious ones. The parody of 'Heavy Metal' is so good here with a particularly strong animation which is wonderfully reminiscent of that film. But this is a showcase of Kenny's character and his obsession with women and he shines in this one. It is such an entertaining and wild trip.
Canada on Strike is very flawed. On the one hand, it has a phenomenal use of Butters and some really memorable scenes, but on the other hand, Canadians are somewhat boring with only the ending and a couple of other scenes being funny. It is a solid, but forgettable episode.
Eek, a Penis! is so strong on both fronts as both of its storylines are very good. The Cartman subplot is stupendous and this is one of his most memorable invented personas, but the Garrison storyline is even better as it perfectly concludes his sexual identity trip with him going back to being man again. And that ending is just hilarious. It is really a shame that they got rid of this fantastic character basically after this episode. Yes, he got many great episodes to this point and his overall plot progression has been of the most satisfying kind, but I still wish that they made use of him even more.
…………………………………………………………………….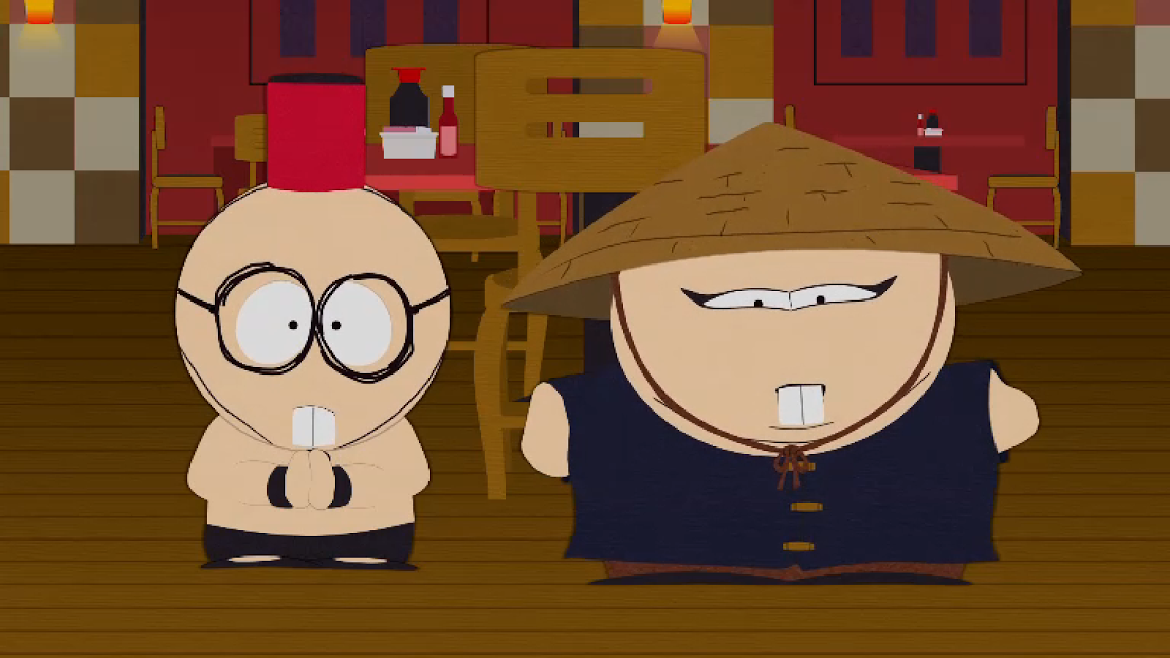 …………………………………………………………………….
Over Logging is without a doubt one of the finest episodes of this season. It has probably the best use of Randy ever and that is really saying a lot. They used Mr. Garrison more to this point, but from now on, Randy will get a lot of screen time. And this is a perfect showcase of his character and his perversions with so many hilarious scenes. But the entire episode is great because the story is fantastic, the feel and tone is perfect and it wonderfully makes fun of our internet obsessed society.
Super Fun Time isn't the best episode here, but it surely benefits from an awesome Cartman/Butters dynamic and of course from spectacular new characters. The museum people are so funny here and they are easily the highlights here.
The China Problem has a weaker use of Cartman and Butters, but the other subplot makes up for it in spades as it perfectly makes fun of Americans being obsessed with movies and movie characters and it wonderfully mocks George Lucas and Steven Spielberg as well. It is one of the funniest and most graphic parts of the season.
Breast Cancer Show Ever is just awesome! This is the kind of episode that I like best. It takes such a simple premise with no social commentary or parody whatsoever, but makes full use of it with Erik Cartman getting some of the best lines and moves ever. It is one of the most purely entertaining and funniest episodes ever and it is definitely one of South Park's finest to this day.
…………………………………………………………………….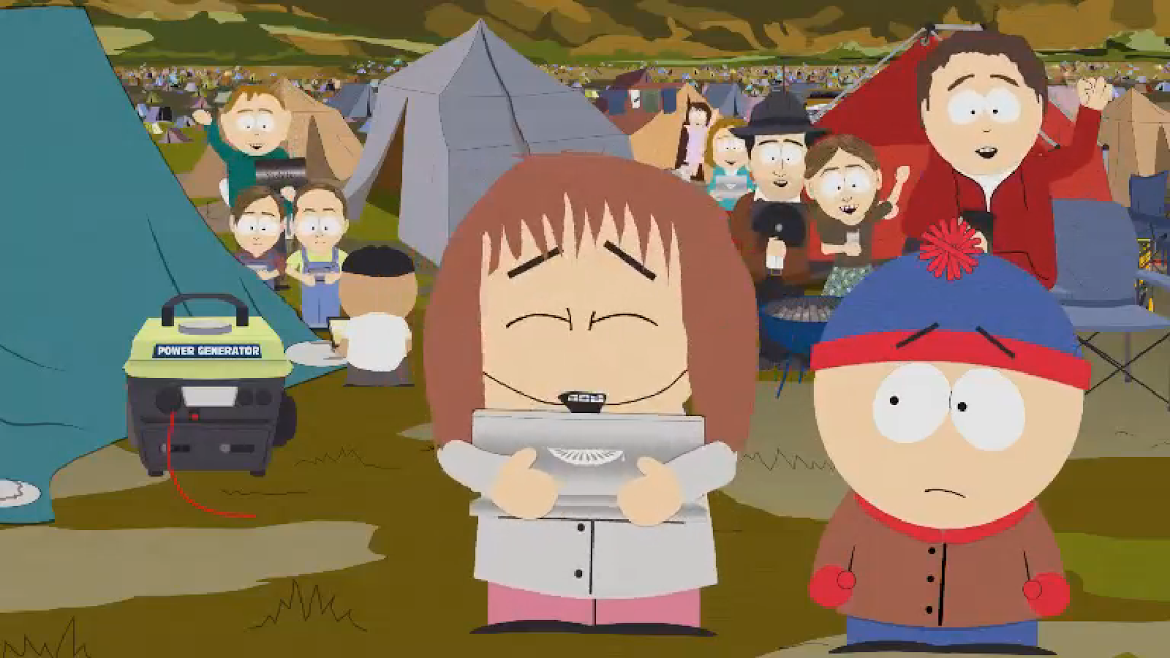 …………………………………………………………………….
And now we come to the weakest point of this season – Pandemic and Pandemic 2: The Startling. Now these are definitely solid episodes that benefit from a good use of Randy and the best ever use of Craig, but this story in particular did not deserve to get a two-episode treatment and that is evident in its execution with a repetitive tone and slow pace. And they ridiculed 'Cloverfield' really well here, but it still did not need to be a two-parter.
About Last Night… is such a ridiculous episode. Yes, it is silly and sometimes typical, but I still liked it because it is wonderfully apolitical which is very interesting as it deals with such a subject matter. But it went in a more fun and adventurous route and that was great as it produced some very charming scenes.
Elementary School Musical is such a classic. It succeeds as a parody, but it is great mostly because it gives us Bridon's father who is one of the best and funniest characters to appear in just one episode. The entire episode is extremely hilarious and it makes use of its subject to the fullest extent with some catchy songs, many great character moments and a terrific humor.
…………………………………………………………………….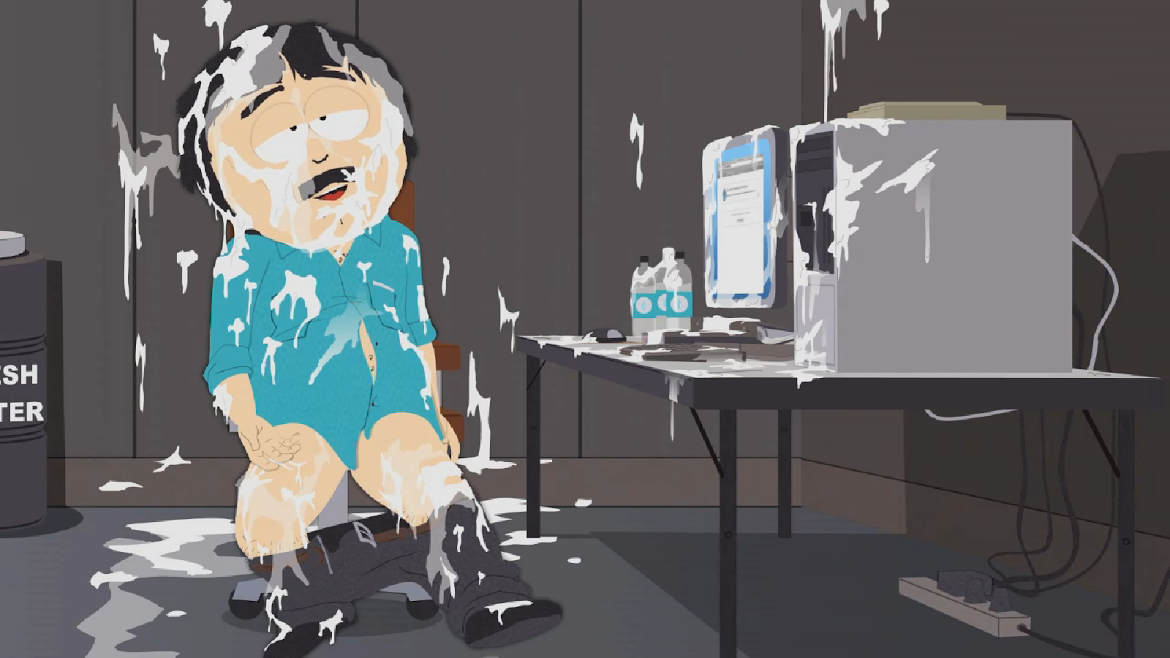 …………………………………………………………………….
The Ungroundable is the last episode of season 12 and it is a pretty good one. The Goth kids have never been my favorites, but this is the exception as they are used really well this time around. But the entire part succeeds mostly because of Butters who is so hilarious here with many unforgettable moments. It is a different, but still funny episode.
In the end, while it does have its problems with a couple of weaker episodes and a lack of variety, this twelfth season is still a very good one. It is inferior to season 11 and season 10 for sure, but it does finish off Garrison's story in a good way, it does have a great use of Butters and Randy along with having a couple of interesting new characters.
…………………………………………………………………….
Worst Episodes: Canada on Strike, Pandemic and Pandemic 2: The Startling.
Best Episodes: Over Logging, The China Problem, Breast Cancer Show Ever and Elementary School Musical.
My Rating – 4.4
…………………………………………………………………….