…………………………………………………
Pather Panchali Movie Review
Pather Panchali is a Bengali drama film directed by Satyajit Ray. It is regularly cited as one of the best films of all time. In my opinion, it is quite good, but far from great.
………………………………………………….
"Can't an old woman have wishes too?"
………………………………………………….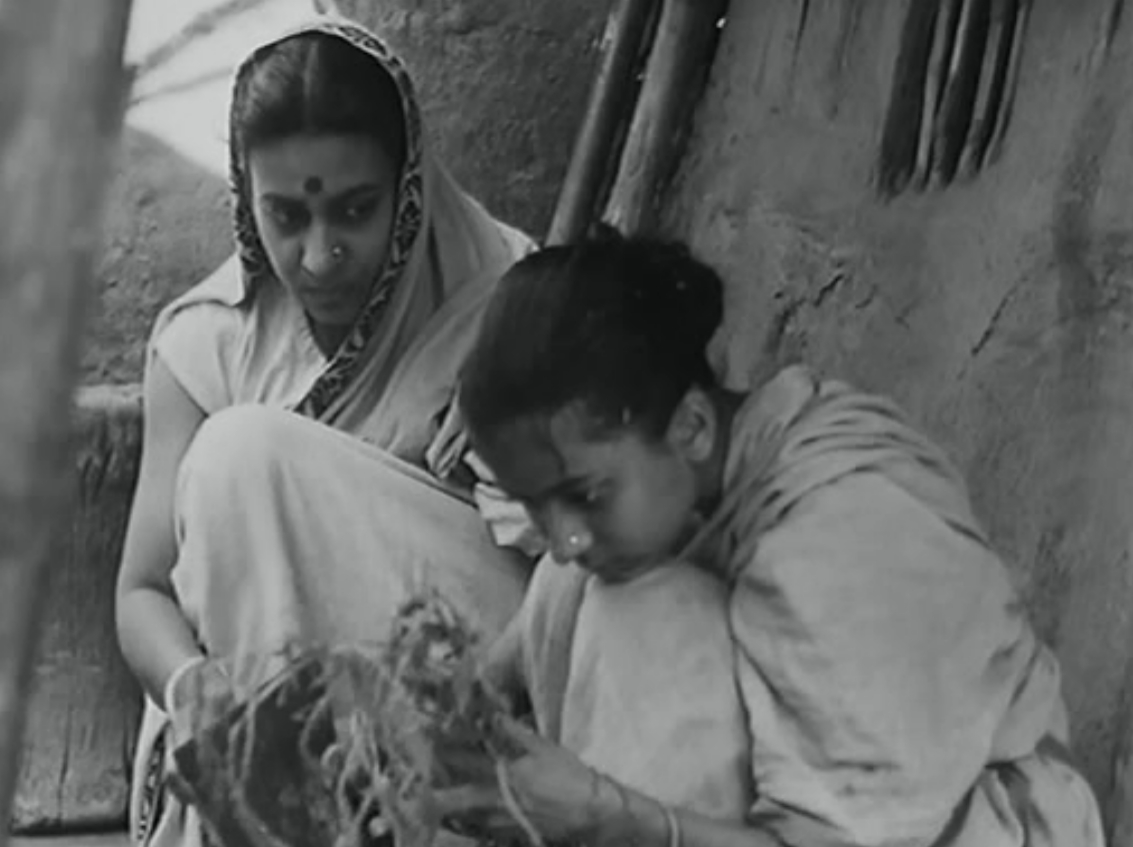 ………………………………………………….
The film basically depicts the harsh village life of one Bengali poor family during the 1910s. So the movie is definitely an important viewing for those unfamiliar with Third World suffering. I was familiar, but I certainly needed a reminder and the movie did that job really well. It succeeds as a very strong, moving drama that should prove relatable to anyone living in poor conditions or in a small village.
The characterization is solid, but definitely not great. That is fine as the film relied on storytelling and atmosphere more, but I still wanted more memorable characters. Harihar should have received more screen time, Sarbajaya is memorable as well as Durga but Apu is entirely underutilized and forgettable as the protagonist. Indir as this very old aunt is the highlight as her suffering is the most heartbreaking in the movie.
Pather Panchali is technically effective. Satyajit Ray's direction is definitely superb, especially for a first-time director. It is confident and he showed evident talent for storytelling and social commentary. The same goes for the acting. These are for the most part amateur actors but you don't see that as everybody did a really good job in their roles which is commendable. They also seemed like real people.
It is also gorgeously shot and scored. I loved its cinematography and the imagery of their village, the dilapidated houses as well as the forest was excellent and it transported you to its time period and setting remarkably well. The score is also fittingly Indian and classical in its tone with the use of more instruments than one which added some variety to the whole experience.
………………………………………………….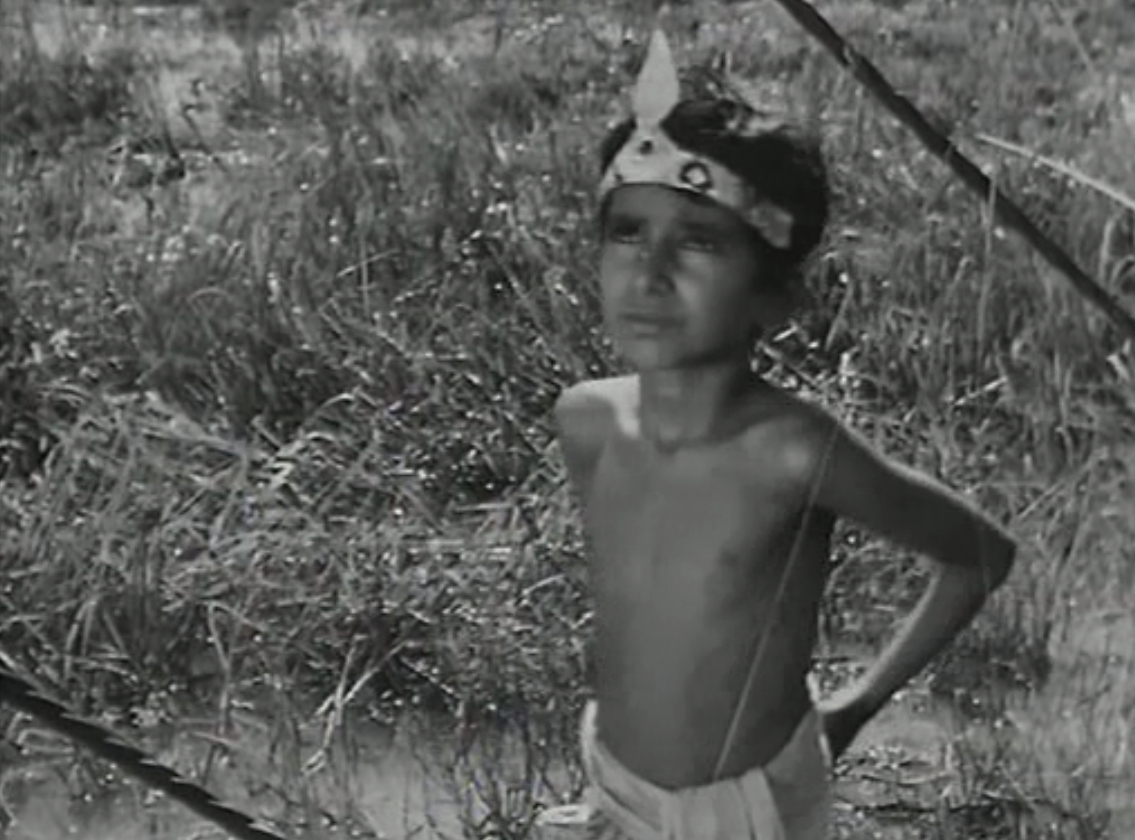 ………………………………………………….
Pather Panchali is in my opinion overly slow and that is its biggest detractor. Some of the final scenes tended to veer too much into melodrama, but overall the emotional connection was there and the film succeeded in terms of plot and characterization. But it is just too slow, especially in some of its middle parts and those dragged the entire film unfortunately. It needed more drama and momentum.
Pather Panchali is overly slow, especially in its middle parts, and thus it is not fantastic in my opinion. But still it is a moving, important look at Indian poverty with some quite heartbreaking moments, very good acting, confident direction and particularly effective cinematography and score which transport you to its time period and setting remarkably well.
My Rating – 4