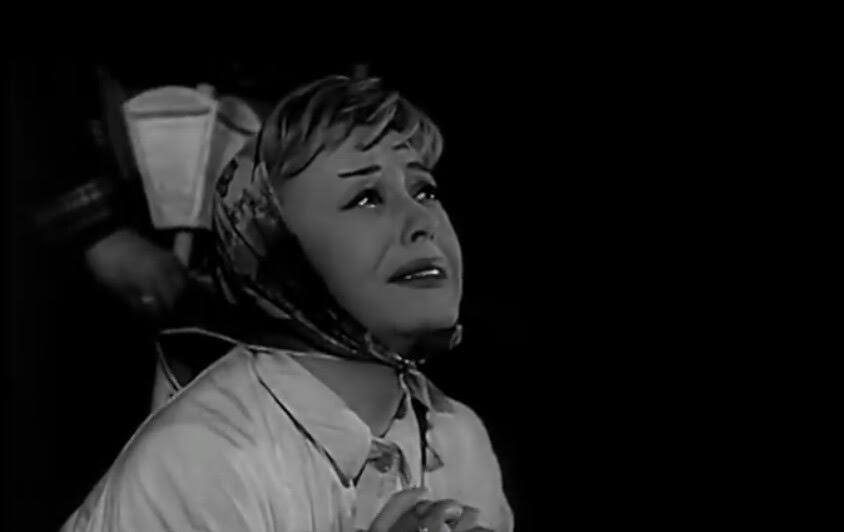 …………………………………………………………….
Nights of Cabiria Movie Review
Nights of Cabiria is a 1957 Italian drama film directed by Federico Fellini and starring Giulietta Masina. It is such a good film that is easily the director's best work.
…………………………………………………………….
"Guess there's some justice in the world.
You suffer, you go through hell.
Then happiness comes along for everyone"
…………………………………………………………….
It is about a prostitute in Rome who searches for true love in vain. I found its plot to be mostly really good. It had pathos in it and it was overall well crafted, not to mention entertaining and very involving to watch. What I did not like here is that the first half is inferior and much less interesting than the second one and the ending bothered me frankly. It was essential for the story, but it was just too theatrical and way too similar to the opening scene.
…………………………………………………………….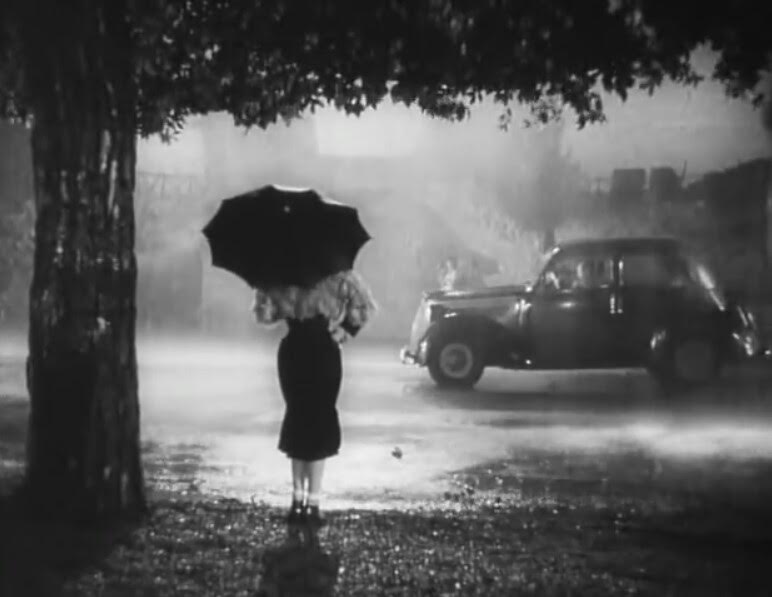 …………………………………………………………….
The characters are quite good. Cabiria is a strong protagonist and I liked her. Yes, she could be annoying at times and she is nowhere nearly as likable as the film demanded her to be, but she is still a very well developed, complex character and her plot and interactions with others are satisfying. Oscar is okay and Alberto's role is somewhat unnecessary in my opinion. But Wanda I really liked and the friendship between her and Cabiria is heartwarming.
The acting is mostly good, but with a few reservations. Both Francois Perier and Franca Marzi gave quite good performances, but Masina's performance is troublesome. Yes, she is mostly excellent, but sometimes she overacted quite bit and that annoyed me, especially in that ending. If she was less theatrical, both her performance and the entire movie would have been much better.
…………………………………………………………….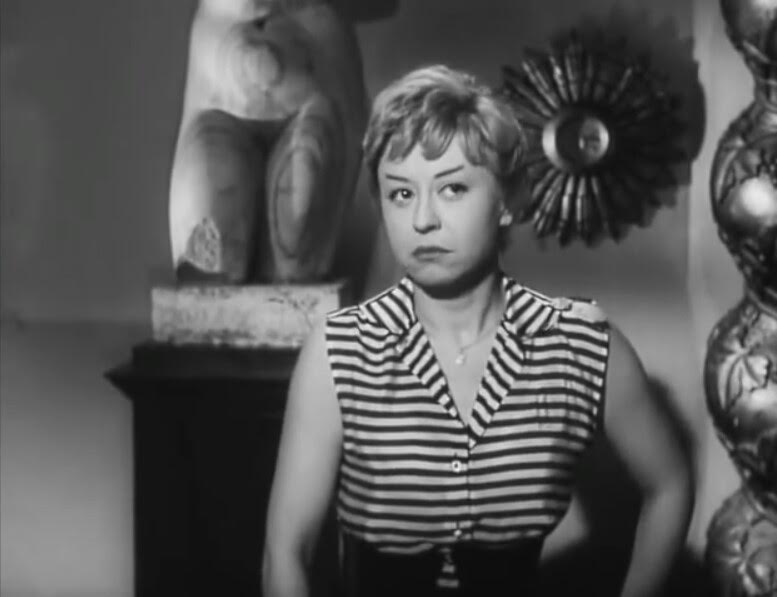 …………………………………………………………….
Nights of Cabiria is very well directed by Fellini and this is by far his finest work I've seen so far, so much better than his other so-called masterpieces. The film has a big heart and I felt emotion more than a couple of times. The tone is well handled as the comedic and dramatic elements are both given enough screen time and the movie was also quite romantic and charming at times too.
I don't know how realistic this movie is, but it looks like it. The dialogue is very good and is one of the strongest assets of the entire picture. But what bothered me is the constant yelling from its characters which really got on my nerves. It was often too loud and annoying. But Nights of Cabiria is mostly well paced. I would have liked to have seen some more dramatic and meaningful sequences in that first half as it was lacking in comparison to the second one, but it was still good and the entire movie is for the most part really engaging and interesting.
…………………………………………………………….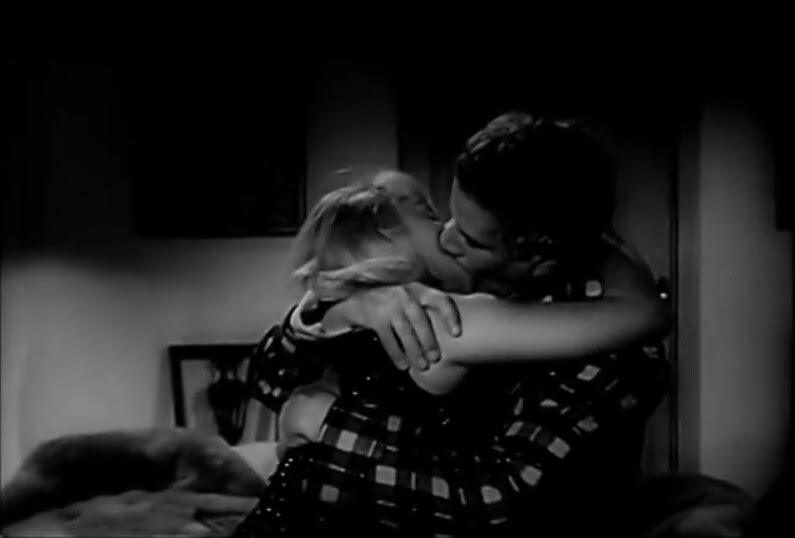 …………………………………………………………….
I liked the score here and I liked its cinematography quite a bit as some scenes were really charming and wonderful to watch. The film has such a strong visual style to it that was very pleasant and its tone is also quite effervescent. The film received the Academy Award for Best Foreign Language Film and I cannot say if it deserved it as I have yet to see the other nominees, but it is most certainly the most deserved Oscar that Fellini got, that's for sure. And it is so frustrating that it isn't regarded as his finest film.
Nights of Cabiria has its problems mainly the problematic ending and Masina's frequent overacting, but this is mostly an engaging and well crafted work filled with such a nice tone to it, fine cinematography, mostly good acting, evident heart and some really powerful, moving sequences. It is a flawed, but still quite a good movie that is easily the director's finest work.
My Rating – 4
…………………………………………………………….