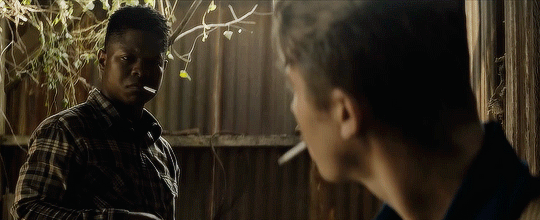 …………………………………………………
Mudbound Movie Review
Mudbound is a 2017 period drama film directed by Dee Rees and starring Garrett Hedlund and Jason Mitchell. It is a very messy, but definitely a hard-hitting movie.
………………………………………………….
"Over there, I was a liberator.
People lined up in the streets waiting for us.
Throwing flowers and cheering.
And here I'm just another nigger pushing a plow"
………………………………………………….
………………………………………………….
Now this film ended up being extremely polarizing for me. Literally it polarized me in its two halves as one is great and the other one is mediocre. The second half is the great one of course as I loved everything about it – the drama is real and with high stakes, its scenes are brutal but necessary and it explores a friendship between black and white man beautifully and more on that later.
But oh boy did the first half bore me to death. It was excruciatingly slow, meandering, dull and simply skippable. Not only was the drama and the overall story uninvolving but the film lacked focus. It focused on too many subplots and characters and I did not care for any one of them. I was lost and I did not have hopes for the rest of the film which eventually proved me wrong.
………………………………………………….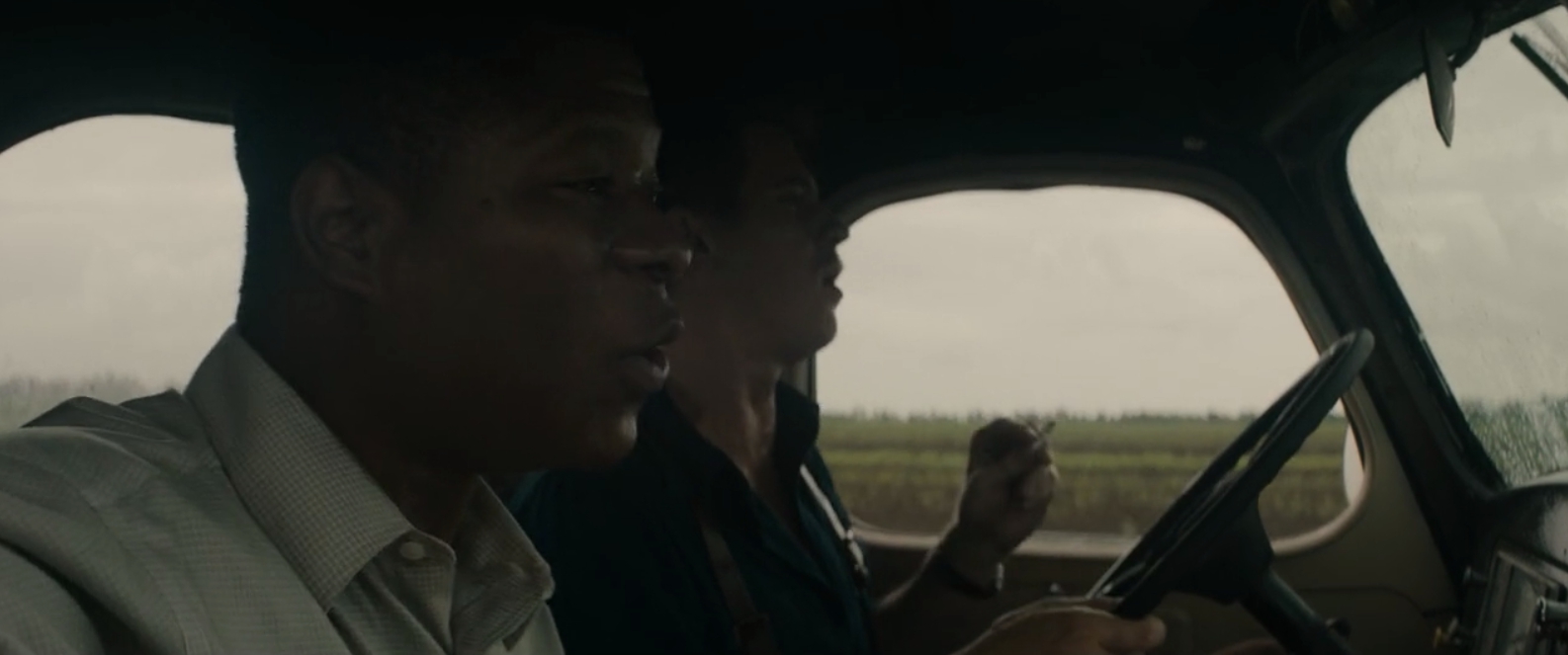 ………………………………………………….
Jason Clarke and Carey Mulligan's characters are forgettable, especially her character. The film so obviously felt like a book adaptation as it has a high amount of characters and most of them are not necessary for the overall story. Pappy is a great, but typical villain for sure.
But as I said, the heart and soul of the film is the friendship between Ronsel and Jamie which is wonderful to witness but also very realistically portrayed. I loved their dynamic and they stole the show in an otherwise unremarkable film. Both Garrett Hedlund and Jason Mitchell gave terrific and very underrated performances here.
Mudbound is very well shot undoubtedly. It never felt like a cheap Netflix TV film, but as a real, big-screen film and some of the shots are beautiful. Of course the pacing is bad and the direction from Dee Rees is very weak, but at least the film sounds and looks great.
………………………………………………….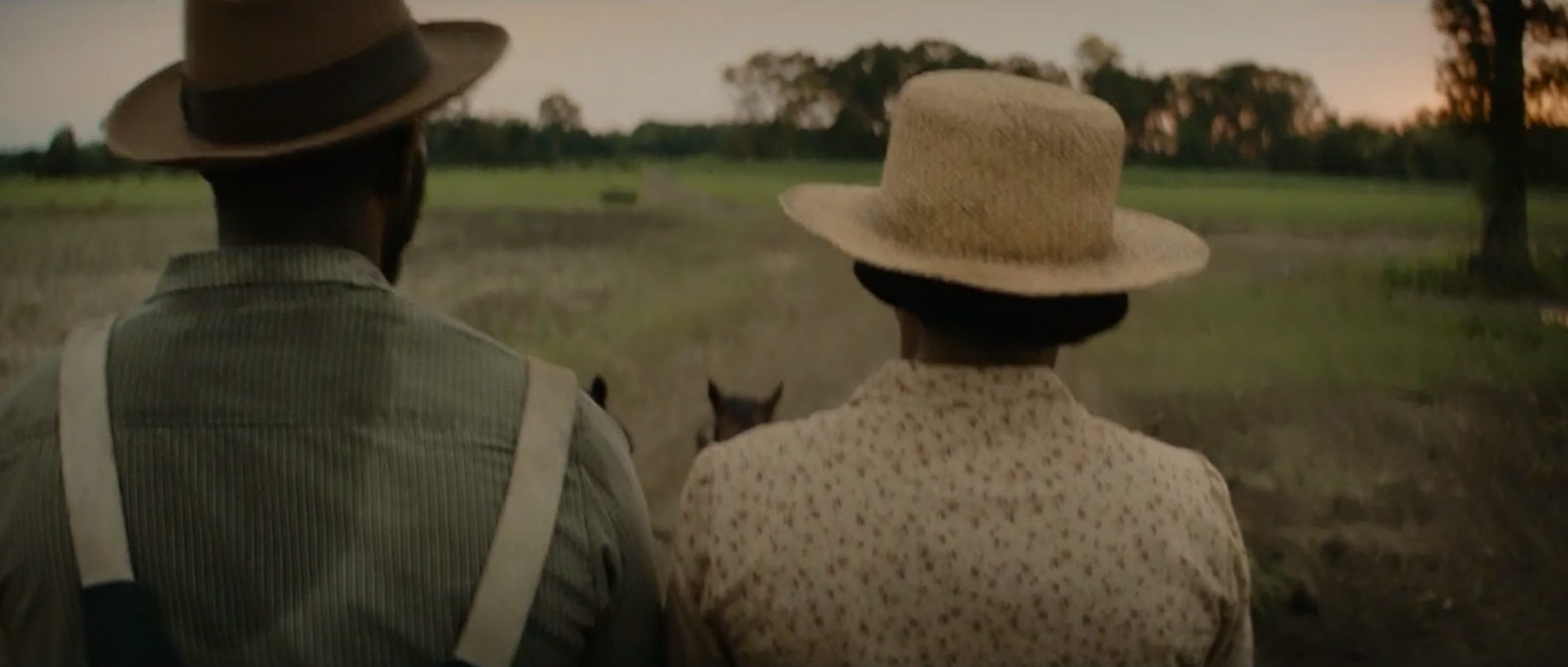 ………………………………………………….
It received four Oscar nominations. Mary J. Blige did not deserve her nomination at all and I do not know why she was praised that much for this very weak and uninteresting role. The nod for screenplay is also terrible as the film adapts the book quite poorly. But Rachel Morrison deserved her nomination for cinematography for sure and the nod for song is also deserved as Mighty River is a powerful closing number with moving lyrics.
Mudbound is an effective, but very messy movie. The friendship at the core of the film is the standout aspect as it was wonderful to witness and realistically portrayed with Garrett Hedlund and Jason Mitchell both giving very strong, underrated performances. The film is also very well shot and so well scored. But although the second half is moving and so good, the entire first half is dull, slow, meandering and focusing on too many uninteresting characters and subplots leading to a solid, but poorly adapted film.
My Rating – 3.5