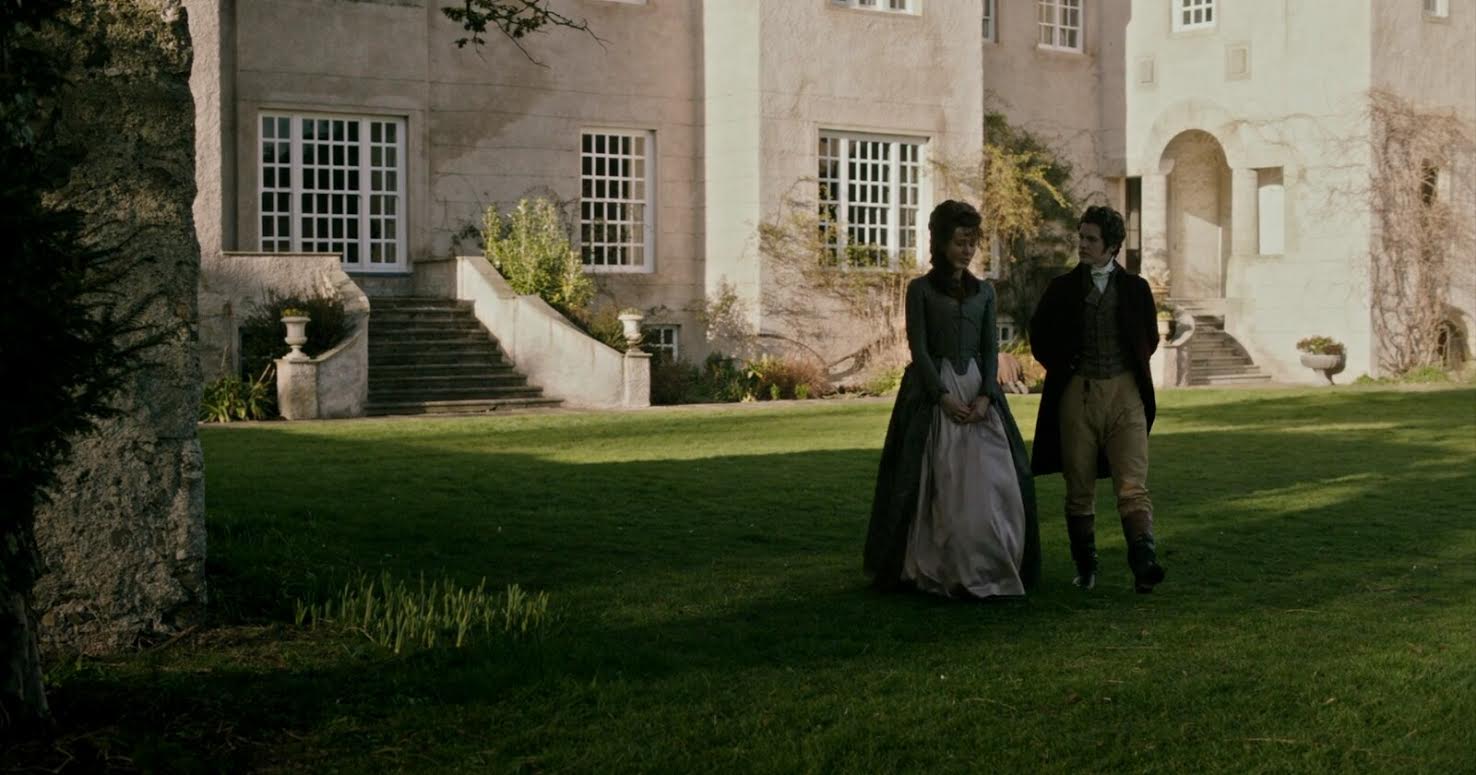 …………………………………………………………………….
Love & Friendship Movie Review
Love & Friendship is a 2016 period drama film directed by Whit Stillman and starring Kate Beckinsale in the main role. It is a typical Jane Austen movie, good looking but soapy.
…………………………………………………………………….
"Facts are horrid things"
…………………………………………………………………….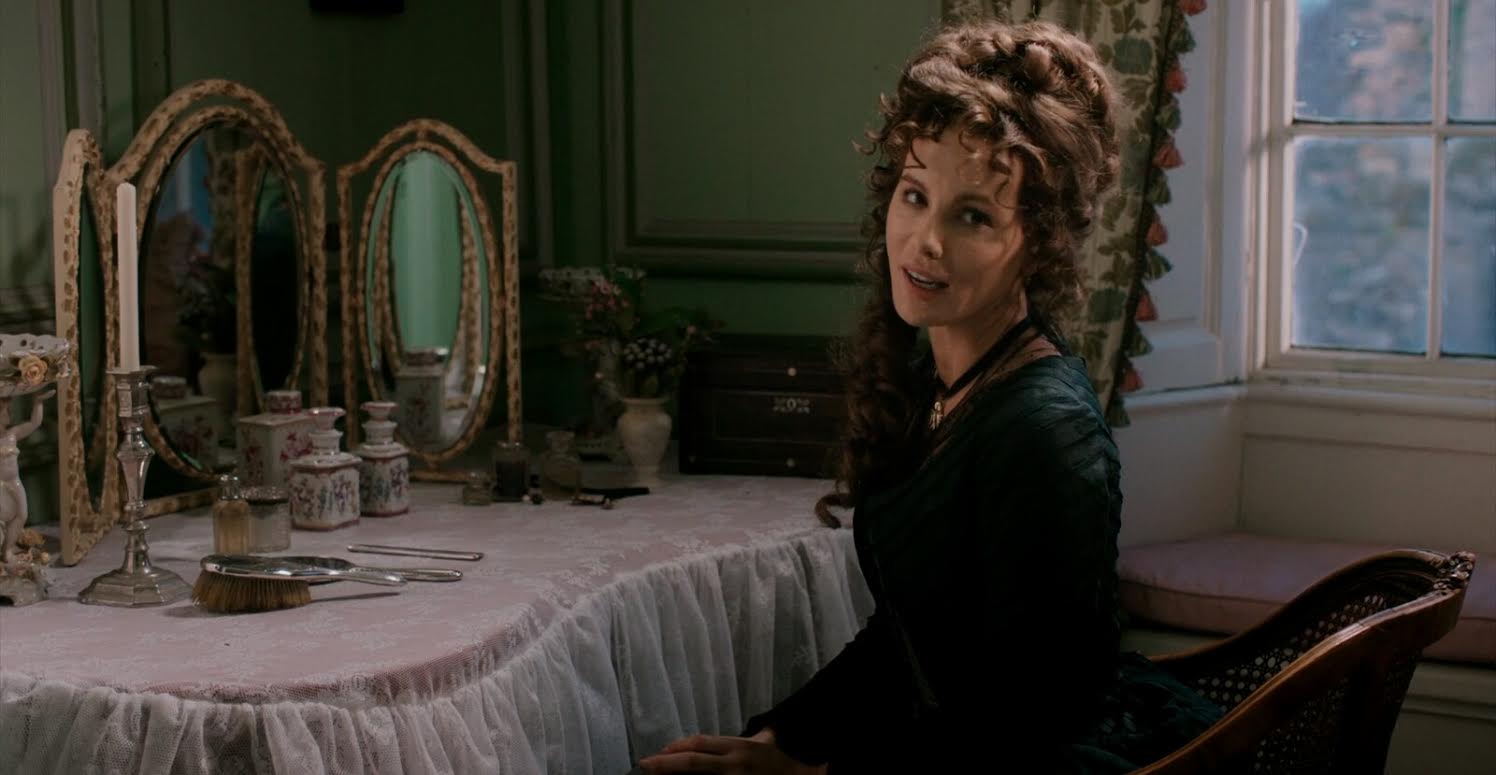 …………………………………………………………………….
I found the plot here to be very soapy. There is just too much intrigue, too much chasing of wealth and too many whisperings. I am not fond of those things which is why they annoyed me here. That is the problem with all Jane Austen adaptations. I just have never been a fan of hers and that continues with this story as well. Her stories tend to be too melodramatic and too much like a telenovela and this is no exception.
I also found the characters to be rather typical for this type of movie. I've seen Lady Susan countless times before and, although memorable, she still doesn't add anything new to the table. The same goes for every other character and Sir James Martin is the only memorable and different character here with his funny awkwardness.
The performances are pretty good. Kate Beckinsale excels in the main role, but all of the others are pretty good as well with Tom Bennett being superb. The acting is very good across the board.
…………………………………………………………………….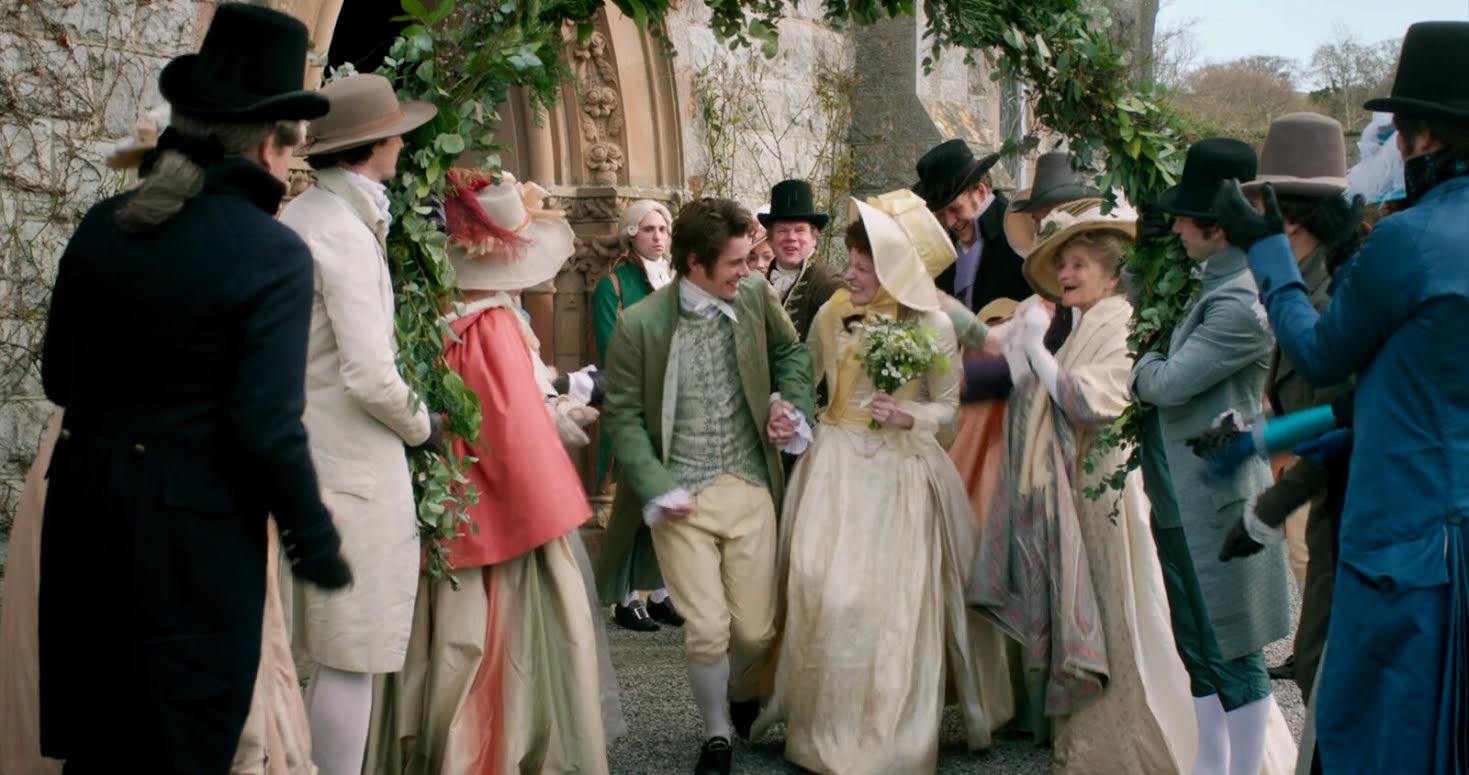 …………………………………………………………………….
Love & Friendship is a very sumptuous movie. The costumes are fantastic, the sets are just amazing and the imagery is breathtaking. It was just wonderful watching this movie, a great visual feast. The score is also excellent, perfectly fitting for this time period with a great mix of classical music and operas. I also found its dialogue to be top-notch, realistic and sophisticated. The direction is also pretty good and the pacing is solid. It's just that, after a while, the initial charm wore off and I suddenly realized how clearly soapy the entire affair here is and how slight and mostly meaningless it felt. It continues the legacy of these book adaptations in an expected fashion. Everything is great on the outside, but when you peek inside, there is nothing really there.
Love & Friendship is sumptuous in its costumes and superb sets, excellent in its fitting to the time period score and so well acted, but it is again a typical Jane Austen story meaning that it is soapy to the point of being annoying and there is nothing really meaningful in it. It is expectedly well made, but the material remains too slight.
My Rating – 3
…………………………………………………………………….