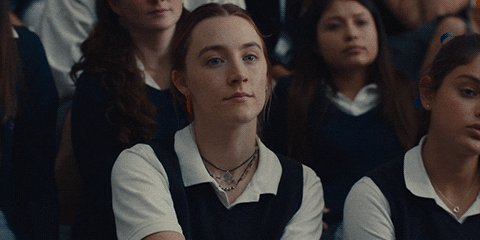 …………………………………………………
Lady Bird Movie Review
Lady Bird is a 2017 coming-of-age film directed by Greta Gerwig and starring Saiorse Ronan and Laurie Metcalf. It is a hugely overrated film.
………………………………………………….
"The only thing exciting about 2002 is that it's a palindrome"
………………………………………………….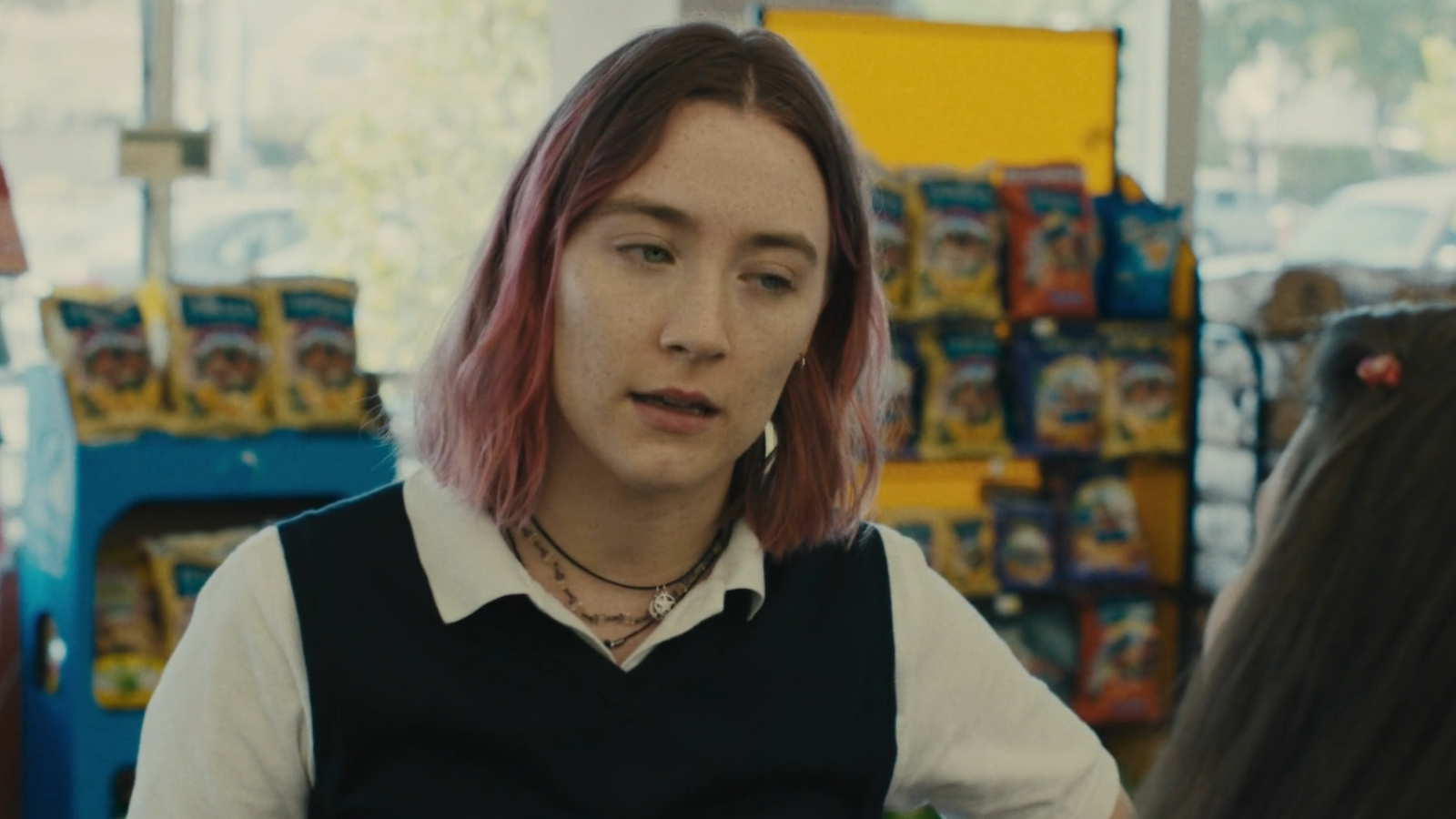 ………………………………………………….
The film basically follows the life of a 17-year-old girl and especially focuses on her turbulent relationship with her mother. Now I liked that relationship and it was very well done, but it was obviously the highlight of the film so they should have focused entirely on it as the rest could just never compete.
The rest of Lady Bird is your typical coming-of-age flick – she experiences her first sex, she is hanging out with her best friend, she is attending a theatre production and she is getting ready for university. All of those things are everyday things that most of us get through meaning that the film should be universal but it just wasn't in my opinion.
It was meant just for teenage girls and those girls like Lady Bird herself which is why someone like me couldn't possibly love this film. Its limited appeal hurt it in the long run. It was too detailed and it focused on all the uninteresting things such as theatre and complicated relationships with her friends and school life. The film just wasn't deep enough, it was rushed and it never explored any of its themes properly.
………………………………………………….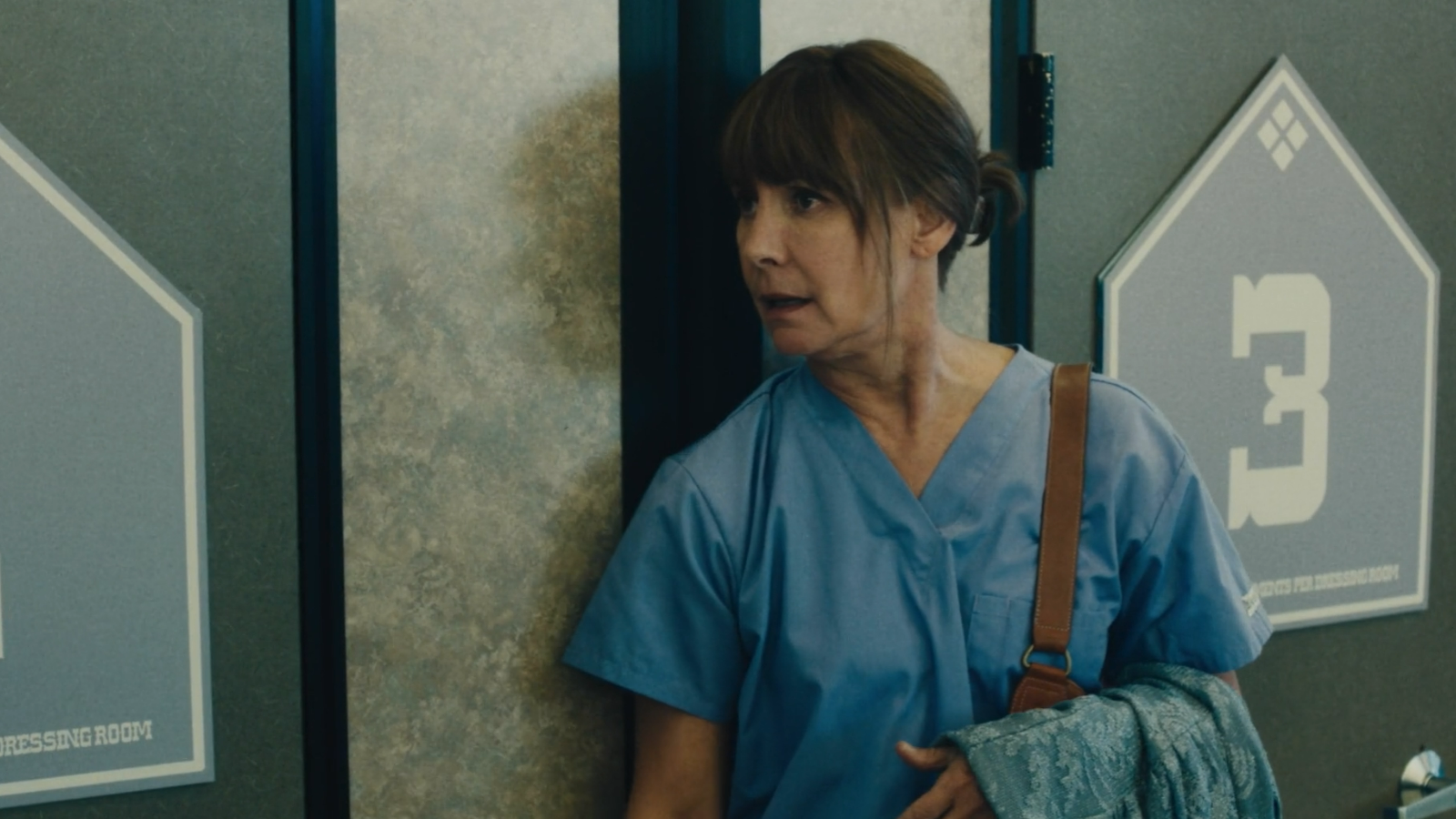 ………………………………………………….
The protagonist could be annoying at times, but overall she is a very well developed and utilized character. Kyle is quite boring and Danny's problems are well explored but somehow his story felt like a detour and it wasn't really needed here. Of course Marion is excellent and very realistic as this tough, complicated mother. As I said, their relationship steals the show and I wished that the film relied more on the two of them and it would have been much better.
I am not a fan of Saiorse Ronan if I am to be honest. However, I couldn't deny that here she gave such a strong performance that she entirely deserved her Oscar nomination. Her performance in 'Brooklyn' is much inferior to this one. Some of her scenes are just wonderful to witness. And of course Laurie Metcalf also stole the show with her terrific, nuanced performance in an interesting role and she also deserved her nod.
Nonetheless, apart from those two nominations, the rest of its three nominations are ridiculous to me. Of course the Best Picture nomination is ludicrous as the film is just solid and so far from great that I do wonder why it got 99 per cent on Rotten Tomatoes when it is such a standard teen flick. But the screenplay nod is even worse as the film is quite weakly scripted and Greta Gerwig shouldn't have been nominated as well.
………………………………………………….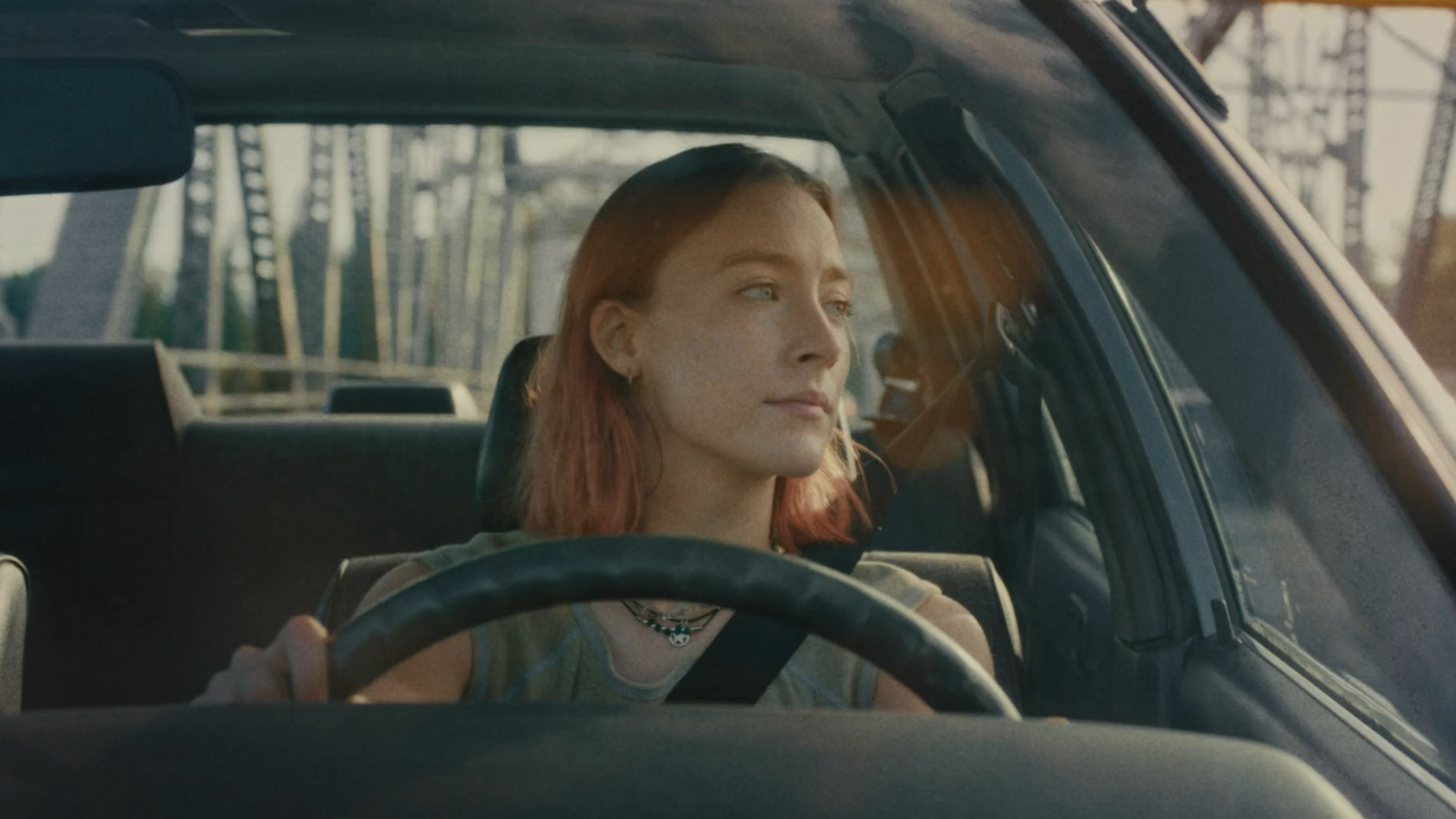 ………………………………………………….
I am a big fan of her as an actress, but as a director I'm not. Unfortunately she did not make a smooth transition and this film is quite clearly a work from the debut director. Her direction is very problematic as the film felt rushed and oddly paced and structured and her only strength is that she got two excellent performances from these two ladies, but other than that, the film is very weakly directed and when it was over, I asked for more as what I got was just not enough to deem it very good, let alone great.
Lady Bird features two terrific, deservedly Oscar nominated performances from Saiorse Ronan and Laurie Metcalf and the relationship between the two is so well realized and it steals the show here, but the rest of the film is uninteresting and your regular coming-of-age flick with nothing new to offer. The film is rushed and it thus doesn't explore its themes to the fullest extent plus Greta Gerwig's direction is not great. It's a solid, but incredibly overrated film which is immensely inferior to much better and criminally underrated 'The Edge of Seventeen'.
My Rating – 3.5