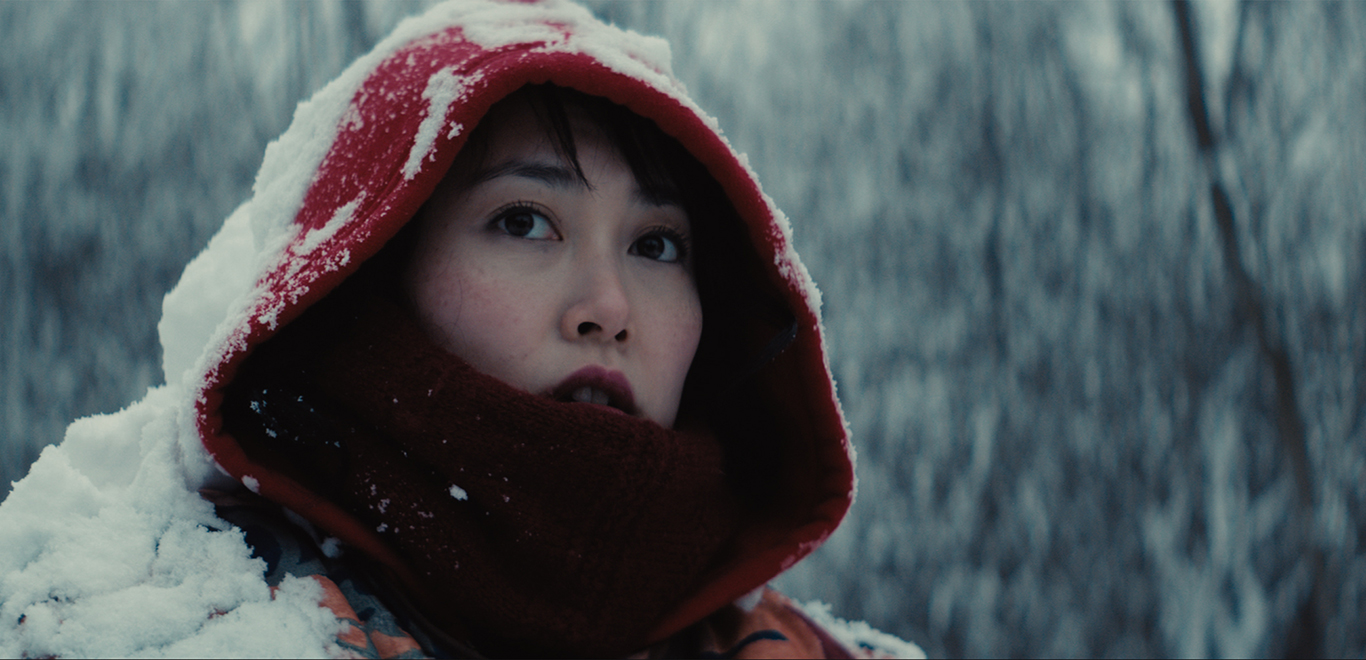 …………………………………………………
Kumiko, the Treasure Hunter Movie Review
Directed by David Zellner, Kumiko, the Treasure Hunter is a 2014 American drama film about the urban legend following the death of Kanako Higashi.
………………………………………………….
"Solitude? It's just fancy loneliness"
………………………………………………….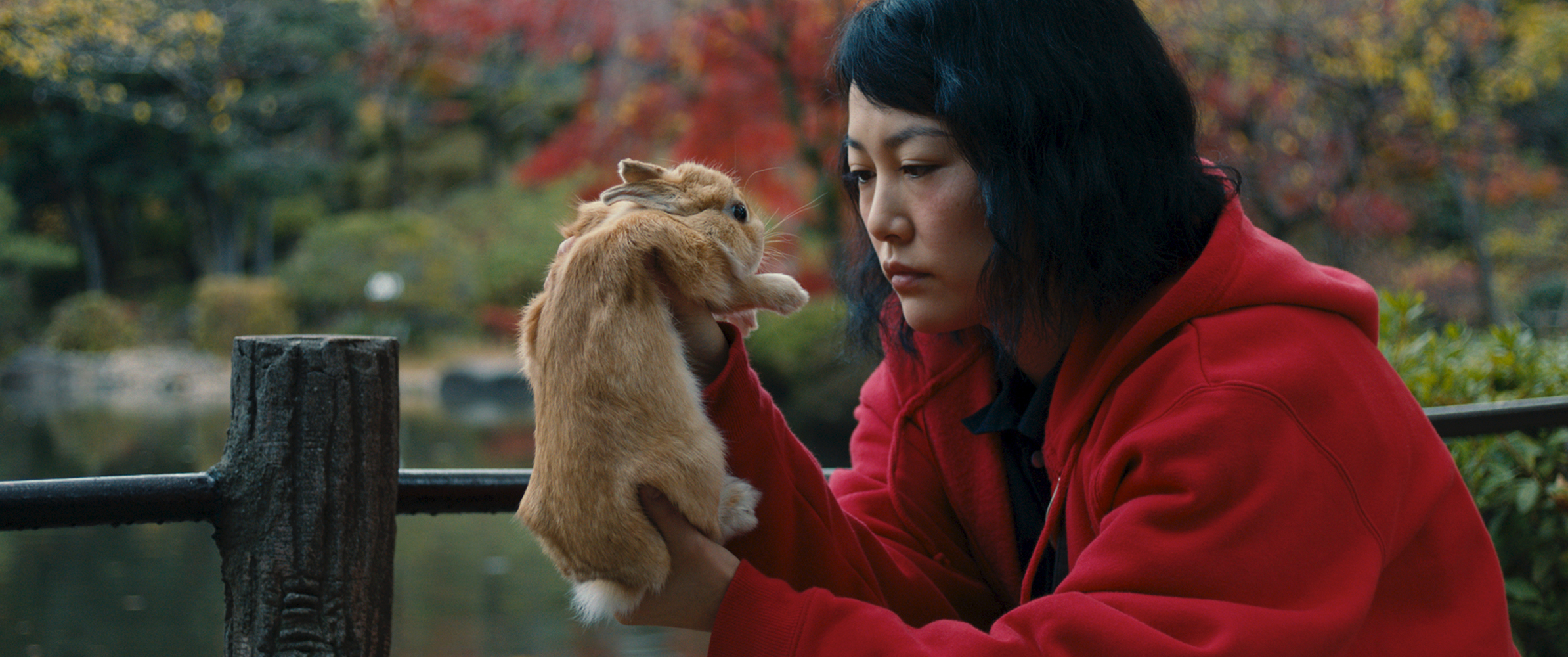 ………………………………………………….
This was an incredibly frustrating movie as it has its fair strengths but again is riddled with awful weaknesses. For example, the premise is excellent with a girl going on a trip to Fargo to find treasure. But the story in the film never makes use of that premise with too dull pacing and only interesting beginning and ending with the second half being incredibly boring and slow.
But the protagonist is extremely annoying and the actress portraying her is unfortunately stuck with this hugely unsympathetic and flat character. She is just flat, lifeless and tedious and that never is a good sign when your main character is like that while also being the center of the movie. It just brings the whole movie down.
But technically this is a stunningly beautiful movie. It is weakly edited but fairly well directed. And the cinematography is terrific with absolutely gorgeous scenery with the third act in the wilderness of course being the highlight. The movie is very well filmed and it is such a shame that the script and character development are such failures as otherwise it could have been a thrilling picture.
………………………………………………….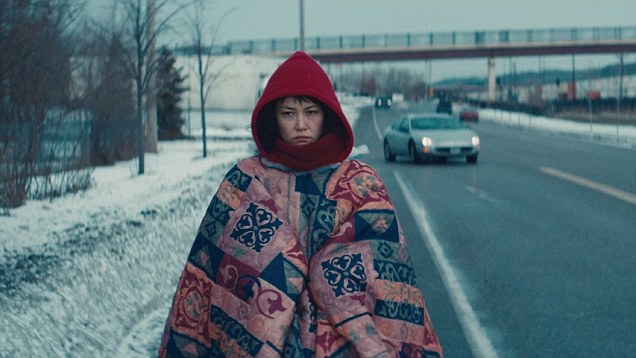 ………………………………………………….
Kumiko, the Treasure Hunter is beautifully filmed with terrific cinematography and gorgeous scenery and it is fairly well directed, but the script is weak never making use of its interesting premise and the protagonist is awfully flat, unlikable and just plain boring. It could have been a great film had it been as amazing as its ending, but it unfortunately isn't and it's just passable because it is so lifeless, tedious, extremely slow and uninspired. It is such a shame because it had a lot of untapped potential.
My Rating – 3
………………………………………………….